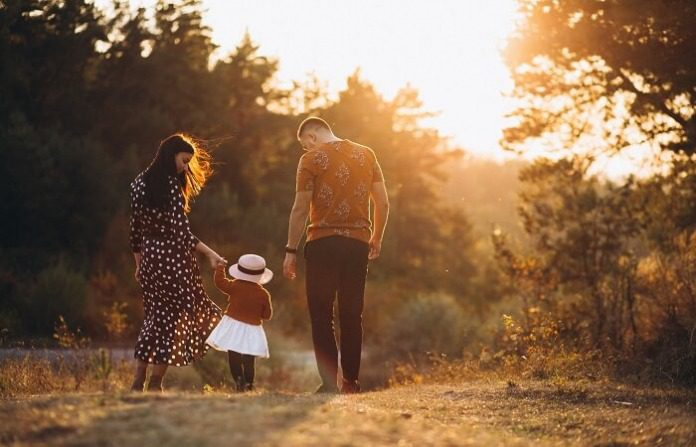 We hope you love the products we recommend! Just so you know, Men with Kids may collect a share of sales or other compensation from the links on this page.
We may not be able to indulge in some of the activities that we normally would this year. However, there are still plenty of ways that we can enjoy fall 2020 safely. Below, is our guide to some of the best fall bucket list ideas that won't break the bank – or the rules for this season.
On your bike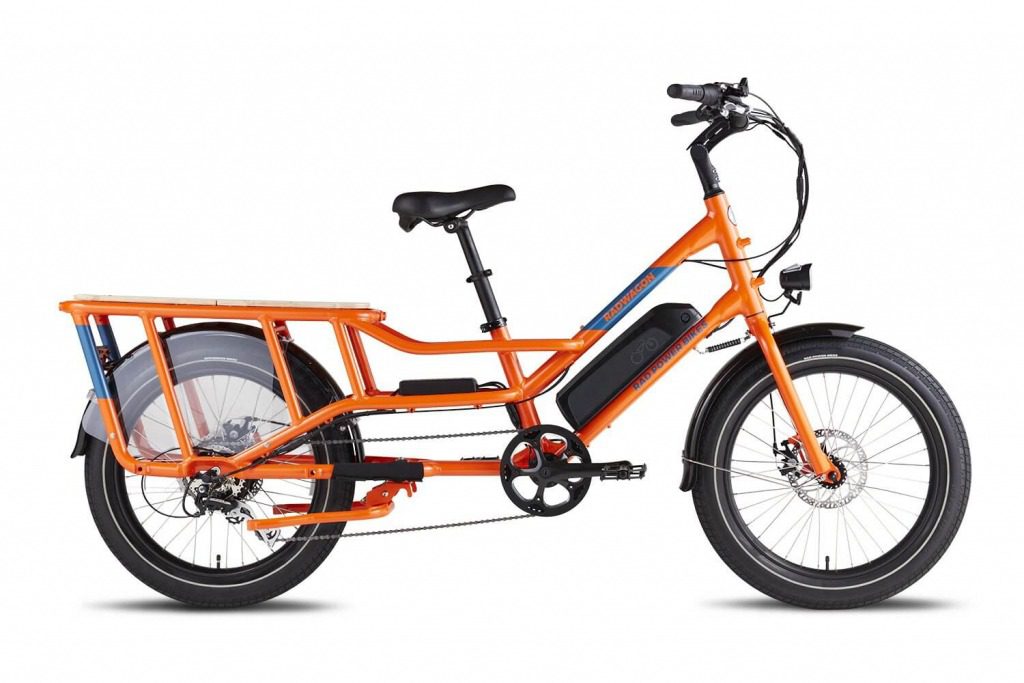 There's nothing like a bike ride in the crisp fall air! Especially when you don't even have to pedal! E-bikes are a great way of getting outdoors and enjoying the change of the season. Better yet, with models like the RadWagon 4 from Rad Power Bikes, you can easily take the kids along with you for a safe and healthy fall activity for the whole family. 
Paint the town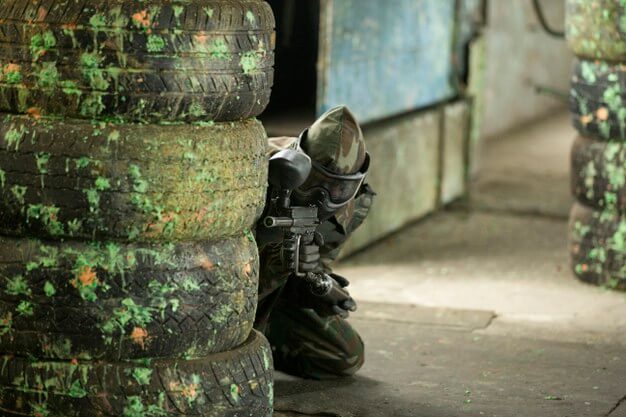 Paintball is a super-fun, socially distanced activity suitable for all ages. It's also a great opportunity to get out in the fresh air while you still can. This time of year, there are usually plenty of great deals around, such as this one from Groupon, making it a great way of letting loose without splashing too much cash.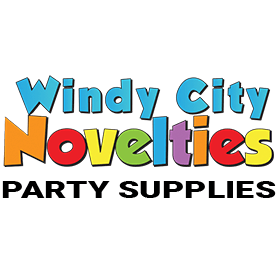 Wine and dine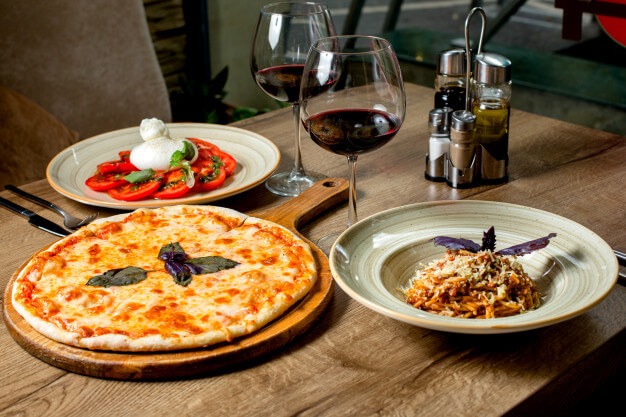 Here's one for the grown ups who deserve a well earned break. Vacations to Napa Valley and the cities of Europe may have been off the cards this year but, Wine.com can transport you there with its range of fine wines from around the globe. Switch off those phones and turn your backyard into the hills of Tuscany. Relax and sip on a fabulous Chianti or a Sangiovese. You could even substitute wine for a Tasty Fall Themed Cocktail.
Of course, you're not going to even think about cooking during your staycation so, why not stock up on some ready to go snacks to complete the experience?
Rolling the dice for staycations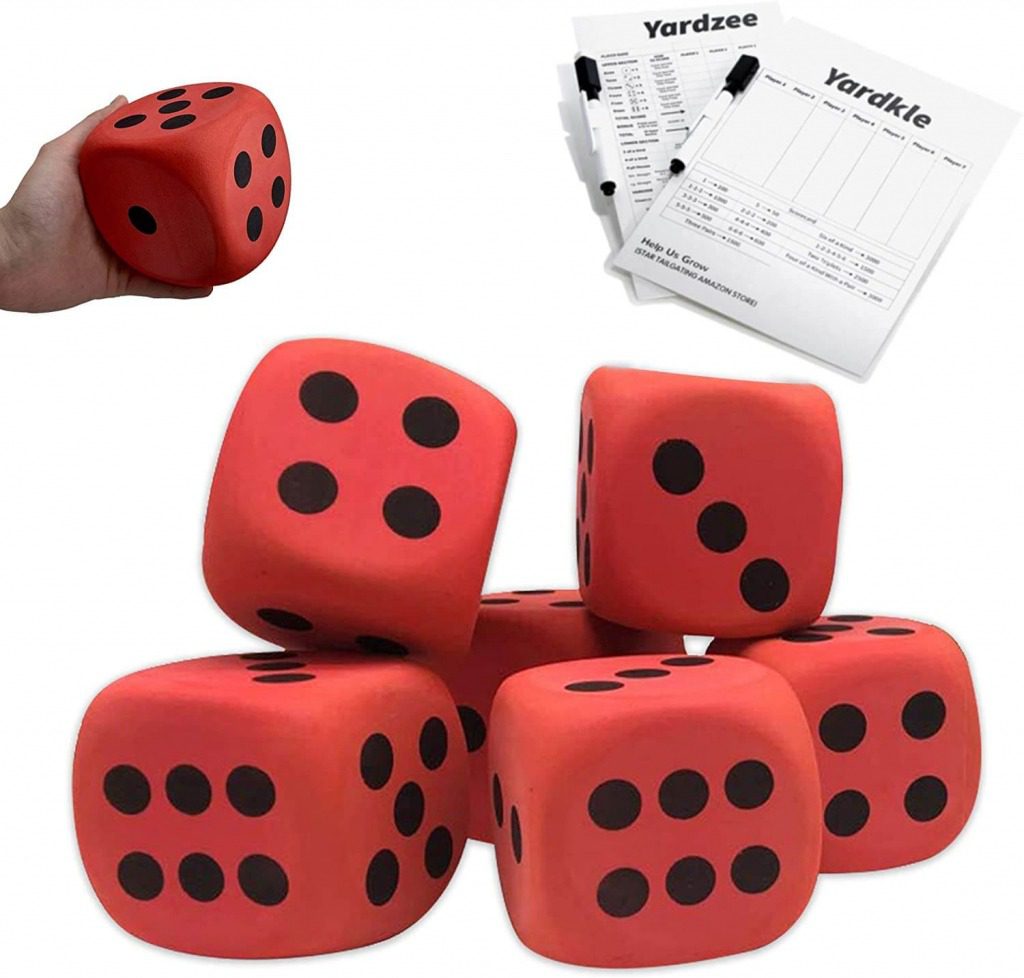 Things have been a little different this year, and your kids may have missed out on trips. Skipping trips to theme parks and holiday resorts that they very much looked forward to. While this is, of course, is a disappointment, you can soften the blow by turning your garden or yard into their very own theme park. Invest in a few outdoor games like these super fun giant foam dice and make your own holiday park snacks to keep kids entertained. 
What's Cooking?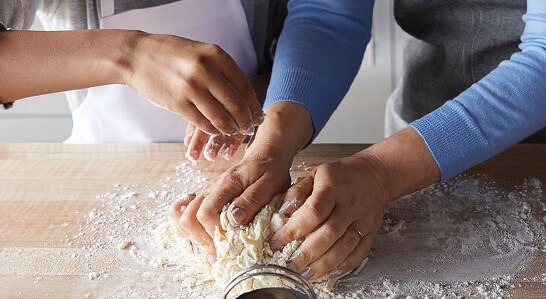 One of our favorite fall bucket list ideas is to finally learn to cook. Online cooking courses offer the perfect socially distanced fall activity for all ages. Sur La Table offers a bunch and once it's safe you can checkout one of their in-person classes too! Why not get the kids involved? It's never too early to start cultivating your own little Bobby Flay or Rachael Ray. Since it's getting cold try making a chili or a fall squash recipes!

Alfresco dining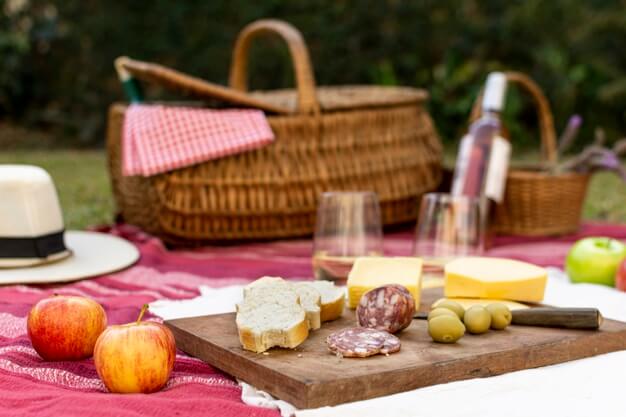 Sunny days are the ideal time to spend quality weekend time with family or friends. Head to your favorite riverside, beach, or park for a day's fishing or sports. Grab a fancy picnic hamper and fill it with gourmet food and drink to turn your picnic into a VIP experience.  
Let's get physical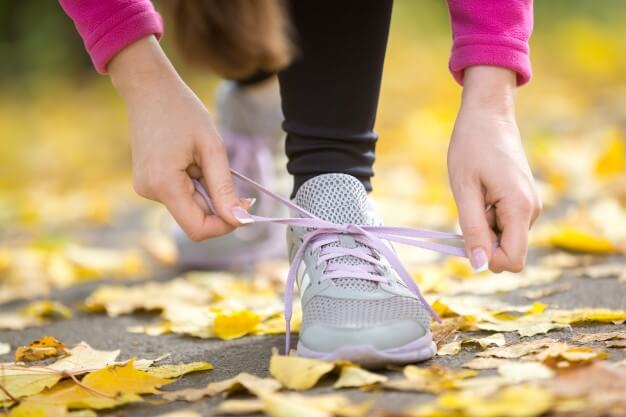 Speaking of sports, it's natural for us to want to head indoors once the weather starts to turn cold. Sunshine or no sunshine, keeping ourselves active is incredibly important. Stay indoors or head outside to use a fitness app with classes like OpenFit. Why not make a new sport your fall bucket list number one? Taking up a new sport is a fantastic activity that helps us to stay fit – and you'll probably make some new friends along the way. 
If there is snow near your area we highly recommend hitting the slopes. Just before you do be sure to check out Christy Sports for all your snow gear needs!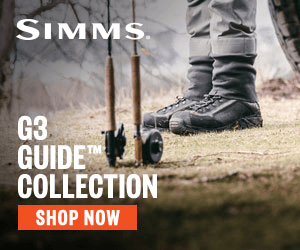 Get Crafty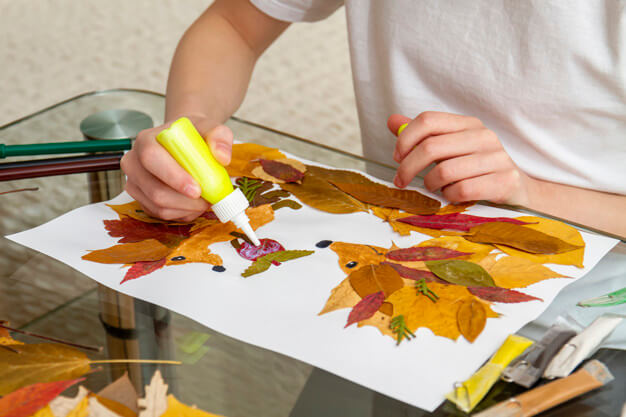 Fall evenings are perfect for cozy indoor activities. With Halloween, Thanksgiving and Christmas just around the corner, get a head start on your decorating by teaching the kids some crafting skills. Bunting, wreaths and more can all be made at home with a little know-how. Not only is this a really fun activity for kids, but it'll save you a fortune too!
Ticket to ride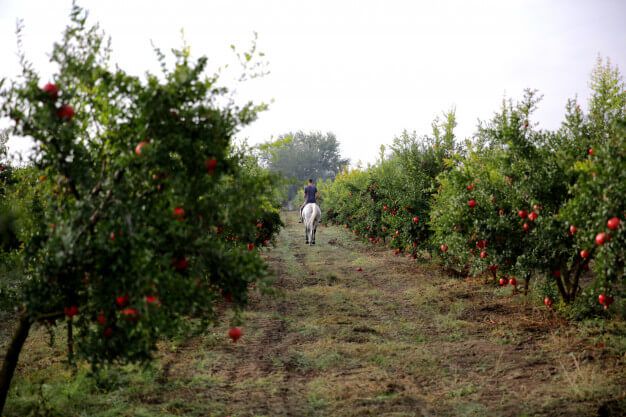 If you've always loved horse-riding but never got around to it, now's the time. There are some great deals around at the moment. So if horse riding is on your fall bucket list, it's a good – neigh, great – idea to snap one up quick! 
Gardening party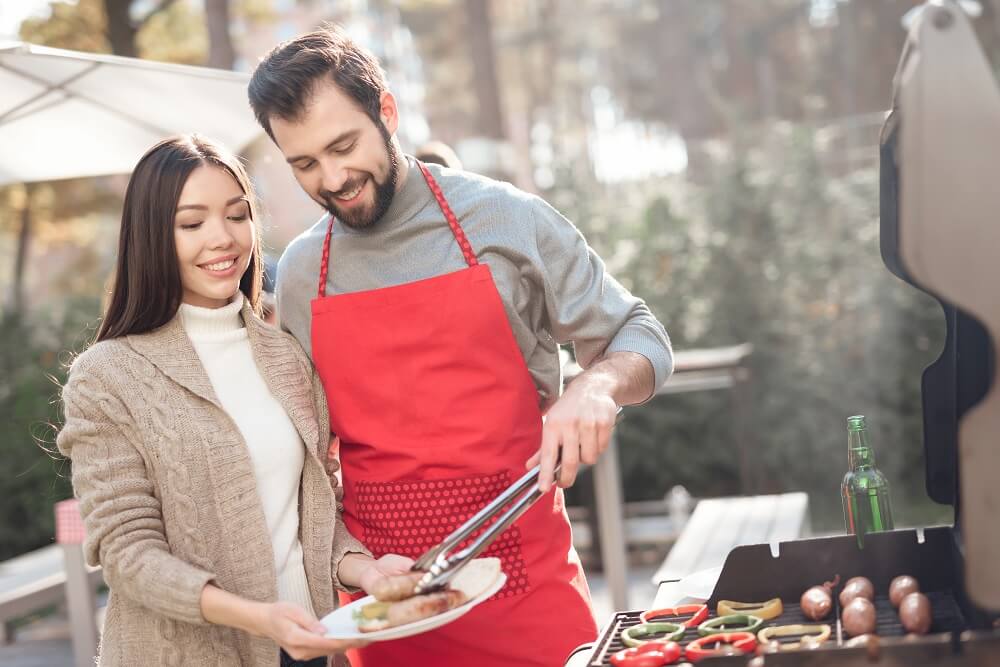 If you're determined to have one more barbecue or garden party before winter, make it a good one. Invite friends and family (where permitted), throw some shrimp on the barbie and set the scene with some great tunes for one last salute to summer. 
It won't be long before winter sends us all indoors so! Make sure that you check off as many of your fall bucket list activities as possible before it's too late! If you need more family friendly activity ideas, checkout Fun Fall Activities for The Whole Family.