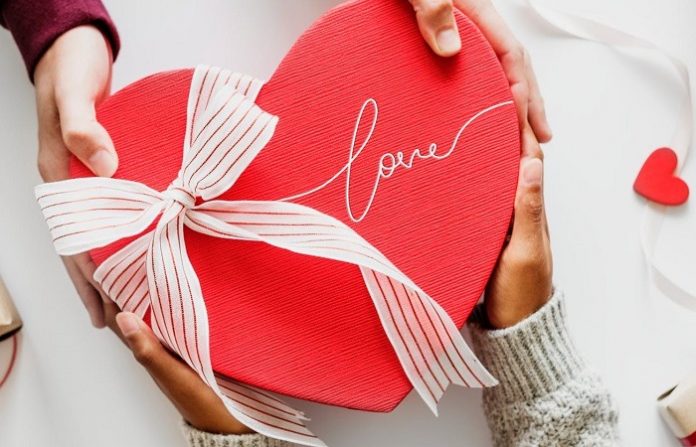 We hope you love the products we recommend! Just so you know, Men with Kids may collect a share of sales or other compensation from the links on this page.
Guys, we already know that if there's one holiday that makes you want to put a pillow over your head and wait for it to pass, it's probably Valentine's Day. We understand that it isn't that you don't like love and romance. Sometimes the day just comes with so much stress and pressure that it's hard for you to get excited because you're worried about doing the day wrong.
It's a good thing that you're reading this because we've taken some of the guesswork out of figuring out what to get the special love of your life this year. The great news is everything on this list is sweet and thoughtful, within a reasonable budget, and also something that will make her remember why she wouldn't want to be with anyone other than you—whether it's Valentine's Day or any other day!
Valentine's Day Gifts For Her
Let's start off with something obvious—and classic. You can never go wrong with getting the love of your life a piece of jewelry. However, contrary to popular assumption, it doesn't have to cost you three car payments. There are many rings and necklaces that are affordable and still super-sentimental. Ones that will be invaluable to her, no matter how much you paid for them.
What woman doesn't love receiving flowers? Especially if the man in her life delivers them to her job. If you want to step out of the box a bit, rather than ordering a dozen long-stem red roses, send some Calla Lilies or Stargazers instead. They are beautiful, unique and also in season during the month of February. There are plenty of beautiful bouquets to pick from Enjoy Flowers.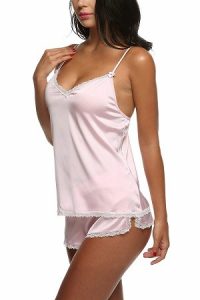 Valentine's Day falls on a Thursday this year. But if you've got a hotel or bed and breakfast getaway planned for the following weekend, get her a nice piece of lingerie (for you) and also a new set of PJs (in general). Every time she wears them both, she'll always think of you. Places like Nordstrom Rack often have great selections of PJ and other apparel to chose from!
Something that's cool about Valentine's Day is it happens during the winter season. That means your lady will probably be consuming more coffee (or hot cocoa) than usual. That also means she'll be needing a new mug to drink out of.
If you're looking for a creative way to wrap up a little something sparkly, one way to do it is to buy a cup that has a sweet message on the front of it. That way, she'll love the gift and its packaging. If you're looking to customize a mug with that special someone's name, shops from Etsy are sure to make exactly that!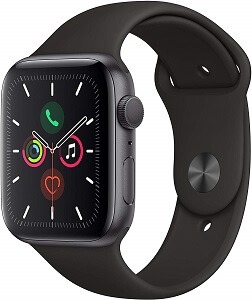 It's true that a lot of us don't use watches anymore because we simply look at the time on our smartphones. However, you can never go wrong with getting your wife or girlfriend a functional piece of jewelry. Make her feel like it's Valentine's Day everyday by getting her a watch and put a picture of you both together as the background on it.
You might be wondering if you've read that right? A part of what makes a gesture truly romantic is when you do something that is spontaneous and totally unexpected. Something that fits that bill is a winter picnic.
Pack a new basket up with your beloved's favorite warm foods. Then, go to a location that is picturesque, even during the wintertime. Pardon the pun, but it will earn you some pretty major "cool" points if you do.
Make sure to bring her favorite bottle of wine to celebrate your romance! But, don't forget glasses that can withstand a picnic!
If a picnic doesn't sound like the right idea for you and your lady, check out some other amazing Valentine's Day Date Ideas! If you'd rather getaway to celebrate, why not plan a little stay at an Airbnb!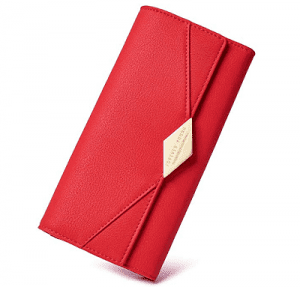 It's no shocker that women LOVE accessories. If you notice that the woman in your life could use a new purse or wallet, use Valentine's Day as an opportunity to get her one (or both). Then really make her smile by putting a couple of gift cards to her favorite shops inside of it! Hot tip: Bloomingdales always has a big selection of bags!
If your lady's top love language is words of affirmation, blow her mind by either getting her a collection of blank cards to write different messages in (that you can place strategically throughout the house) or get her something like a message in a bottle.
A bottle, like the one above, will hold dozens of romantic thoughts that she can place on her nightstand and read before having sweet dreams at night.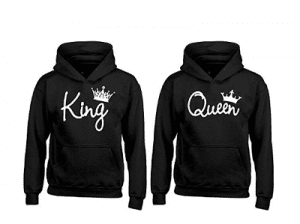 Valentine's Day is a holiday that we firmly believe two can—and should—play. If you and yours are totally in love and like to do things on the practical side, how about some matching hoodies? They'll evoke all kinds of oohs and ahhs from onlookers. Most importantly, they'll keep the both of you warm outside until you're cuddled up indoors. Better yet, head over to Zazzle to personalize matching apparel!
Happy Valentine's Day shopping, fellas!