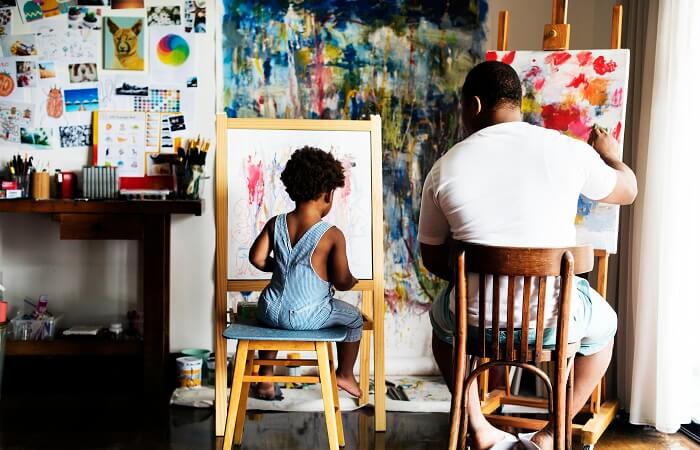 We hope you love the products we recommend! Just so you know, Men with Kids may collect a share of sales or other compensation from the links on this page.
Parents often put in a considerable amount of time thinking of things to do as a family and to keep the kids occupied. Crafts are trending at the moment, and they're a great way to drag the kids away from their screens. DIY crafts for kids can be a great way to spark their creative side and let them express themselves! To get you started, we've put together the following guide to easy DIY crafts to do at home.
What's cooking? DIY crafts for kids!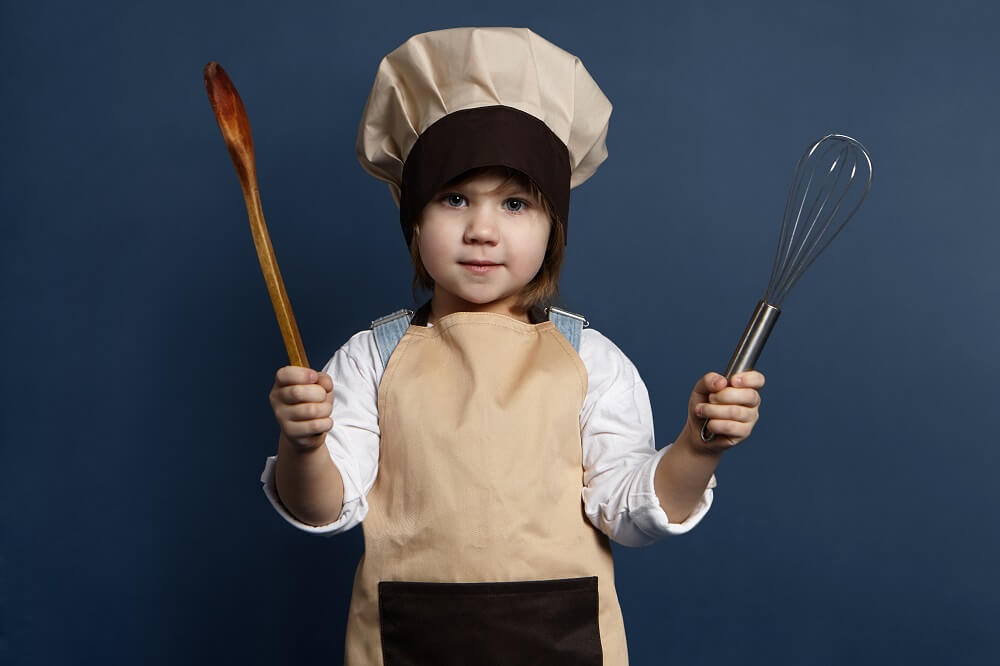 It won't be long until BBQ season is upon us once again, and everybody knows that the BBQ chef deserves his or her very own apron. A chef's apron is really easy to make with some fabric laying around! Fabric.com has some easy ideas on how to create your own and is a great introduction to crafting for kids. 
A blank canvas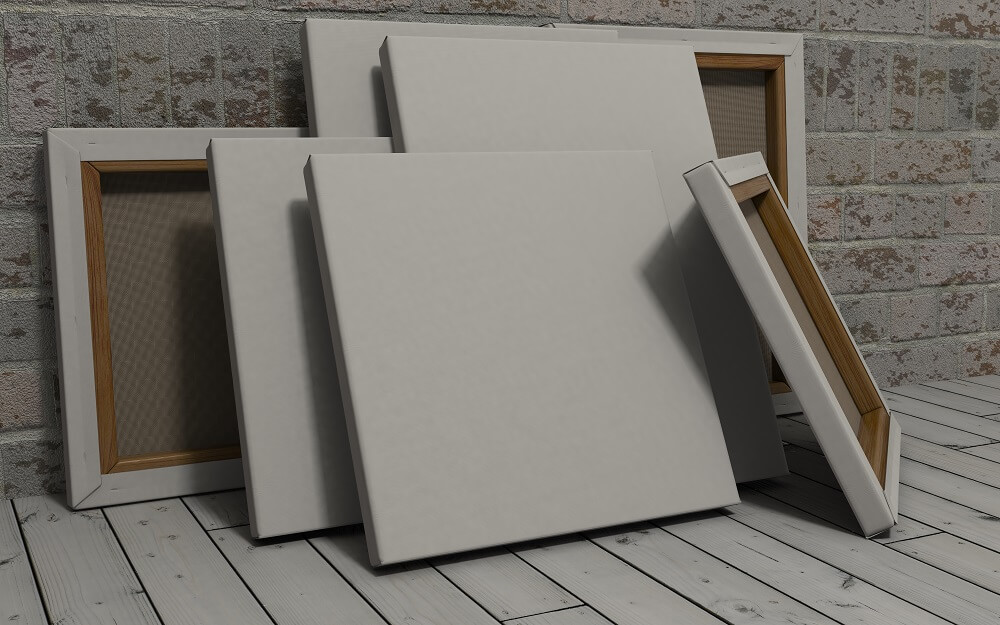 Nothing makes a home like a few unique wall canvases. Grab some blank stretched framed canvases and task the kids with channeling their inner Banksy or Da Vinci to create a wall decoration that's sure to become a talking point. 
Smell the roses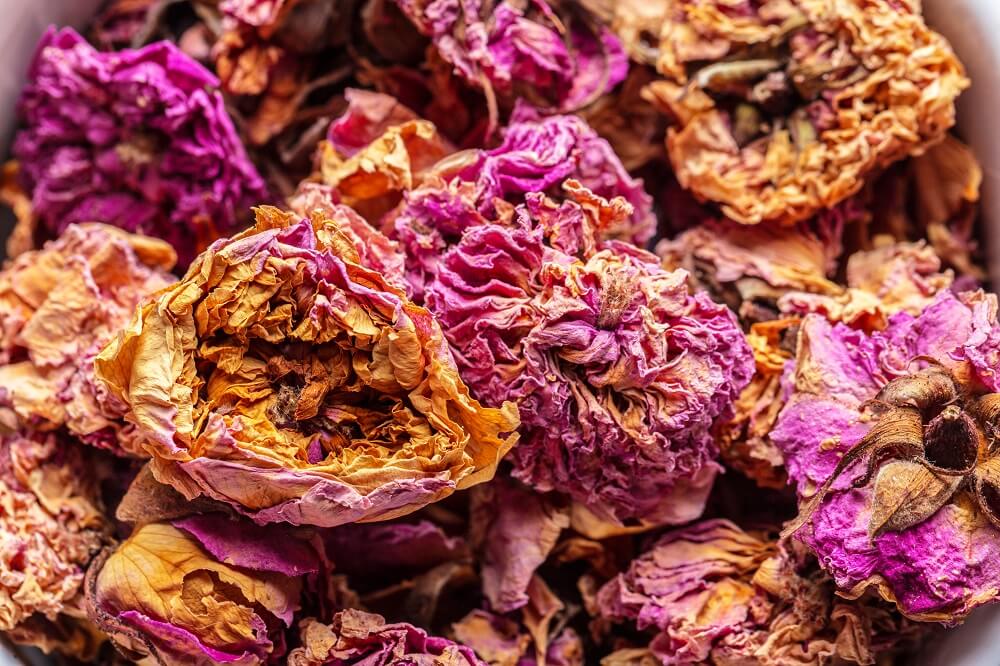 We all like our homes to smell great and potpourri bowls are a really popular way of adding subtle scent to a room. These are certainly easy crafts to do at home and are practical for use in the home! Rather than buying them ready-made, why not try making your own? This is really easy to do and makes for a fun activity for all the family. 
In the frame
Cork boards and whiteboards for the home are useful. But if you're looking for a more unique and unusual way to store receipts, reminders and other useful information, a chicken wire frame looks great in a kitchen or hallway. You can make these yourself really easily, and this fun project shouldn't take more than an hour or so. Kids will love making a board where they can hang things and share their thoughts. Few supplies are need for these easy DIY crafts to do at home.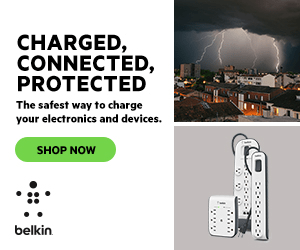 Easy DIY crafts to do at home with paint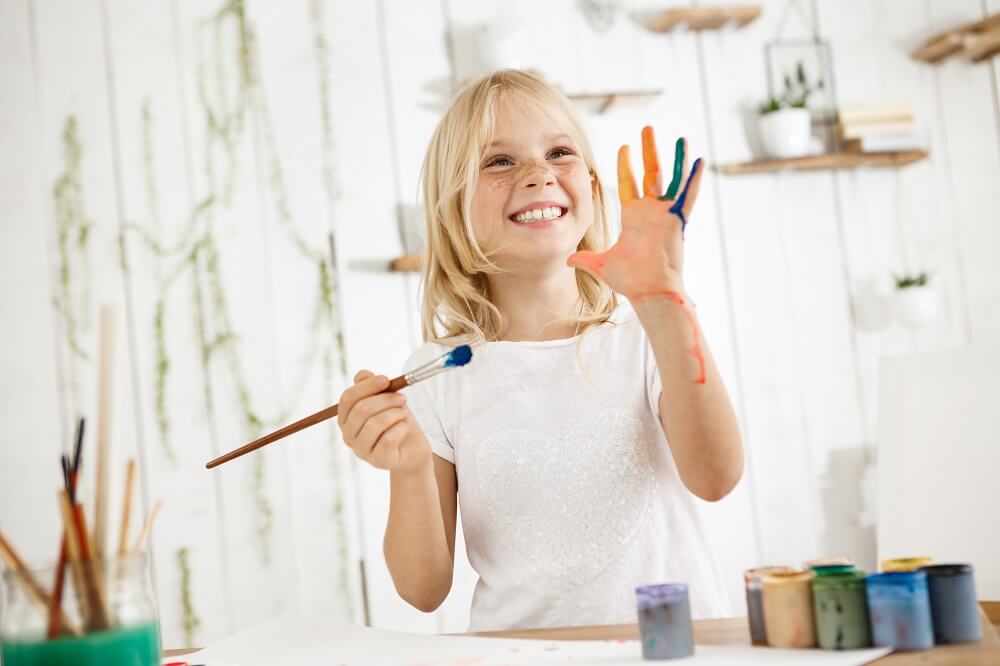 Whether it's a masterpiece on paper or a larger project, kids love to paint. That's why it's super poplar for DIY crafts for kids. Why not grab some color inspiration from Ace Hardware and give the kids a painting task. It's a good idea to start small by getting them to repaint an old table or chair before setting them loose on the walls though!
Get knotted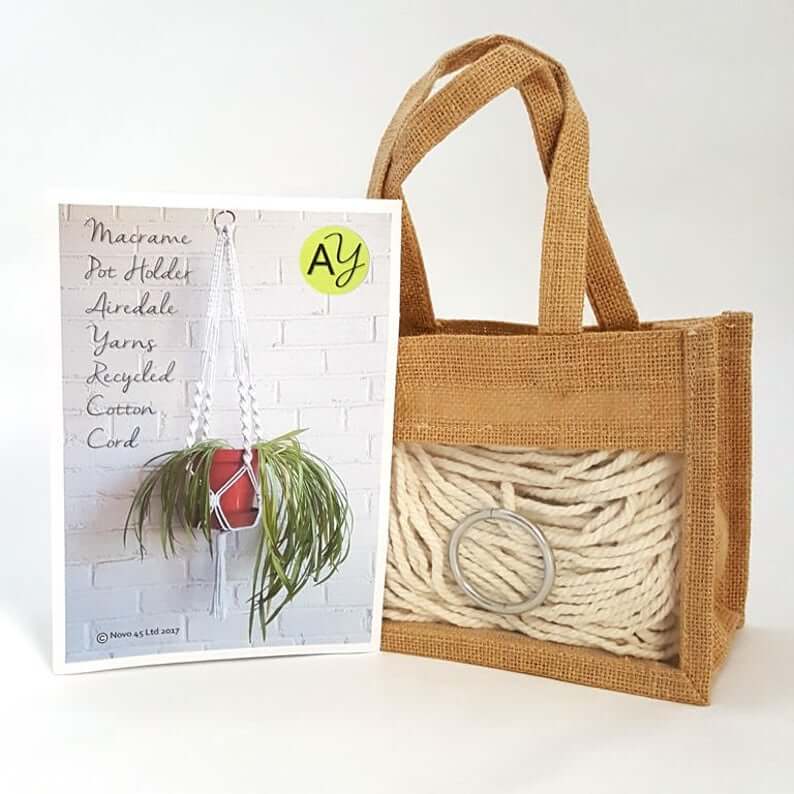 Macrame plant hangers are a fantastic way of displaying your favorite houseplants – and you don't have to pay a fortune for them at a home store. This easy to follow kit makes a fun activity for all the family as well as making a unique hanger for your pot plants. 
And then there was light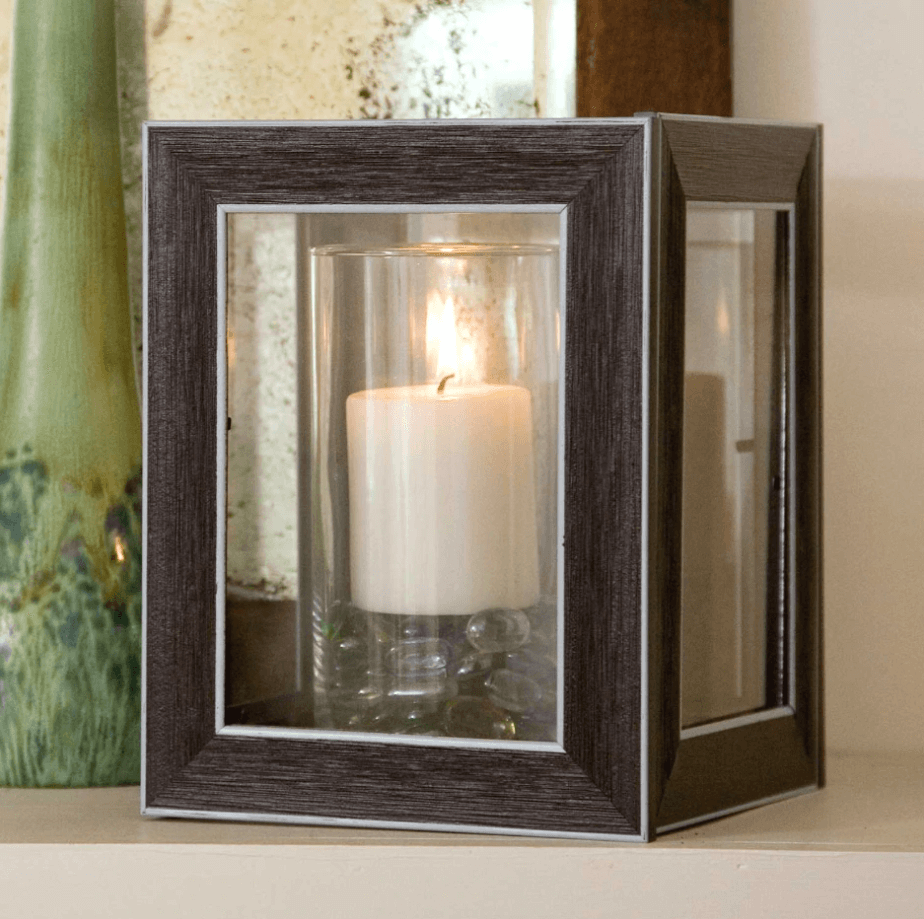 Add a bit of light to your home with a unique handmade lantern. Not only are these fun to make but they look great. The best part is that you can nab everything you need from Dollar Tree for just $5!
How does your garden grow?
Introducing children to gardening can sow the seeds of a lifetime of passion. A subscription box is the perfect way of getting kids used to growing their own flowers, plants and vegetables as well as keeping the garden looking great. 
Cut & paste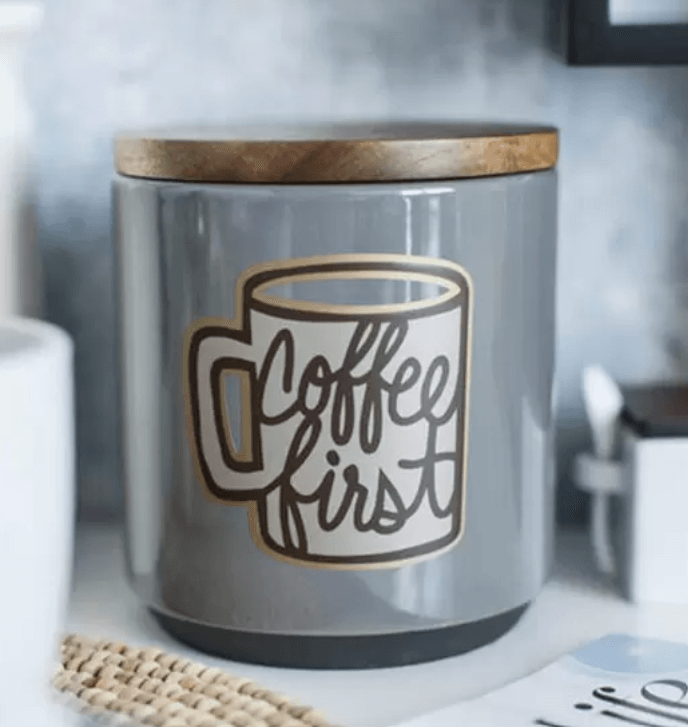 A Cricut cutting machine is a fantastic investment for those who enjoy easy crafts to do at home. Household items like this Coffee First Canister are a great introduction to cutting and crafting and make beautiful objects for the kitchen. 
Wrapping up these DIY crafts for kids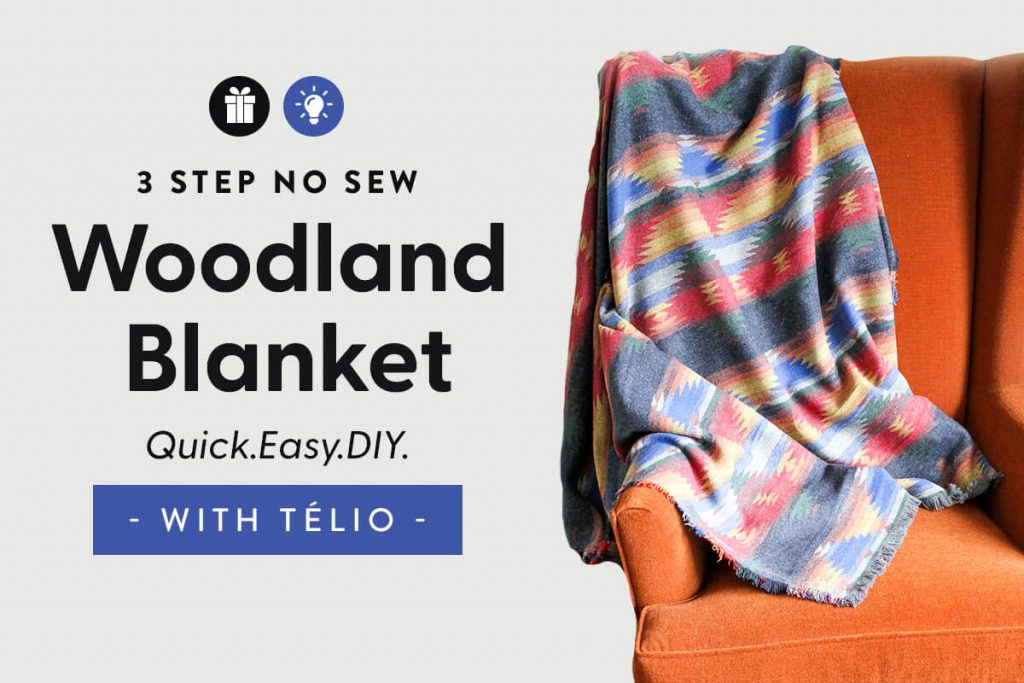 A cozy blanket adds a nice touch to any house or apartment, and what better way to put your stamp on your home than to make your own? With some fabric from Fabric.com you can make this incredibly easy blanket! Most importantly it is quick to make and doesn't even require any sewing!
DIY crafts for kids that can be done at home offer hours of fun for the whole family. Better yet, they are a really inexpensive way of updating your decor. With some of the tips in this article, even absolute beginners can successfully complete some craft projects. Above all, crafters can showcases some fantastic ornaments, decorations and practical homewares. However, crafting is incredibly addictive and, once you start, you may not be able to stop!
If you enjoyed this article we think you will like Summer Activities for Families Indoors and Chores That Kids Can Do Around the House. Are you juggling kids at home and working from home? Check out How to Work from Home with Kids While Being Productive.
With all of these new projects, be sure to keep your home clean and up to date by checking out Sharp Appliances for our favorite new home mods.