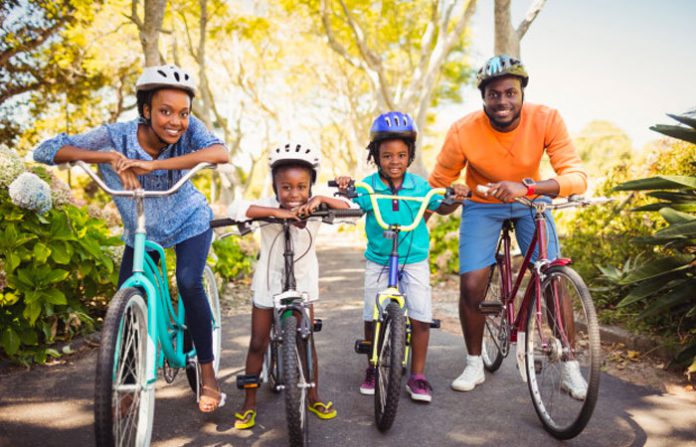 We hope you love the products we recommend! Just so you know, Men with Kids may collect a share of sales or other compensation from the links on this page.
It's always a scheduling nightmare to find pockets of the week when the whole family is free. When you finally have the time, it's easy to find yourself starved of activity ideas. Luckily, we've compiled some of the best family date ideas so that you can focus on spending quality time with your kids. Here are some fun family date ideas for the entire group to enjoy.
Fun Family Date Ideas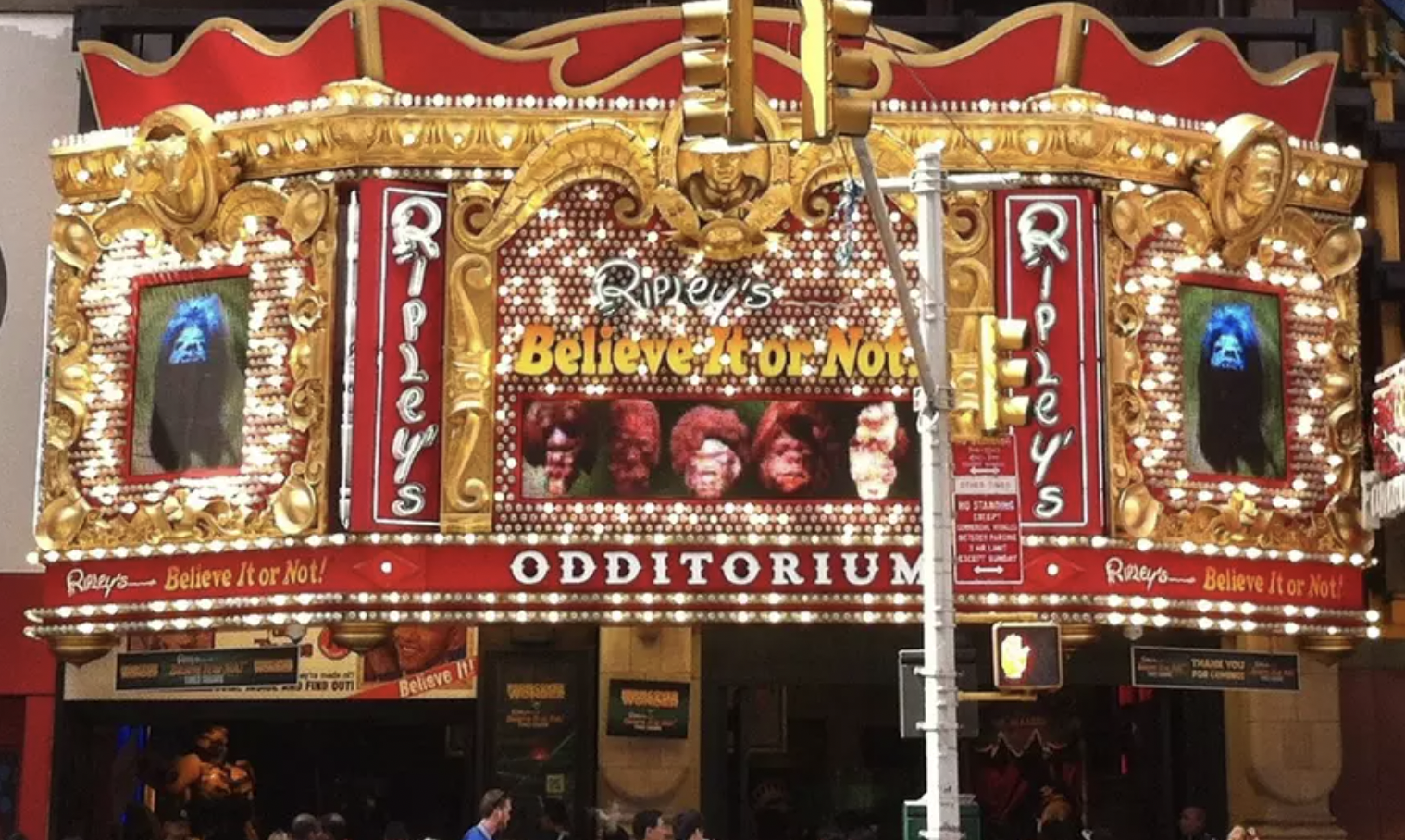 The average museum may not fully captivate your kid's attention, but Ripley's is certainly an exception. These hands-on museums are full of magic and illusions that your kids are sure to enjoy. If your kids have a great time at the museum, you can also get them the Ripley's book that they're sure to love reading.
Nothing brings people closer than music or a live show. Surprise your kids with tickets to their favorite artists. Don't forget to deck out in fun merchandise to add to the experience! You can even prepare for the concert by singing along to music in the car ride over together.
Bowling is a great way to bring out the friendly competitive spirit of everyone in the family. It's one of the best family night ideas since everyone can participate and succeed at their own level. If you have younger kids, consider modifying your lanes with bumpers so that they can enjoy knocking down a pin with every roll.
If you have older kids, a fun family date idea would be solving a mystery from home with one of these boxes. Everything you need to get absorbed in this story is right in your box, and your kids and you will love playing the role of detective. This is a great action-packed rainy day activity as well.
One of the best fun family date ideas still remains going to the movies. You can alternate which family member gets to pick the movie from week to week. If you're strapped for change, have a movie night from home. Don't forget the homemade popcorn and seasoning!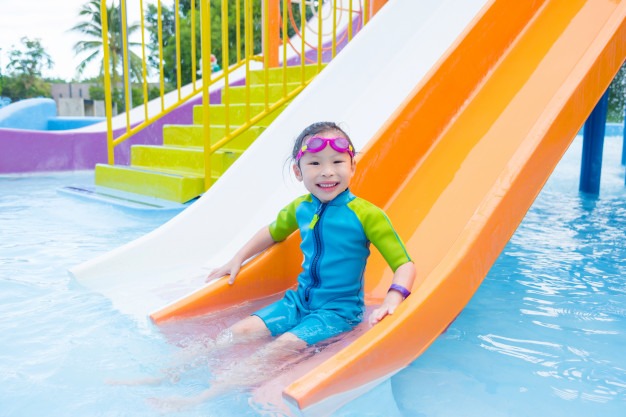 Perhaps you're not looking for family date ideas, but activities to spend a day together. Waterparks can be a great way to get active with the whole family. Plus, waterparks aren't just good for the summer. Gather up your floaties and head to the indoor waterpark to enjoy a break from Winter's cold.
If your family prefer going to the beach instead, check out Outdoor Master for all your fun water sports gear. How fun would it be to paddleboard and surf this summer with the family?
One of the best family fun date ideas is getting family portraits done. Your family is sure to cherish these photos for years to come. Plus, you don't need a special occasion to take pictures. Gather up some fun props and do some fun posing with your family.
Your kids are bound to love learning about all of their favorite animals. Take a day to enjoy relaxing in the city or neighborhood zoo. For a fun family night out idea, you can also see if your zoo has after-hours events. Some zoos will also hold light shows or garden walks throughout the year, so keep your eyes peeled.
Quality family time is important to having happy home life. By taking the time to plan family dates with your family, you're building lasting memories that your kids will cherish for a lifetime. When all else fails, ask your kids if they have any ideas. As they get older, you can even give them a budget and allow them to take full control of the activity. At the end of the day, as long as you are all together, you're bound to have a great time.