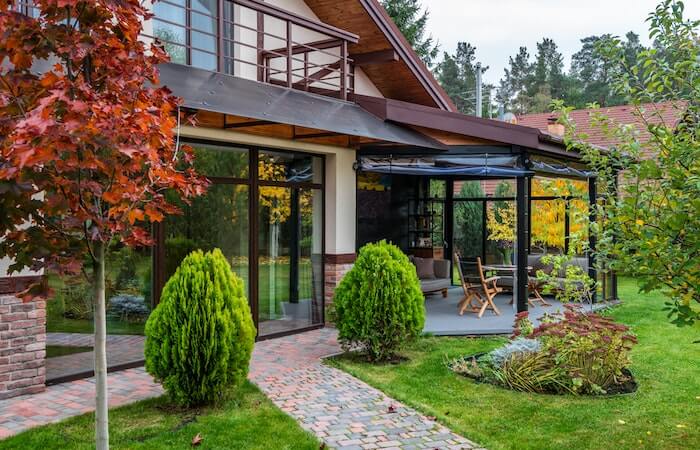 We hope you love the products we recommend! Just so you know, Men with Kids may collect a share of sales or other compensation from the links on this page.
Fall is a busy season for backyard maintenance as we work to get everything prepared before winter comes. It's important to get all your backyard maintenance in fall done so nothing is left neglected over winter. Your lawn and plants will reward you come spring when they look better than ever.
Here are 10 top tips and tricks for doing backyard maintenance in fall so you can spend winter enjoying the holidays and relaxing!
10 Tips and Tricks for Doing Backyard Maintenance in Fall
Lawn Maintenance
There are several steps to get your lawn ready to survive the winter so that it can thrive again in the spring:
1. Remove Fallen Leaves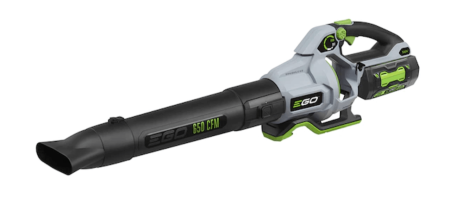 Fallen leaves will prevent light from getting to the grass and trap moisture, encouraging mold to form. Regularly rake or blow leaves with a leaf blower (like these from Lowe's) from your lawn so that the build-up doesn't kill the grass or prevent it from growing back evenly in the spring.
2. Keep Mowing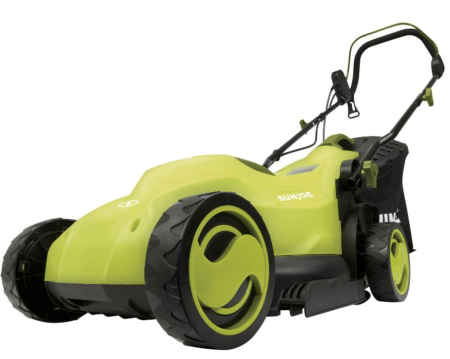 Your lawn will continue to grow until it is hit by a hard frost, so you will need to keep mowing to maintain the grass at 2.5 to 3 inches. This prevents it from matting and becoming susceptible to mold. Be sure not to cut it too short, though. Doing so will restrain the root system, making the lawn less able to withstand the cold. If you need a new mower, now is a great time to get a good lawn mower on sale from somewhere like Target.
3. Keep Watering
Although fall comes with more natural moisture, it may not be enough to properly hydrate the root systems and keep the grass healthy. Your lawn should be getting at least 1 inch of water per week, so if it is not getting as much as that through rain, keep your sprinklers working right up to the end of October.
4. Aerate the Soil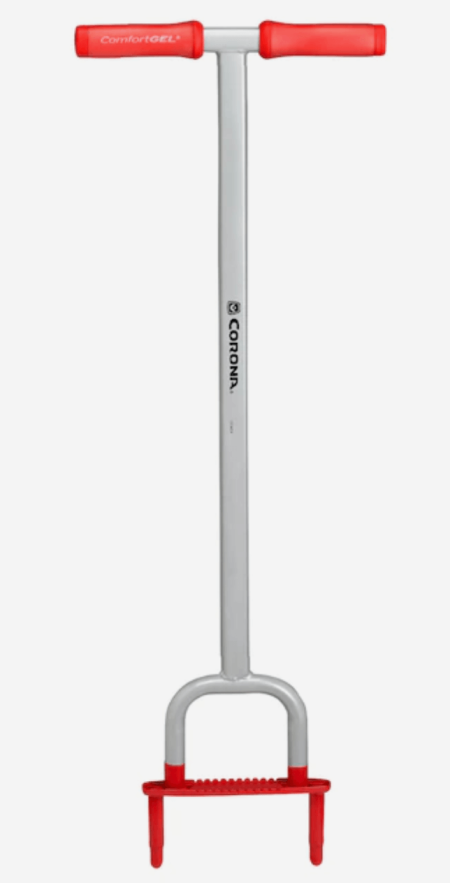 Once every couple of years, you should make the effort to aerate your lawn to prevent compaction of the soil and thatch (roots, stems, and debris). Using a core aerator punches holes in the soil, pulling up plugs so that nutrients can more easily reach the root system.
5. Fertilize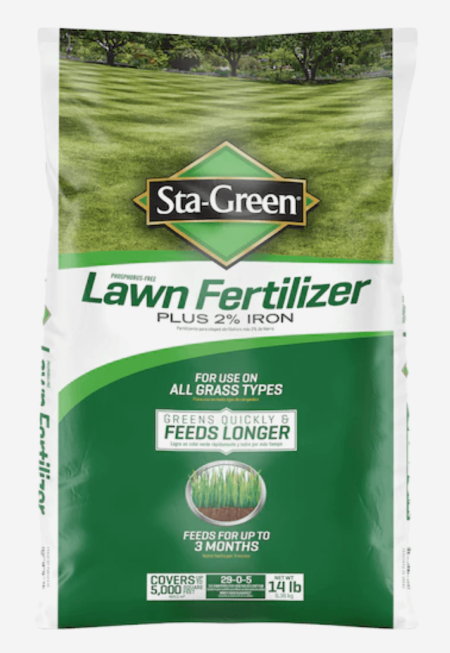 Using a slow-release granular fertilizer (like this Sta-Green Lawn Fertilizer) at the end of the fall will give your lawn the energy it needs to survive the winter. It will also protect the roots from freezing. Just make sure you don't apply fertilizer near any waterways to prevent contamination.
6. Seed Bare Patches Now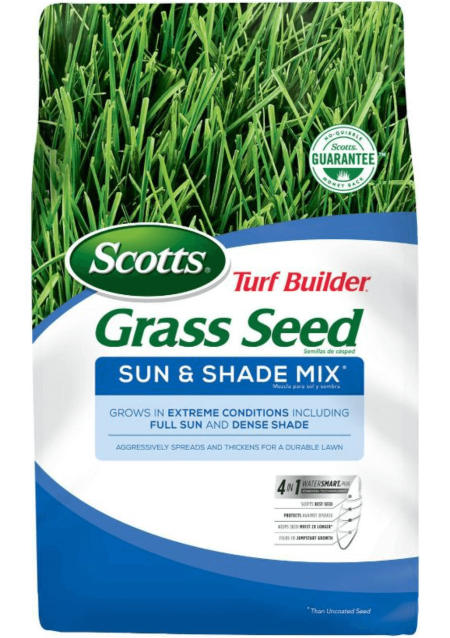 Spread a layer of seeds over any thin spots or bare patches, while the ground is still relatively warm and damp. Cover with netting if birds are interested.
Plant Maintenance
Doing your backyard maintenance in the fall and preparing your plants for winter is a simple process.
1. Deadhead Flowers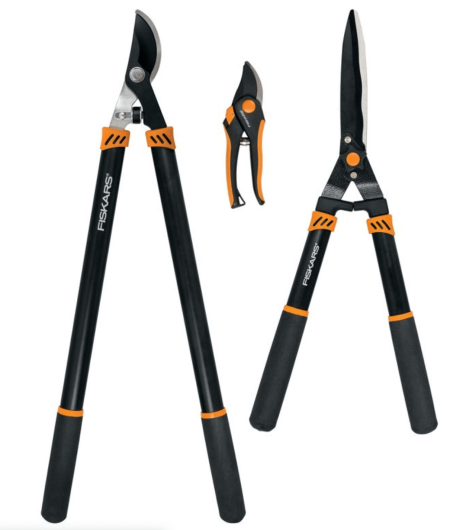 Some plants are happy on their own, but many perennials will need deadheading in the fall to help them overwinter. Your backyard will end up looking tidier. You may find that the plants you prune have even more flowers come spring and summer. Just make sure you research which plants need pruning when as some will thrive better after a spring pruning instead.
2. Move Delicate Plants Inside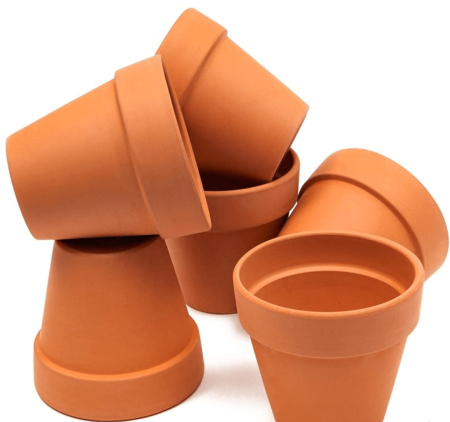 Tender bulbs and plants, such as calla lilies, can't overwinter outside in most areas of the country. Plant them in containers and move them into your garage to protect them from frost. Just check them once a week to ensure the soil isn't too dry.
Deck and Pool Maintenance
With the plants and lawn taken care of, it is important not to forget about other features of your backyard such as a deck and pool.
1. Clean Your Deck and Weatherproof It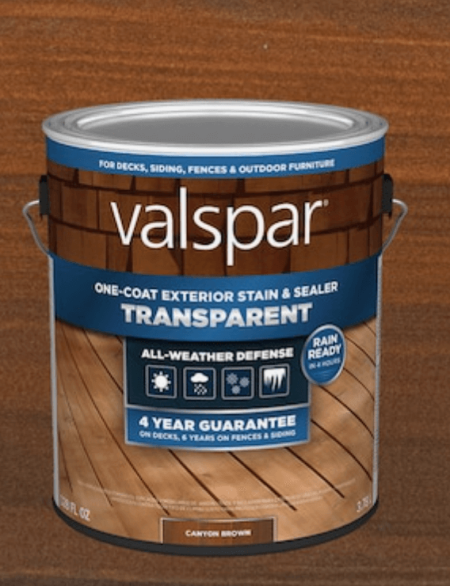 You can protect your deck from winter damage in just 2 simple steps. Give it a good power wash so that it is free of dirt and grime and allow it to dry completely. Then cover with a weatherproofing stain which will prevent the accumulation of moisture and in turn mold and mildew. In most cases, you need to do this once a year.
2. Drain or Cover Your Pool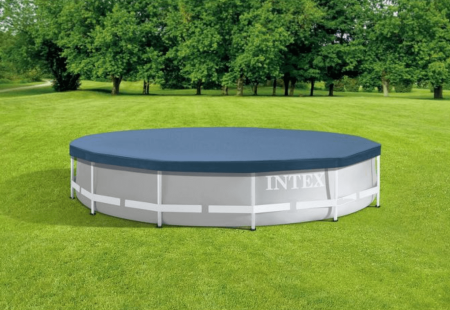 If you do not drain your pool out-of-season (which is usually best), your pool needs to be protected with a cover to keep away debris, snow, and animals. The water should also be chemically balanced to ensure algae is unable to build, and the temperature needs to be maintained so that water cannot freeze in the pipe system.
Get Ready for Winter!
With all this taken care of, your backyard is ready to overwinter. Give your toolshed or garage a quick tidy and put away any equipment you won't need until spring, and dust your hands – you're done for the winter! If you're excited about what you can do out there come spring, see these 7 Simple Backyard Renovation Ideas for inspiration. Don't forget that winter is a great time to get deals on backyard power tools, so find our 10 must-have power tools here.