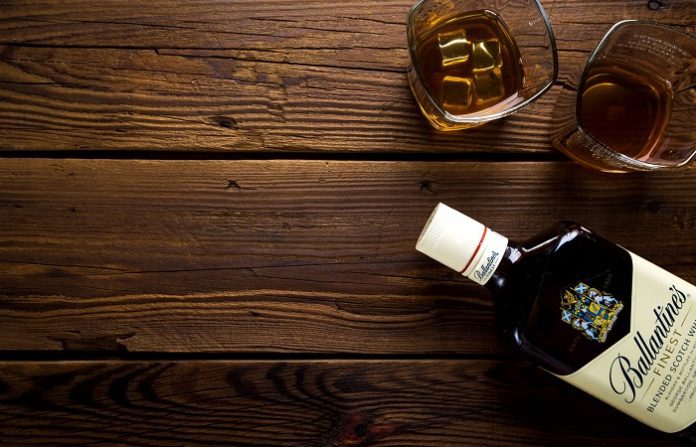 We hope you love the products we recommend! Just so you know, Men with Kids may collect a share of sales or other compensation from the links on this page.
Father's Day is just around the corner and if you're worried about how you're going to celebrate, don't worry, we got you covered. This year we're hooking Dad up with 3 super cool boozy options, delivered straight to his doorstep.
From beer to wine and all the liquors in between, give dad a gift he'll truly enjoy and make his special day a hit this year.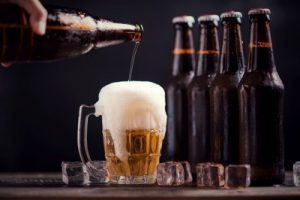 Craft Beer Club is the best Father's Day Present for the beer lover in your life. Enjoying the finest craft beers from the best micro-breweries has never been easier.
With free shipping and no membership fees, this is one club any dad would love to be a part of. Monthly, bi-monthly or quarterly deliveries are made straight to your door, featuring 12-24 of the most premium craft beers you'll ever try.
Not only that, but each beer is accompanied by a newsletter informing you of the origin of the beer, where it started, and what foods go best with it. If you have a craft beer connoisseur in your life, a monthly membership to Craft Beer Club is surely the way to go.
if you're looking for more craft beer delivery services? Give Tavour and The HopHeads Beer Club a look! Both of with have craft beers that would work perfect for a boozy gift!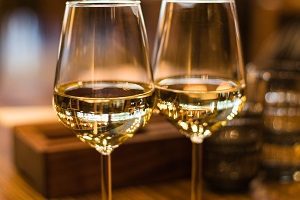 Established in 1990, the California Wine Club is the premiere, go-to choice for wine lovers around the country. They have 5 different monthly membership levels, starting at right around $40 per month.
Each level includes a multitude of benefits to pairing alongside your quality wines such as dollar shipping on re-orders, wine consultants who learn your preferences, VIP winery tours, and even wine storage. These are just a few of the perks you'll receive when you join the California Wine Club.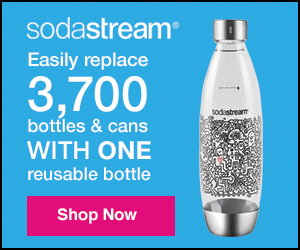 ~Advertisement~
They even offer recipes, tips, and toasts, so the next time you tap your wine glass, your friends and family won't cringe at the thought of the awkward and boring things you might say. Not to mention, if you refer a friend you get a $100 wine credit. We'll drink to that any day!
Looking for more wine delivery services? Give Wine.com and Wine Insiders a look! They have the world's largest selection of wine, we are sure you will find your favorite wines there!

Drizly touts itself as "The World's Largest Alcohol Marketplace" and one of the most hassle-free ways to shop online for beer, wine, and liquor. By partnering with stores in over 100 cities, Drizly is able to quickly, and affordably deliver alcohol right to the comfort of your own home.
All you have to do is set up a simple account, enter your address and then get to shopping. According to their website, they're able to deliver most orders to your door within an hour, which is pretty impressive if you ask me.
Even if you find yourself outside the coverage area you can still take full advantage of Drizly. If on-demand orders aren't available, you can place scheduled orders via ground and interstate shipping, or even order online and pick them up in-store.
Their selection is huge and their prices are very competitive, making this an easy choice when looking for ways to celebrate Father's Day this year.
Boozy Accessories
Now you've got your favorite libations for dad, let's check out some cool accessories to enhance his boozy adventure.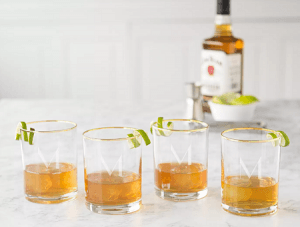 These monogrammed gold rim whiskey glasses by Cathy's Concepts are sure to get dad drinking in style this Father's Day. Packaged in a set of four, each glass is hand blown with a gold rim, and your own personalized engraving.
Retailing at just over $40, this custom set of glassware would make a great accompanying gift to go along with dad's Drizly order. Hint! Hint!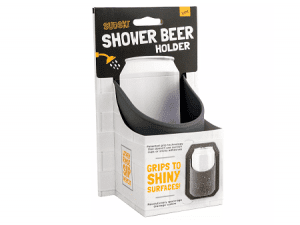 Because why not? From food spills to diaper accidents to grass stains, being a dad can be a dirty job.
Sometimes all we want is a cold beer to relax after a long day, and if we want to enjoy that beer in the shower, well, now we can. The Sudski Shower Beer Holder is made of 100% silicone and adheres to glossy surfaces such as glass, metal, marble, and shiny tiles.
This beer holder will only set you back about $15 and has some pretty great reviews. Whoever says guys can't multi-task definitely hasn't heard of the shower beer holder. Prove the world wrong dad!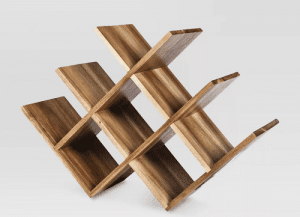 So you just got your California Wine Club membership. You're practically a wine expert but your wine storage game is average at best. However, you aren't quite ready for a wine cellar yet. Just sticking a bunch of bottles on the kitchen counter isn't cutting it either, what do you do?
Get the 8-bottle wine rack from Threshold, that's what you do! It's an easy way to store your wine and it costs less than $20. It also makes you look organized and thrifty, all at the same time.
Stop leaving your wine bottles on the counter like some bowling pins and get yourself a wine rack to hold and caress those wine bottles the way they deserve. Also storing wine horizontally increase the shelf life of the wine.  Form and function at work!
More Father's Day Ideas
With Father's Day fast approaching, you want to make sure to surprise Dad with a great gift (hint: return the tie!) and our selection of boozy options is sure to do just that. As exciting as that new pair of Docker's pants is, maybe you should try something different this year.
Enroll dad in that beer or wine club, or bring the party to him by having Drizly deliver his favorite liquor and let him know just how much he's appreciated. Happy Father's Day!
While we are on this topic, need a few cocktail suggestions? We have a few your dad can pair with the drinks you got him!