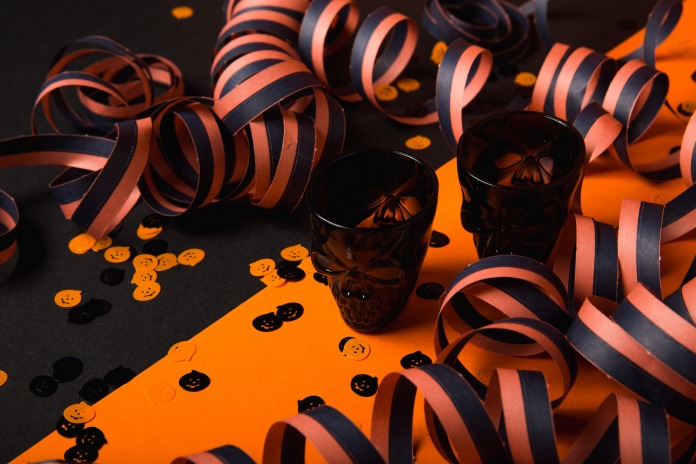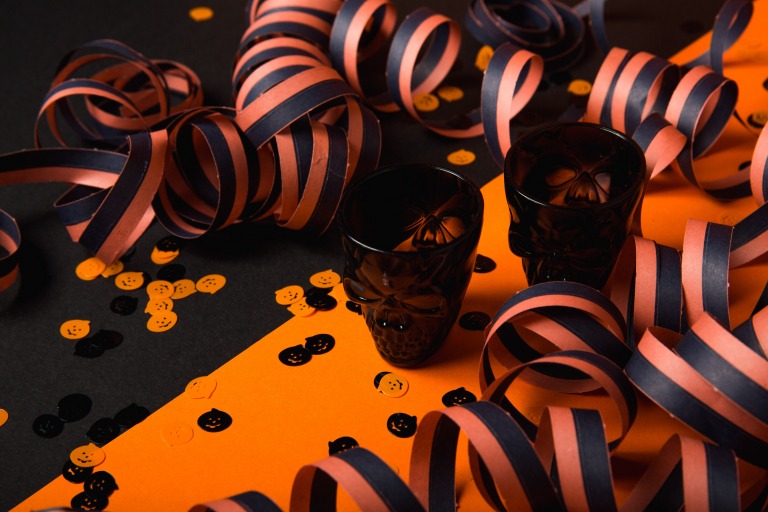 We hope you love the products we recommend! Just so you know, Men with Kids may collect a share of sales or other compensation from the links on this page.
From scary snacks to creepy crawlers, these Halloween party ideas will transform your home into a haunted house! Despite what you may think, Halloween parties aren't just for kids. There are plenty of ways to "spookify" your party so that adults can enjoy a bit of the festive celebration as well. Think costume competitions, themed cocktails, and eerie decorations.
9 Spooky Halloween Party Ideas
If you're ready to throw one of the best Halloween parties of the decade, then make sure to consider the following party tips!
1. Set Up Outdoor Decorations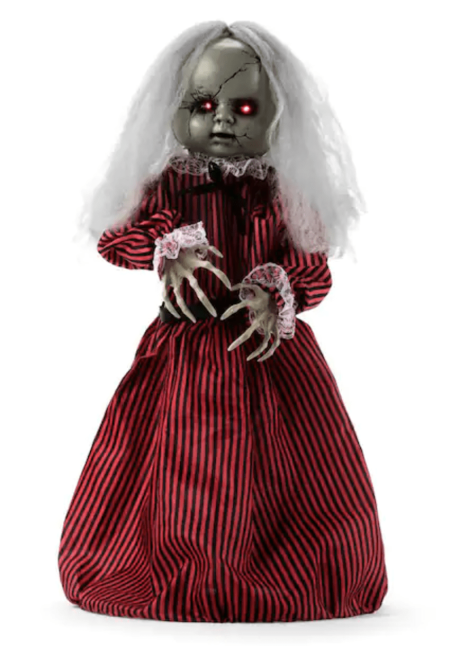 Let all your guests and neighbors get into the Halloween spirit with a few spooky decorations to set up in your front yard. You can recreate your favorite scene from a movie, or go all out with life-size animatronics! The spookiness can start even before your guests step foot inside your house.
2. Have a Pumpkin Carving Competition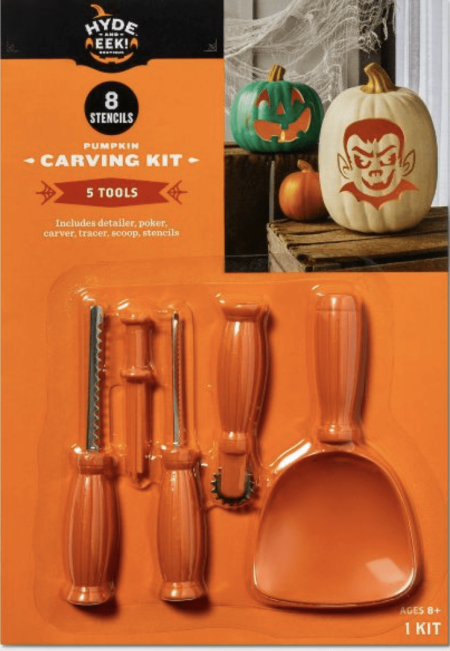 Nothing says Halloween like festive jack-o-lanterns! You can either invite your guests to bring their carved creations to your party, or you can have them spend the evening carving pumpkins at your place while you watch horror movies (just make sure to supply the carving kits!)! Plus, they can be used as decorations for your Halloween party, too!
3. Pick the Right Food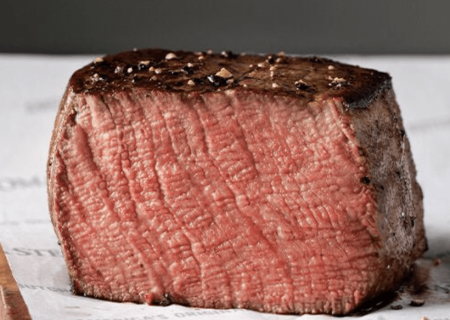 Your Halloween party is only as good as the food you have to offer. If your dinner items are a creepy mess, your party might not fare much better! If you really want your spooky get-together to be one to remember, you should make something memorable and delicious!
So, prop open the grill, get your favorite seasonings together, and cook up some delicious steaks, burgers, or chicken. Order from a quality seller like Omaha Steaks. This company lets you order meat online and delivers the meals to your door, ready to be cooked. Make sure your guests leave spooked and pleasantly full!
4. Invite Couples to Dress Up Together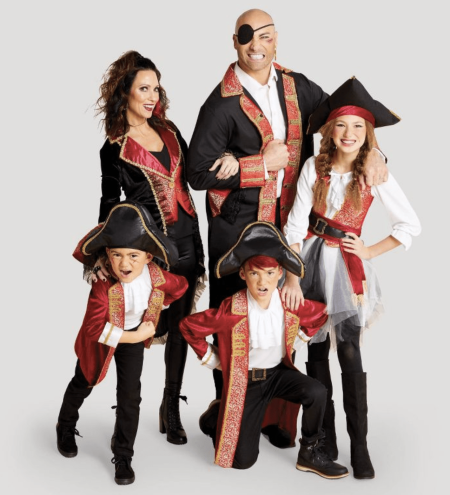 Whether you're Adam and Eve or salsa and chips, dressing up with your partner is one of the best Halloween party ideas to get everyone in a festive mood. Even if you have single guests coming, you can always encourage them to put on a couple's costume with a friend instead (grab a pirate hat here)! Or they can grab a bunch of other friends and choose a group costume to wear too.
You can even throw a group-themed party and have everyone dress up to match the theme!
5. Go for Classy Over Scary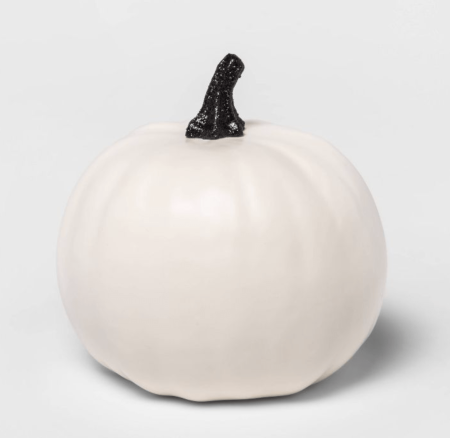 Don't worry if you find skeletons, spiders, and other haunted decorations for Halloween parties too scary. You can still throw a great event with autumn-themed décor instead! We are loving these little white-painted pumpkins and fall-colored coasters, both of which will add a touch of style and glam to your party! This is also a great option if you're throwing a Halloween-themed brunch or wine night too.
6. Get Your Pets Involved!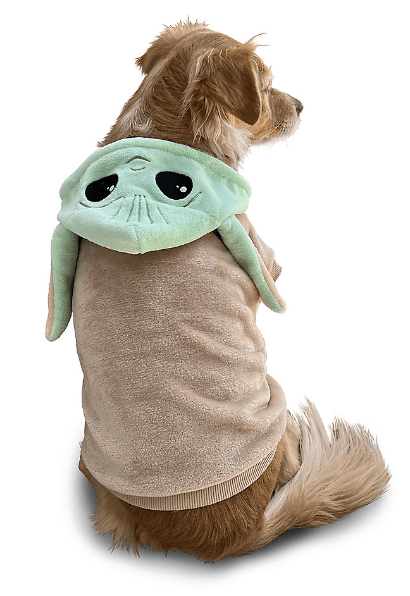 Who says Fluffy and Fido can't enjoy the celebrations with their human companions? If you have a pet at home (cats or dogs!), make sure to purchase a costume that they can wear to the party. Some Halloween party ideas for good pet costumes include a pizza slice, a teddy bear, or even baby Yoda. With a costume, they're guaranteed to be the star of the party!
7. Make Some Halloween Cocktails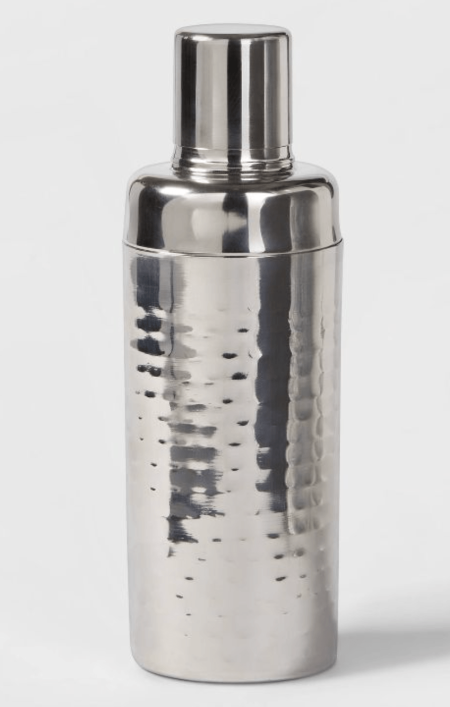 A creepy cocktail is guaranteed to put your guests in the right mood (especially if they have vodka or rum in them!). Craft your own unique concoction like a Witch's Brew, Pumpkin Martini, or Extra Bloody Mary. Feel free to experiment with different recipes and colored mixers to create the ultimate haunted cocktail. Need a shaker? Check out this one from Target. And for extra bonus points, serve them in an adorable Halloween-themed glass or tumbler.
8. Create a Spooky Photobooth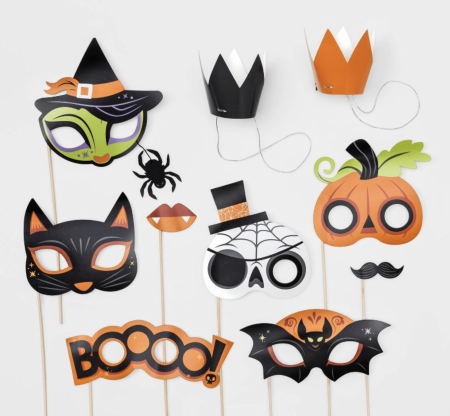 You can create lasting memories by setting up a Halloween photo booth in your living room to take pictures. Hang up a creepy backdrop, grab some photo props, and let your friends spend the night snapping fun and freaky photos that they can share on social media!
9. Build a Mini-Haunted House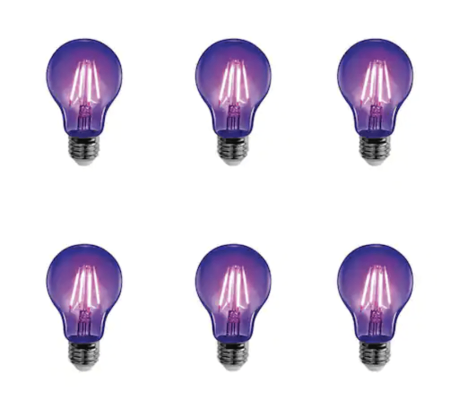 One of our favorite Halloween party ideas is to set up a haunted house in one of your spare bedrooms or garages for your guests. Add some black mood lights, play some haunting music, and set up dangling skeletons and ghosts to scare your friends as they wander through the room.
More Halloween Activities
See? Adults can also enjoy their own grown-up Halloween celebration! Want to get the whole family involved? Try these family-friendly Halloween activities or these last-minute Halloween costumes!