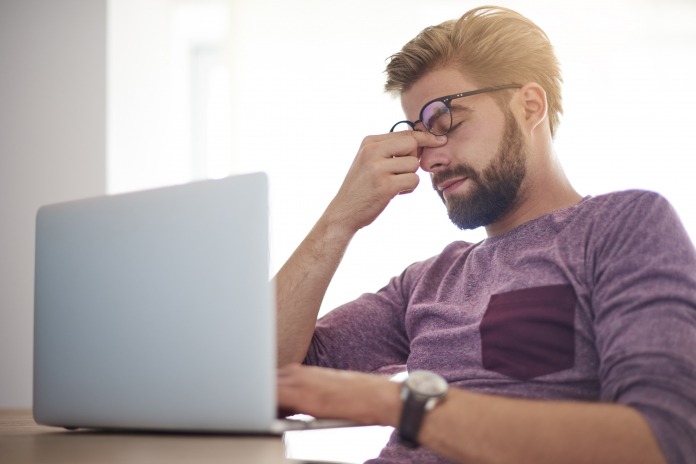 We hope you love the products we recommend! Just so you know, Men with Kids may collect a share of sales or other compensation from the links on this page.
Most people have the dream to find a job that's high-paying and low stress. After all, maintaining a good work-life balance is crucial to your happiness and overall quality of life. But a calm, non-competitive work environment isn't the only factor to consider when finding a job. It's also important to have job security and fewer deadlines.
How to Find a Job that's Low Stress
Thankfully, there are a few positions that are widely known to be low stress. If you are ready to move towards a more relaxed workload, then check out ZipRecruiter. They have millions of active job listings where you can view all requirements and daily tasks upfront. That way, you'll know if it's the right low stress job for you!
Are There Low Stress High Paying Jobs?
The simple answer is yes! You can still make money without working a job that causes you anxiety and stress. However, money doesn't come for free. You still need to be a reliable and dedicated employee if you want to keep your position. On the other hand, finding a job you love will make your days much easier to handle.
Keep in mind that jobs that require more experience or education tend to pay higher salaries. More manual or labor-intensive jobs require less experience, although they might not pay as much.
Types of Low Stress Jobs
You might think that it's hard to find a job that is high-paying and low stress. But the truth is – there are millions of great jobs that you can apply for directly on the internet! ZipRecruiter is a valuable tool for finding all types of jobs. You can filter by employment type (remote, part-time, temporary) and salary range. That makes it easy to find the exact position that you're looking for.
Massage Therapist
Bringing relaxation to others has its own calming effect. If you want to work in a calm environment, then consider a career as a massage therapist. It's also the second-most-popular healthcare position in the US, which means you can find many job opportunities in this role.
Average salary: $43,000
Requirements: Training and certification
Freelance Writer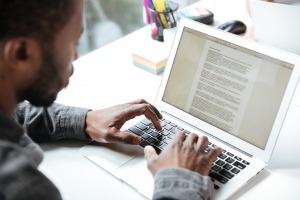 Although many types of freelance jobs are low stress, freelance writing is in very high demand. You'll work with clients to craft articles, stories, or blogs based on various topics. You can work wherever, whenever, and for whatever pay you decide! You may also be interested in these other types of writing jobs as well.
Average salary: $63,000
Requirements: Native language skills
Photographer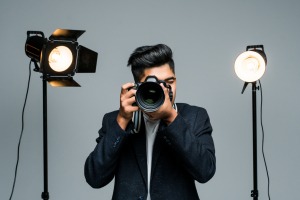 If you have a keen eye for the arts, then you can become a photographer. Not only will you set your own hours and schedule, but you can also sell your work for as much as you want. You can also become an event photographer, shooting weddings, parties, or professional conferences.
Average salary: $41,000
Requirements: None
Landscaper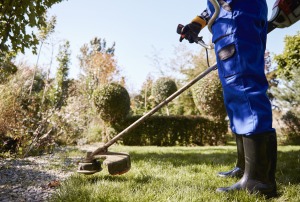 If you work as a landscaper, you can spend your days working outside in nature! While it does require physical labor and exercise, landscaping is a relatively easy industry to break into. And you can quietly work on your own while you mow lawns, plant flowers, or dip up weeds.
Average salary: $32,000
Requirements: None
Dietician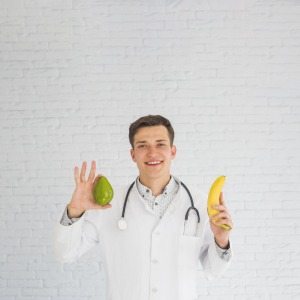 As a dietician, you'll work together with your clients to design a health or weight loss plan. This includes creating a fitness regime and nutritional plan for meals. Not only is it a rewarding career, but it's also one that you do for hospitals, sports clinics, or even self-employed.
Average salary: $60,000
Requirements: Degree in a related field
More Jobs
ZipRecruiter is single-handedly the best place for you to find a job that's high paying and low stress. You can even set up notifications to be pinged every time a job is posted that matches your interests or criteria! We recommend downloading the app to stay on top of new listings.
Create a free account and check them out to take the first step to working the stress-free job you've always dreamt of!