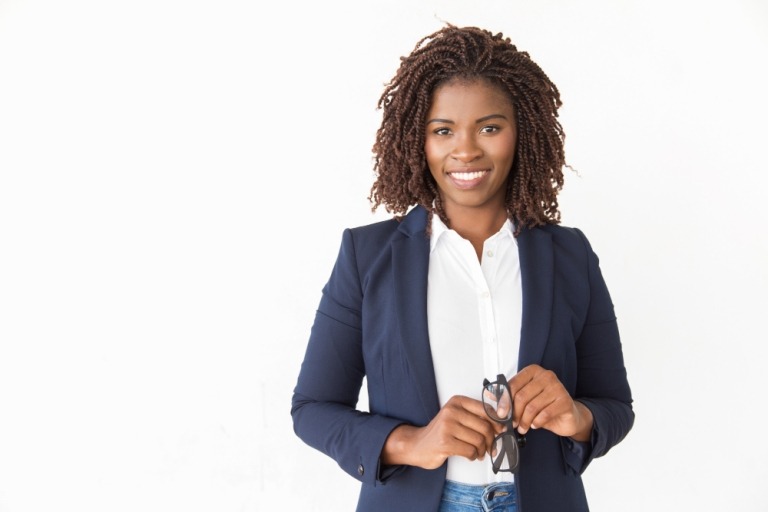 We hope you love the products we recommend! Just so you know, Men with Kids may collect a share of sales or other compensation from the links on this page.
Hiring a part time employee is an excellent option if you're looking for seasonal, temporary, or project-based workers. However, it poses its own unique challenges compared to hiring full-time employees. Therefore, it's crucial that you focus on a few key factors before you start the hiring process.
One of the most important tools you should be using is ZipRecruiter. Used by millions of employers and job seekers, they're one of the biggest job board sites around the world. But in addition to using a reliable job site, there are a few other important tips to keep in mind.
5 Tips for Hiring a Part Time Employee
1. Ask Current Employees for Referrals
Connections are everything! Your current employees are a great resource for finding other dependable hires. Ask around to see if they can recommend any part time or temporary employees for the position.
You may choose to even incentivize current employees by creating a referral bonus system. It's also a good idea to utilize your professional network. Post open roles on your website or places like LinkedIn to see if you can get first-hand recommendations from other professionals.
2. Offer Benefits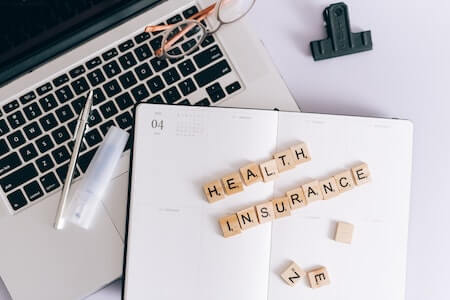 Even if they aren't employed full time, it's still important to reward your part time employees. Although you may not offer a full suite of benefits, there are still other ways to entice them to apply. You could offer paid PTO, workplace flexibility, tuition reimbursement, or wellness programs.
However, it's important to make sure their working hours qualify for benefits like healthcare or retirement. For example, employees need to log in a certain number of hours before they can apply for Obamacare.
Speaking of benefits, ZipRecruiter has some great ones! Learn about the plans for employers here!
3. Be Specific in Your Job Description
When writing a job post on a site like ZipRecruiter, it's vital that you are specific about the role at hand. It's a good idea to put "part time" in the title, making it easier for job seekers to find and filter through positions.
You should also consider writing about the extent of employment in your description. For example, how many days or hours are they required to work? Is there an employment end date? Are schedules set or flexible? Adding as much detail as possible will help applicants decide if they are a good fit.
4. Review the Legal Rules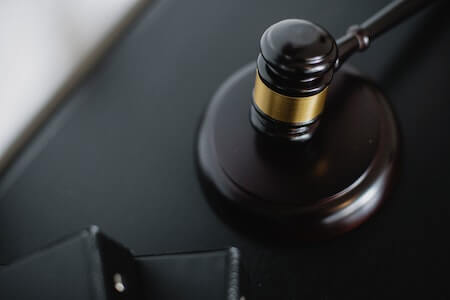 One of the most important tasks before hiring a part time employee is to review the employment laws.
Generally speaking, part time workers work fewer hours compared to full time workers. However, the specific number of hours varies by each company. While the US government doesn't specify what is classified as part time work, other services (like the IRS or Affordable Care Act) do. As such, it's crucial to review the laws to make sure you don't misclassify your part time employees.
5. Treat Part Time Employees Like Full Time Employees
Companies often treat their part time employees differently than their full time workers. That's because they may only be hired on a seasonal or temporary basis. However, businesses should treat each employee with respect, regardless of their employment contract.
For example, part time employees should be appropriately onboarded when they get hired. They should also be included in company events or activities. Doing this not only increases employee productivity. It also increases your reputability and trustworthiness as a company.
Ready to Hire a Part Time Employee?
As you can see, hiring a part time employee is quite different than hiring full time workers. There are many factors to consider and different ways for you to approach the hiring process.
One of the most effective ways to go about hiring part time employees is by posting your job on ZipRecruiter. They have a huge network (they send your listing to 100 other partner sites) and even intelligent candidate matching. Once your listing is live, they will scour their resume database to connect you with applicants that match your exact part time requirements. Besides finding part time workers, ZipRecruiter can also help you hire contract workers, managers, and people in niche industries.