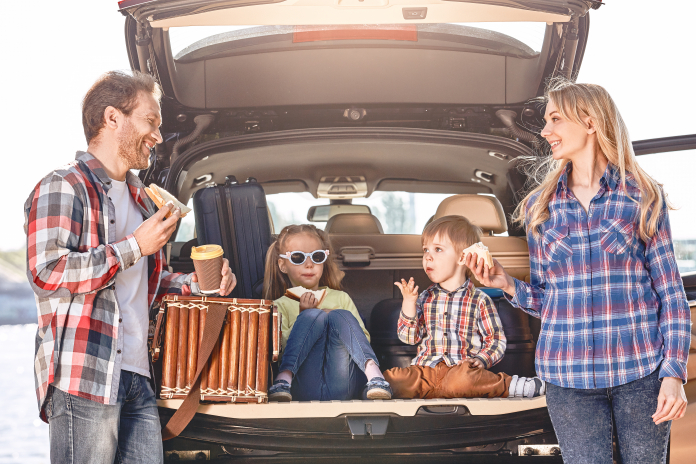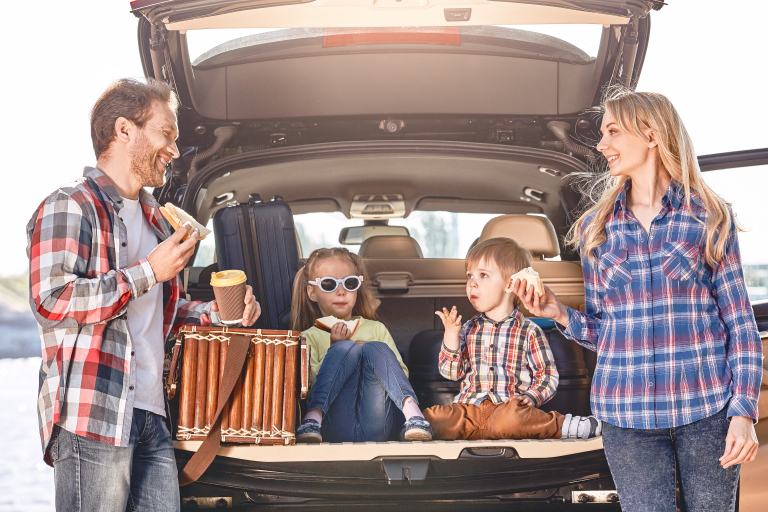 We hope you love the products we recommend! Just so you know, Men with Kids may collect a share of sales or other compensation from the links on this page.
Your bags are packed, and you're ready to hit the road  – but what about the tastiest road trip snacks? Sure, you could stop at a gas station or fast food joint, but those foods are never healthy. Instead of loading up on greasy and salty snacks, why not pack your own healthy treats to take with you?
9 of the Tastiest Road Trip Snacks
We've compiled a list of some of the best and tastiest road trip snacks that the whole family will love. Not only is packing your own food healthier, but it can also save you lots of money too!
Not Just Snacks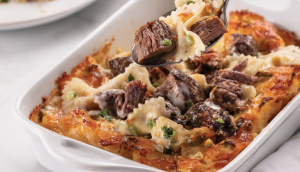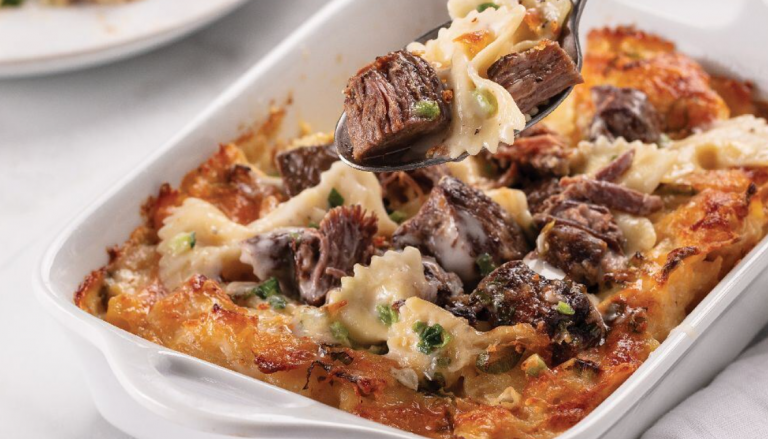 The following snack ideas for a road trip are a great way to get small sources of nutrients and energy, but you'll want to make sure you have dinner plans ready when you arrive at your destination. If you're planning on staying somewhere remote or are staying in a rental space with a kitchen, you can consider picking up all the ingredients you need for a tasty dinner beforehand, so that you can get cooking when you arrive.
Our go-to is a delicious package of steaks from our favorite seller, Omaha Steaks. Not only do they have meat packages, but they also have pre-cooked dinners for convenience. Just throw them in a cooler for your road trip, and cook them up when you arrive! Now, you can take 50% off site wide for their customer appreciation sale (valid 7/14/22- 8/1/22)!
Fruits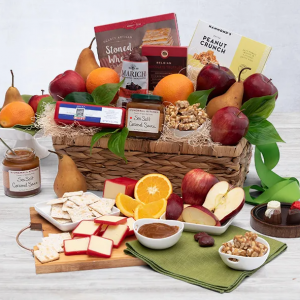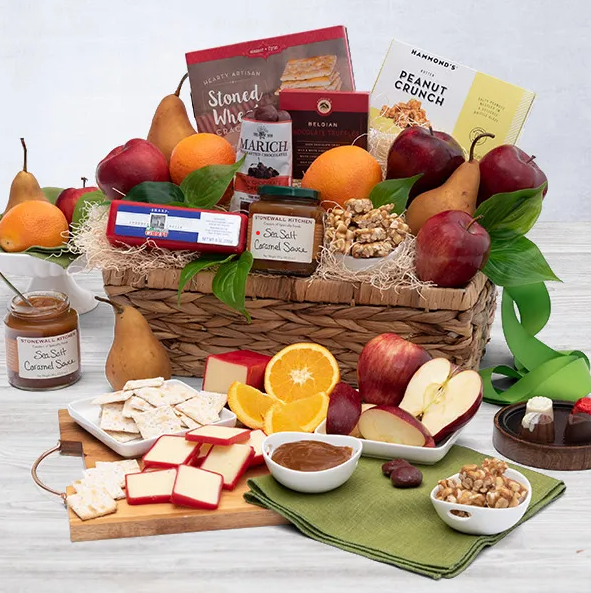 A basket of fruit is a must-have for any road trip. Juicy grapes, crisp pears, or fresh apples can satisfy your sweet tooth while driving. Plus, it's a refreshing treat, especially on those warm summer days! We recommend staying away from fruits with peels like oranges or bananas. That way, you won't have to deal with stinky garbage while driving.
Additionally, dried fruit is one of the tastiest road trip foods to take with you while traveling. Despite having the same fiber and nutrients, they won't spoil or bruise as fast as fresh fruit. Plus, there are many different varieties to choose from. You can bring fruit chips, dried fruit, or even fruit leather!
If you are looking for nuts with different flavors, then have a look at Mauna Loa's best macadamia nuts with different products such as honey-roasted, chocolate-covered, and even ice cream. These nuts are perfectly roasted and lightly seasoned with a touch of Hawaiian sea salt to enhance their buttery flavor, making for a crunchy, satisfying bite-sized snack
Trail Mix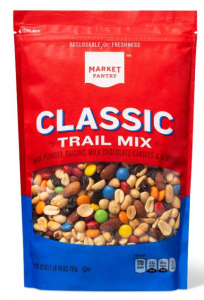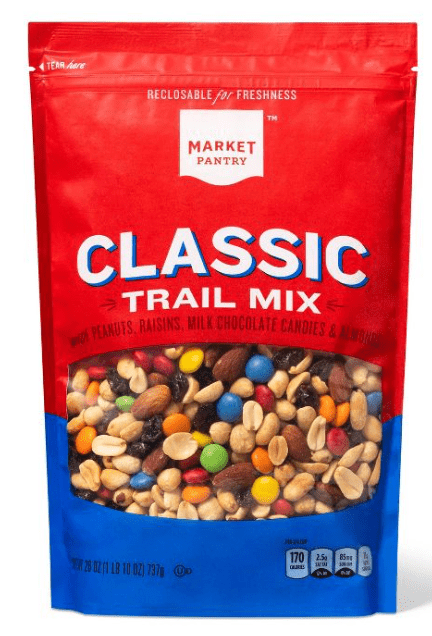 Trail mix is the ultimate snack for camping, hiking, or road tripping. Nuts are a great source of protein and healthy fats, which will keep you fuller for longer periods of time. Plus, the sweetness of the dried fruit makes the trail mix even more addictive. Chocolate is okay too, but try not to have too much in the mix.
You can have a look at Simply Chocolate for the best chocolate gifts & chocolate delivery. It offers handmade chocolates, dark chocolates, and chocolate bars. Simply Chocolates produces chocolates with all natural ingredients.
Popcorn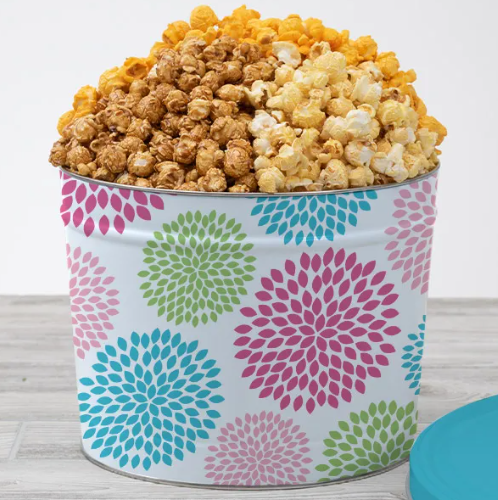 If you're craving salt and crunch, popcorn is a great alternative to chips. Not only does it contain fewer calories, but it's also closer to a whole-grain food. That means it'll keep you full and satisfied for longer! You can't go wrong with the butter flavor, although we love caramel corn too for something sweeter!
Dried Salami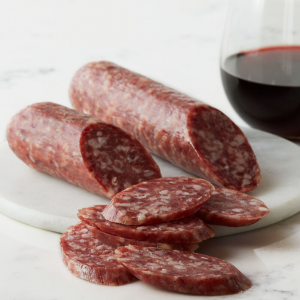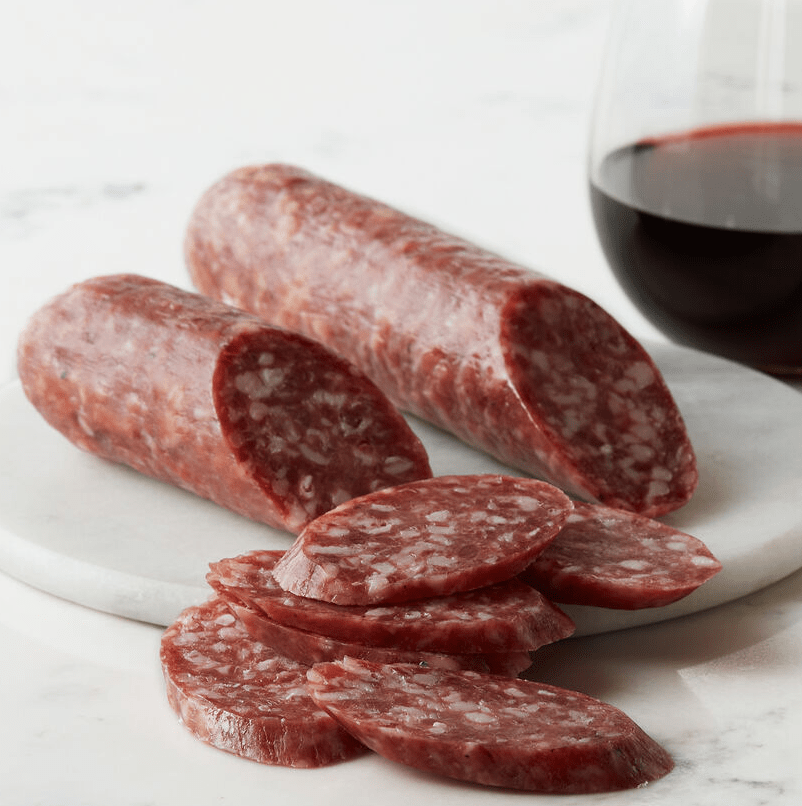 If you're on the road for extended periods of time, keeping fresh meat can be difficult, especially in the heat. However, dried or cured meats are easy to pack and equally as satisfying! Just cut a few slices of dried salami and bread, and you have yourself the perfect sandwich.
Bagels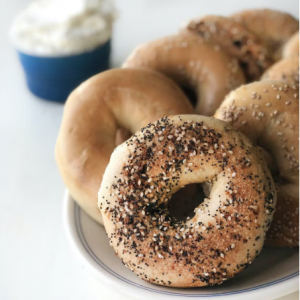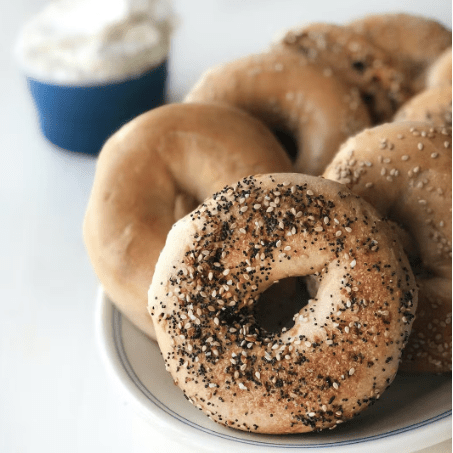 Start your mornings off right with a healthy bagel for breakfast. They can keep for several days and be used for a variety of sweet or savory meals. We recommend bringing your favorite jam or cream cheese spread (although a classic PB&J tastes great too!).

Energy Bars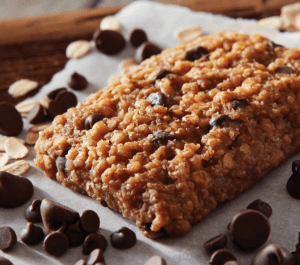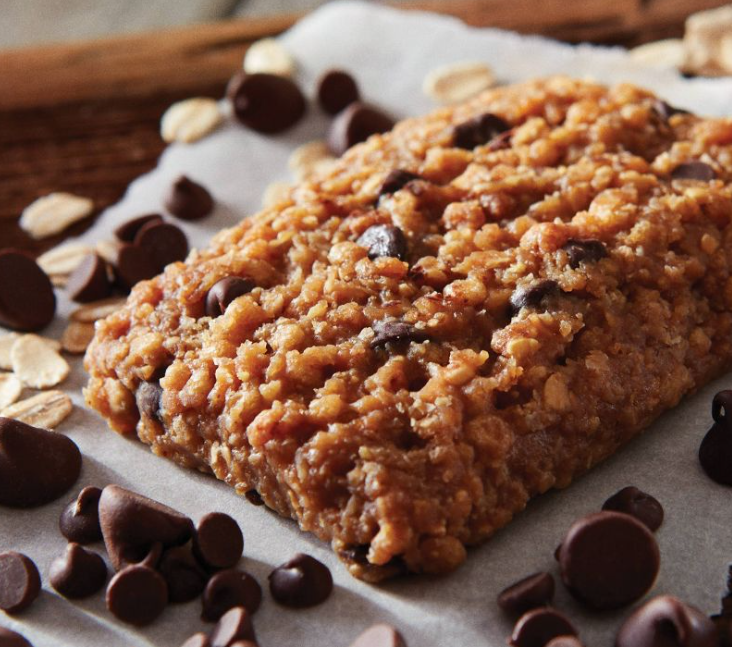 Although it's not a meal replacement, an energy bar can be a great road trip snack. They're made with healthy ingredients and packed with proteins and vitamins. You'll ideally want to choose something that doesn't flake or crumble (nobody wants to clean up crumbs everywhere!).
Also you can have a look at Verb Energy, they make simple, healthy, tasty energy products anyone can enjoy
Fruit Juice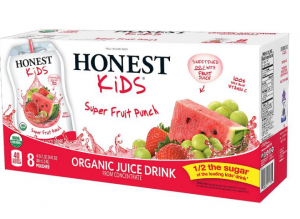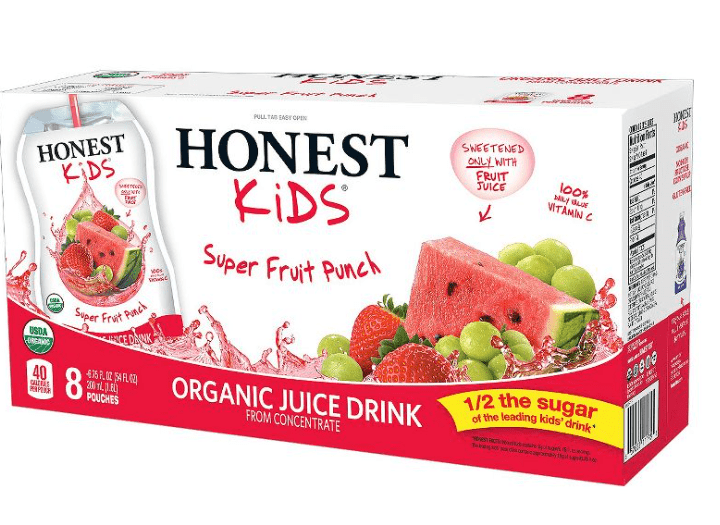 Looking for something to quench your thirst? Make sure to pack a few juice boxes or pouches with you for the trip. Soda is loaded with sugar and empty calories, so choose natural fruit juice with no artificial flavors or added sugars. And unless you're traveling with a cooler, make sure to choose something that won't perish in the heat.
Water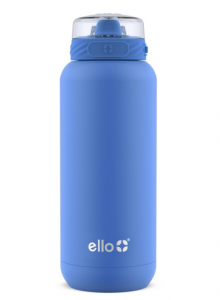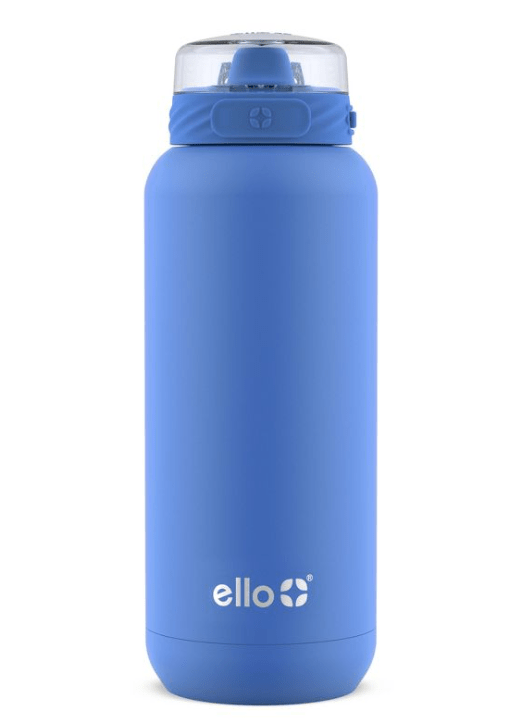 Last but not least, don't forget to bring water with you on your road trip! Ideally, you'll want to bring a reusable water bottle that you can refill throughout the whole trip. It's important to stay hydrated, especially while you're traveling long distances!
More Road Trip Ideas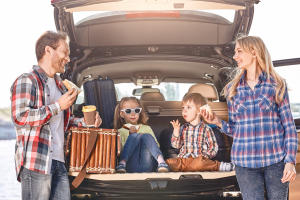 Keeping your family entertained and well-fed is one of the biggest challenges on the road. That's why picking the tastiest road trip snacks is important! Traveling with kids is hard, but here are a few other tips you might find useful.
Between packing and planning, getting ready for a road trip can be a bit chaotic. To help save you time, we recommend ordering your groceries ahead of time through Instacart. Simply choose the items that you need, and they'll be dropped off at your door the same day.