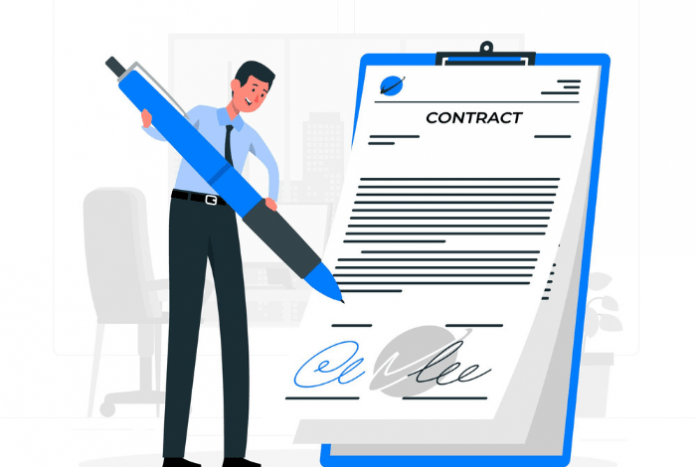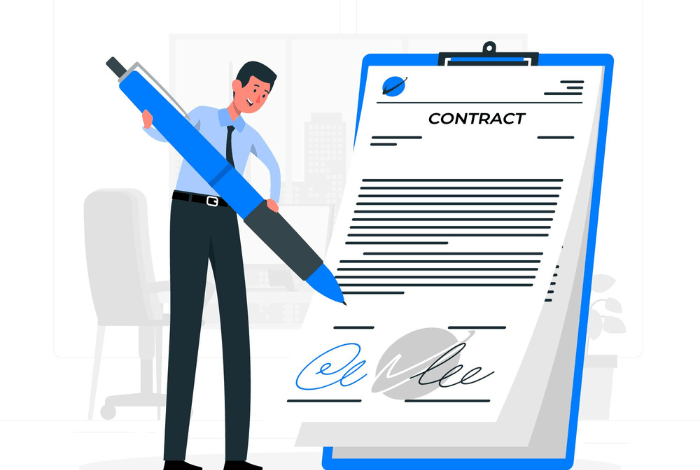 We hope you love the products we recommend! Just so you know, Men with Kids may collect a share of sales or other compensation from the links on this page.
So your business is growing, and you start thinking about how to hire people for contract positions. Congrats! Hiring more people can transform your business, whether it's your first contractor or an addition to your existing team. But, of course, it's critical to find the right match for your job opening and develop an effective hiring process that's fast and effective.
Contract employees can be great for getting the support you need with enough flexibility to scale up or down based on your workflow. So, for example, you might need someone to help during the high season without committing to long-term work. Sure, it can be a big change from hiring a permanent employee, but the working scene is changing, and so should you.
5 Steps on How to Hire People With Contracts
Finding applicants without an HR team can be intimidating. That's why we've put together this comprehensive guide on recruiting people as contractors and onboarding the right candidates for your business. Thankfully, with a job posting site like ZipRecruiter, you can enjoy the full support and high distribution scores, whether you're a first-time recruiter or a seasoned pro.
1. Do Your Research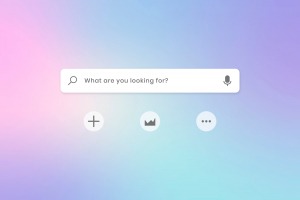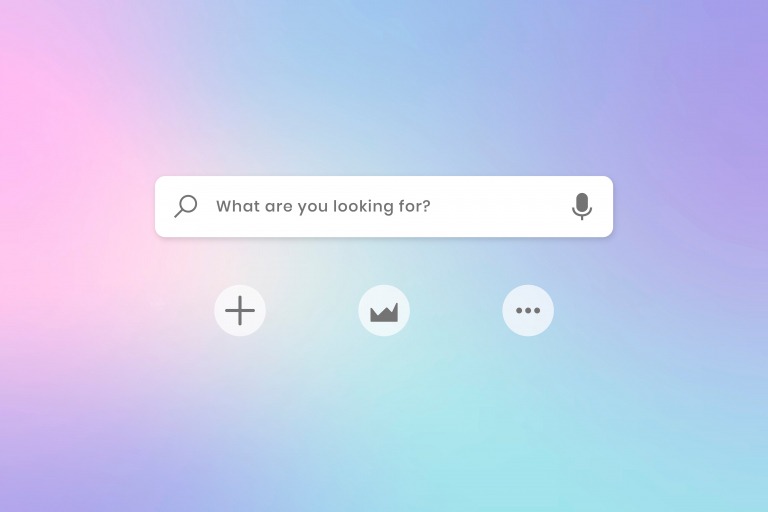 You first need to look at similar job descriptions to understand the qualifications and responsibilities of the role you're trying to fill. For example, what skills and experience are required? And what keywords and job titles do candidates mostly search for? This will help you lay a solid foundation of the job duties your contractor will be responsible for and determine what qualifies to look for.
2. Create a Stellar Job Description
The next step is creating a clear and meaningful job description with the right keywords for maximum visibility. Here's where you should include an accurate report of the role's responsibilities, the terms of the contract, as well as the rewards your contractor might reap. 
In addition, be sure to create a concise job title that clearly describes the role. For example, a clear job title might be "Full Stack Software Developer". Finally, avoid buzzwords such as "ninja" since candidates are not likely to search for them. This will boost your ad and help you attract qualified candidates. 
3. Post Your Job Ad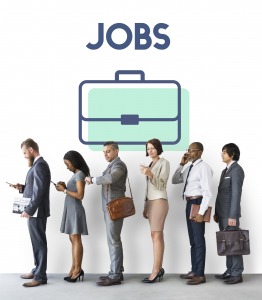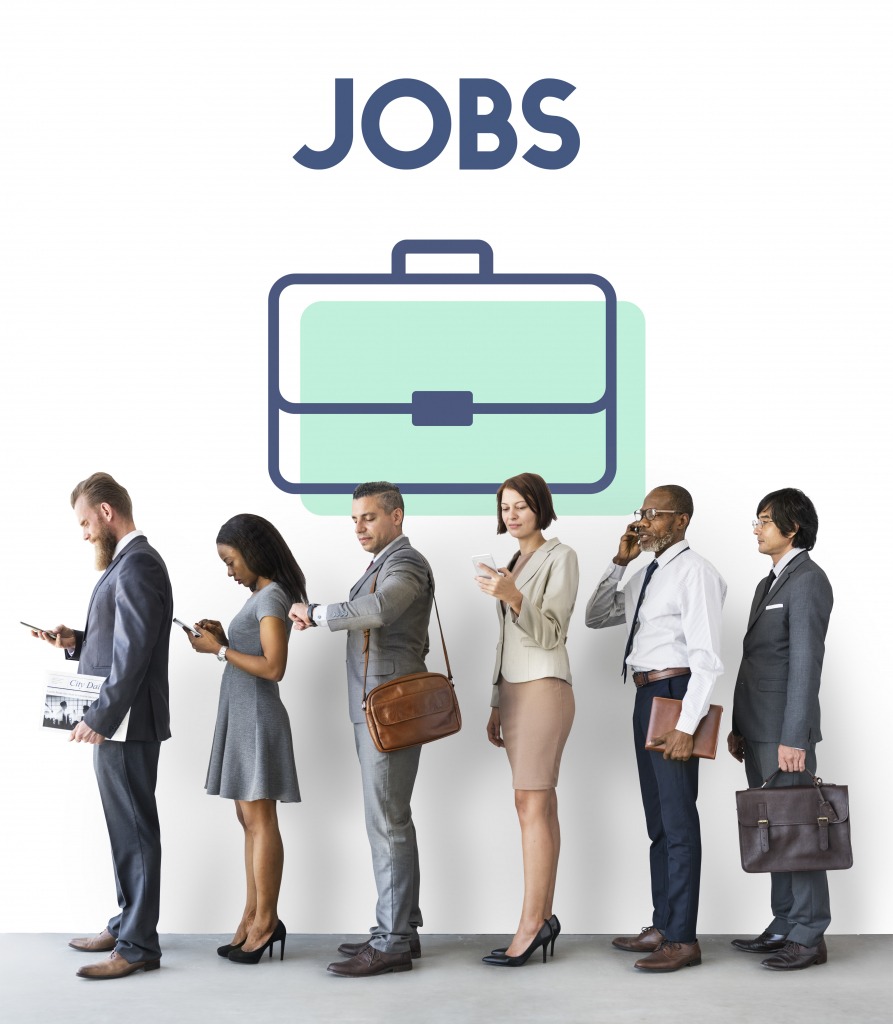 It's now time to post your job ad! Use ZipRecruiter, the #1 job site, to customize your ads to your needs and generate visibility from 25 million active monthly users. Get your ads distributed to more than 100 websites and get matched with potential candidates or invite them to apply. Then, browse your applications and easily sort them out, thanks to the platform's dashboard. It doesn't get any easier than that!
3. Review Candidates' Resumes or Portfolio
With ZipRecruiter, you're likely to get many applications from contractors. In fact, more than 80% of recruiters find at least one competent candidate within the first day of posting their job ad. So, it's time to narrow down your candidate pool of resumes. Here are some criteria to consider:
The contractor's previous experience should be relevant to the position.

Their portfolio should portray adequate skills tailored to the role.

They should have clear career progression and verified references that confirm their experience and qualifications.
4. Interview Top Candidates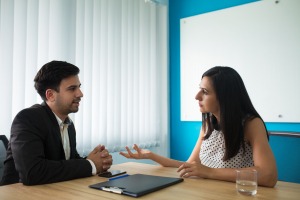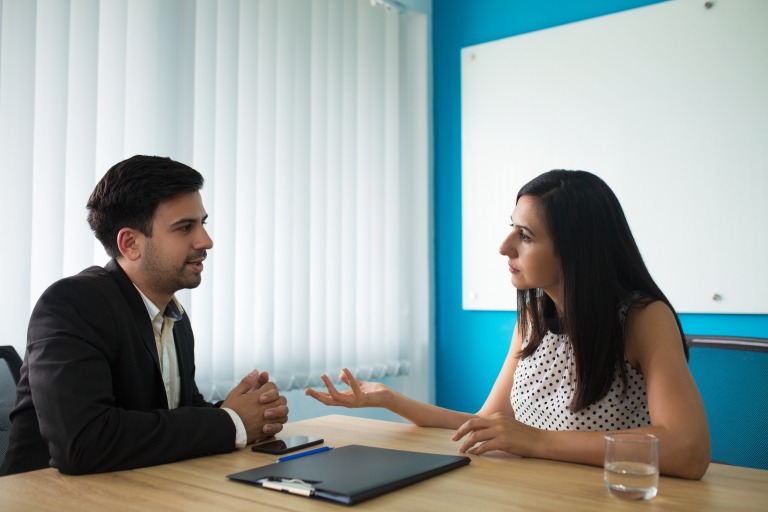 The next step in our how-to-hire people process is inviting top candidates for an interview. It might be in the form of an online screening of 15'-30' or a face-to-face interaction to ensure a mutual fit. Make sure to ask strategic questions to reveal their personality and qualifications and point out concisely the terms of the collaboration.
5. Choose the Perfect Contractor
It's finally the time to pick your contractor. The decision might be tricky if you have multiple promising candidates that would make an excellent fit for the role. So instead, focus on their personality, and reflect on all the information you gathered about them throughout the hiring process. Consider how they'd add to your team and exchange notes with others who took part in the hiring process. And remember, it all comes down to your business needs and future goals.
Ready to Hire People as Contractors?
Hopefully, our guide has answered the "how to hire people as contractors" question. Contract employees are a stellar way to expand your organization without committing to long-term plans.
So be sure to spot the right ones for your company by using a job posting site like ZipRecruiter. Find, select, and onboard independent contractors hassle-free and enjoy high distribution scores for maximum visibility. Join today with a free trial!