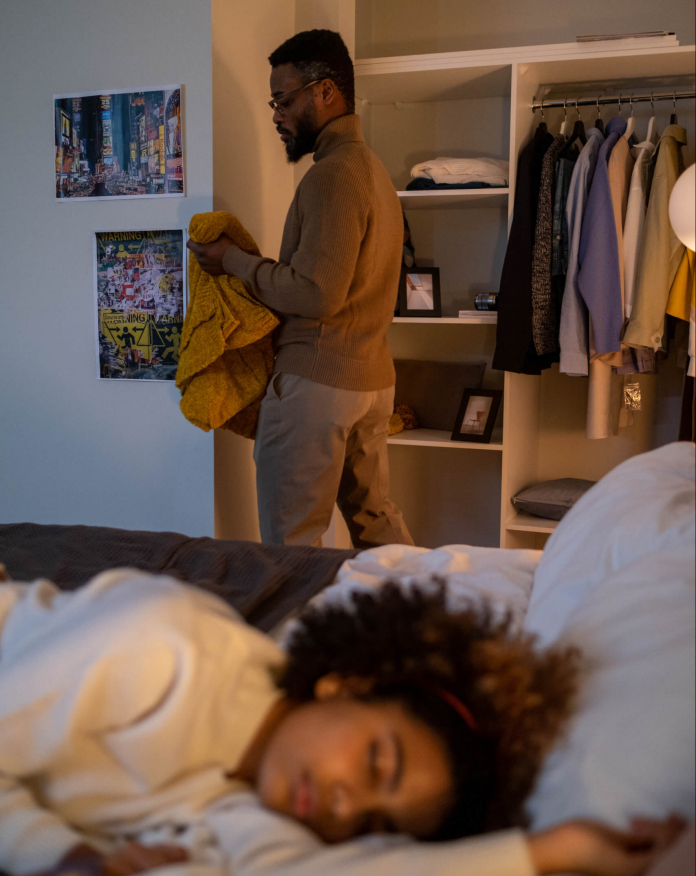 We hope you love the products we recommend! Just so you know, Men with Kids may collect a share of sales or other compensation from the links on this page.
Many of us know that dating alone can, by itself, be a long and tough journey. Putting yourself out in to the dating world can feel like a big risk, and you can end up in some awkward dates, your time wasted or just a lack of spark. But dating a single father with a teenage daughter can have it's own challenges. If you're someone who is newly dating a single dad, you may want some tips from a man on how to best handle the situation.
Below we've put together 5 or so tips that can help make the connection much easier. Dating a single father with a teenage daughter doesn't have to be as daunting as it might seem. Just follow these tips, and you should be just fine.
Dating a Single Father With a Teenage Daughter
1. Be Respectful of the Position
If you aren't a parent yourself, it could be hard to put yourself in the position of who you're dating. Single parenting can be difficult, a strain on free time and resources, and, at times, extremely stressful. So the #1 important thing you can do when dating a single father with a teenage daughter is to be mindful and respectful of the role their in. Lend support where you can, and do your best to be understanding of the challenges they might face.
2. Take It Slow With Their Daughter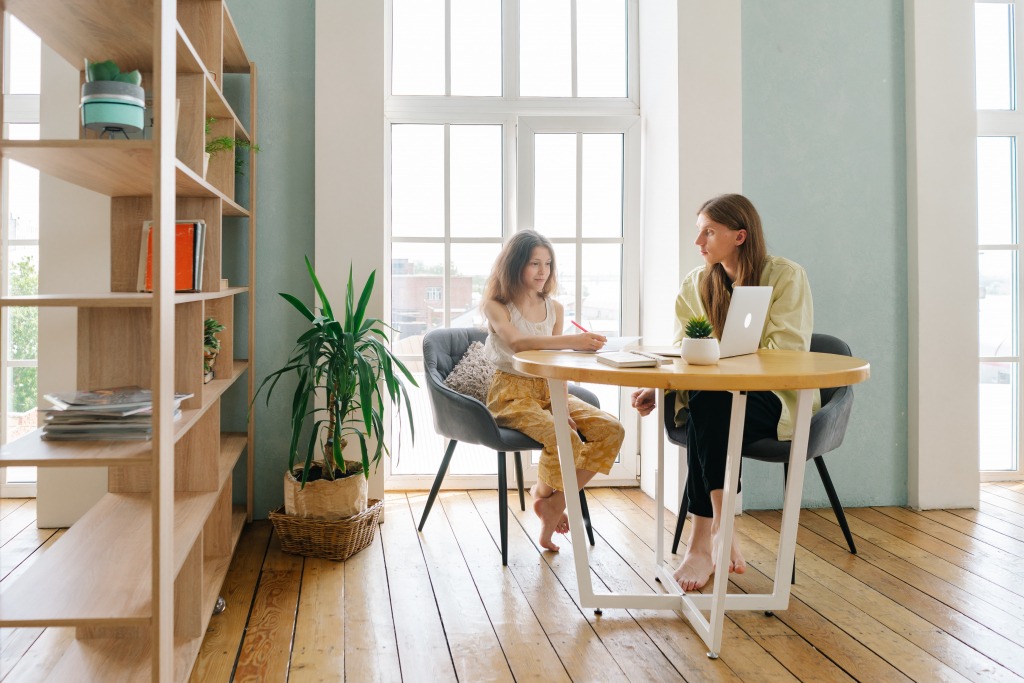 When you're dating a single father, you're not just dating a single father . In a way, you're also dating his family and his teenage daugther. As teenagers can be notoriously standoffish at their age, you may feel defeated at times interacting with them. It's important to remember to take your relationship with them slow. Avoid forcing interactions, and be mindful of how they may be feeling. It's not your responsibility to be a mother to them right away, just a friend and someone they can confide in.
3. Plan for a Proper Time and Place to Meet Her
While passively dating a single father doesn't seem too serious, meeting his kids is. When you both feel like the relationship is progressing, and he feels comfortable introducing his daughter to you, it's important to prepare her and to pick a casual time and place for introductions. The very worst idea is to surprise her with introductions, especially at their home.
When you do progress as a couple, discuss how he will bring up the relationship to his daughter. Also have him decide with her when and where you will meet. Casual lunches and activities are a great idea for introductions.
Again, be patient here. She may be unwilling to meet right away, and could be combative or upset. When dating a single father with a teenage daughter, patience is the most important thing to have.
4. Be Flexible When and Where You Can
When dating a single father with a teenage daughter, you may need to be extra-flexible where possible. While you should still ensure your priorities are being met, you may need to have extra flexibility in your life, and things may not always go according to plan. Especially if they have sole custody, your partner may have plans change or things come up on a daily basis.
If you have free time in your schedule, or flexibility in your daily life, do what you can do be supportive of him and his life, and prepare to "go with the flow".
5. Be Prepared to Deal With His Past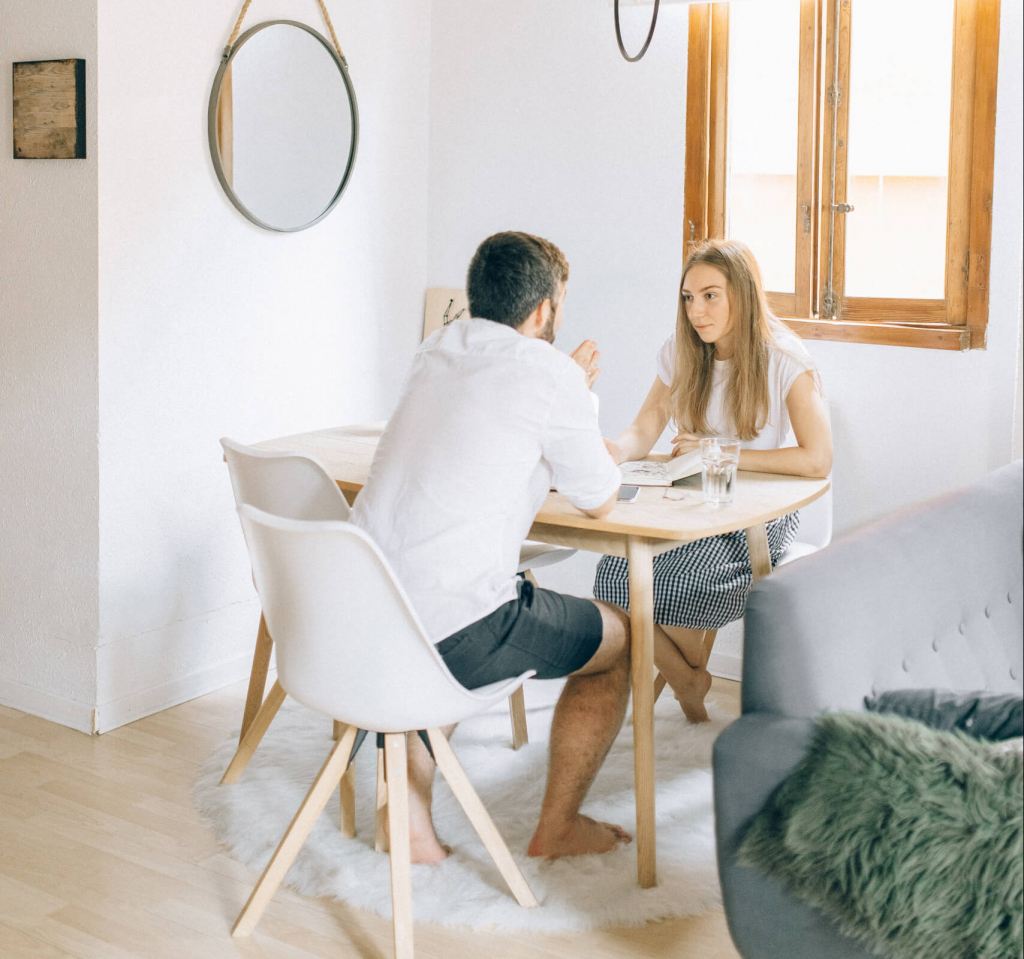 Unfortunately, when parents split, issues can still arise at times after separation. It's not your job to take care of his past/issues for him, but you should be prepared to be there for him and support him as things come up regarding his past, and his daughter's mother. If they are co-parenting, try to do your best just to give it space and let him deal with the interactions.
Other than wild exceptions, typically this shouldn't be an issue. Most separations are amicable and on good terms, but understand the current situation. Do your best to just be supportive for him and his daughter, rather than getting in to the situation.
Tips to Leave With
Although these tips are meant to guide women dating single dads, most of your relationship should be typical. You still want to make sure your needs are met, and there's a mutual understanding on your relationship.
Dating a single father with a teenage daughter can be extra work, but it can be also very rewarding. You get the insight on parenthood, and you could just fine your forever family if all is right!