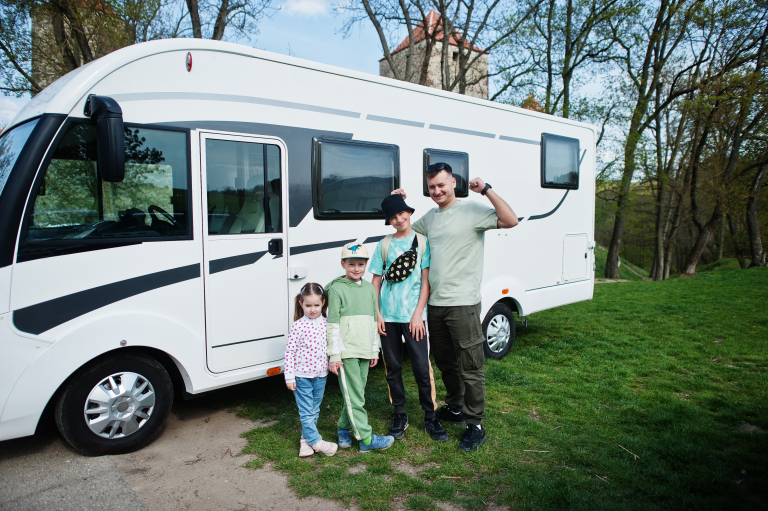 We hope you love the products we recommend! Just so you know, Men with Kids may collect a share of sales or other compensation from the links on this page.
RV trips for families are raging back into style. In fact, 72 million Americans want to go RVing this year. This has allowed them to see the world without having to deal with other tourists or expensive hotel stays.
But how do you plan the best RV trips? This article will show you how to make sure you get the most out of your RV vacations. We'll go over everything from knowing where to stay to finding things to do, no matter what you're interested in.
Get an RV That Suits Your Needs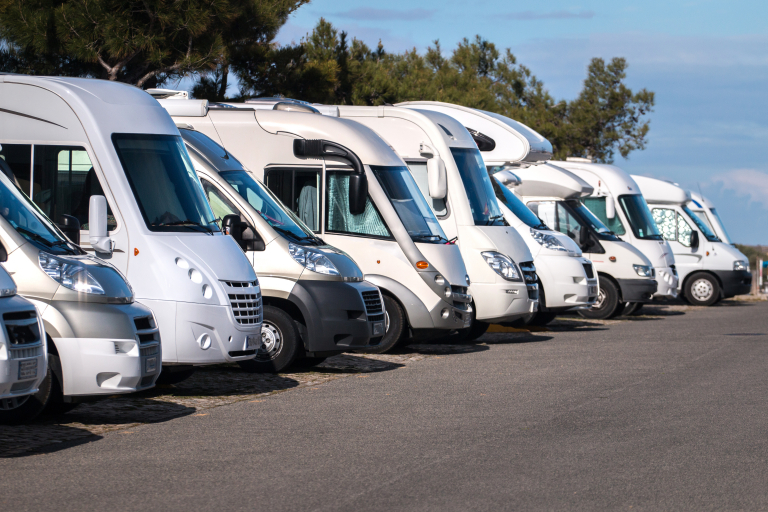 Your RV plays a crucial role in the success of your trip. If you get an RV that doesn't meet the needs of your family or friends, it could turn into a less-than-fun experience. As such, you need to take necessities into consideration.
First, think about how many people will stay in your RV. You'll need a bed and seating for each of them. Plus, you should think about how comfortable you will be staying in close quarters with these individuals. For the best trips, make sure everyone has enough space to spread out a little.
Next, decide whether you want an RV that you tow or one that serves as its own vehicle. You should also look into whether the RV has water and sewage hookups. This will make it easier for you to have access to bathrooms and water for cooking or washing up.
Camping World offers affordable RVs for people who want to take RV trips for families. On the company's website, you can buy an RV for as little as $149 a month, which is much cheaper than paying for a hotel! You can also get maintenance services from Camping World, as well as shop for gear.
If you still need to stay in a hotel during your trip, though, Hotwire is a useful site. This platform lets you save up to 60% on hotels. Even better, you can save on flight and hotel packages.
Decide Where You'll Go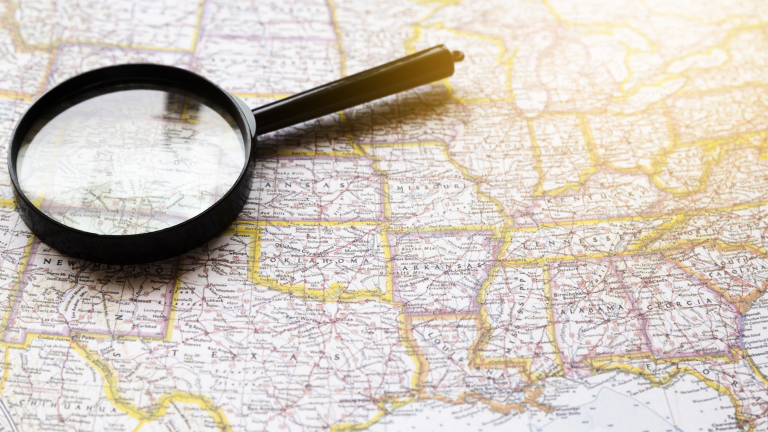 Now, it's time to decide where you want to take your RV trips for families. USA Today's travel section can help you identify destinations you'd like to visit. Professional travel writers pen regular articles on the top travel trends. If travel planning is something you do often, you can get a subscription to USA Today for only $1 per month.
Traveling Abroad with an RV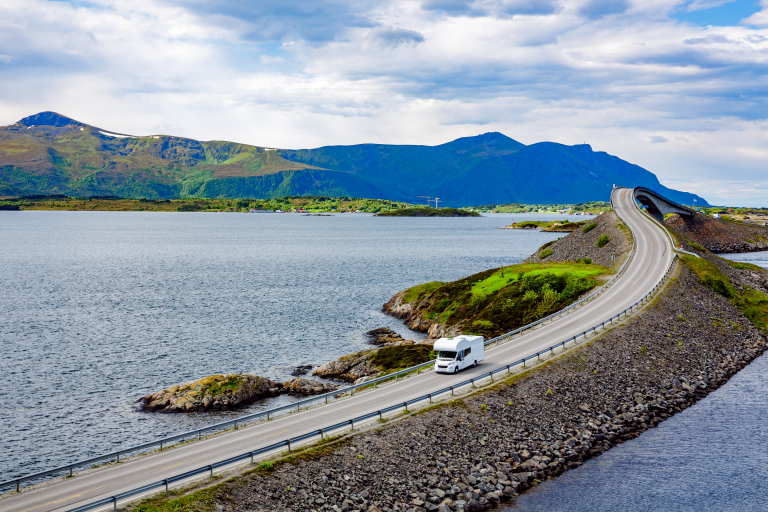 Have you already been everywhere you want to go in the United States? Fortunately, you can still RV in other parts of the world. Just be sure to check visa regulations first. Japan, Mexico, South Africa, Namibia, Botswana, most of Europe, and parts of Central America allow RV travel.
If you have to fly to get there, use OneTravel. This company's website allows you to identify the cheapest flights. You can even find flights and cars on different continents, such as Europe or South America.
Get the Right Entertainment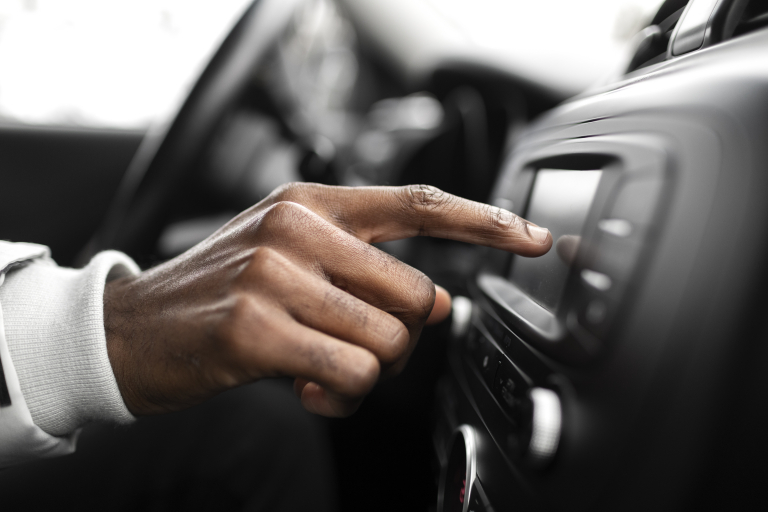 RV trips for families often involve long hours spent on the road. While this is a rewarding way to see the country (or the world), some people may grow restless.
SiriusXM helps your family fight this boredom. The platform features a wide range of entertainment. All the top music artists are available with their songs arranged in playlists or by genre. You can also access podcasts, news, and other top listening programs from your car.
Enjoying RV Trips for Families
If you want to plan the best RV trips for families, you should consider activities that everyone can enjoy.
RVs also allow you to camp while visiting urban centers, which means you can take full advantage of both nature-related and downtown activities. Planning a wide range of activities allows you to experience the country fully. Plus, don't forget to plan your campsite meals. Check out these recipes to help make dinner prepping easy!