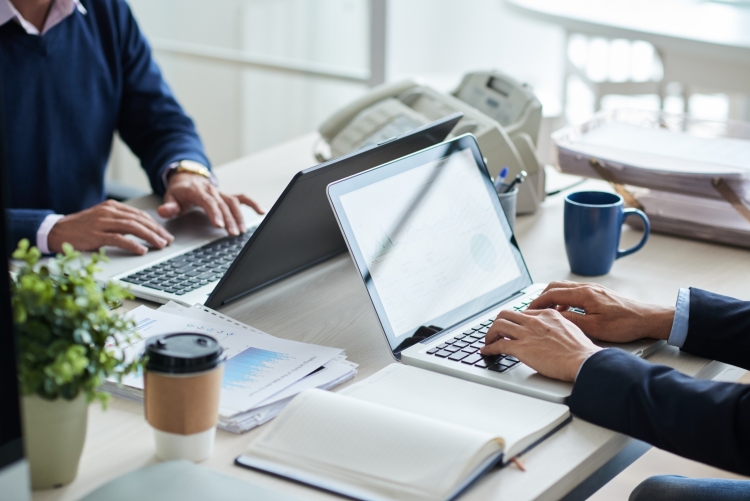 We hope you love the products we recommend! Just so you know, Men with Kids may collect a share of sales or other compensation from the links on this page.
Wondering what are some great entry-level tech jobs? Tech is an exciting industry responsible for many innovations. If you're looking for competitive salaries, work flexibility, and a promising career path, you'll be sure to find it in tech positions.
Although "entry-level" usually creates the impression of being overworked and underpaid until you gain experience, that's not the case in the tech industry. Sure, you need some work history and educational background. But that doesn't mean it'll take years before you get your foot in the door. In fact, in some positions, not even a STEM degree is required.
For example, you can apply for jobs in finance, recruitment, marketing, and sales within a tech company. In this article, we'll share some good entry-level tech jobs that aren't reserved for coders or designers. To start your tech industry job research, use a website like ZipRecruiter. Get connected with employers worldwide, arrange interviews, and get hired immediately.
3 Best Entry-level Tech Jobs
ZipRecruiter serves as the #1 job site in the United States, making it the perfect place to find entry-level tech jobs. When you create a profile, the platform matches you with open positions based on your skills, interests, and experience.
That way, you can focus on applying to the positions you're the most qualified to get! Check out some of your options below!
1. Data Entry Officer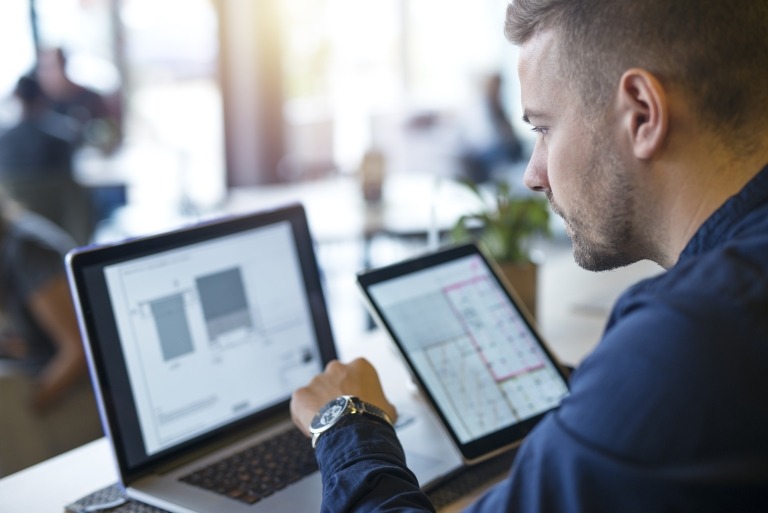 Data entry officers manually enter data into the computer, usually in spreadsheets or word documents. Their tasks might also include transcribing audio recordings, videos, or phone conversations. To get this job, excellent typing skills and knowledge of data processing programs are necessary. Potentially, data entry professionals could advance into data analysts, who identify trends.
One of the perks data entry professionals get is that the position requires minimum tech skills and can be executed remotely. This makes it ideal for beginners wondering about entry-level tech jobs. On the other hand, the job can get monotonous after a while, so you'd want to move up the corporate ladder. The average yearly salary in the U.S. for entry-level data officers is $35,940.
2. Computer Technician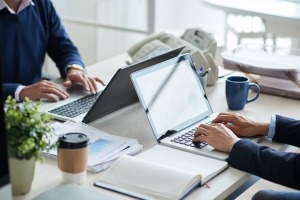 Computer technicians are responsible for fixing equipment. They usually work with companies on a contracted basis. For example, a typical day might involve fixing printers and replacing cables or laptop batteries. To become a computer technician, you need to understand how computers are built and how to troubleshoot hardware problems.
You could become a consultant or a freelancer with flexible hours. This is a great entry point in your tech career since the skills you'll acquire are helpful for most tech positions. However, keep in mind that you'll most likely work on a shift basis. Your job might also get physically exhausting when involving lifting heavy equipment. The average yearly pay is $46,300.
3. Technical Writer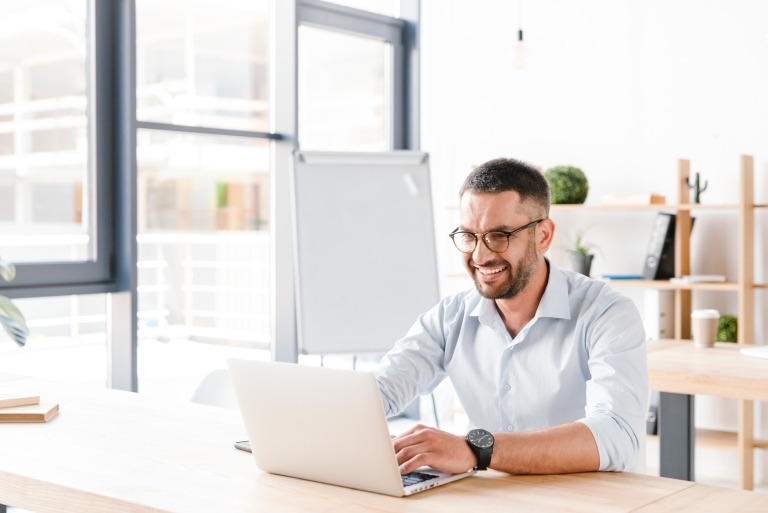 If you're interested in entry-level tech jobs, you can add technical writers to your list. Technical writers create documentation for a company's products or services. This is really important in IT since it helps in software development and troubleshooting. Additionally, it helps customers understand the end product and how to make the most of it. To land this position, you'll need to prepare a clear and concise writing portfolio to demonstrate your skill.
The average pay for entry-level technical writers is $60,500. Use ZipRecruiter, one of the best job search sites, to spot hundreds of technical writers positions locally or internationally.
Land Your Next Entry-Level Tech Position!
To adequately prepare for entry-level tech jobs, make sure to work on your online presence and warm up your network connections. You might also want to consider volunteering to hone your tech skills.
Once you decide on your career path, start applying for job positions through ZipRecruiter. This is your chance to get your foot in the door without years of education or a work background. Good luck!