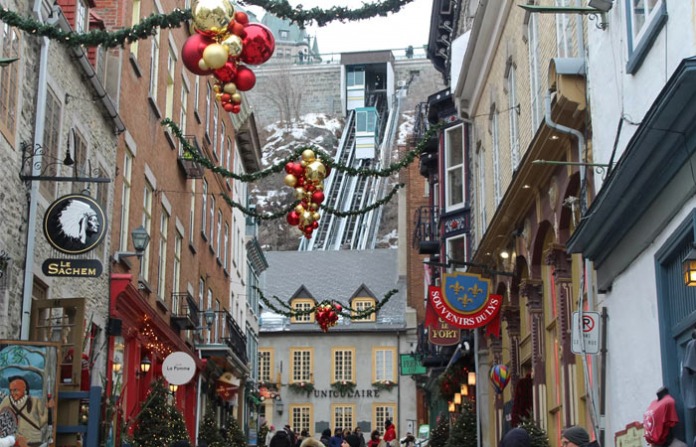 We hope you love the products we recommend! Just so you know, Men with Kids may collect a share of sales or other compensation from the links on this page.
Winter is a time for warm coats, cold weather, and joyous spirits. Or, it's a time to escape to sunny islands, warm beaches, and a cocktail in hand. We don't judge either way. Travel is something we all enjoy every once in a while!
The season has become an increasingly popular time to plan vacations around the holidays, as some destinations are at their cheapest during the season. Airlines, hotels, and even some full travel packages can be found at a fraction of the cost depending on what you're looking for.
Travel Plans for This Winter
So while you stress about the family turkey, decorating the Christmas tree, or getting the whole family together multiple times during this season, relax, and imagine yourself in one of these amazing destinations.
If you plan on driving yourself and your family to the airport, don't spend a fortune on airport parking. Use Way.com to book and park your car with ease with the best rates around! There are over 100+ airports within the US and Canada. Reserve your space by going on Way.com and selecting your dates and the airport you'll be flying out of. It's that simple!
Things to Do Before You Book!
Exploring new cities and catching a concert or event is a fantastic way to combine both travel and entertainment. Immerse yourself in the unique cultural offerings of each destination. Before packing your bags, delve into the local music and event scene by checking out Event Tickets Center online. Here you can search by city, state and/ or venue. A number of destinations have iconic concert venues. From the historic Red Rocks Amphitheater, to the Ryman Auditorium in Nashville, these venues provide not just entertainment but an architectural and cultural experience.
1. New York City, NY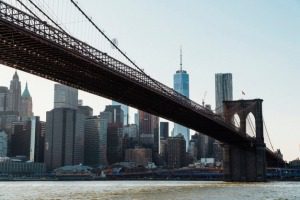 Some may argue that New York City is the home of the holidays and New Year countdowns. New York City is said to have a different charm during the wintertime, and there are plenty of activities to accompany you during your travel.
Ice skate at the famous rink at Rockefeller Center under the most glorious Christmas tree in the US.

Enjoy dazzling Christmas Markets from uptown to downtown.

Take a walk down Fifth Avenue and see all the wonderful window displays.

Ride and see the sights of New York City in a romantic carriage ride.

Overlook New York City and all of its festive glory when sitting atop the Empire State Building.
2. Saint Lucia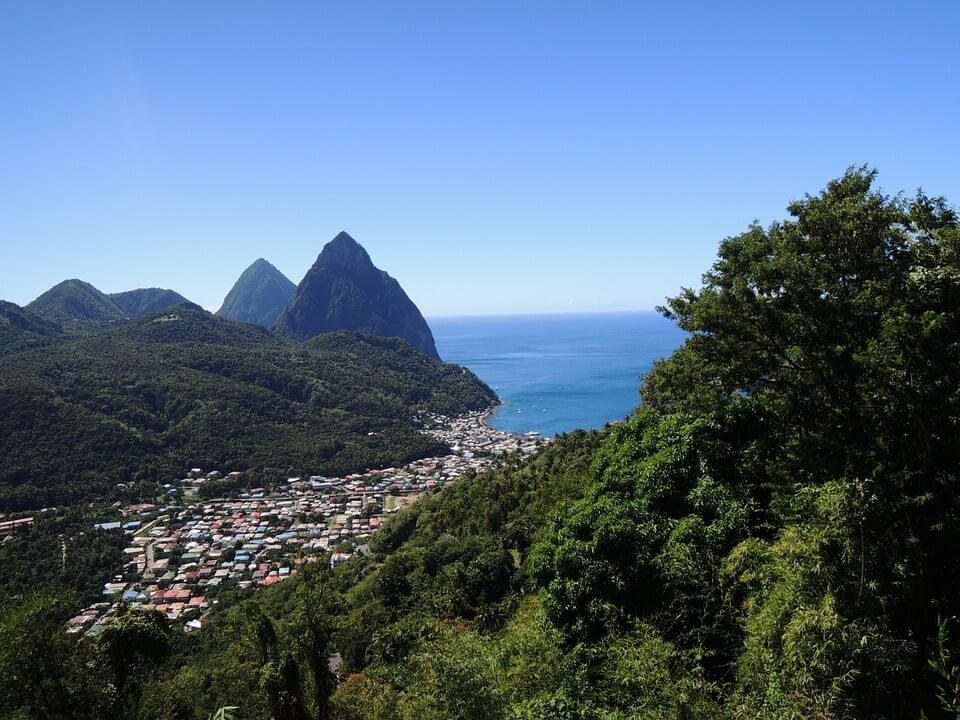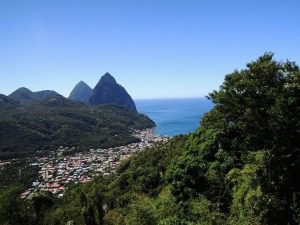 For those looking for a little more sunshine during the harsher winter weather, Saint Lucia is a great island spot you may have never heard of. With the weather in the mid-80s and open, clear skies, you'll forget all about the hustle and bustle of back home.
Enjoy the sands of Anse Chastanet and Reduit Beach.

Wander the Diamond Falls Botanical Gardens and sight-see beautiful waterfalls.

Get romantic with a coastal dinner at Marigot Bay.
Find packages, deals, and more when you book your trip to St. Lucia through Kayak.com! They make the process simple and affordable, which makes planning a vacation like a vacation itself.
3. Quebec City, Canada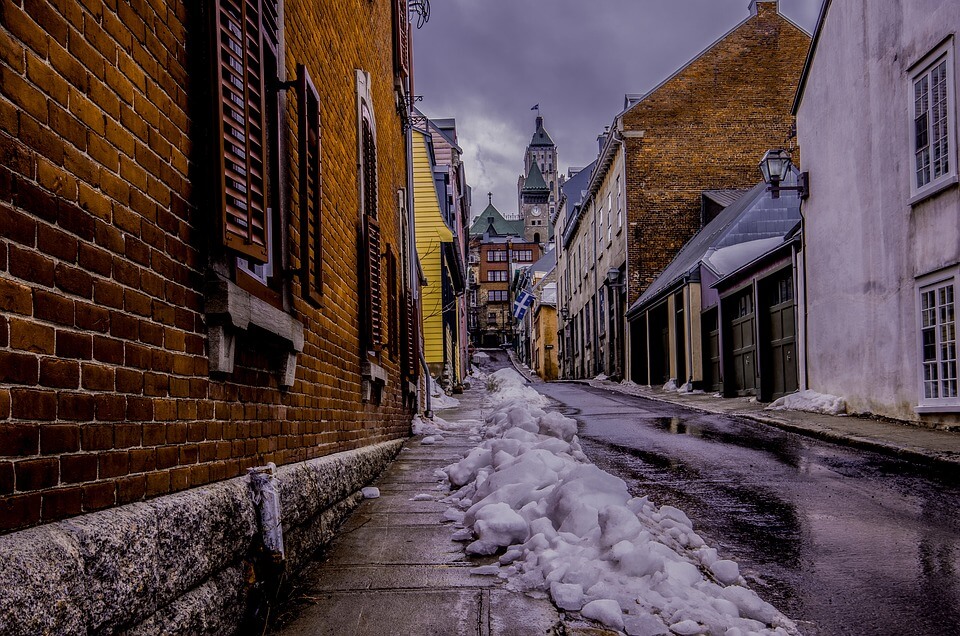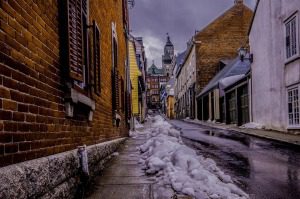 The weather can be a bit frightful in Quebec City, with highs averaging in the 10s and 20s, but what Quebec City offers in winter beauty easily makes up for the cold. Historic architecture and buildings are covered in Christmas and Holiday decor, which is sure to bring holiday cheer to your soul.
Shop at the German Christmas Market and spread the seasonal joy!

Take a walk through the Petit Champlain District and experience Christmas like you never have before.

Ice skate at Place d'Youville with no admission fees!

Become one with the cold and book your stay at the iconic Ice Hotel, which is made entirely of snow and ice.
4. Hawaii – Travel The Big Island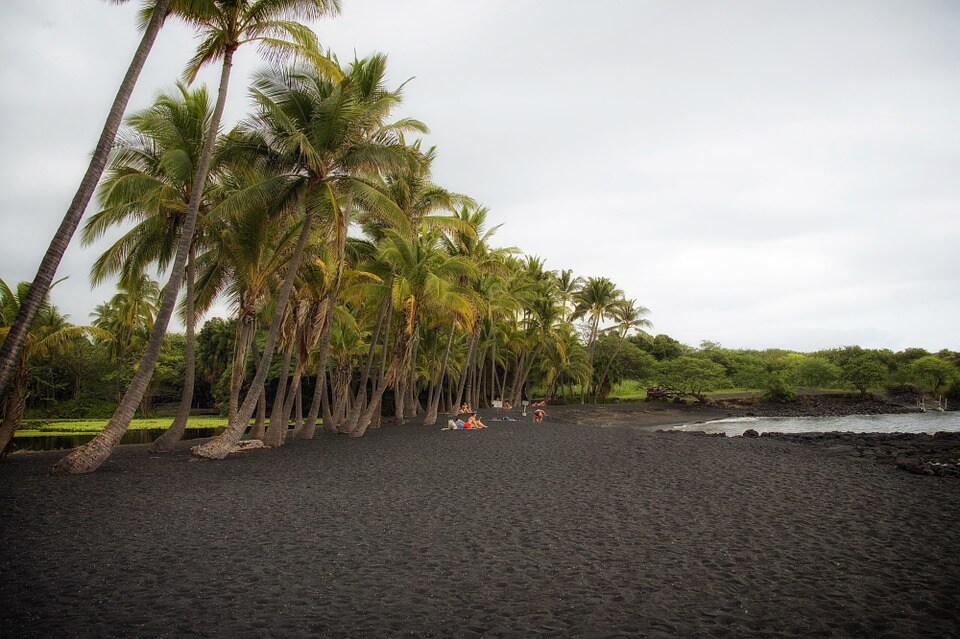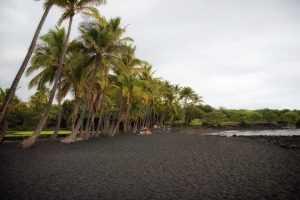 Hawaii may be the perfect getaway spot for any of those who need to escape the cold weather. With wonderous hiking paths and sandy beaches, the Big Island has plenty to do, see and enjoy while taking in the warmth.
Experience the beauty of the Hawaii Volcanoes National Park, home to two Hawaiian volcanoes.

Trek a low-intensity hike at Akaka Falls State Park and set your sights on two gorgeous waterfalls.

Bathe in the sun at Kaunaoa Beach, with white sand beaches and clear blue waters.

Make some new friends and swim with the dolphins at Dolphin Quest.
5. Lake Tahoe, California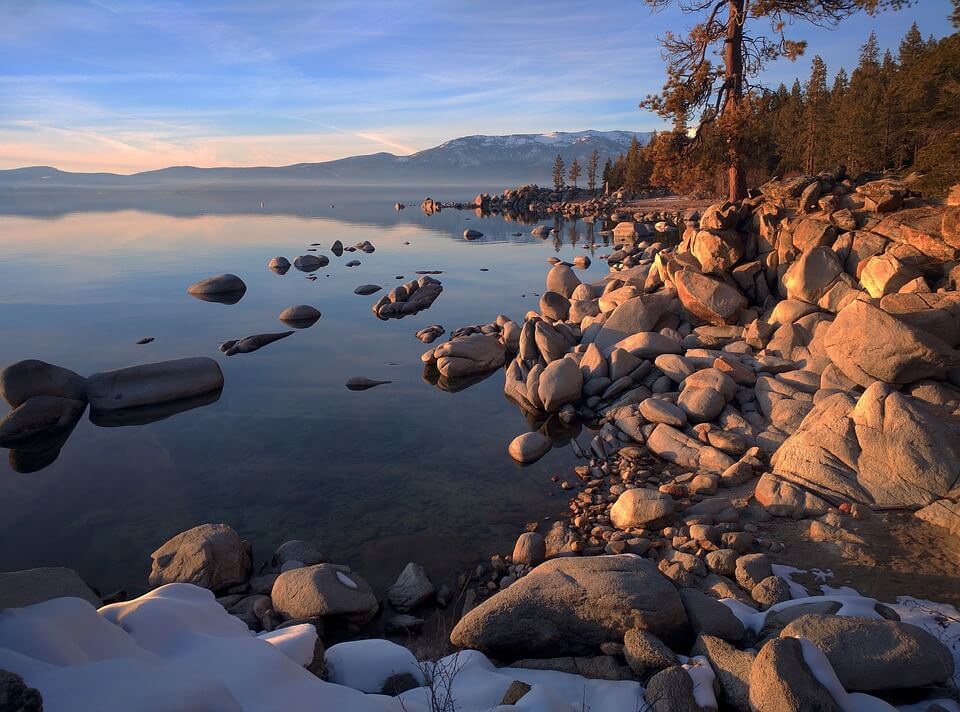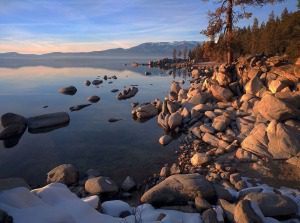 For those looking to play in the snow in warmer weather, Lake Tahoe is a perfect happy medium. Between the border of California-Nevada, Lake Tahoe offers gorgeous, picturesque lakes and top-tier powder for the adrenaline junkies looking to ride the slopes.
Grab your board or skis and hit Squaw Valley, one of the world's finest ski resorts. Make sure you get yourself some quality gear from Cabela's. 

Snowshoe across Emerald Bay and take in the beauty of the lakes.

Find your inner child and visit Tahoe City Winter Sports Park, which offers ice skating, fat biking, and more.

Ride the Heavenly Gondola and overlook the beauties of the Sierra Nevada Mountains.

Venture into the Nevada side of Tahoe South and win it all at a collection of casinos such as Bally's and the Hard Rock hotel.
Looking for a stay which feels like home but with a upgraded version like smart home, do check Wander.com, Inc. Wander is on a mission to help people find their happy place. We're building a network of smart homes across the globe guests can access with the tap of a button. Book your stay now at your happy place.
More Travel Advice 
So, whether you're looking to run in the snow and wrap yourself in the holiday spirit, or relax on the beach and get away from the freezing cold, there are options this winter for every traveler. Grab your skis, your swim trunks, your beanie, or your sunglasses and go out and see the world!
Traveling with kids, here's what you need to know! Or perhaps you want to travel but think you can afford it? Check out our article on how to afford travel!