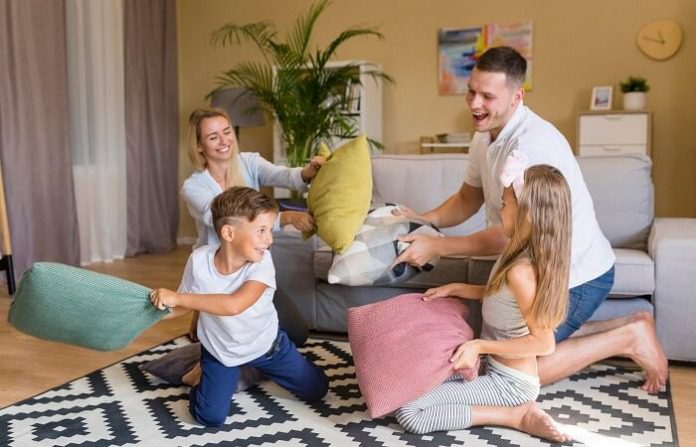 We hope you love the products we recommend! Just so you know, Men with Kids may collect a share of sales or other compensation from the links on this page.
We could all use a break from the summer heat, but that doesn't mean the fun needs to stop! Below, we'll dive into some indoor kid activities at home that everyone can enjoy. With a little creativity, you can find a fun, indoor, family activity that can be just as fun as the outdoors. 
1. Cookies Coloring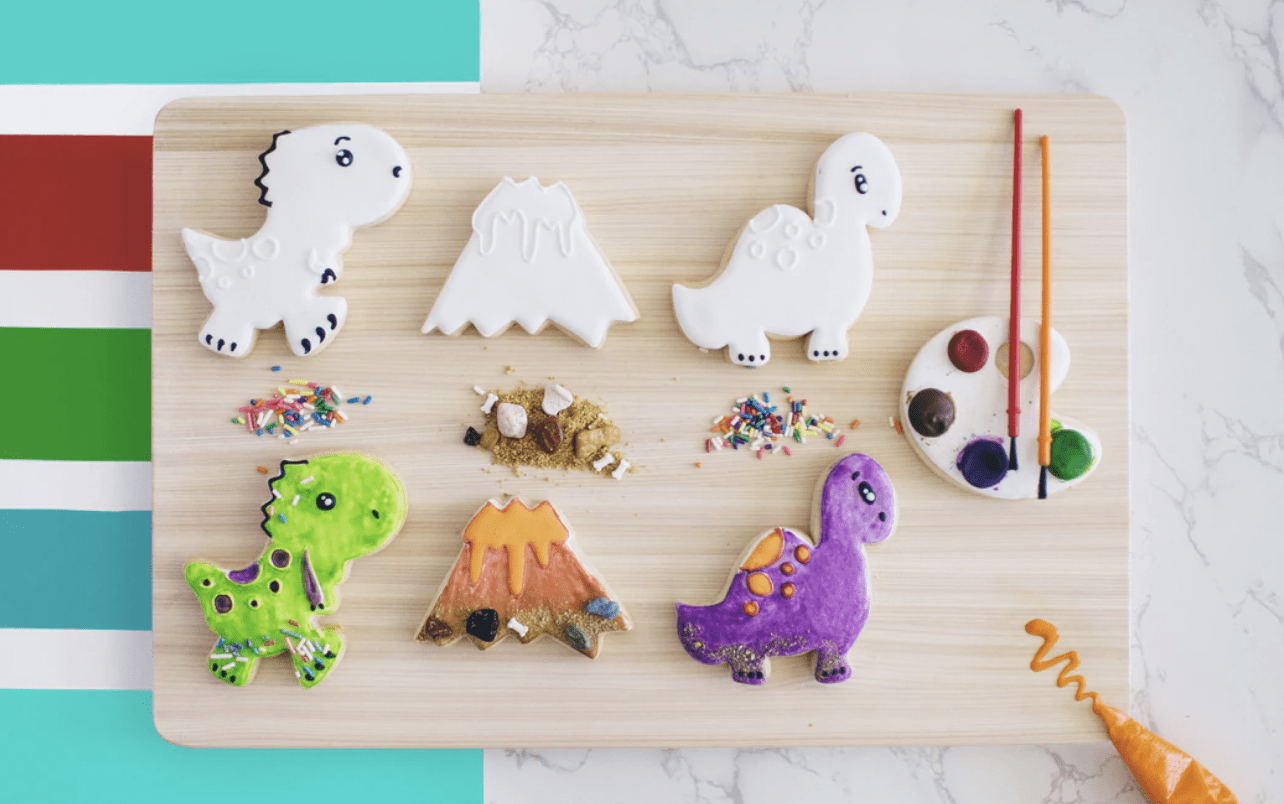 The Cookie Decorating Kits from Color My Cookie are absolutely adorable and promise to keep the kids (and adults involved as well) entertained for a long time. They have many different themes such as pirates, dinosaurs, space and many others, or you can choose a kit by recipient where they have options for older kids and adults as well. The kits come with cookies already baked and iced, edible watercolors, edible décor, and a library of online cookie decorating tip.
It makes them a great option for a Sunday activity as well as a fun gift to give to teachers, parents or grads on their special day.
2.Get Crafty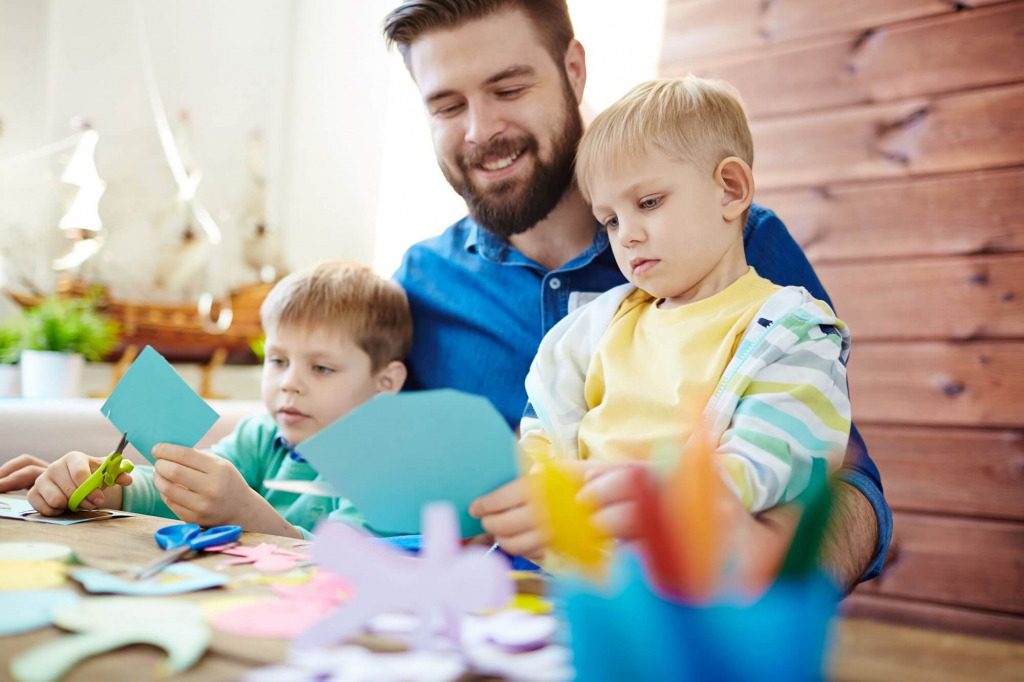 If you find yourself stuck indoors, why not create something with the extra time on your hands? Your kids can enjoy a monthly art project from Green Kid Crafts. With so many free options available, this is certainly one of the best indoor kid activities at home.
Your kids can also help you on some home improvement projects. Head to Lowe's and get some materials to build a desk that your kids have always wanted. You can let them help you pick the paint color and drill some holes!
2. Cook Up Something Delicious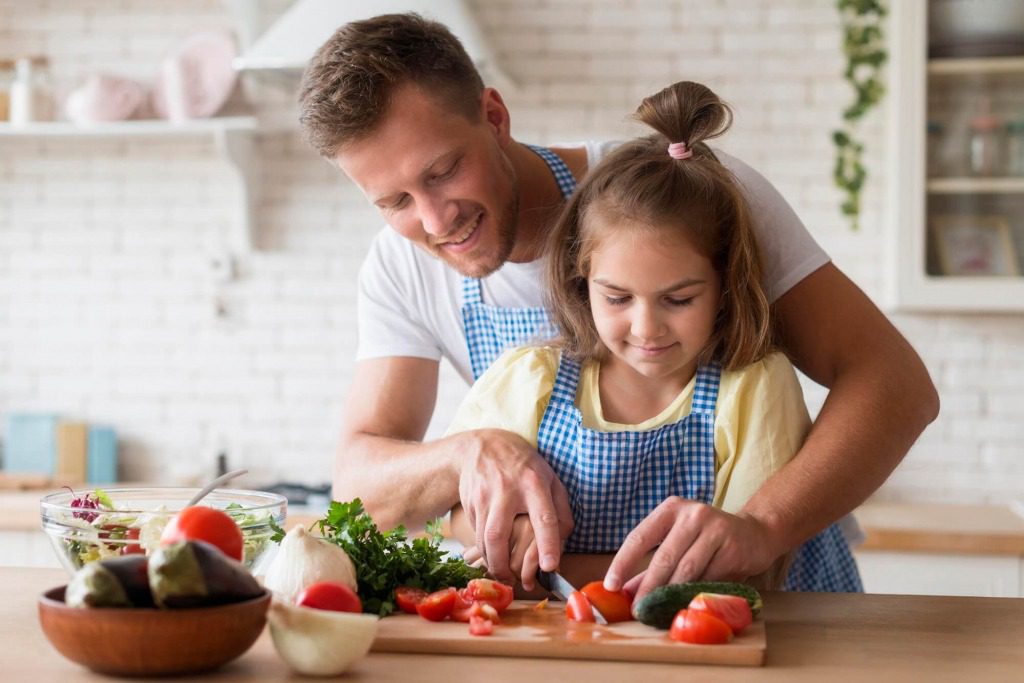 There's no better way to be productive and have fun at the same time than cooking. You can easily order a Raddish Kids cooking kit for easy indoor kid activities at home. Need indoor fun activities for adults? Whip up some pasta and grab a bottle of wine for a delicious meal from home.
Treat your kids to some chocolate from See's Candies. They have many delicious treats,  including seasonal truffles no one can resist!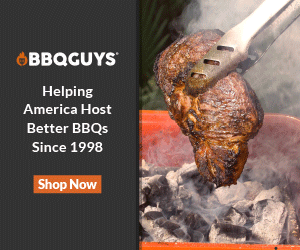 3. Play Together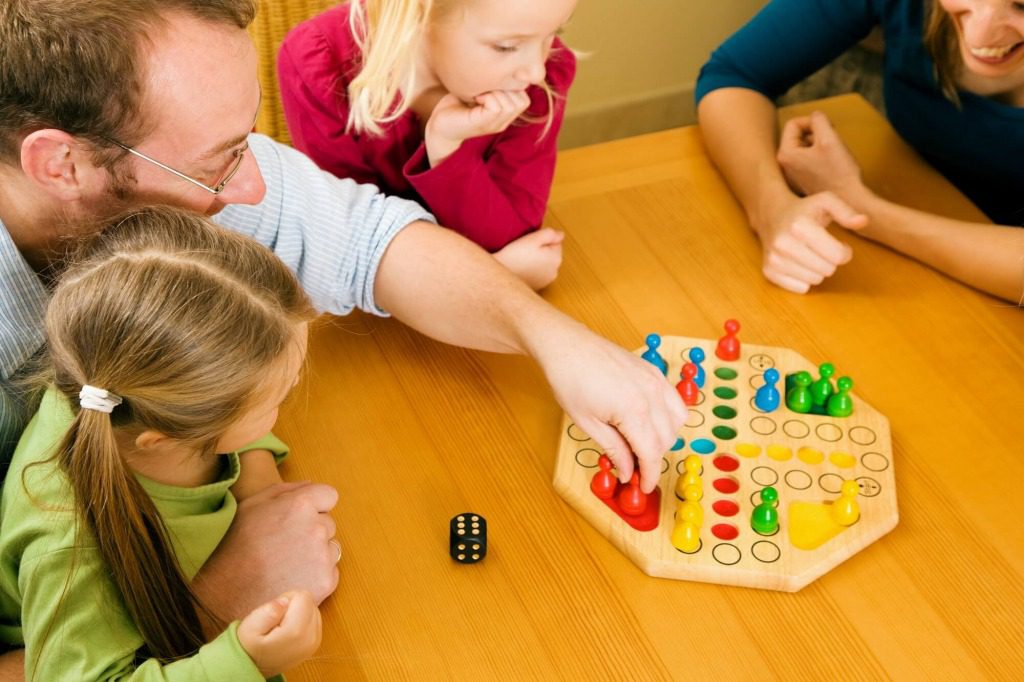 If you ask your kids, playing together might be at the top of the list for great indoor kid activities at home. Play one of your favorite board games, or pick up a stage-based toy from Lovevery if you have some little ones at home. Try out some fun and educational games, too! You can also hold a costume contest with your kids to see who can come up with the wackiest wear. Invite the kid's friend and their parents over for a play date and keep the shenanigans going with some fun adult games!
Does the family have a gaming system? Order games online and have them delivered to your door with GameStop! If you don't want to wait for shipping, get the digital download of the game and play it instantly. To include every member, try out family-friendly games like Mario Kart or Overcooked!
4. Launch a Science Experiment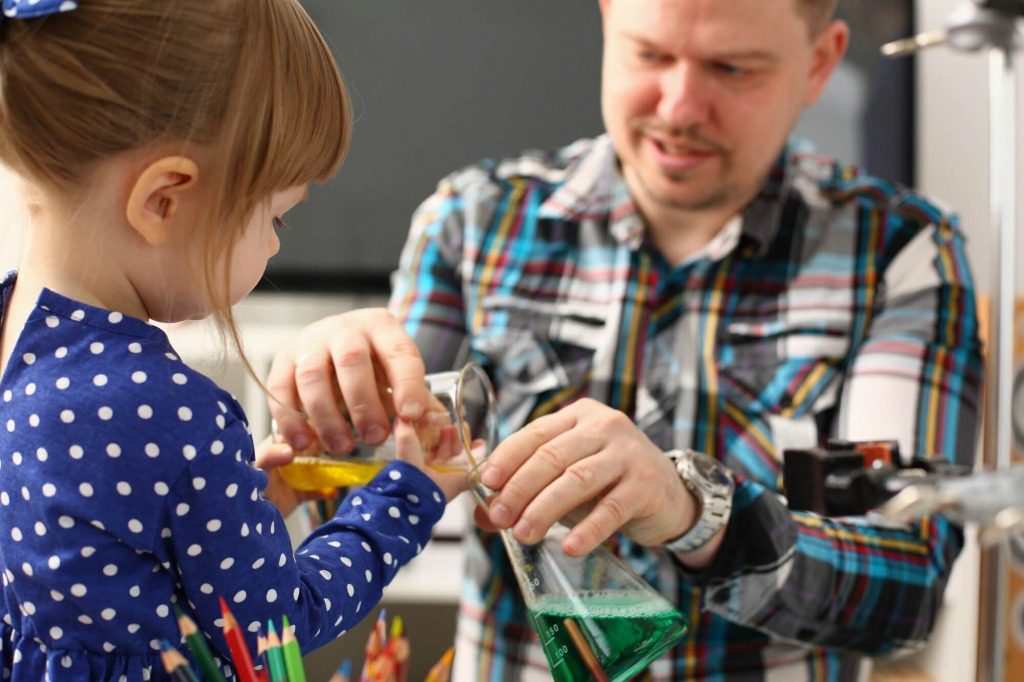 Looking for indoor kid activities at home that are also educational? Why not engage in a fun science experiment together? If you're tired of the good old baking soda volcano, you can also check out KiwiCo for STEM kits that your kids will absolutely love. You can also lookup different science experiments online so that the fun can continue for hours on end! 
5. Build a City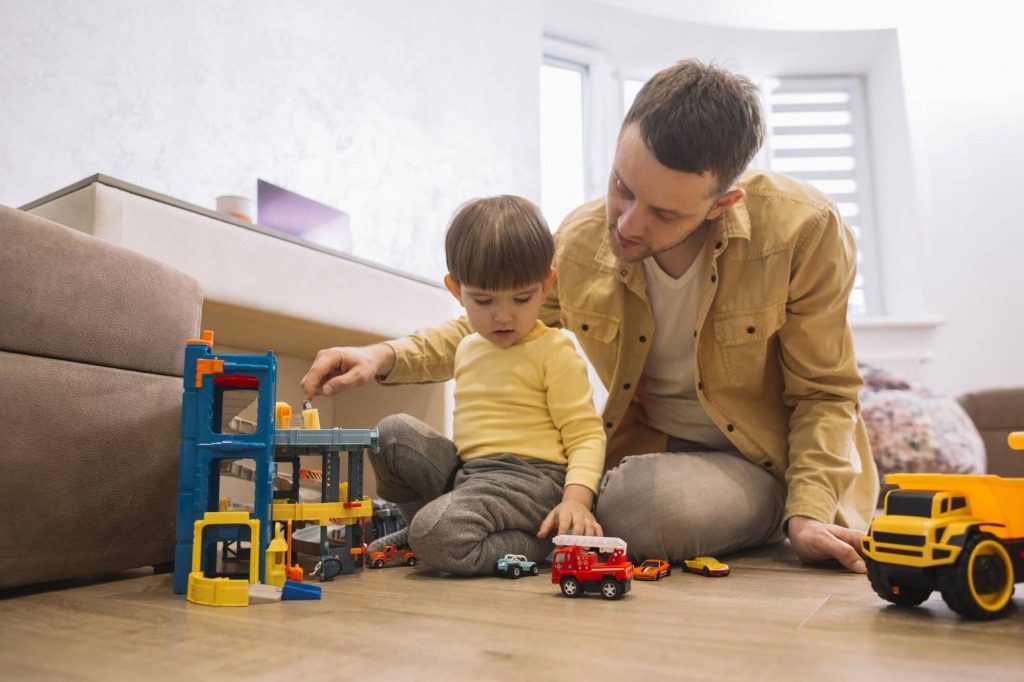 If you need to beat the heat, build a city indoors! Legos have long been one of the best indoor kid activities at home and summertime is no exception to the rule. You and your kids can have a building contest to see who can create the most impressive structure out of Lego blocks. 
6. Bake Your Heart Out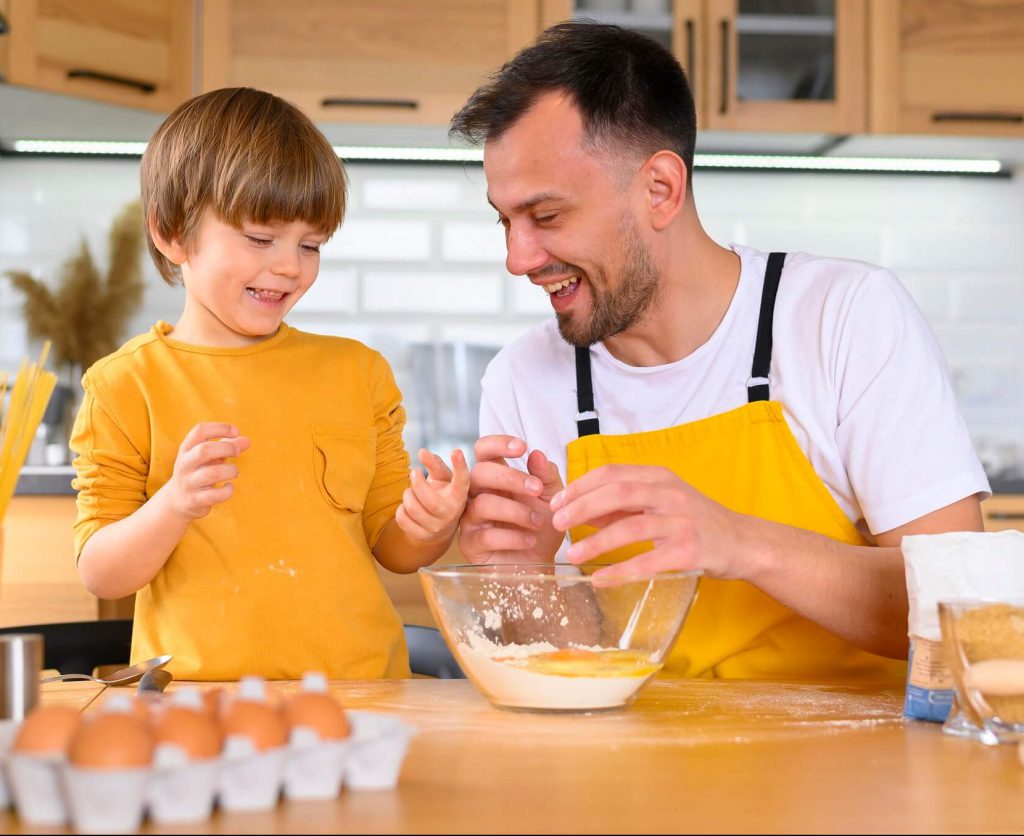 There's nothing more delicious than a fresh batch of cookies, or basically, any baked good right out of the oven. You can make this a monthly activity by receiving a DIY baking kit from Cratejoy. Create some cinnamon sugar donuts from this mix by Stonewall Kitchen or be a bit fancier with this Madeleine mix by Sur La Table. Pair it with a cup of iced tea or coffee to make your own indoor cafe from home. 
7. Learn to Sew
Teach your kids a practical skill and have fun in the process. Have everyone pick out their favorite fabric from Joann's online store and start crafting. You could make matching shirts, blankets, or socks. There's no cap on creativity when it comes to sewing your very own wearable creations. You can also opt for a no-sew craft project if your kids aren't old enough to use needles on their own. 
8. Indoor Gardening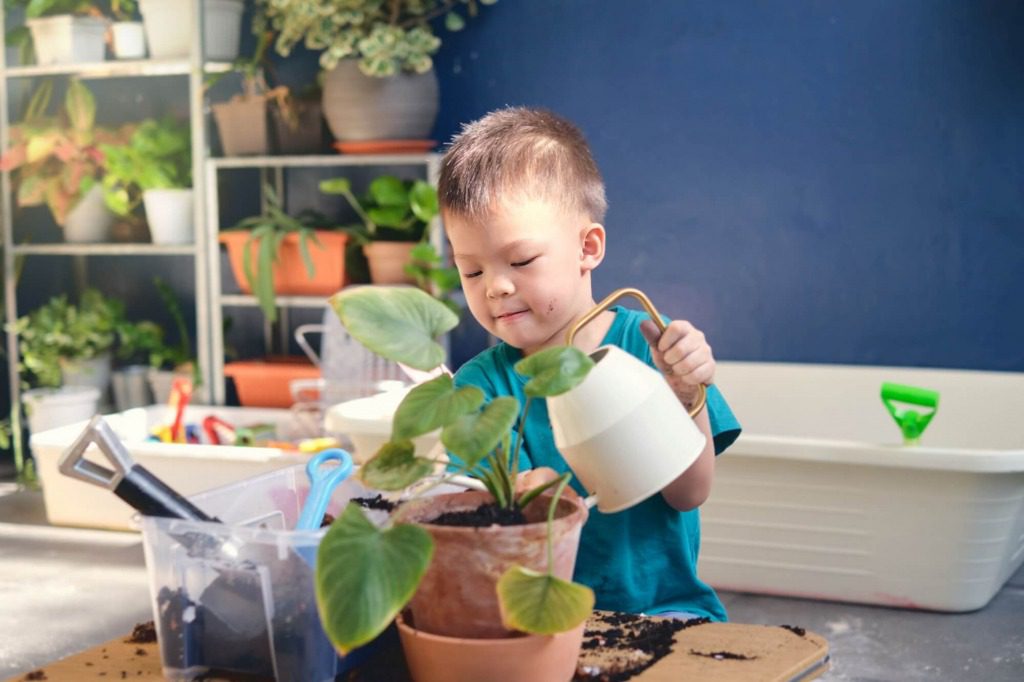 Who said you can only test out your green thumb outdoors? Pick up an indoor grow kit from Home Depot and start growing your own herbs. Your kids can help you pick out small plants to grow from home to make this a fun, indoor activity everyone can enjoy. Buying small plants instead of seeds is an easy way to get started; head over to Leaf and Clay to pick out premium succulents or Bloomscape for other plants. Be sure to pick out an area with extra sunlight. 
9. Scrapbooking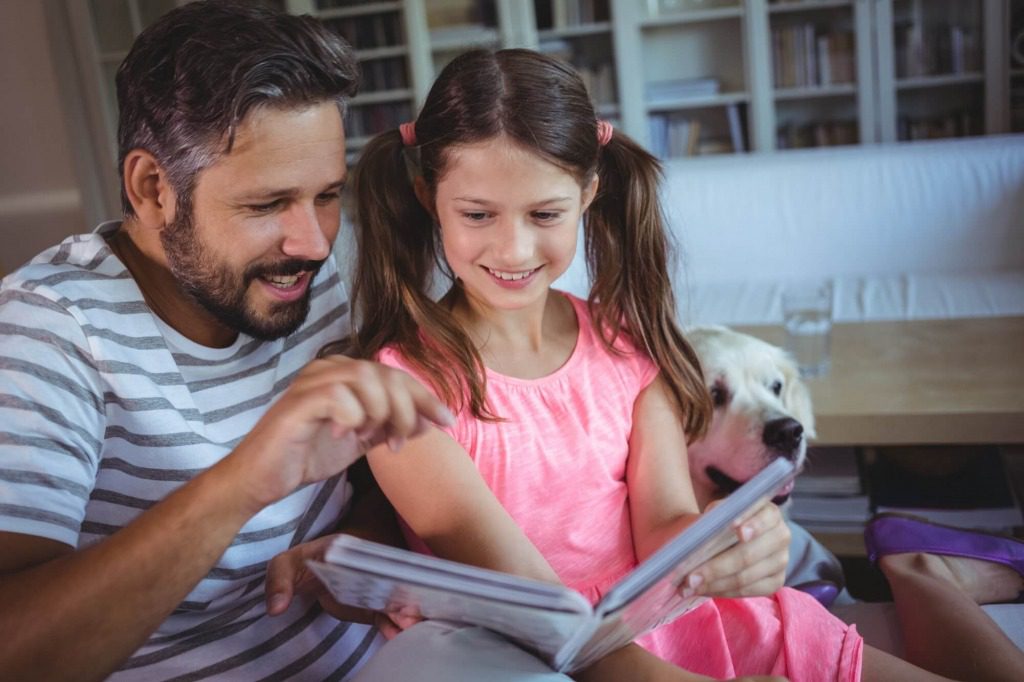 Why not spend your time indoors reliving your favorite memories together? You can create a gorgeous scrapbook together using Mixbook or a paper mache collage of your favorite photos at home. Or, use the time to send letters or postcards to your favorite distant family members.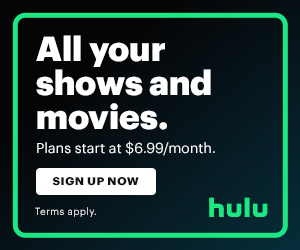 10. Get Cozy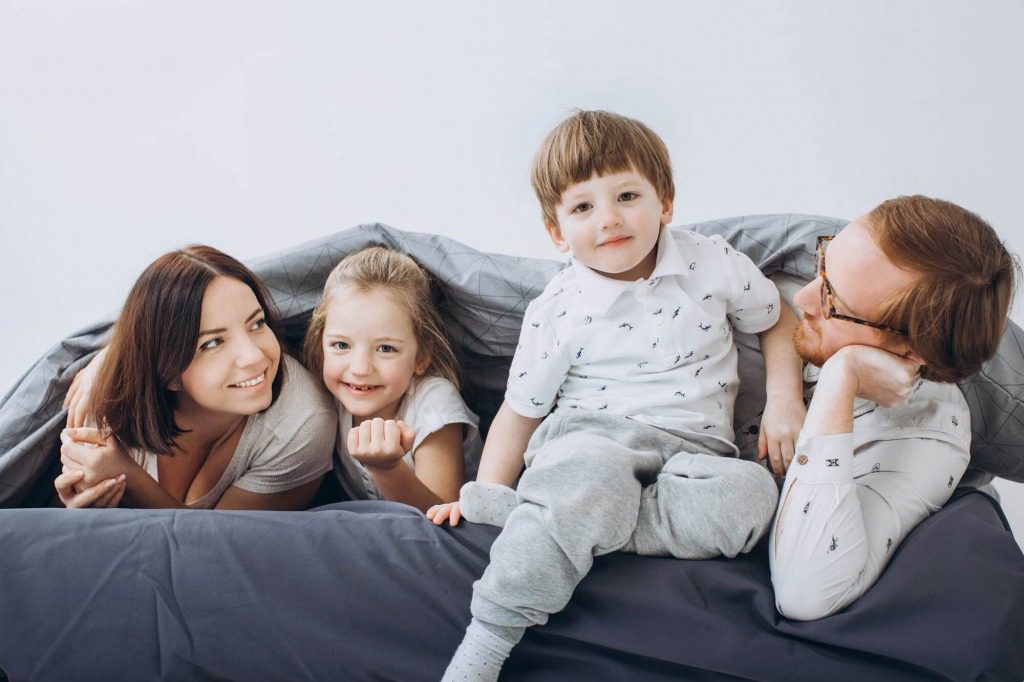 With the help of a little air conditioning, you can still have fun getting cozy together indoors. You can all cuddle up with the help of a ginormous throw from Big Blanket. Turn it into a movie marathon and pick out your favorite movies on any streaming service. Put some popcorn in the microwave and you're ready for a fun-filled night in. 
Hopefully, you're able to kick back and relax with one of these indoor fun family activities.  If these aren't your cup of tea, check out some hobbies you could pick up. Maybe you'd rather find some ways to keep the kids occupied while you work from home. Regardless of what you end up doing, you're sure to have a blast spending time together and beating the heat – or maybe hiding from the rain. Enjoy the indoors!