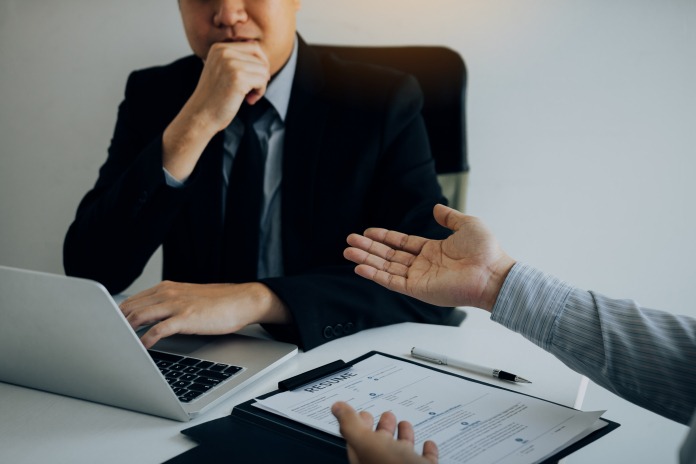 We hope you love the products we recommend! Just so you know, Men with Kids may collect a share of sales or other compensation from the links on this page.
A good reference letter is a key part of your success in the job-hunting world. It lets your potential employer know why you're an excellent person to work with and helps you highlight your skills. That's why so many employers on ZipRecruiter (where you can browse thousands of open jobs) ask for reference letters.
But knowing how to ask for a reference can get difficult, especially if you need to ask your boss.
Many people apply to jobs without letting their employer know they're looking to leave. Others don't want to sour the relationship between them and their boss by asking them to write the letter. Below, we'll get into whether you should ask your boss for a reference letter.
Does the Application Require a Boss's Reference Letter?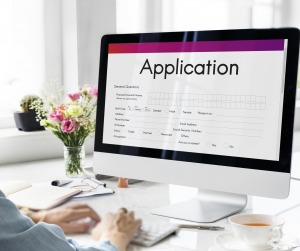 Sometimes, job applications on ZipRecruiter specify which references the hiring managers want to see. ZipRecruiter is the number one job site in the United States. When you create a free profile, ZipRecruiter will match you with hundreds of job postings.
Then, it will show you how close of a match your skills and experience are to the requirements of the position. That way, you can determine to which positions you'd like to apply.
When an employer requires you to submit certain types of reference letters, they'll usually want at least one from a boss or supervisor. If this is the case, you'll need to ask your boss for a reference. Otherwise, you may not get considered for the role. Other times, the application will only ask for a reference from someone who has worked with you in the past. In this case, it's best to ask a trusted coworker.
Should I Ask for a Reference Letter From My Boss?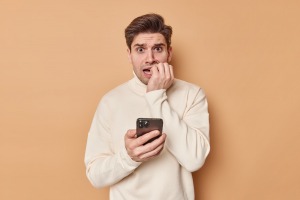 If the application doesn't specify what type of reference you need, you might still want to consider asking your boss to write you a reference letter.
Whether you choose to do so should depend on several things. First, consider your relationship with your boss. Most of the time, you won't see what your boss has written about you before it gets sent to your employer. So, if you and your boss have a poor relationship, they could give the hiring manager the wrong impression of you.
On the other hand, if you and your boss have a great working relationship, they might serve as a fantastic reference. They'll be more likely to talk about what they like about your working style and convince the hiring manager to take you on.
Second, consider whether you're ready to tell your boss you're leaving. Pretty much as soon as you ask them for a reference, they'll know you're looking for another job. This is true even if you haven't given your 2 weeks' notice yet.
How to Ask for a Reference Letter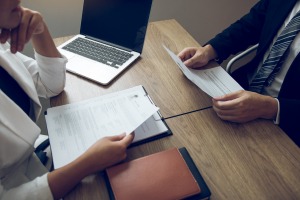 If you've decided you want your boss to serve as a reference, you should know how to ask them for a reference letter.
First, you should always ask them before listing them as a reference. Many bosses will offer to serve as a reference when you leave a job position. Yet, asking again lets you make sure they have the time to do it. You should also give them plenty of time to complete the reference letter. Ask them as far in advance as possible so they have more time to work on what they want to say.
In addition, you should give your boss background information about the role. This lets them know how they can tailor their comments about your skills to the position.
Whenever possible, you should ask them to provide a reference letter in person. This is especially true if this will be the first time they'll find out you're leaving the company. If you can't do it in person, a nicely-worded email or phone call will suffice. If you're a student, you should consider getting a letter of recommendation from your professors.
Get a New Job with Your Reference Letter
Before you get reference letters from your boss, you need to look for the types of jobs for which you'd like to apply. That's where ZipRecruiter comes in. When you create a ZipRecruiter account, you'll get to browse hundreds of job applications. Employers will also review your profile and invite you to apply if you meet their requirements.
Workers who get invited to apply for a job are three times as likely to get hired! So, if you're ready to start getting better job matches, create your profile today!