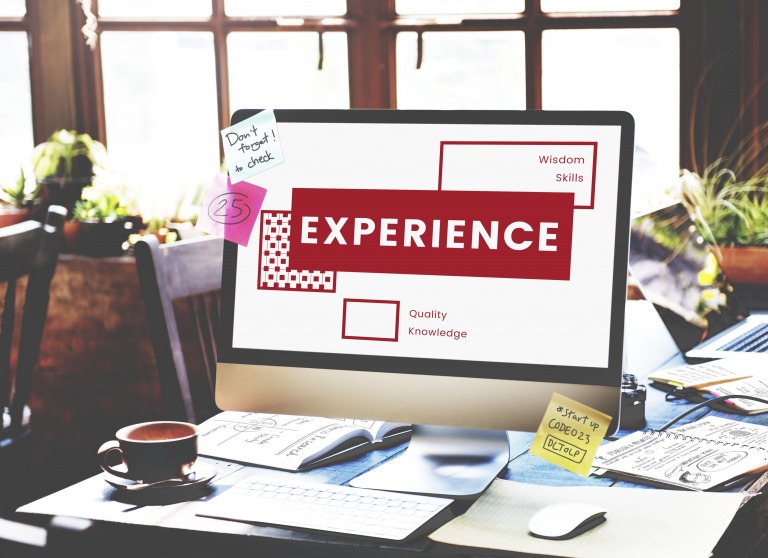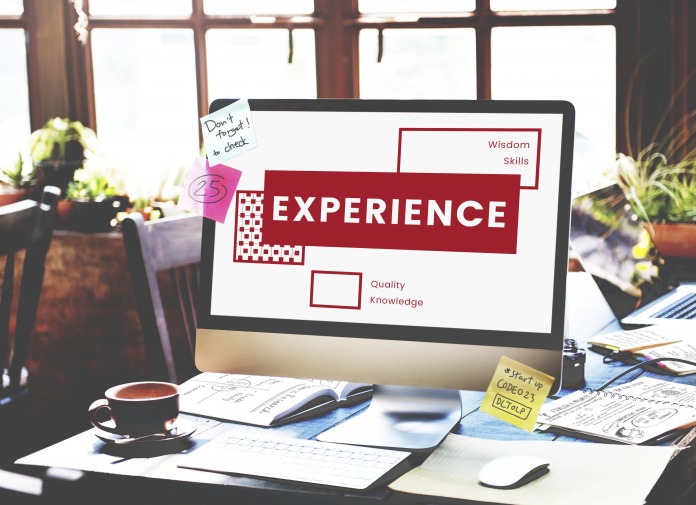 We hope you love the products we recommend! Just so you know, Men with Kids may collect a share of sales or other compensation from the links on this page.
When applying for a job, you should also search for "bad skills to list on resume". It's easy to write down all your strengths and skill in hopes that it will make you a stronger candidate. But when it comes to resume writing, more isn't always better.
6 Bad Skills to List On Resume
Resumes should highlight your experience. Adding unnecessary or irrelevant skills could distract the hiring manager from seeing your best qualifications. You can get an idea of what skills to list on resume by looking at the job description. ZipRecruiter has millions of active job postings with detailed descriptions to help you understand what companies are looking for.
Outdated skills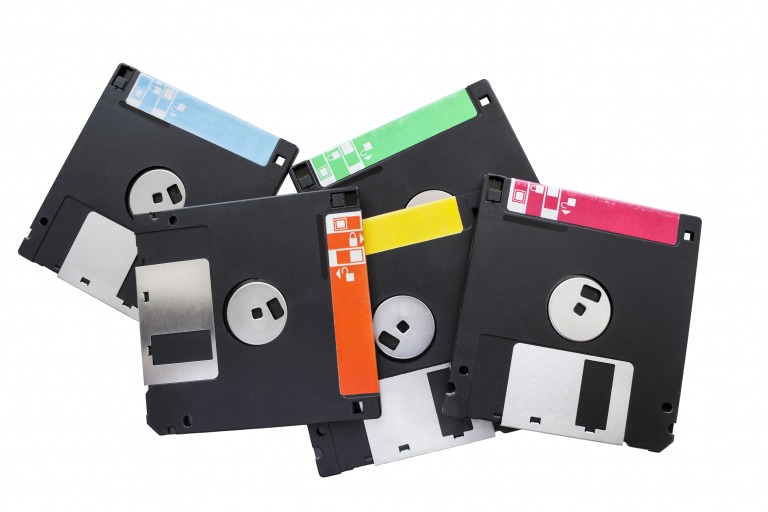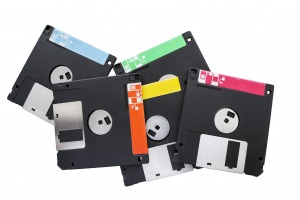 Technology is constantly changing, which makes many once desirable skills obsolete. Your ability to use outdated software isn't going to impress the hiring manager. Therefore, it should be left off your resume. After all, you don't want the company thinking that you haven't adapted to new technologies!
"Fun" skills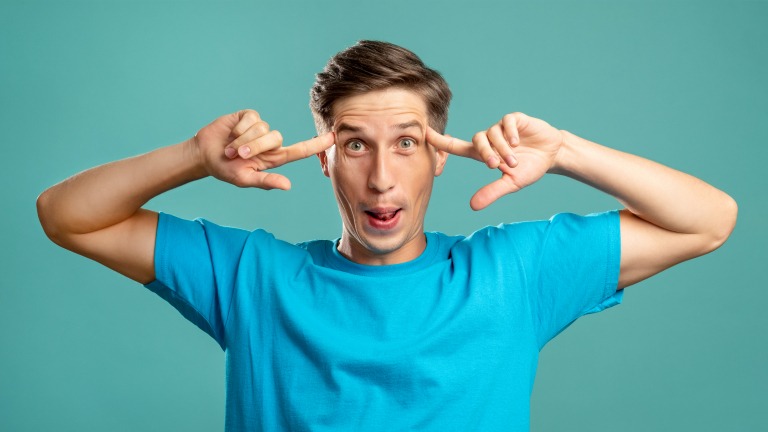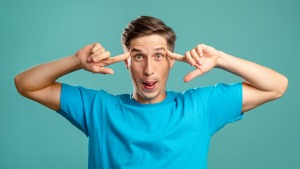 More and more candidates are starting to have a casual approach to resume writing. And while your resume doesn't have to be formal, it shouldn't be a joke either. Sure, writing that you're a "foosball expert" or "best coffee maker" might get a laugh from the hiring manager. But you also run the risk of sounding arrogant or unprofessional.
As a rule of thumb, don't put anything on your resume that isn't relevant to the job.
Soft skills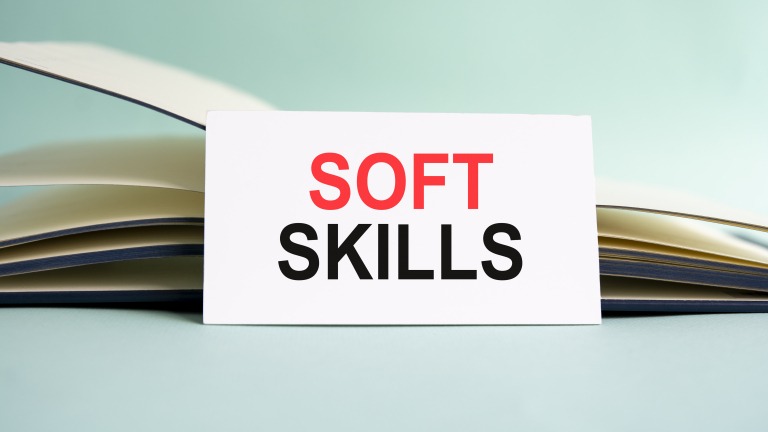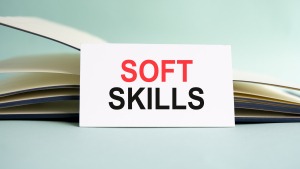 Your resume is a great place to list hard skills you've learned over the years. And in some cases, it can be used to list your soft skills. However, bad resume examples will show you that there is a right and wrong way to do so.
It's important not to just list random soft skills you possess. Instead, you'll want to show how those skills have contributed to your success. If you're a good manager, explain how you've grown your team. If you have a good work ethic, share a time when you went above and beyond the call of duty.
Hard skills can be listed – soft skills should be explained.
Basic skills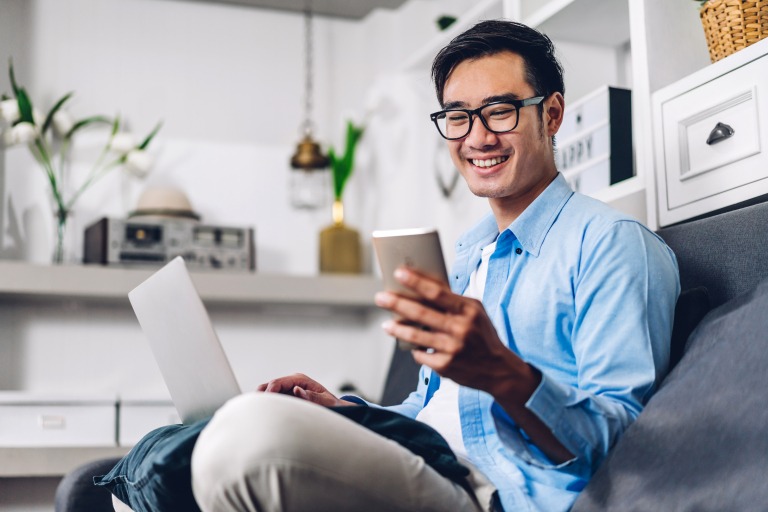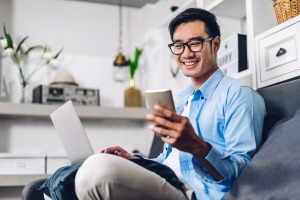 In a competitive market, companies require their applicants to have a certain skill set. Basic skills like the ability to use email or the internet aren't going to make you stand out from the rest. Most companies will expect that you already have those skills. Therefore, these are unnecessary skills to list on resume.
The only exception is if you're applying for your first job. ZipRecruiter has entry-level and experienced jobs in numerous fields. You can search through their listings to find a job that matches your current skill set.
Fluff skills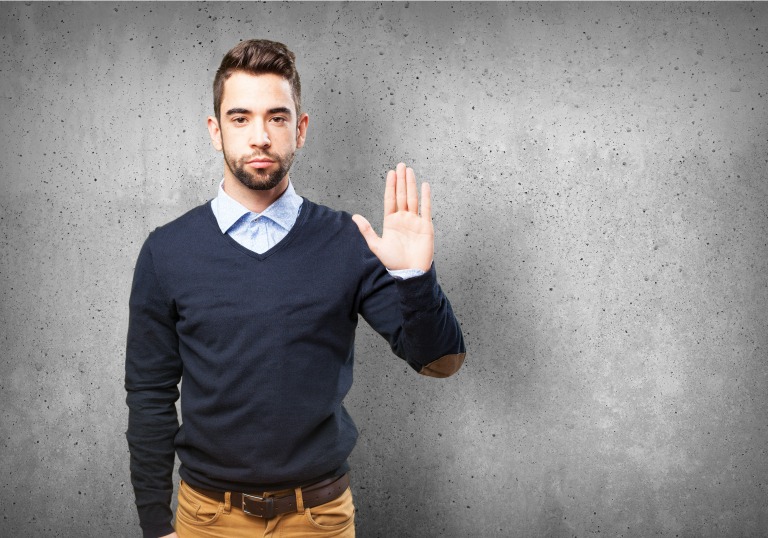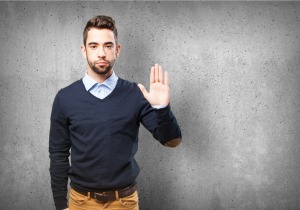 If you look at bad resume examples, you'll see that applicants add in fluff skills to pad their experience. Not only are fluff skills irrelevant, but they could also make you come off as inexperienced or unprofessional.
Some examples of fluff skills include "hard worker," "punctual," or "honest." These are characteristics that all employees should have. They don't add anything to your resume, so it's better to just leave them off.
Anything that isn't true!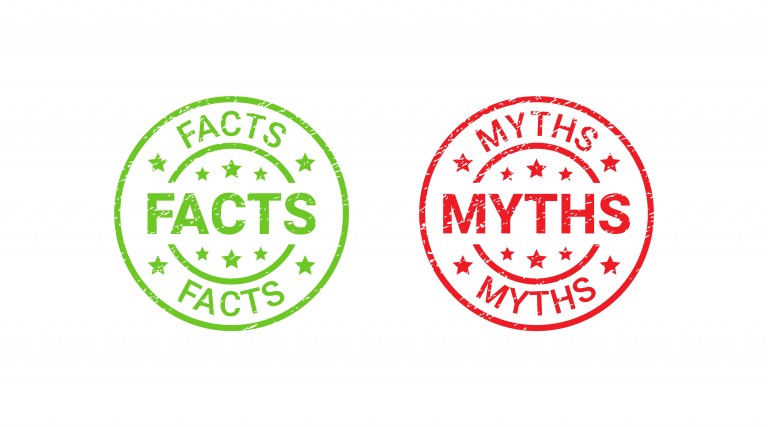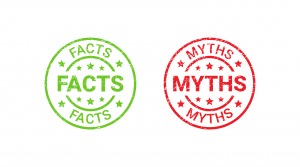 Many people think that it's okay to exaggerate on your resume. However, the "fake it until you make it" approach will likely not help you succeed in your job. At one point, your boss or hiring manager will realize that you don't have the skills you put on your resume.
Although you should try to mirror what is listed in the job description, don't lie. Getting caught will almost certainly prevent you from getting hired.
More Job Resources
Knowing which skills to list on resume can make or break your chances of getting hired. But by now, you should have an idea of what skills to include (and what to leave off) in your resume.
If you've just started looking for work, we highly recommend ZipRecruiter. They're one of the best free sites that can help you land your dream job. You can even set up notifications to get emails when a job opens up that matches your skills. When you see something you like, you can upload your resume and cover letter and apply in one click