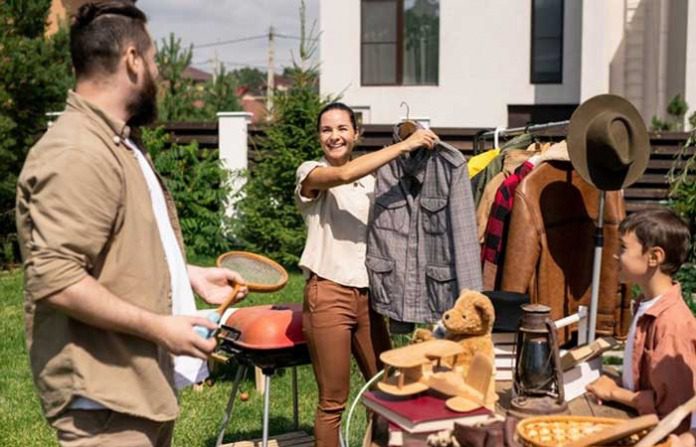 We hope you love the products we recommend! Just so you know, Men with Kids may collect a share of sales or other compensation from the links on this page.
With ongoing restrictions, it can feel like we've been stuck in our homes for years rather than months. Thankfully spring is just around the corner! For many people, this means an opportunity to make a fresh start with spring cleaning.
What if you matched the cleaning with a yard sale to clear the decks of all the clutter you collected?
If you're looking to replace the old items you get rid of, take a look at Vidaxl, which offers everything from furniture to gardening equipment. Without further ado, this article will put a spring in your step by showing you how to prepare and promote a yard sale.
Thinking inside the box
Before starting on your spring clean and yard sale, you'll need some sturdy cardboard boxes to help you sort through the items that will be up for sale and those that will be going to the thrift store or thrown out. This vital part of your pre-planning will help you to keep things tidy and organized as you go.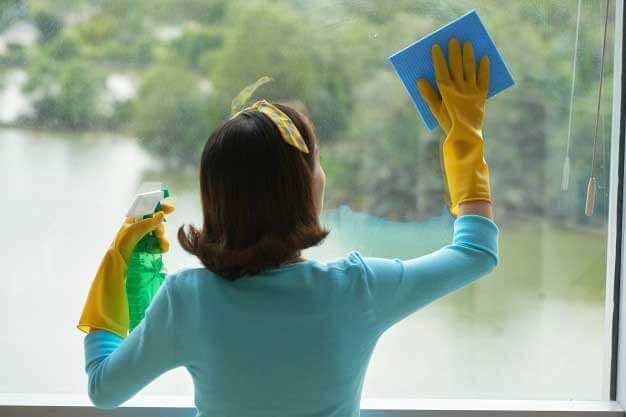 Glass Spring Cleaning
Nothing makes your home look more tired than grimy and dirty windows and frames such as shower cubicles. Start your spring cleaning by tackling these with a good quality ammonia based glass cleaner. What's great is that you'll see quick results which will motivate you for the rest of your spring cleaning.
Things are getting steamy
If you only invest in one item for your spring cleaning, make sure that it's a decent quality steam cleaner. This handy tool is a game changer for keeping your home spic and span and can be used on surfaces, furniture and even clothing.
Bath and beyond
There's nothing more satisfying than a clean and gleaming bathroom. The Mr Clean Magic Eraser Bath Scrubber makes light work of removing soap scum, hairspray residue and toothpaste from surfaces, tiles and grout.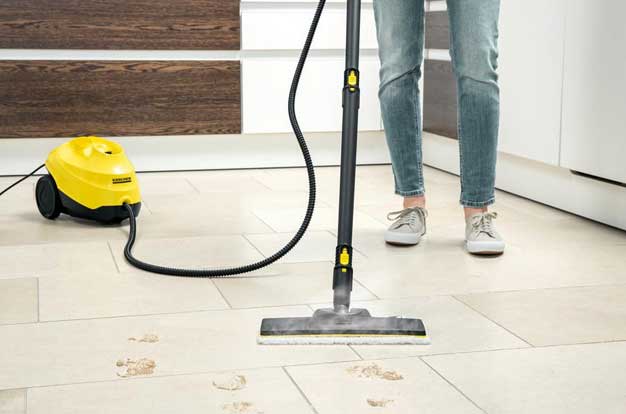 Floor show
Once you've tackled your surfaces, it's time to give your flooring a little TLC. For wooden and tiled floors, the Karcher SC3 Easyfix is a chemical free steam cleaner with lots of different attachments to help you to bring your flooring back to life without any hassle.
Spring Clean Wall to Wall
Rooms with carpeting can often start to smell a little musty – particularly at a time when we've been spending much more time at home. Aunt Fannie's Carpet Refresher is a vegan, pet friendly carpet and floor cleaner which quickly cleans and refreshes carpets and eliminates stains and odors for a fresher floor in a flash.
Spray it don't say it
Now that your spring cleaning is done your home has been restored to its former glory, it's time to get started with your yard sale. First, arm yourself with a good quality spray bottle to help you to quickly clean all of the items that you intend to display in your yard. This is an important step as nobody wants to buy something which is dusty or dirty.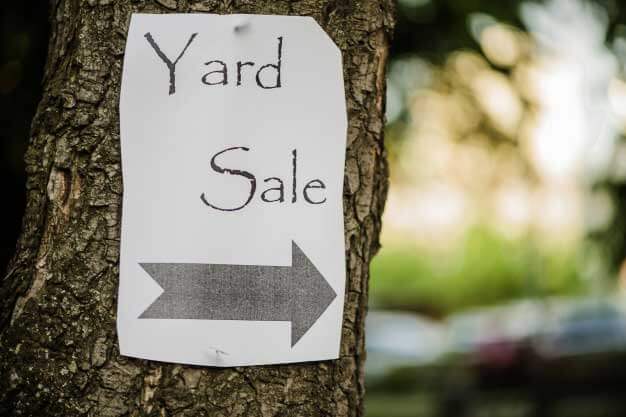 Shout about it
Next up, is letting people know about your sale. Grab yourself some cheap blank lawn signs and some markers and get creative with marketing your sale – just don't forget to include the most important information – the date and time of your sale. A great tip here is to include a photograph of some of the items that you'll be selling as this can really help to grab attention.
The price is right
When holding a yard sale, it gets annoying having to constantly say the pricing of your items. This is a problem which is easily solved by investing in some pre-printed price labels.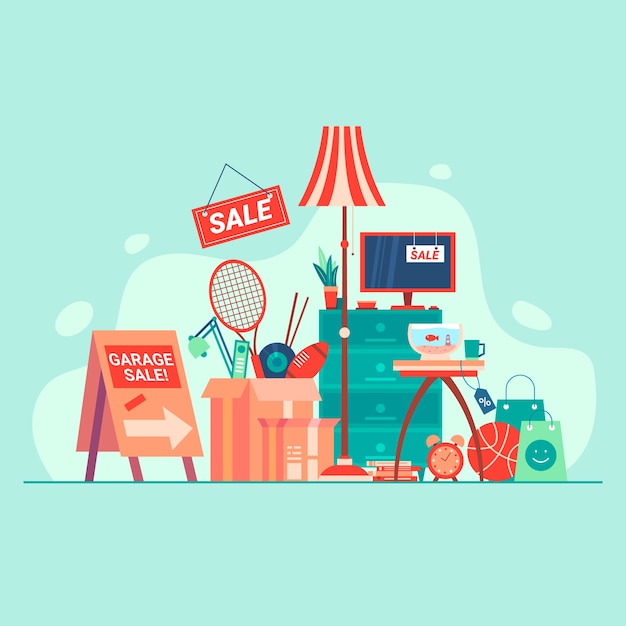 A  spring clean sweep
If you're holding your sale in your yard, don't forget to make sure that the space is looking its best. Concrete and tiling can be easily cleaned using a manual steam mop to make sure that your outdoor store has plenty of curb appeal.
Having a spring clean is a great way of giving yourself and your home a new lease on life. All while making a little cash to put toward a vacation or some new gear.
Our guide on how to clean house and hold a yard sale will help you to make sure that you and your home are ready to greet the spring in style.