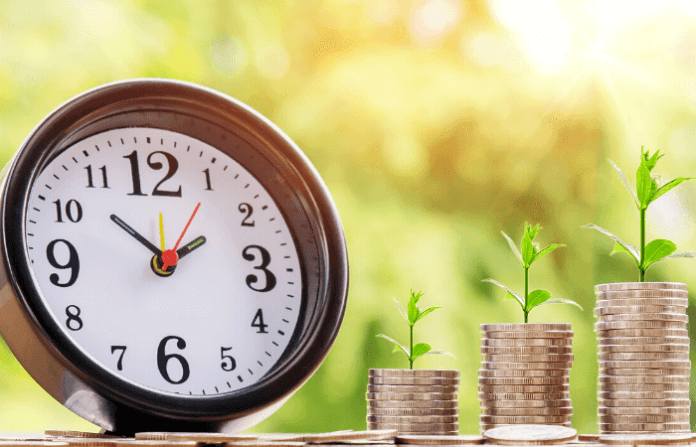 We hope you love the products we recommend! Just so you know, Men with Kids may collect a share of sales or other compensation from the links on this page.
It's that dreaded time of year again. Tax season, time to file your taxes! But don't stress — we've come up with some of the best 15 tips and tricks to get you through the season unscathed. With a little bit of patience and some preliminary research, you're sure to learn how to file your taxes in no time at all. Here are a few tips.
1. Start Early
Procrastinating isn't good for anyone, and will only build up unnecessary stress that you don't need in your life. Especially if you're just learning how to do taxes, choose to attack them early. It's likely to be a lot easier than you think. Plus, you'll be covered just in case your initial return is rejected for whatever reason.

Filing online is one of the most efficient ways to do your taxes. There are numerous resources for learning how to file taxes online, so you can learn how to do this with a quick Google search. Plus, you'll be eco-friendly in the process. Credit Karma, has a great system in place that makes filing taxes easy and quick!
Also, to monitor your credit score, check out myFICO, which can help you prepare for your credit goals and is a great credit score check!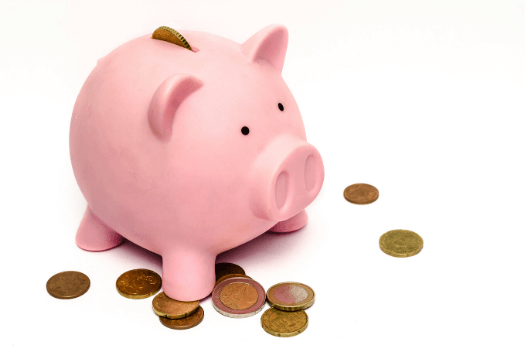 3. Know Your Deductions
Before filing, make sure you have an accurate account of all of your eligible deductions. Unsure of what qualifies? Check out the handy guide by the IRS here.
4. Ask for Help
Is this your first time learning how to do your own taxes? Be sure to look around in your local community for help. Usually, libraries and other community-based associations offer some sort of tax guidance. At the very least, public resources can point you in the right direction.

5. Do Your Research
Are you under a traditional employer? A freelancer? A combination of the two? Make sure you do your research regarding the specifics of your employment status. Your status will certainly affect how you file, so make sure you're up to date on your qualifications.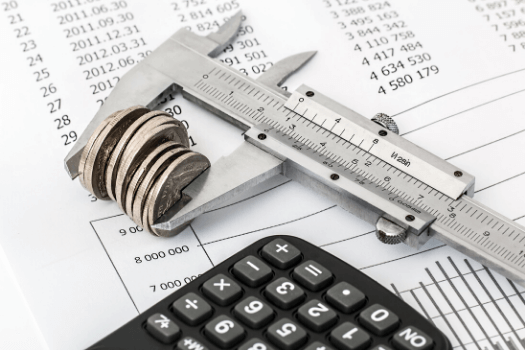 6. Know the Deadlines
Taxes need to be filed by April 15th, 2020 at the latest. If you're a freelancer, you have quarterly deadlines that you should be aware of.
7. Get Your Forms Together for this Tax Season
You're going to need a couple of forms in order to file for your return properly. Get a head start by collecting your respective W-2, 1099, identification, rental, savings, and investment-related forms. If you're a freelancer or small business, you may need to present your receipts to receive adequate deductions, so make sure you have these ready as well.
Make sure you include all your stock earnings if you have any in your taxes. Also, if you're not a newbie in the stock world, check out Robinhood for unlimited commission-free trades in stocks or funds.

8. Consider Hiring a Pro
If you don't know how to do your own taxes and you're cutting it pretty close to the deadline, consider hiring a local tax professional. Though these experts can come at a cost, they can certainly save you a lot of headache if your taxes feel too overbearing. Moreover, you can plausibly use your refund towards the cost of hiring a tax professional to lessen the blow.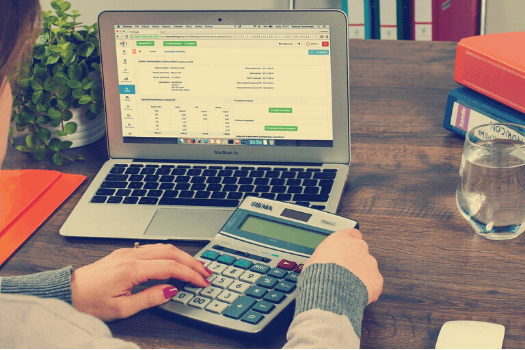 9. Take Advantage of Free Tax Assistance
If you make less than 55,000 dollars a year or are elderly or disabled, you may be eligible for the IRS's free tax preparation services. You can find more information about this program here.
10. Look Out for Your Refund
This is probably the best part of filing taxes and the most rewarding. Tax refunds typically take about 21 days after acceptance, so this is a great incentive to file early. The earlier you file, the sooner you'll get a small bonus!
11. Review Your Return Carefully this Tax Season
There's nothing worse than patiently awaiting your refund only to find out that your return has been rejected. Make sure you're reviewing your return carefully to prevent incidences like these as much as possible. You can even check you return in advance with Credit Karma, they have a quick estimate you can do.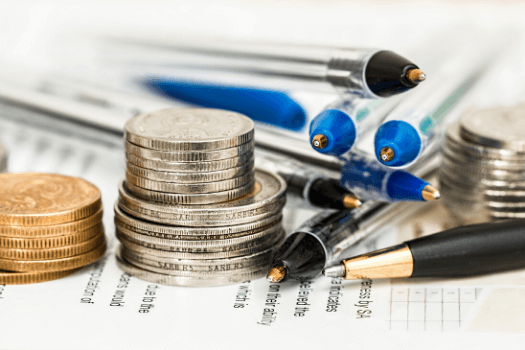 12. Talk to Friends and Family
Filing your taxes can be pretty stressful. Be sure to talk to those you love for helpful advice and reassurance while settling your return.
13. Report All Income this Tax Season
Don't forget to report all forms of income on your taxes. Items like earnings on savings accounts count too!

14. Use the Power of the Internet
If you're ever in doubt, look it up! The internet is packed with excellent tax resources to ensure a hassle-free filing process.
15. Don't Stress
Much easier said than done, but one of the best things you can do is prevent yourself from stressing out while filing. You will get your taxes done, even if it takes a couple of tries.
Looking to start budgeting after your taxes are done. Check out our article on Best Budgeting Platforms on the Market!
Happy filing this tax season!