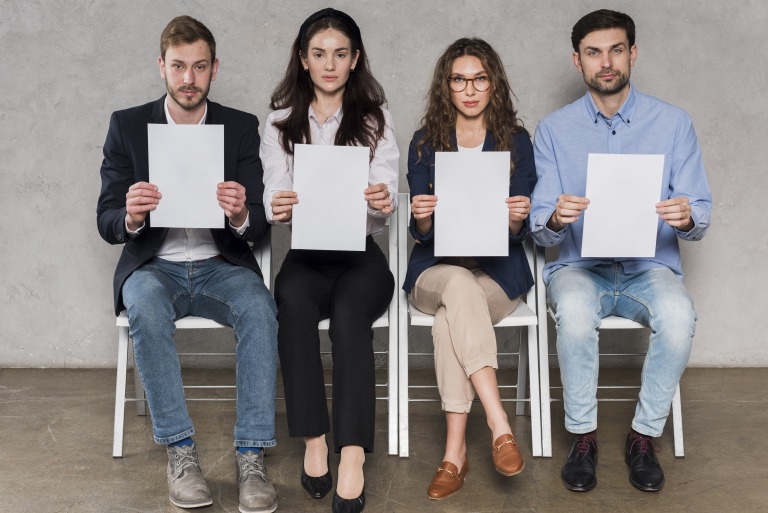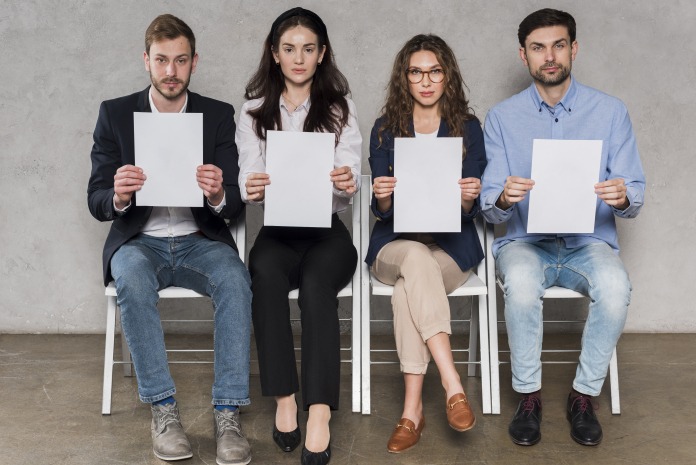 We hope you love the products we recommend! Just so you know, Men with Kids may collect a share of sales or other compensation from the links on this page.
You may wonder, "How to make a resume without prior experience?" when to get the experience I need to have a job. Did the chicken come first or the egg?
However, just because you don't have the skills from previous job positions doesn't mean you cannot craft a compelling resume that converts. The key is focusing on the relevant experience that corresponds to the job's requirements. That's the only way to show recruiters that although you don't have hands-on skills on the job itself, you possess the relevant knowledge to contribute to the tasks.
How to Make a Resume With No Experience
Searching for your first job position can be daunting. That's why you should use a platform like ZipRecruiter to avoid the back and forths and access more than one million job opportunities worldwide. With a powerful AI technology that matches your profile with relevant results, you'll never need to look anywhere else. You can find your next job now with ZipRecruiter.
Here are our top tips on how to make a resume with no experience:
1. Focus on Education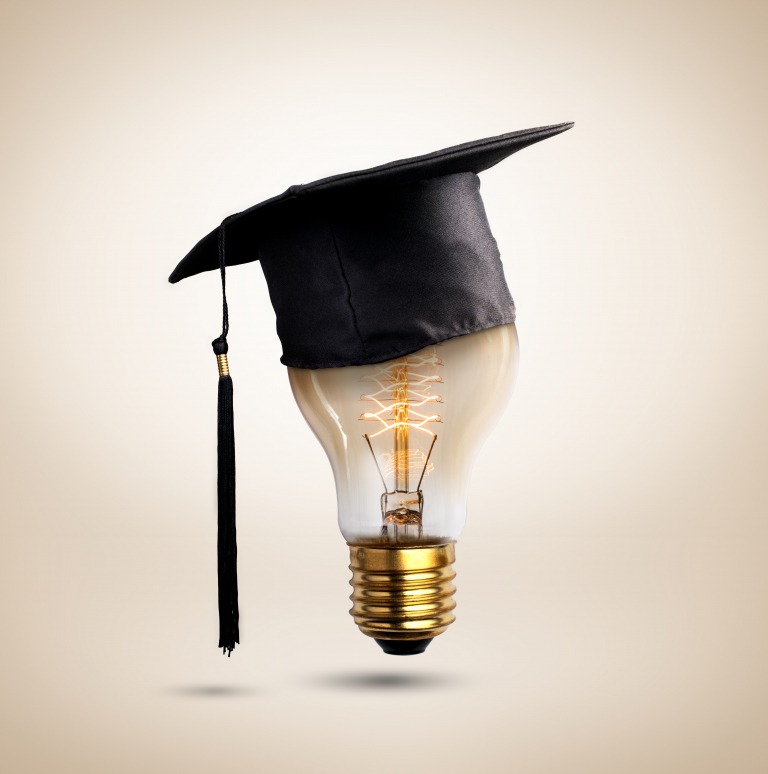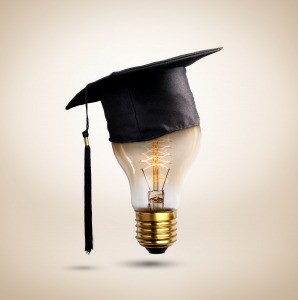 If you're a recent college graduate or student, highlighting your education in your resume for no experience is your main selling point. Bringing attention to your education will make up for the inadequate work experience by displaying the different skills you acquired.
Make sure you mention the name of your institution, degree, and years attended as the most basic information. You can also add your GPA, exchange programs, or the institution location to sprinkle things up.
2. Mention Relevant Experience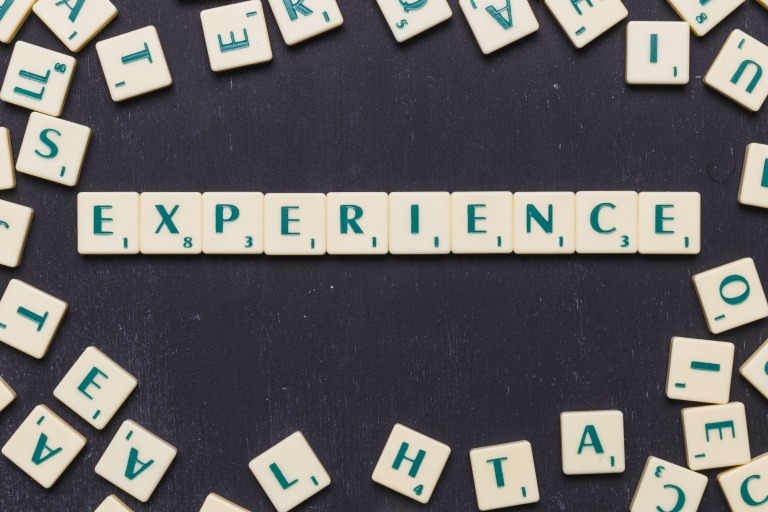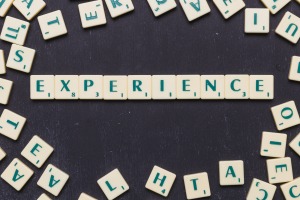 You might not have paid experience from previous job positions, but luckily even volunteer work or internships count. As long as they portray that you learned a new transferable skill, your resume for no experience should include them.
You can even mention hobbies or extracurricular activities that are relevant to the job position you're applying for. In addition, experiences from coursework or school can help you highlight your skills and land job opportunities.
When crafting a resume without prior experience, it's crucial to highlight your transferable skills and showcase your potential. TopResume offers expert guidance on how to structure your resume effectively, enabling you to present yourself as a promising candidate, even without extensive work history.
3. List Your Skills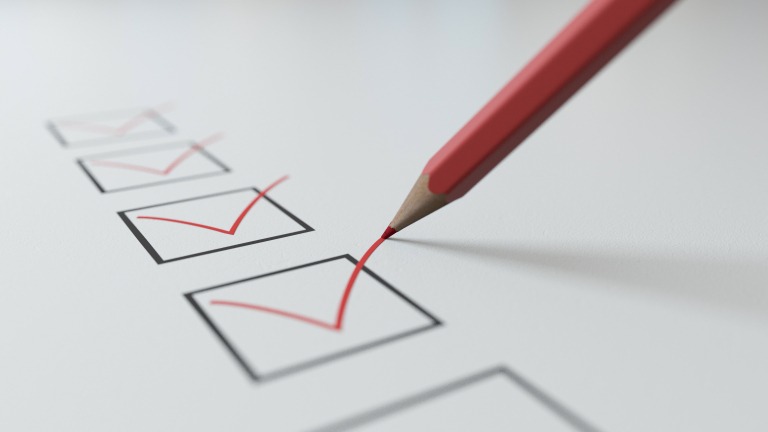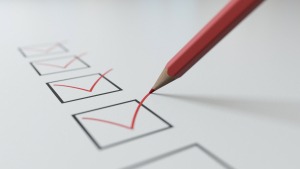 Listing your skills is one of the best tactics to a killer resume for no experience. However, since this is the first job position you're applying to, your technical skills might be limited. So focus instead on soft skills you've acquired from different life experiences. These apply to most job roles and are valued by employers.
For instance, you can mention top soft skills such as communication, problem-solving, teamwork, or critical thinking. Also, don't forget to list any foreign languages you might know as a way to stand out from other applicants.
4. Add a Cover Letter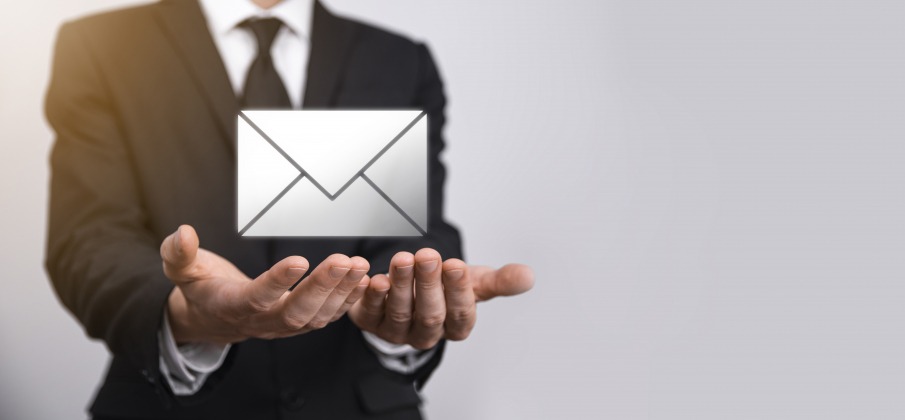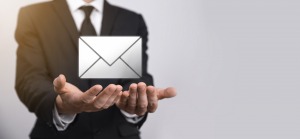 Cover letters add a nice touch of personalization, showing recruiters that you genuinely care about the job you're applying to. You should only add a cover letter when the job post requires it. Always center it around why you're the perfect fit for the role, and let your personality come out.
A successful cover letter should convince recruiters to invite you for an interview, even though your resume might not tick every box of the job post. In other words, if recruiters realize that you're a rough diamond, equipped with the skills to learn the job at hand, they'll skip your lack of experience.
5. Use Keywords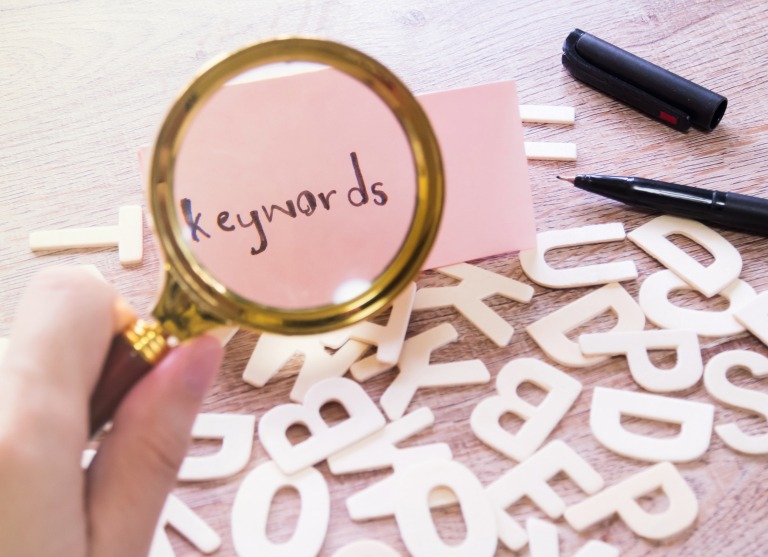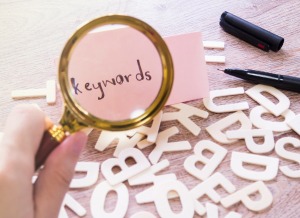 Most recruiters use applicant tracking systems (ATS) which scan resumes for keywords relevant to the job post. For instance, if the job post highlights that leadership is key for the role and you've listed it in the skills section of your resume, you're most likely going to be among the ATS results.
ZipRecruiter doesn't only alert recruiters of their best matches. As you use a platform like ZipRecruiter, ZipRecruiter also sends you job postings that fit best with your work experience and resume skills. This takes the guesswork out of the process, and can even expedite up to three times faster!
This process instantly eliminates candidates who ignored the job description and didn't customize their resumes. Make sure you avoid buzzwords such as "team player" or "go-getter" that are not searchable by recruiters and only take up valuable space from your resume for no experience.
Landing Your First Job Position
Writing a killer resume for no experience is all about emphasizing your stronger attributes, whether it be education or relevant experience from other activities. Make sure you proofread your resume after it's done, be confident about your skills, and remember no one is born with job experience. We all learn on the go!
If you're ready to apply for your first job role, start your research with the top job search engine. ZipRecruiter makes job-hunting faster and easier by sending matches right into your inbox. Get access to millions of opportunities for any industry, location, and experience level. Create your account and find your dream job today!