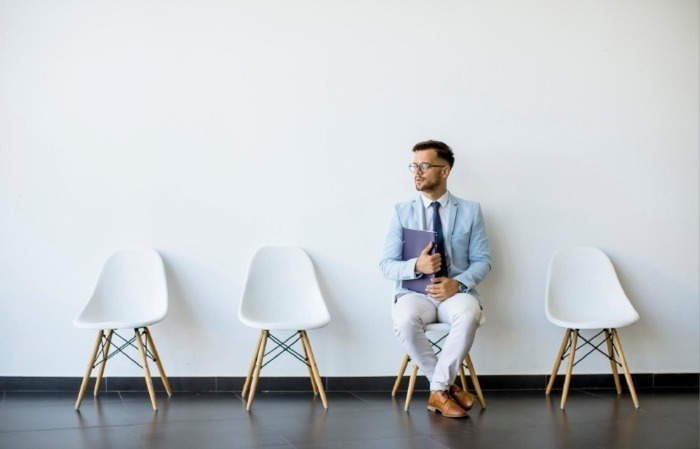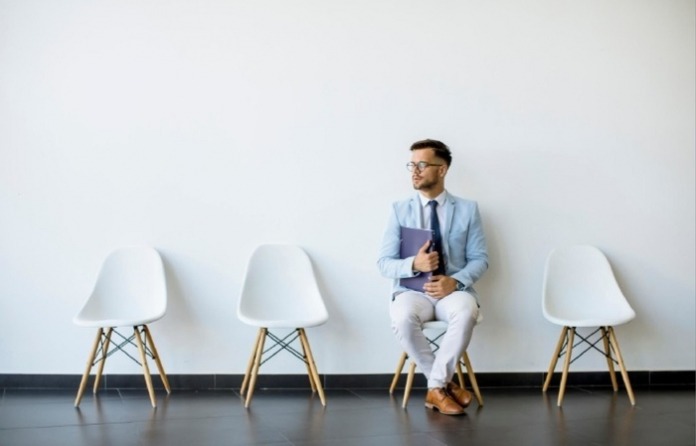 We hope you love the products we recommend! Just so you know, Men with Kids may collect a share of sales or other compensation from the links on this page.
If you're in the market for a new job, then you'll want to check out our guide on the top 10 best job search sites to use in 2021.
Finding a new job is a difficult task, especially if you're not sure where to find the best free job search sites online. But not to fret, because there are plenty of websites that you can use to find the job of your dreams. Whether you're interested in remote or part-time work or looking to back the next hottest start-up, there's a job site that can help you find employment.
Best Job Search Sites for Job Seekers
One of our top choices for the best job search sites goes to ZipRecruiter. All you have to do is upload your resume, and you can browse through thousands of jobs around the world to find the right one for you. Having the ability to apply in one click or connect with potential employers streamlines the hiring process and makes it easy for you to land the job of your dreams.
2. Indeed
Indeed is one of the largest job posting sites, which means you'll be able to find a job position for almost every type of industry or field. Filter by salary, location, experience, and type of employment and apply directly through their easy-to-use and intuitive platform.
3. Glassdoor
Like other sites on this list, Glassdoor also has a job board where you can filter for different positions. However, they also have in-depth reviews from past and current employees, as well as salary ranges, interview questions, and company benefits to help you decide if the company you're applying to is a good fit for your lifestyle. 
4. LinkedIn Jobs
If you've been working for any amount of time, chances are, you already have a LinkedIn profile (and if you don't – you should!). But did you know that this social network site also has a job board? You can search for positions that match your profile and apply without even uploading a resume, making this one of the best job search sites for employees.
5. Monster
While Monster may not be as big as other companies on this list, they do have many open positions for those just starting out in their career. Their website is a great addition that can be used in conjunction with other job boards, since they might have a few extra listings that can't be found on any other site.
6. FlexJobs
If you're looking for part-time, temporary, or remote work, then FlexJobs is an excellent resource for you to use in your job search. They have thousands of flexible job opportunities for entry-level employees all the way to experienced professionals that have been vetted and chosen to appear on the site. There is a small fee to use FlexJobs, but the ability to work your own hours and schedule is priceless!
7. Upwork
Upwork is hands down one of the best job search sites for freelancers. Every day, thousands of postings are added in all types of fields – writing, design, development, marketing, legal, etc. The jobs can be full-time work (longer than 30 hours a week), although they may also be part-time or one-off projects. Communication and payment are also handled through their site, making them a one-stop shop for freelancers and their clients.
8. Fiverr
Looking to make money but not ready to commit to full-time work? Then why not provide your services for quick one-off jobs with Fiverr? There are thousands of companies and individuals who are looking for creative and business-minded individuals to help out with tasks and projects – whether it's voice over work, logo design, or a one-hour consultation. 
9. AngelList
If you're looking to get into the start-up industry, then AngelList should be the first job site you look through. They have thousands of full-time and remote job listings for a variety of start-ups, although most of them tend to be in the tech sector. We also like how transparent the listings are since you'll see the name of who will read your submission and the proposed salary level.
10. Snagajob
Hourly workers can find exactly what they're looking for on Snagajob. This is one of the best job search sites for hourly employees, including bartenders, customer service employees, factory workers, grocery store clerks, retail cashiers, and more. You can use their job board to filter by location, industry, experience, and full or part-time work.
Applying for employment through one of these job posting sites is only the first step to landing a great job. As a potential employee, you'll also want to learn how to format your resume, how to ace a job interview, how to negotiate salary,