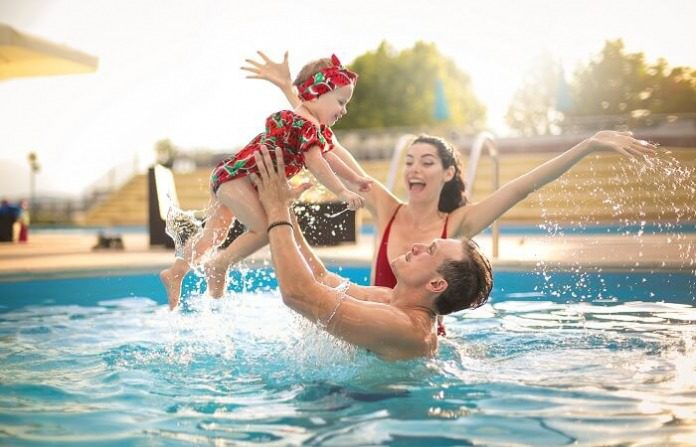 We hope you love the products we recommend! Just so you know, Men with Kids may collect a share of sales or other compensation from the links on this page.
When it comes to summer activities, there's nothing better than cooling off in the pool or having a water balloon battle. If your kids are ready to have a splashing good time, check out these backyard water activities they're sure to love. If you don't have access to a pool, head to the beach or opt for hiking instead! Below, we'll detail 10 water activities for toddlers and kids so that your entire family can enjoy summer fun from the comfort of your home. 
Also, before we get into it, if you're not just looking for water activities but other great educational products your kids can play with, check out Maisonette! They have fun outdoor and indoor products for kids!
Water Basketball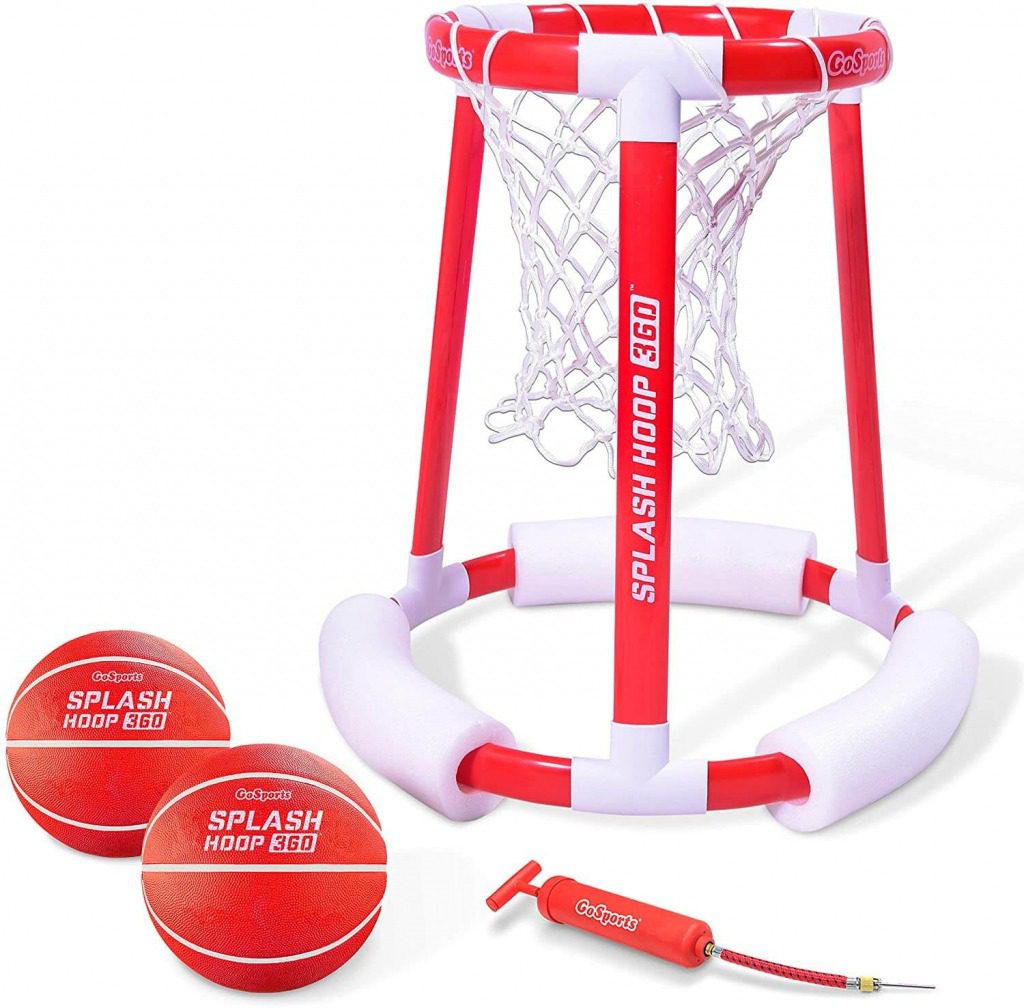 Have any sports fans at home? Have a blast with this water basketball game that the whole family will enjoy. The splash hoop set is built for hours of fun and comes within two balls so that everyone can join in on the fun. 
Water Blasters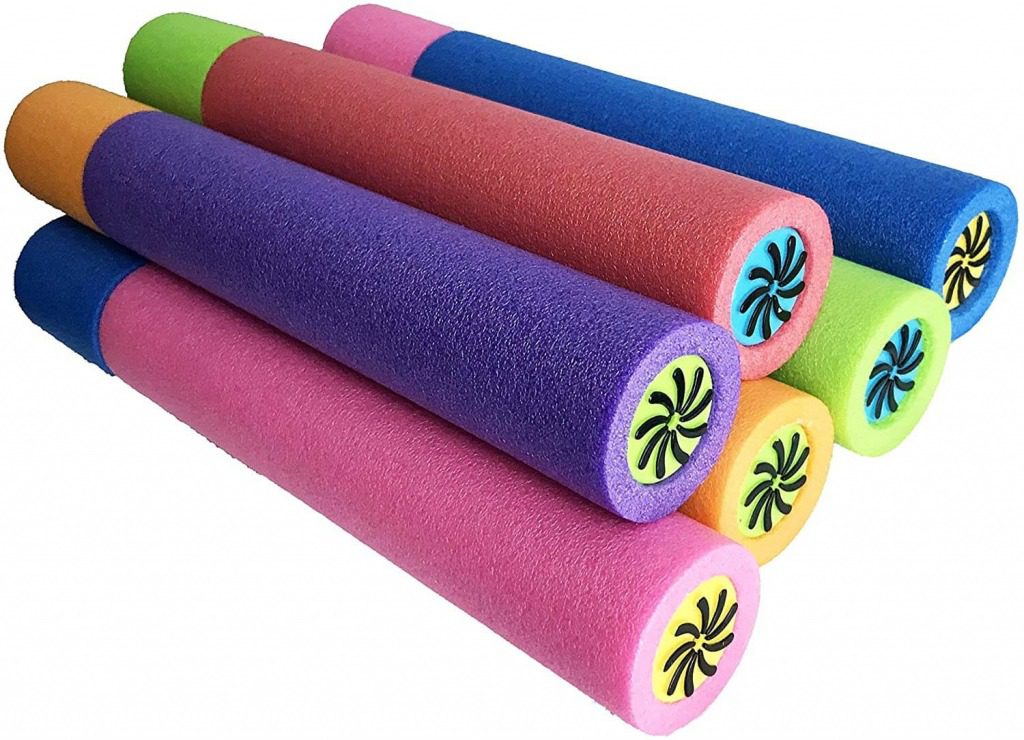 These super soaking water blasters are perfect for a total water war showdown. They can also make great water activities for toddlers. Either let your tot chase you around with one of these, or show them a new way to water the plants. You're bound to have fun with these blasters regardless of what you choose to do with them. 

Water Race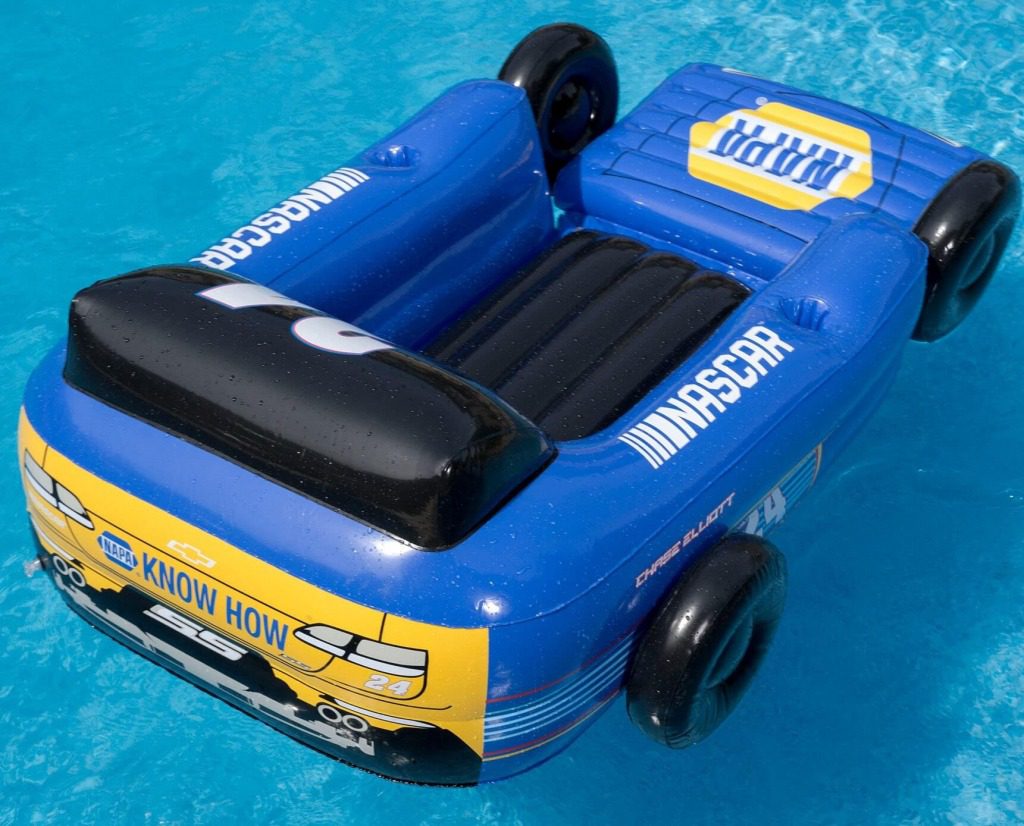 Kids love to race, so why not do so in the water? With the help of this racecar themed floaty, you'll be able to speed across the pool with the entire family. These floaties are extra large and safe for water activities for toddlers. 
Learn to Dive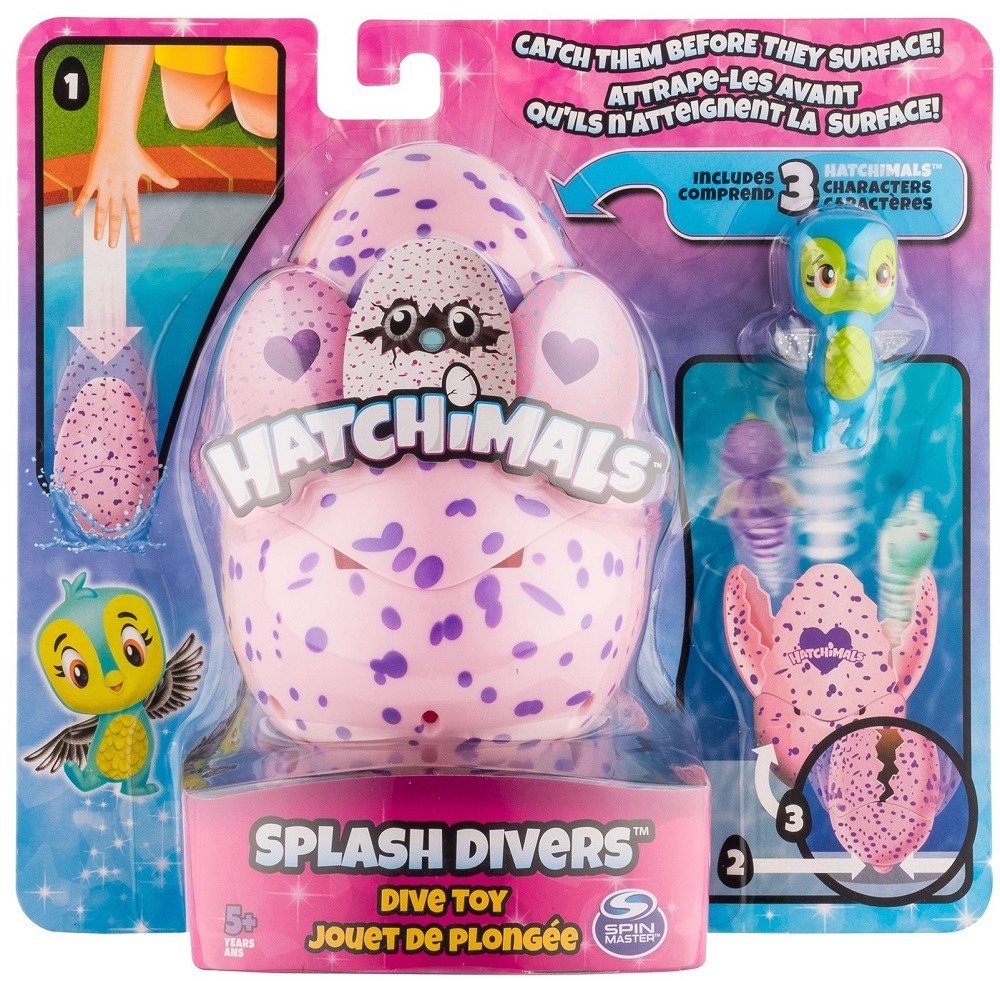 If your kids don't know how to swim already, why not start this summer? With the help of diving toys, your kids will be extra motivated to trek into the deep end. Or, pick up some floaties for safe water activities for toddlers. Even if your kids aren't quite ready to swim on their own, you can always start familiarizing them with the water. 
Become a Mermaid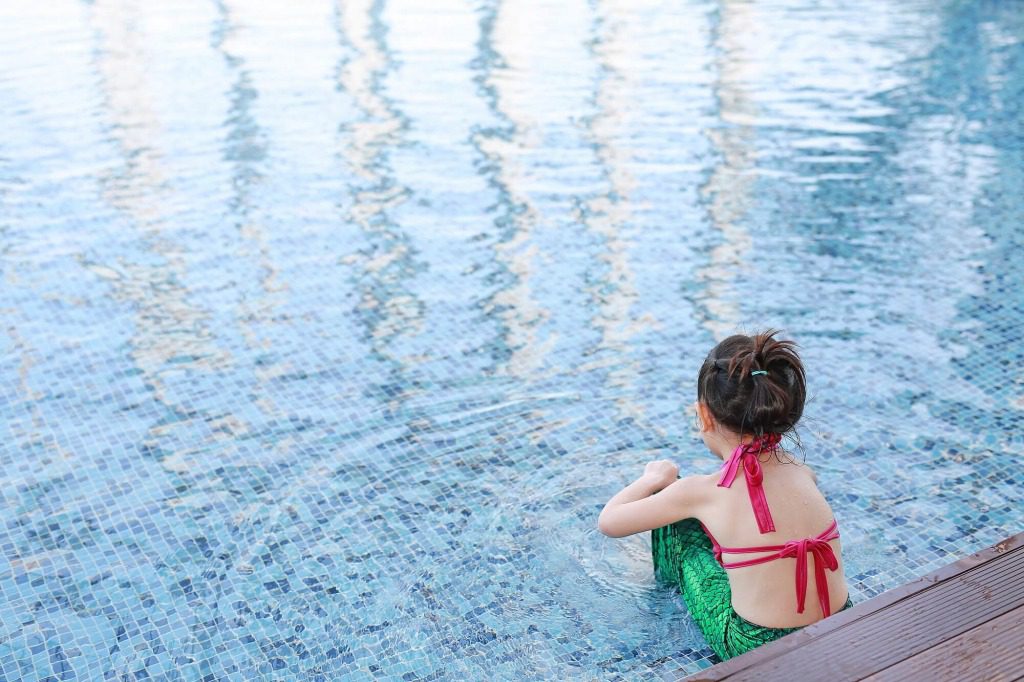 Everyone loves playing pretend, so why not do so in the water? Pick up this seashell float from Get Floaty and you'll be all set. Even if you're not up for water activities, backyard float tanning can still be fun! You and your kids can pick out different floats to lay out in the sun on— just don't forget the sunscreen!  
Lounge Out on a Giant Sandal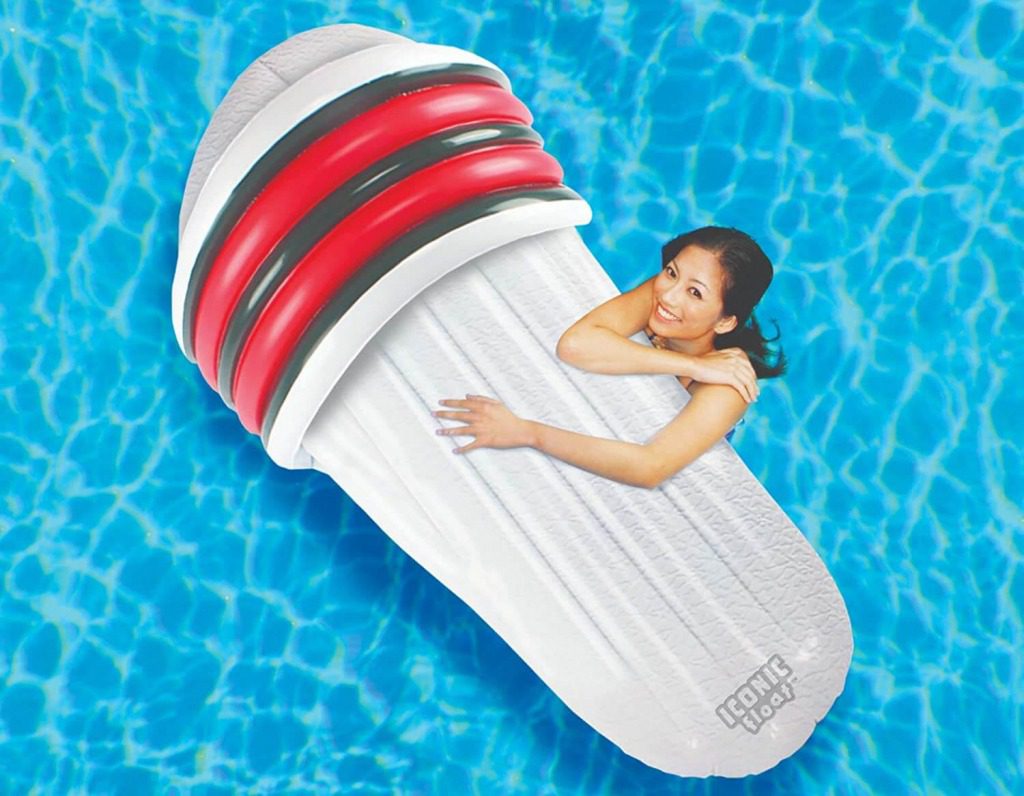 Your kids are sure to love laying out on a giant floaty sandal. Plus, this float is 6 feet long and features a built-in shade source so your kids can stay protected from the sun while floating about. These floats make great water activities for toddlers with their generous build. You won't have to worry about your kiddo falling in with one of these oversized floats. 
Keep Everyone Safe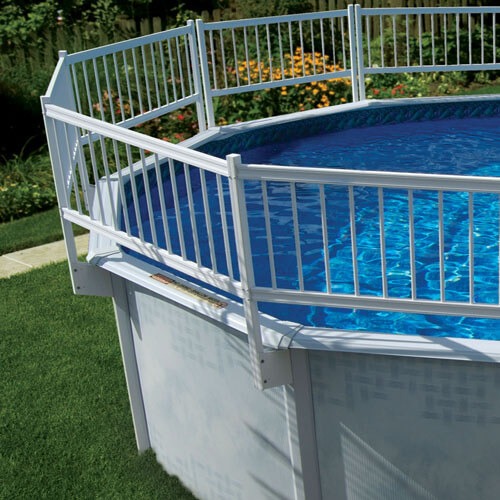 Did you recently install an above ground pool in the backyard? Don't forget to install a pool fence! A pool fence guarantees that you can enjoy water activities with toddlers and the rest of the family. You won't have to worry about anyone falling out, plus the fence keeps toys and water games inside the pool. 
Floating Rainbow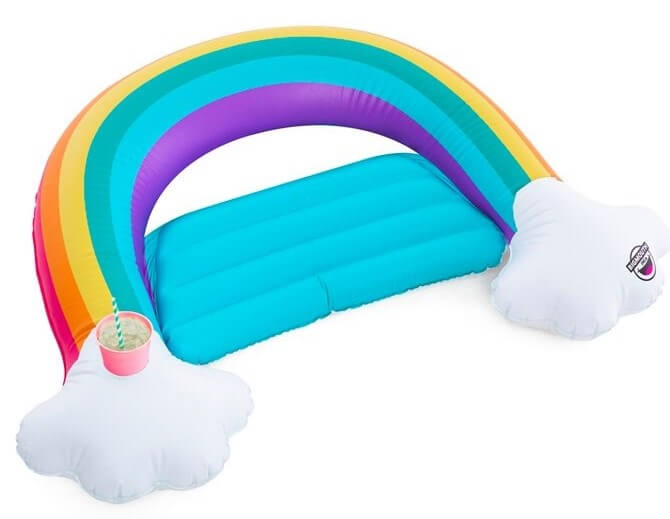 Pick up this Rainbow Sling Floaty to mirror the sunshine and add color to the pool. Kids and adults alike will enjoy floating away on a rainbow this summer. You're fun summer memories will be the pot of gold!
Get Magical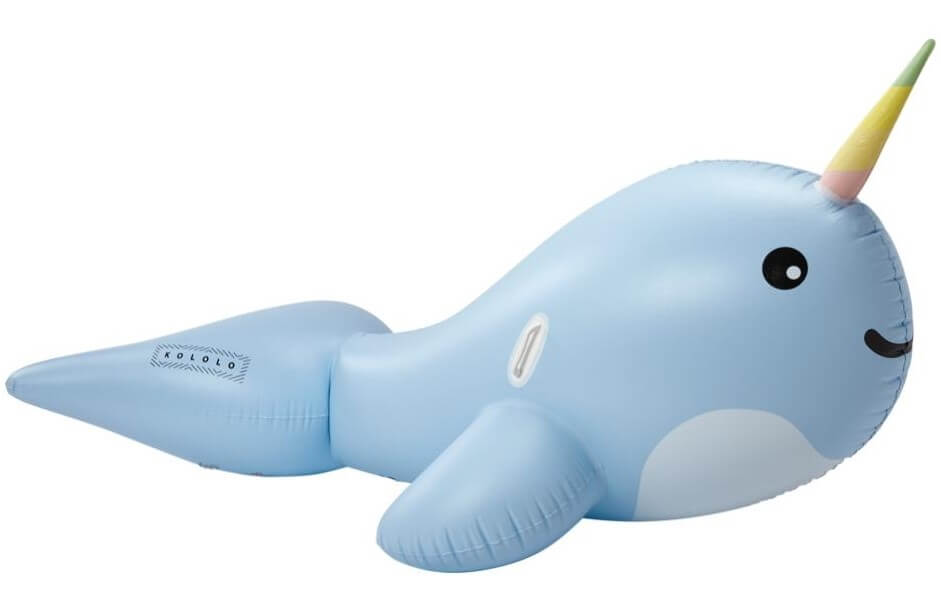 In order to cool off in style, every kid needs a mythical pool floaty. Pick up an oversized unicorn or a giant narwhal float from Get Floaty. Your kids will love floating around on these crazy creatures and will stay safe too, because the oversized floats have enough room so that everyone can float with ease. 
Have a Water Picnic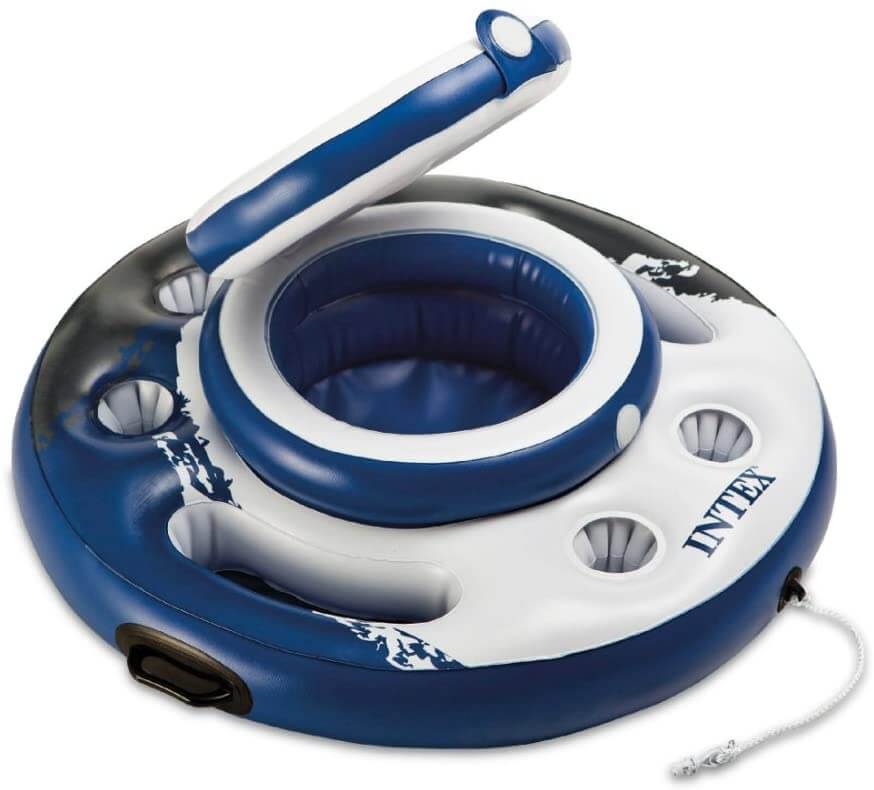 What could be more fun than a picnic in the pool? This chill out floating cooler can hold your kid's favorite juice box and snacks so that you can take a food break at any moment. Whenever you're ready for a break, bring out some beach towels and have your very own picnic. Your food will stay cool in this floating tub so you can focus on having fun in the sun. Plus, you'll be able to keep everyone well hydrated while you lay out in the heat. 
Have fun in the sun with any of these great backyard water activities for kids. Enjoy cooling off with these simple yet silly toys and games! Capture the memories you'll make with one of the top drones on the market! If you'd rather stay cool inside, look over some fun family activities to do indoors or while the kids are occupied, pick up a new indoor hobby.