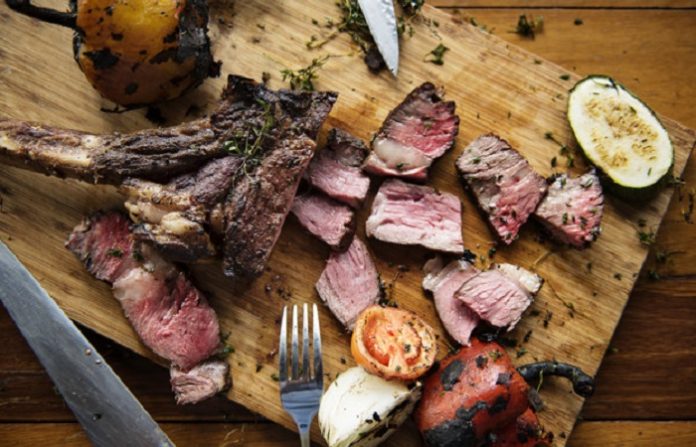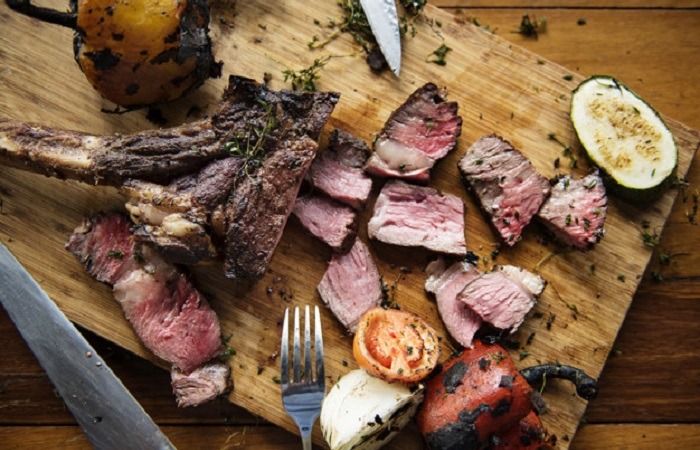 We hope you love the products we recommend! Just so you know, Men with Kids may collect a share of sales or other compensation from the links on this page.
What's a BBQ grill without a couple of good BBQ grilling recipes? Make sure you've planned ahead this upcoming summer to roast some delicious grub. If you have yourself a shiny new BBQ set but don't know what to grill on it then take some inspiration from our recipes below to help you get started. Or, if you're like me and haven't gotten your hands on a great grill yet, take a look at Z Grills for our favorite at-home-grills and Hitchfire for our favorite on-the-road-grills! 
Also, if you're interested in mastering your bbq or cooking skills in general, Gordon Ramsay, the cooking genius, is actually teaching a cooking class in Masterclass! All classes are available On Demand for a $180 Annual Membership, which allows for access to ALL MasterClass content for 1 year!
Kansas City Style Ribs
Sweet and mildly spicy pork ribs are an undeniably delicious meal for a BBQ party. This recipe will serve roughly five or six people and requires about 20 minutes of preparation and should be slow cooked on a grill or smoker for five hours.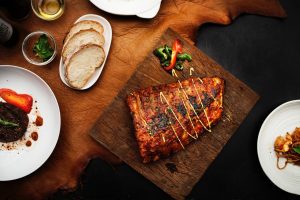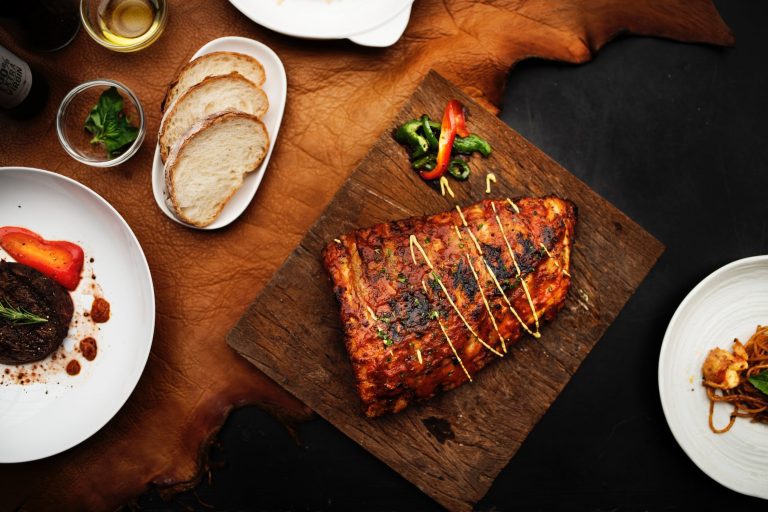 Ingredients for Sauce:
Ingredients for the Rub:

Cooking Instructions:
Cooking Tips:
On a side note: If you would like to take the night off from cooking, but are still looking for some tasty BBQ, give GrubHub a look and order from your favorite local BBQ place!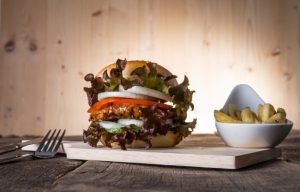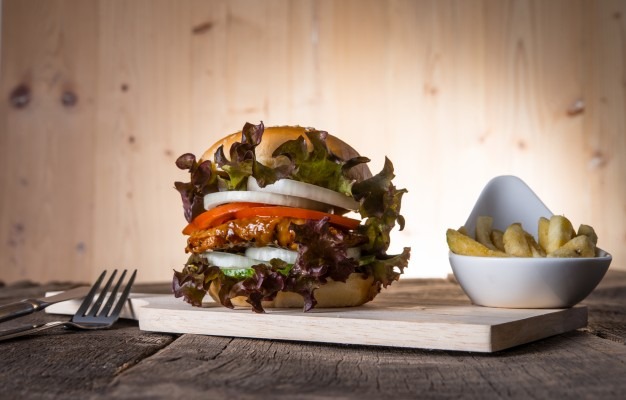 BBQ Burgers
Here's a simple recipe that will have you eating in under 25 minutes. With a prep time of about 10 minutes and a cooking time of around 12, this simple option results in a delicious pack of grilled beef. This recipe works best on a wood based grill where you can customize the smoky flavor of the wood pellets you buy. This Pro Pellet Grill would be an excellent choice for this burger recipe due to its great use of infusing a savory smoked flavor and its large grill surface area. The added flavor will really make this recipe pop.
Ingredients:
Cooking Instructions:
Cooking Tips:
Now that you have a couple of delicious recipes to go with your new grill, it's time to invite people over for some outdoor BBQ fun. After all, no summer is truly complete without a few good backyard gatherings to go along with it.
Looking for some more BBQ gadgets and accessories, give this article a look! Or how about some booze to get for your BBQ! Check out the best places to get them here!
Oh, and most importantly don't forget about dessert!