We hope you love the products we recommend! Just so you know, Men with Kids may collect a share of sales or other compensation from the links on this page.
Winter is fast approaching and that first snowfall is soon to come (if it hasn't already happened yet!). Rear wheel driving cars are a lot of fun in the summer, but as it gets icy and snowy out, you need to be prepared so all your winter driving goes smoothly. But how do you get ready for rear wheel driving in snow?
The good news is that the more modern your car is, the better equipped you are for tricky conditions. Modern traction control, anti-locking brakes, and stability control systems will all do their bit to keep you planted on the road. 
With a few extra driving tips in mind and a few tools to make life even easier for you, you'll find driving this winter a breeze. Read on to find out what you need. 
Rear Wheel Driving in Snow: 8 Tips and Tools 
1. Get a Good Set of Winter Tires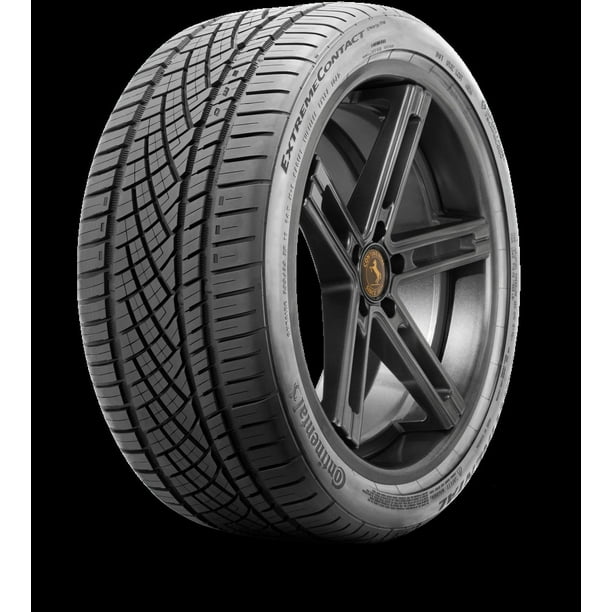 This is a bit of an upfront cost, but a set of winter tires should be non-negotiable. Get them to put on the car before the cold weather hits. While it may cost you around $800 for a set, the cost is well worth it and you should get at least a couple of winters out of them. If you have them, you'll have better means of rear wheel driving in snow. Here are some of the best options: 
2. Put Weight in the Back
You want the weight of your car to be over the rear wheels so you can get more traction. Consider adding things like barbell plates, sandbags, or even cinder blocks if you haven't got anything heavy on hand. You don't need to overdo it, but just a little extra weight will help. 
3. Start in a Higher Gear and Go Slow
Avoid first gear whenever possible to avoid wheel spin. This is rear wheel driving in snow 101.
In addition, the faster you're going, the less able you are to correct mistakes or when the car gets out of control. Keep it slow when you can and brake in straight lines. If you're going downhill, brake whenever there are clear sections of road, such as under trees, so you can slow your momentum. 
4. Plan Your Route
Stick to the main thoroughfares that will have been gritted and avoid areas where people are likely to get stuck, such as at the bottom of steep hills. 
5. Never Brake in a Skid
Take your foot off the brake and steer toward the skid, then very gently accelerate out of the skid once you regain control. 
6. Invest in Snow Chains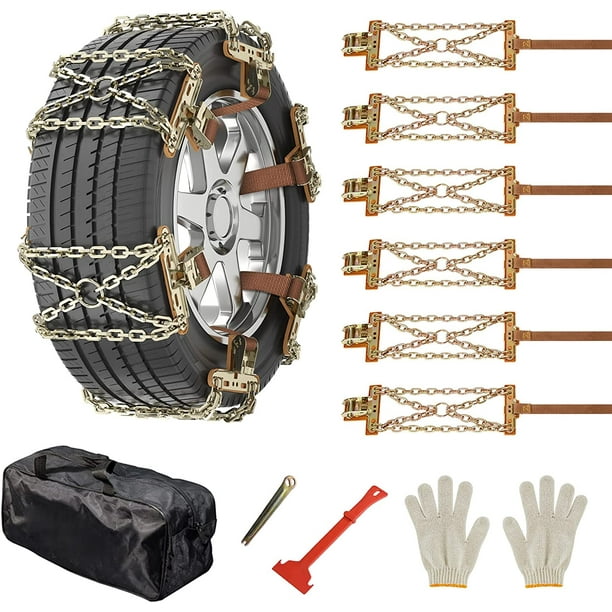 If for any reason you have to go out in the snow in a rear-wheel drive vehicle, consider a set of snow chains, especially if ice and snow aren't guaranteed where you live so you don't want to invest in winter tires. Here are a few of the best options: 
Slsy 6 Snow Chains

– these are a good option if you have nice rims you want to protect. 

Peerless Car and Small Van Snow Chains

– best for those on a budget. 
7. Keep Boards in the Trunk for Traction
One of the problems with rear wheel drive vehicles is that trying to get a car to push itself out of a situation when it gets stuck is often more difficult than if it can "pull" itself out. Keep a pair of wooden boards in the trunk so if you get stuck you can put them in front of your wheels to try and get yourself out. These Recovery Traction Boards are an even better option. 
Get Where You Need to Go
Rear wheel driving in snow is never a walk in the park. In fact, driving any vehicle in the snow proves nerve-wracking, even if you have an SUV or truck with chunky off-road tires. If you're going to be driving more than a few miles from home, make sure your car has an emergency kit. In addition, pack layers with you that will make it safe for you to walk home if necessary or stay warm in the car. For example, a good thermal coat, walking boots, and thermal socks make a good emergency clothing kit. There's never any harm in being overprepared!