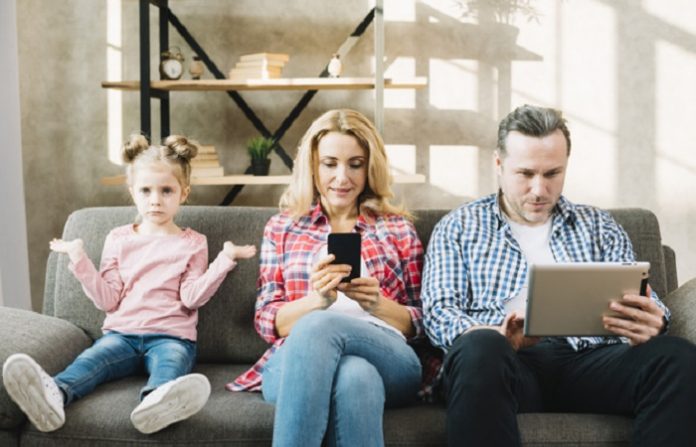 We hope you love the products we recommend! Just so you know, Men with Kids may collect a share of sales or other compensation from the links on this page.
Knowing when to get a smartphone for your kid isn't exactly written in stone. It can be hard to gauge when is a good time. Cellphone manufacturers have picked up on this though, and have started producing smartphones that are designed just for children. This means that almost any age is a good time to start since you don't have to go straight to buying them a normal Android or Apple phone. 
If you're looking for a phone for your child that is age-appropriate, then you're in the right place. Below we have 10 of the best phones for kids, all organized according to age. Let's get started!
Don't forget to check out Casetify for quality phone covers for all of your (and your kids) devices!
Cellphones for Kids Under 10
Younger kids' cell phones are simpler than you'd expect. Some of these best phones for kids wouldn't even qualify as "phones" for some people, thanks to how basic they are! Nevertheless, these five phones are perfect choices for children that will likely only need the basic functions of talking and listening.
1. Republic Wireless Relay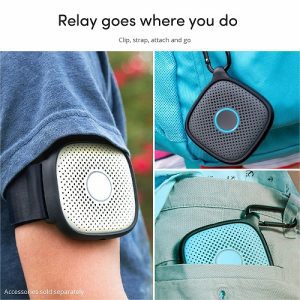 Small and portable design

Only three buttons

GPS tracking functionality

SOS Alerts

Android and iOS app for Adults

Functions like a walkie-talkie from the kids' end
2. iGeeKid Smart Watch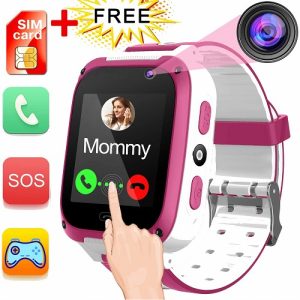 Similar to a smartphone but designed for young ages

Comes with several simple apps, including a flashlight and phone book

2-way calls are easy to make

Wristwatch design makes it hard to lose

SIM card included

Great for ages 6 and under

3. Nokia 3310 3G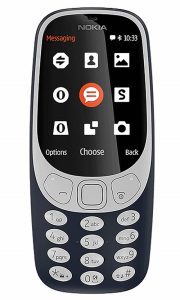 Great traditional cellphone for kids

Works as a fantastic starter cellphone

Contains an FM radio and an MP3 player

Rear camera

For slightly older kids aged 8-10 who want a realistic-looking phone
4. Unihertz Jelly Pro Phone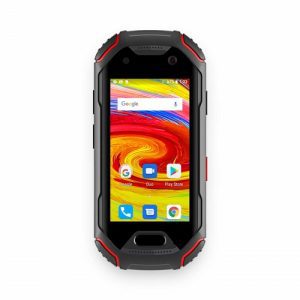 Very small size

Comes with a wrist strap 

Built-in GPS and Bluetooth

Durable casing makes it hard to damage if dropped

Runs on Android 8.1 OS

Programmable Keys and Facial/Fingerprint ID
Cellphones for Kids Over 10
Teens and pre-teens are old enough to handle the responsibility of more sophisticated devices. These five phones will be more like your typical cellphone or smartphone, but with fewer features. Here are the best phones for kids, ages 11 and up:
1. Motorola Moto G5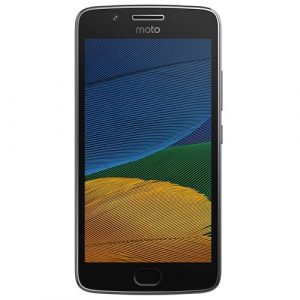 1080p resolution

An ample amount of RAM and processing power

MicroSD card support for extra storage

5.2 inch LED screen

Stylish modern look perfect for young teens

2. Samsung Galaxy S7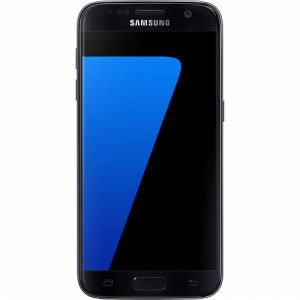 High-quality screen with vibrant colors

Longer battery life than an average device

Great introductory smartphone 
3. LG Q6
Tough metal framing makes it hard to break

Camera UI has many alternate modes and features

32GB of memory storage

Cheaper than many other LG models

4. Alcatel 3V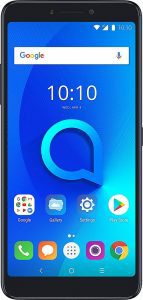 Android 8.0 OS

2K resolution

Quad-core processor

Great battery life

Stylish glossy finish
5. Samsung Galaxy J3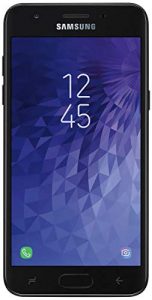 Cheaper but good value model

Super AMOLED display

16GB of memory and microSD card slot

"Easy Mode" feature for more visible icons and simpler navigation
The Benefits of Kids Having a Cellphone
A lot of people still wonder to this day if kids can handle the complexity of modern day phones. Many are still debating precisely at what age a child should receive a cellphone or smartphone. 
The fact of the matter is that kids these days are growing up and interacting with technology from very young ages. Children are learning how to use laptops, tablets and play with sophisticated video games from ages as young as 4. With this level of knowledge for electronics, it seems as though they can manage using a cellphone, such as the devices we've listed.
Having your child own a cell phone comes with a lot of benefits. The most obvious ones are being able to stay in contact at all times and being able to call for help in the event of an emergency. 
Cellphones are also a big part of how children are socializing these days. If kids aren't talking in an online chat room then they're probably calling or texting one another. It's very common for friends to stay in touch outside of school, so having a phone will be beneficial overall. 
Now that your kids have a phone, perhaps it's time to look into laptops. Here are a few we recommend!
If it's not the time for a laptop yet then it's definitely time to figure out what sports your kids will be in this school year, check out which ones might be the right fit for them HERE!