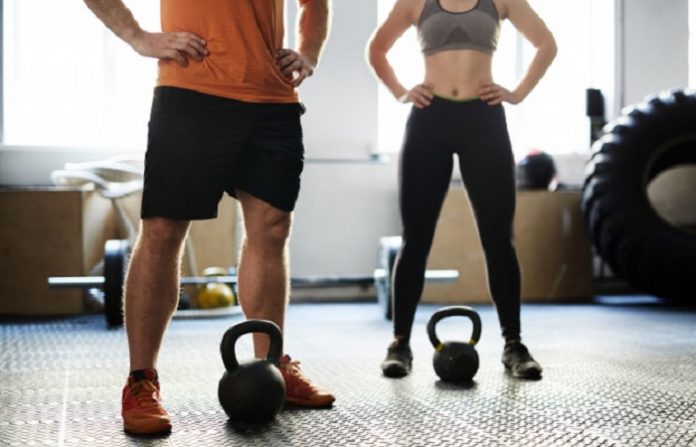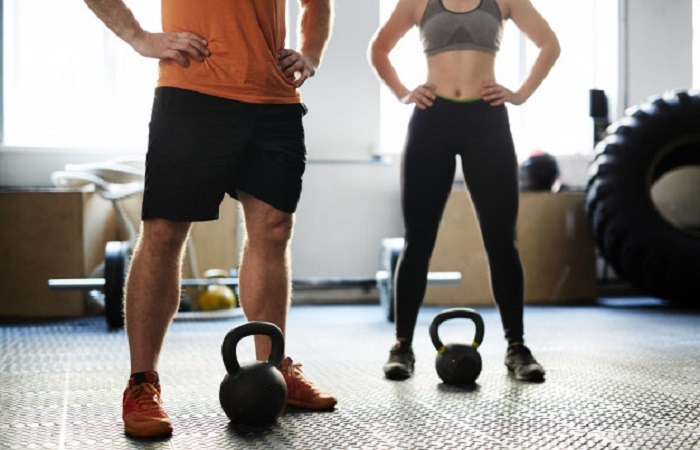 Going to the gym is a no-brainer. The obvious health benefits and resulting confidence boost are essential for many people. But not everyone always has the time to make a special trip to the gym several times per week. That's where the at-home gym equipment really comes in handy. 
Being able to hop into another room in your own house for a quick workout is super convenient. Having a home gym is totally worth it, so if you're looking into making a mini-fitness center in your own home, check out our list below of the best options available. Each of these kinds of home workout equipment will keep you in excellent shape within the comfort of your own house.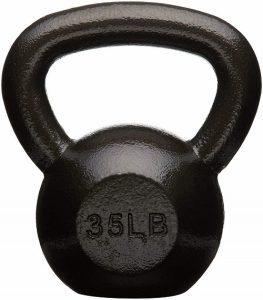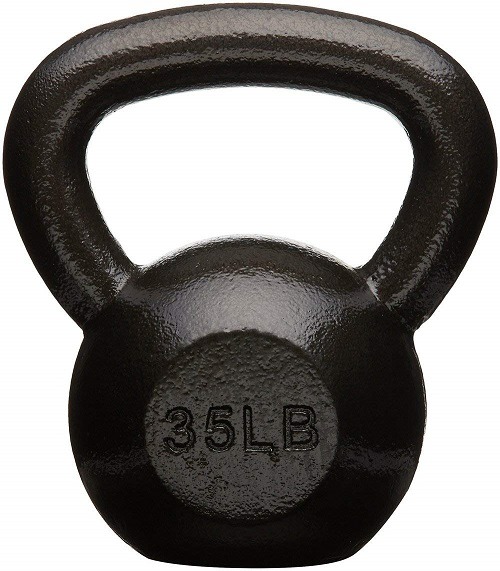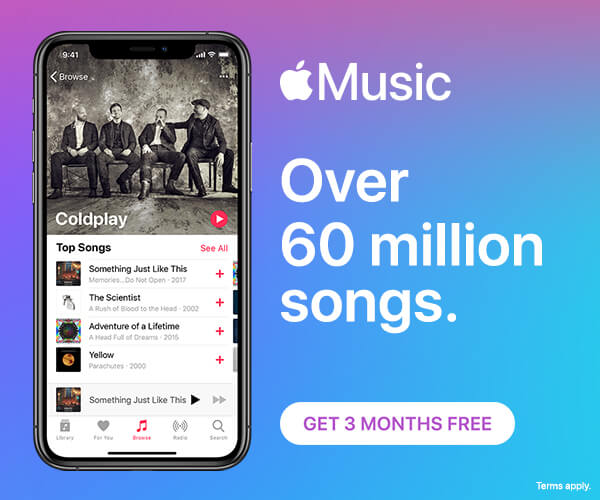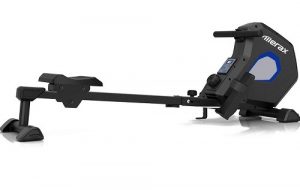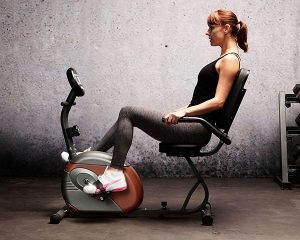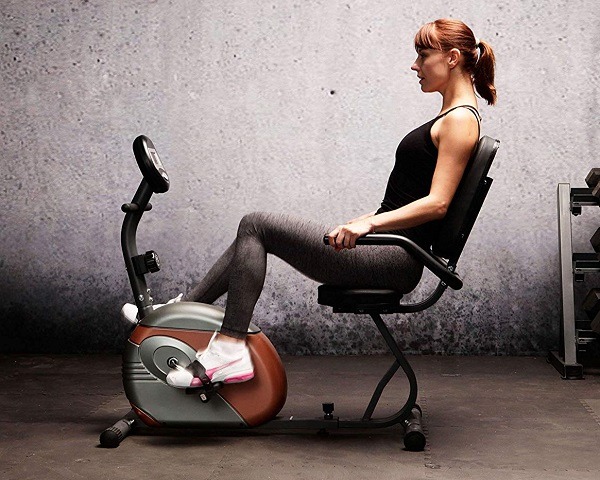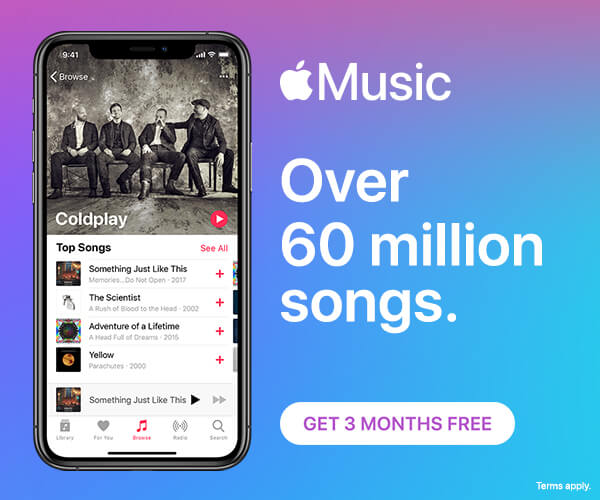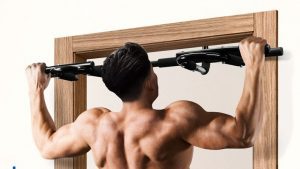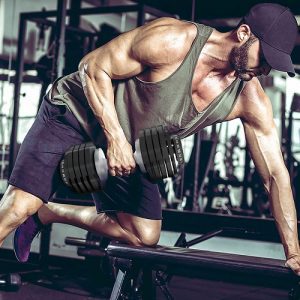 Tip: If you don't already have a bench in your at-home gym, we highly recommend getting one as it will aid you in your workouts.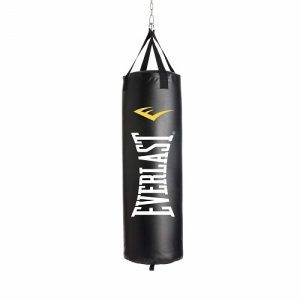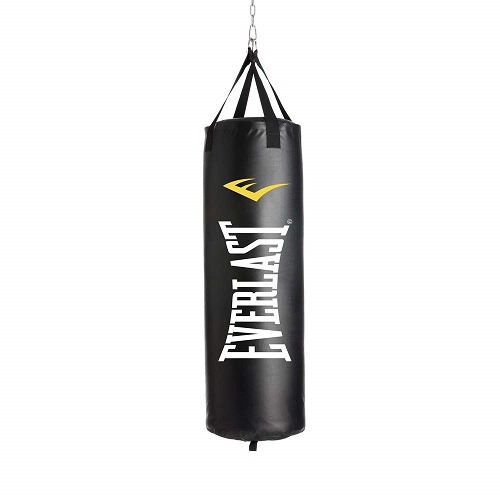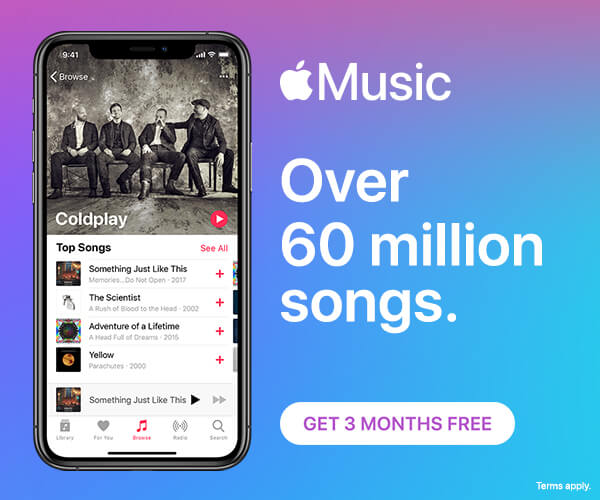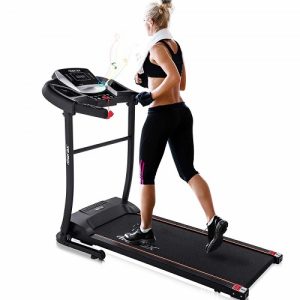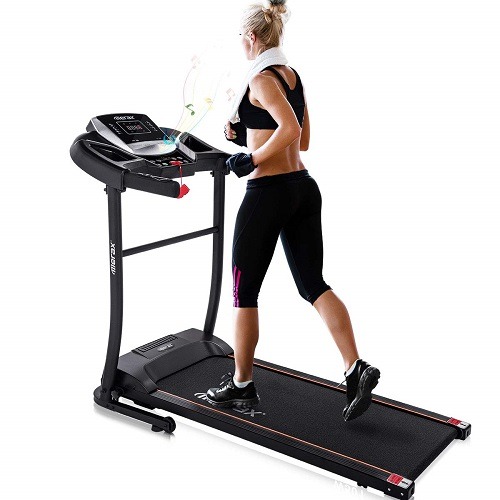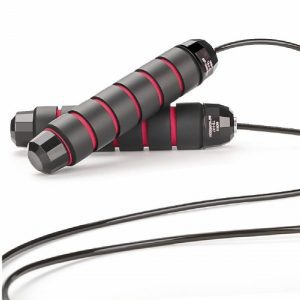 No matter what your preferences or your fitness goals are, there is always a type of home gym equipment that will satisfy your needs. The best home gym doesn't have to emulate the setup of a typical gym but merely has to have the few tools that you'll use on a daily basis. Whether you want to lose weight, improve your general health, or tone up those muscles, these pieces of home workout equipment are guaranteed to deliver the results you are looking for, as long you put in the work to get it done.
We hope you enjoyed reading about different at-home gym equipment you should get for your at-home gym and if you're looking for a few great workout routines, we have a great fat burning workout here! Check it out!
And if you're into getting your protein before or after a workout, check out this article on all you need to know about protein powder!