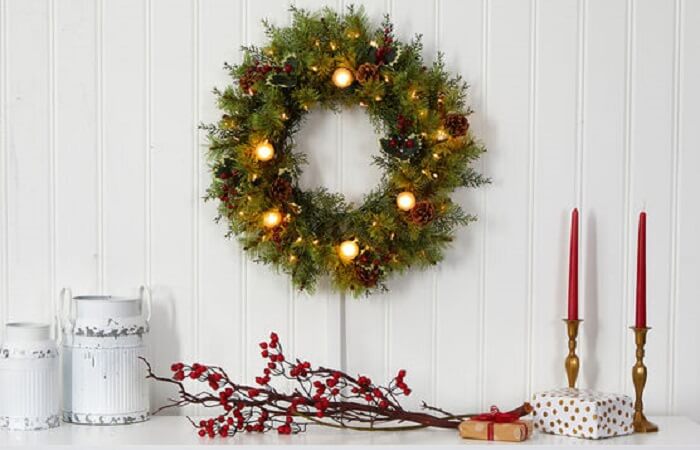 We hope you love the products we recommend! Just so you know, Men with Kids may collect a share of sales or other compensation from the links on this page.
We all love a Christmas wreath. Whether it's for a front door or to brighten up a kitchen wall, nothing heralds the start of the festive season quite like these cheerful, traditional decorations. We've all had a lot to think about this year, so no worries if you're feeling stuck for inspiration. The following is a guide to ideas for Christmas wreaths for the holiday season.
Stunningly Simple
If you're a fan of keeping things simple and classic, this eucalyptus wreath from Joann adds a touch of understated style to a front door. The great thing about this wreath is that you can always jazz it up a little. For instance, add a ribbon or a spray of artificial snow if it looks a little too plain; although we like it just the way it is.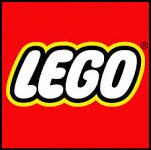 Off the Vine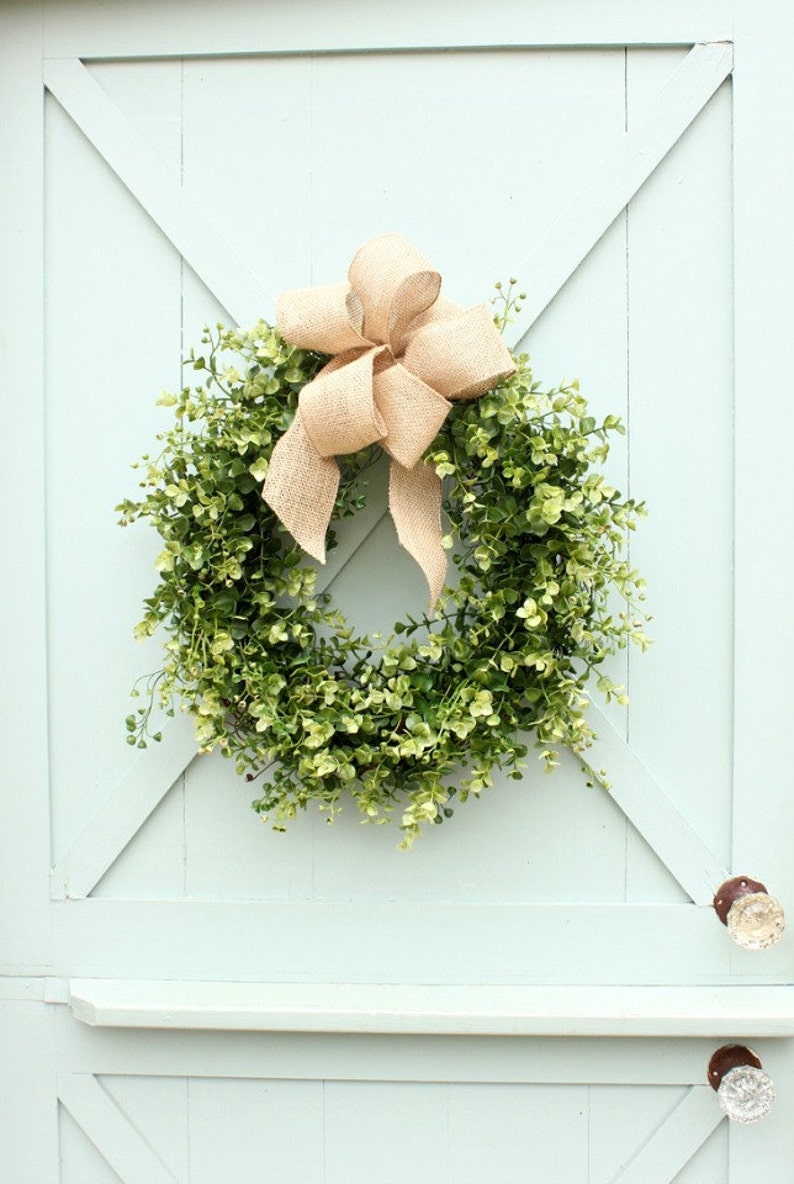 This winter wreath from Etsy is lighter than most wreaths, making it perfect for homeowners that like lighter decor. It's also a great wreath for spring, meaning you won't need to take it down as quickly!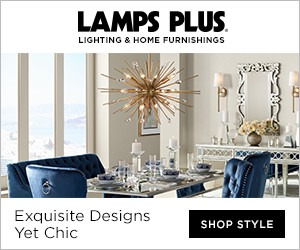 Burlap Love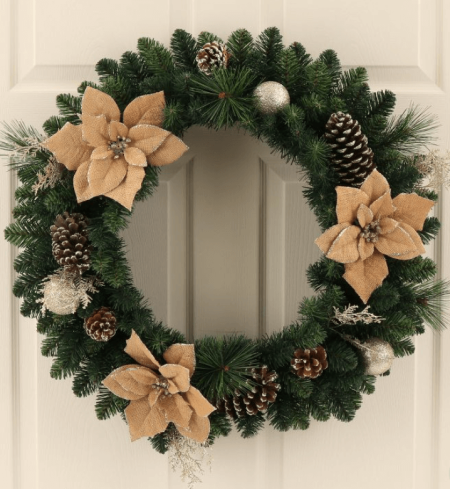 If you're looking for a unique, slightly country-looking wreath, you'll want to check out this Christmas Burlap Poinsettia & Ornaments Artificial Pine Wreath. It will put you in the Christmas spirit while complementing the rest of your decorations!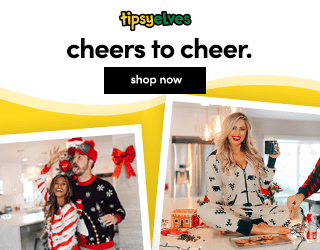 Hue Knew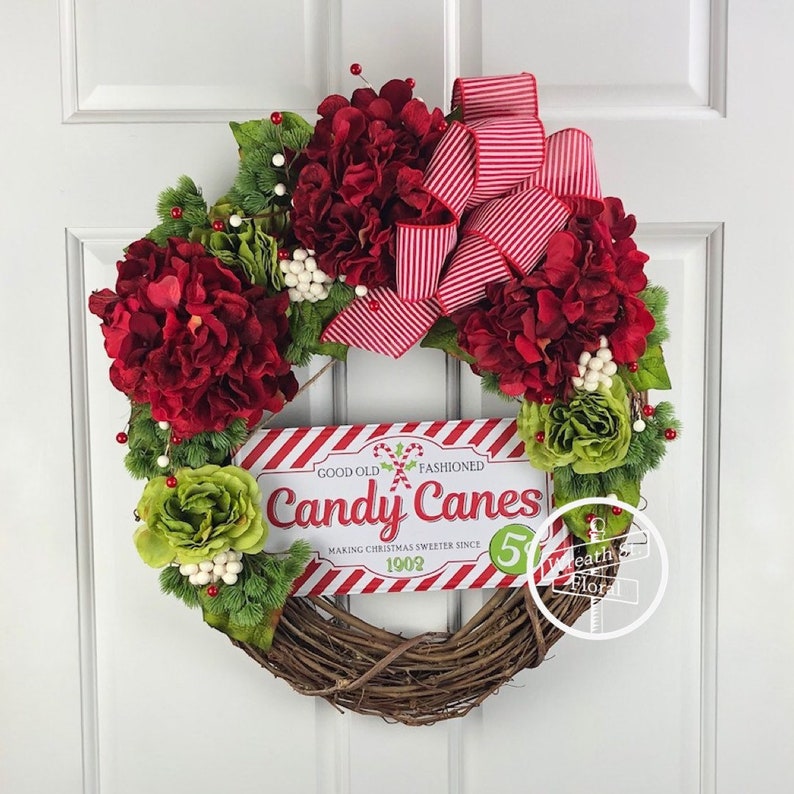 If your front door is just crying out for some color, this wreath will do the trick. It'll certainly make your guests feel more in the holiday spirit. 
Get Lit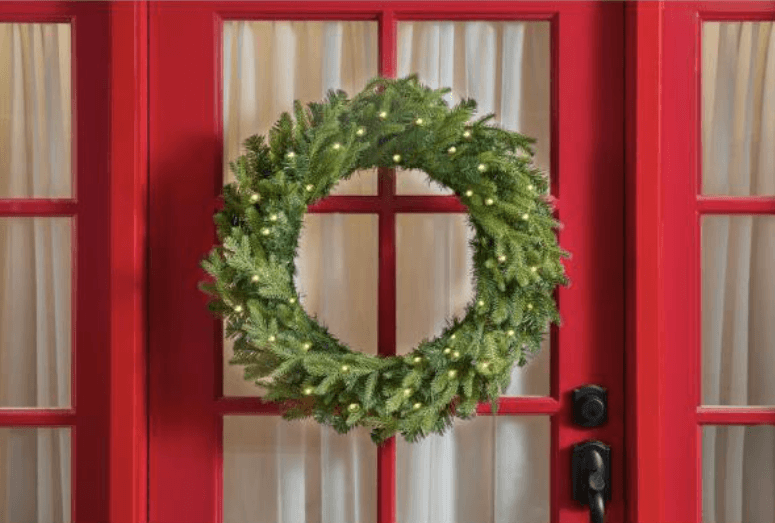 Light up your life this Christmas with Home Depot's fir-themed LED lit wreath. This wreath features 35 spot lights. It also has a handy timer to keep Christmas cheer high and expenses low. This is one of the best value Christmas wreaths with lights we've found this year.
Berry Nice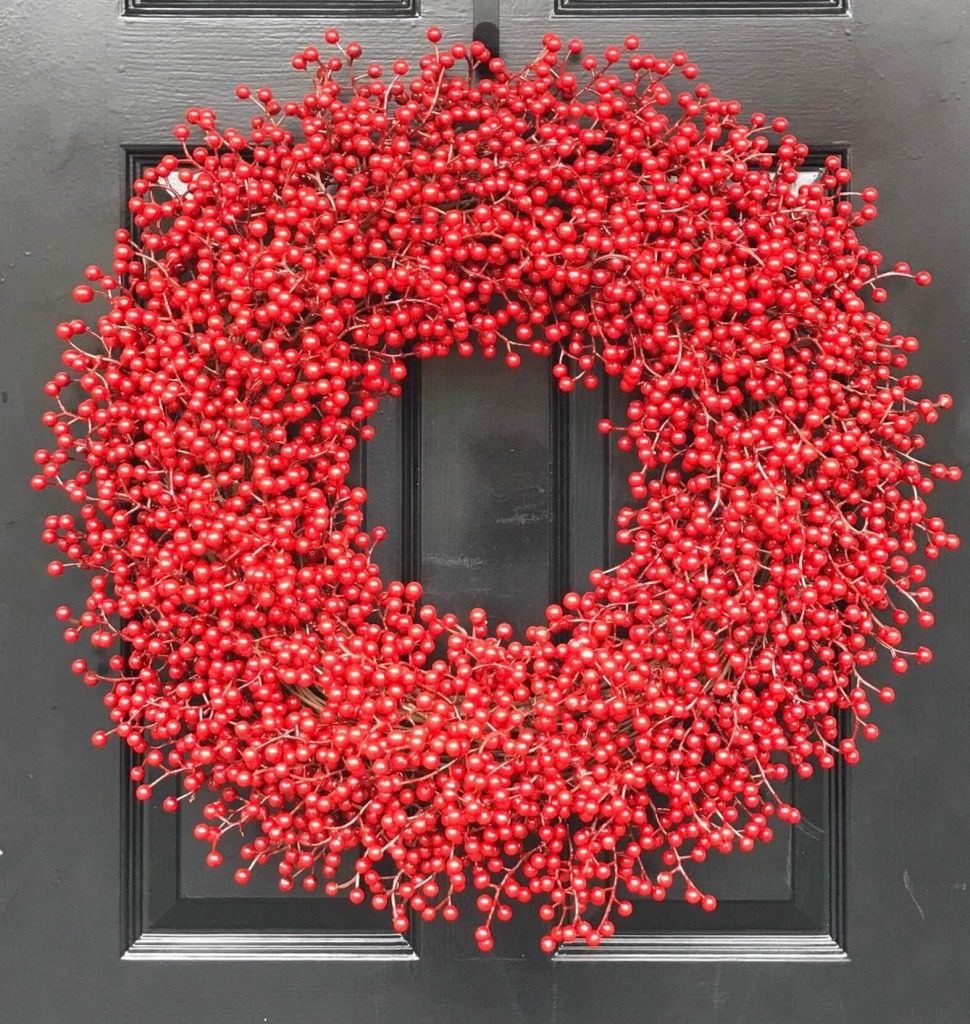 This Outdoor Red Berry Christmas Wreath looks fantastic on a dark-colored door for a perfectly festive color pop. Needing no further embellishment, this one will be a Christmas go-to for many years to come! It will also make it one of the best ideas for Christmas wreaths this year.
Balls to the wall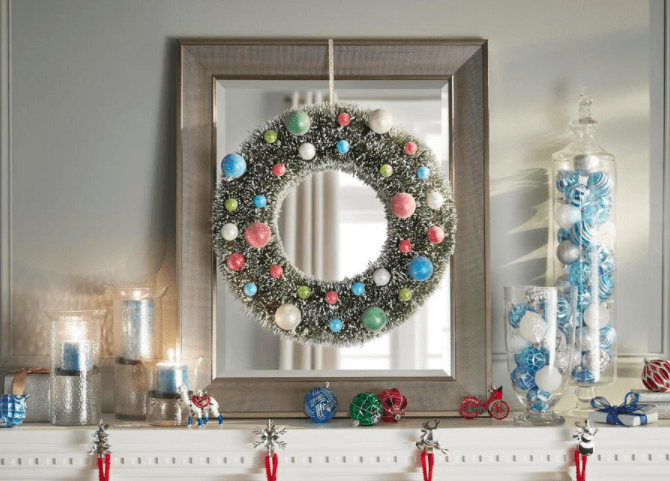 The Jingle Jubilee is a statement wreath featuring a frosting of faux snow and brightly colored, glittery baubles to add some cheerful color to the front of your home.
The DIY One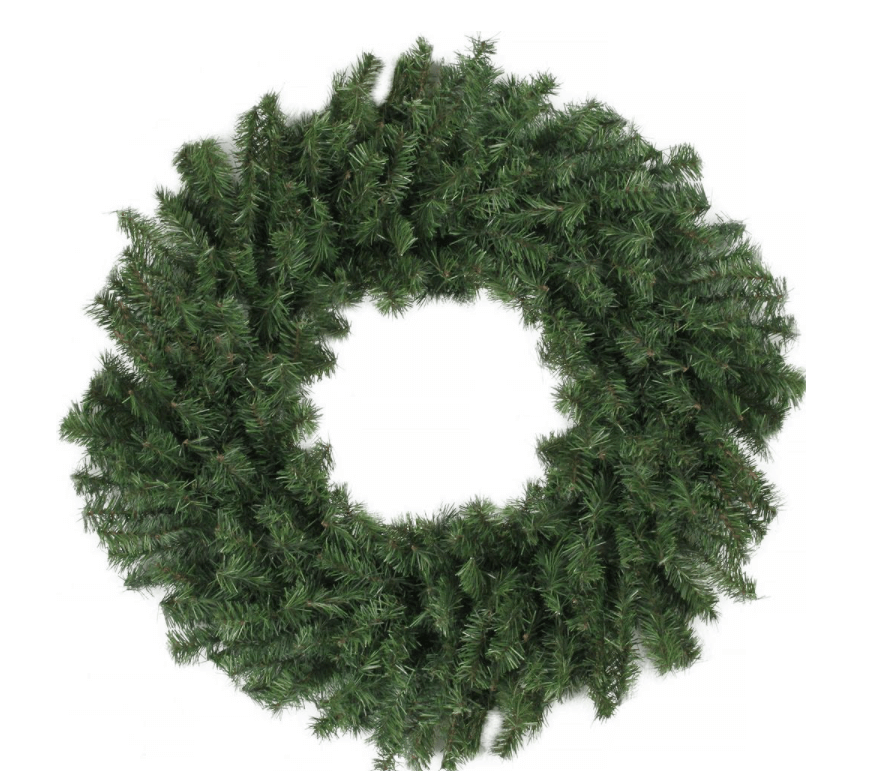 Are you looking to set the kids up with a project this Christmas? There's no better way than to task them with decorating a Christmas wreath. Grab a plain green wreath like this unlit Canadian pine one. Next, arm the kids with a bunch of craft supplies. Let their imaginations run wild! 
Get the Perfect Wreath!
A wreath is a quick and easy way of adding Christmas cheer to your door during the festive season. When choosing a wreath, always check the size. Make sure that it will fit your front door or wall space. It's also a good idea to check to see if the wreath comes with fittings. If not, pick them up for cheap on their own. They usually come with handy instructions too.
We hope you liked some of these ideas for Christmas wreaths. After you pick out and hang up your new wreath, you'll have plenty of time left for fun. Check out Christmas Activities to Bring Cheer to Your Winter and 10 Holiday Game Ideas for the Whole Family To Enjoy! Unless you forgot to pick up a gift for your lady, then head to Early Christmas Gift Guide for the Wife. Happy holidays!