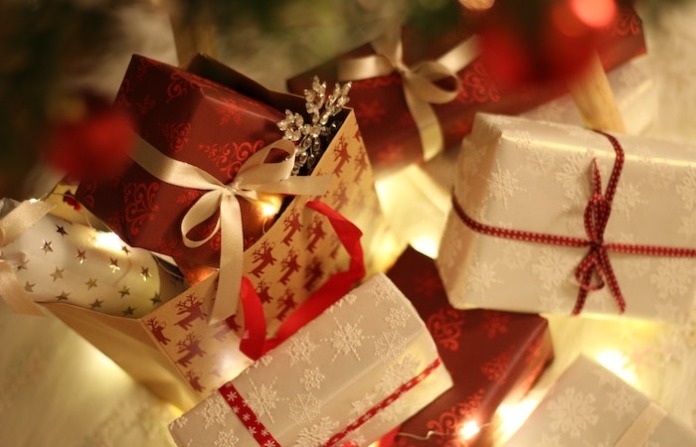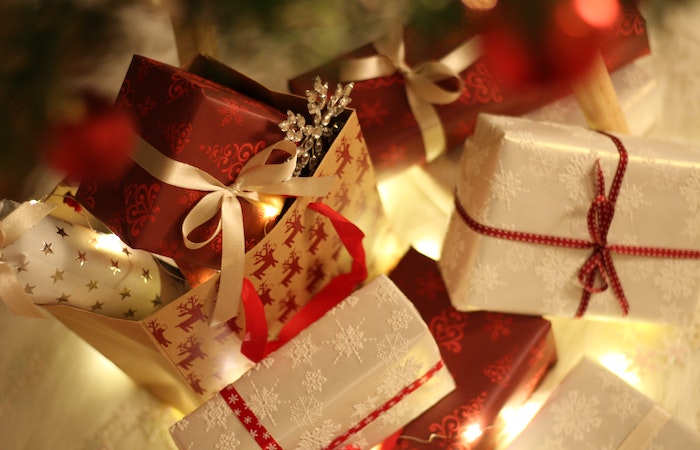 We hope you love the products we recommend! Just so you know, Men with Kids may collect a share of sales or other compensation from the links on this page.
Welcome to our 2022 Christmas gift guide for kids! We know that keeping up with the latest toy trends can be difficult. It feels like there's always a new product or toy each season that all the little ones are begging for! If you're not sure what to get the kiddos for Christmas, we have you covered. We have items for everyone on your list, from toddlers and pre-teens to even teenagers (who are sometimes impossible to shop for!). So, don't fret and check out our gift guide for kids 2022 list below!
The Ultimate Christmas Gift Guide for Kids
Young Child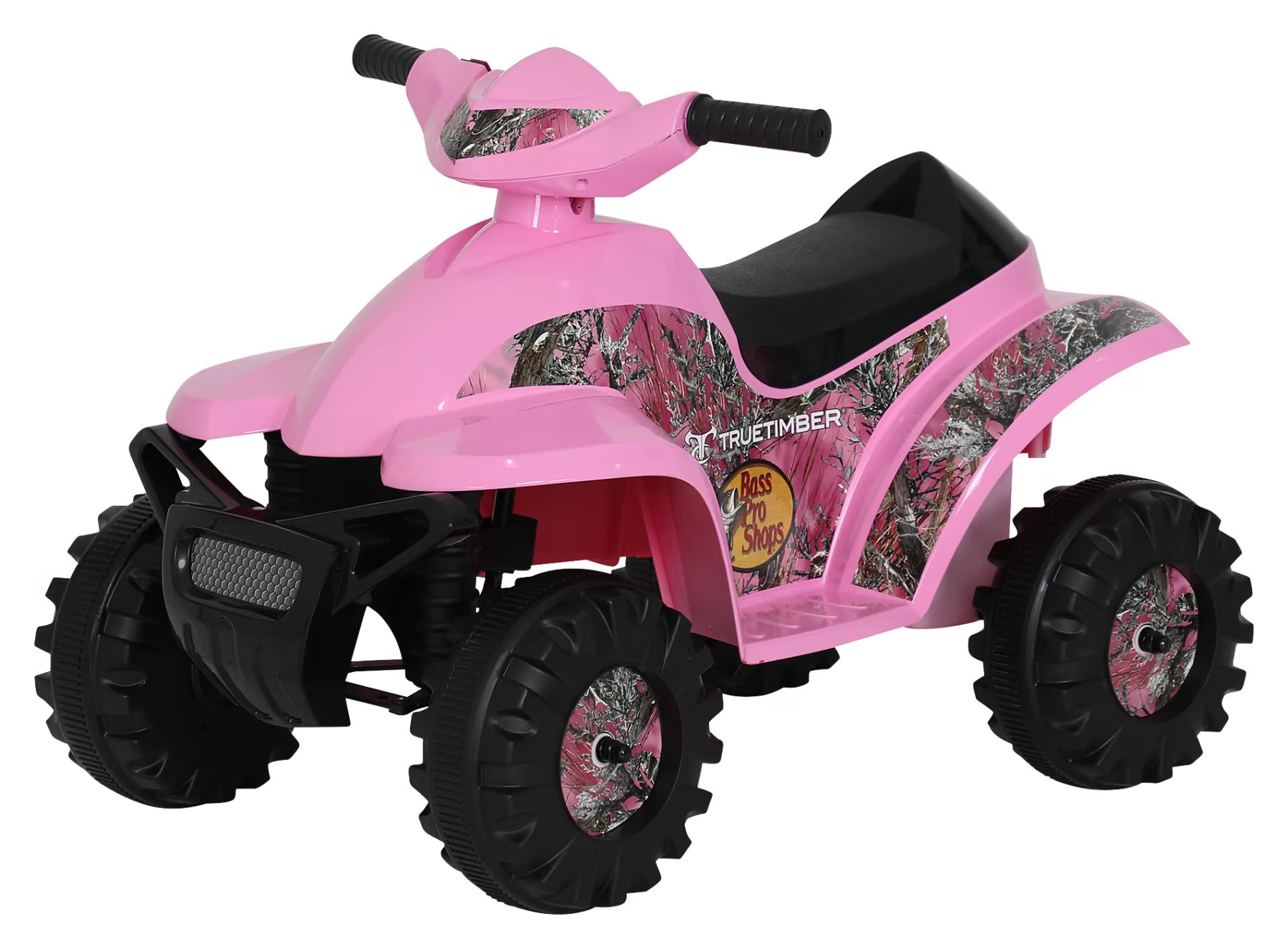 If your kids want to get out into nature, let them do so with the TrueTimber Mini Quad 6V Battery Ride from Bass Pro Shops. This unique set of wheels is designed for ages 2 and up and reaches speeds of 2 mph. It features a start/stop switch for maximum safety while providing a cushioned seat and handlebars. Get this product and more from Bass Pro Shops's gift guide!
Some of the best gifts for kids combine education with the ability to play. Little Passport's Animals Wild box gives your child the ability to learn and explore the big, wide animal kingdom without ever leaving your front porch. With a subscription, they'll get to delve into a new part of the world every month. Learn about the lives of animals in the Amazon, the Serengeti, the deep sea, and more through dynamic sets and interactive games!
Use code HOLIDAY30 to get 30% off sitewide now through December 31st.
Bring their favorite video game to life with this MarioKart Circuit Slam Track Set by Hot Wheels. After building your track, launch Mario and his friends into a world filled with curves and climbs. Playtime is more fun combined with other MarioKart accessories, like Thwomp Ruins, or Rainbow Road.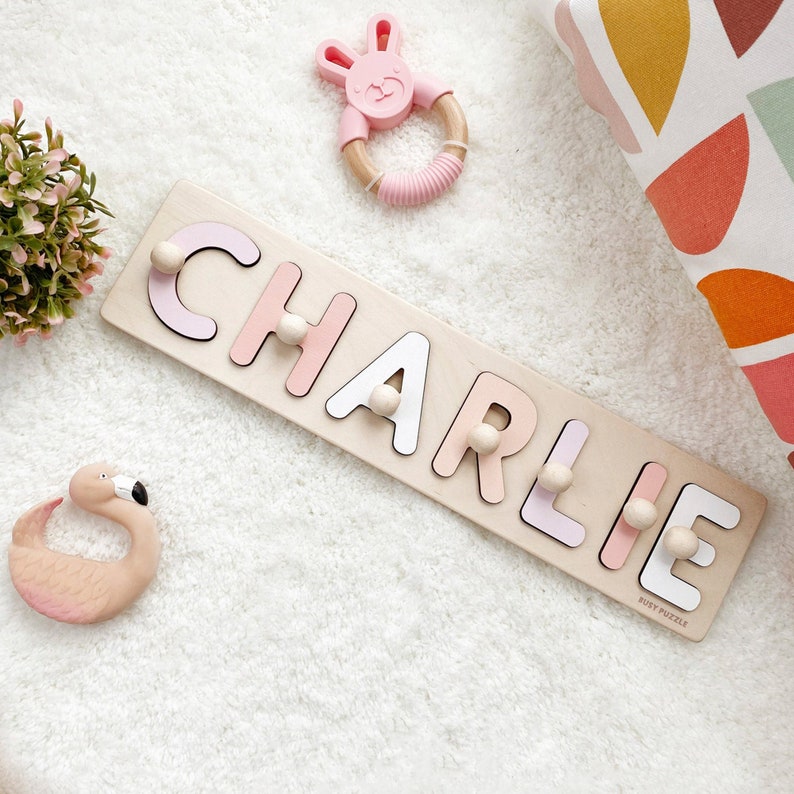 Looking for a custom gift that's perfect for toddlers or wee ones? How about this beautiful wooden name puzzle? Choose the colors along with additional pieces (dinosaurs, rainbows, animals), and you'll get a custom-crafted work of art! In fact, it can be used as a room decoration in addition to playtime!
Pre-Teen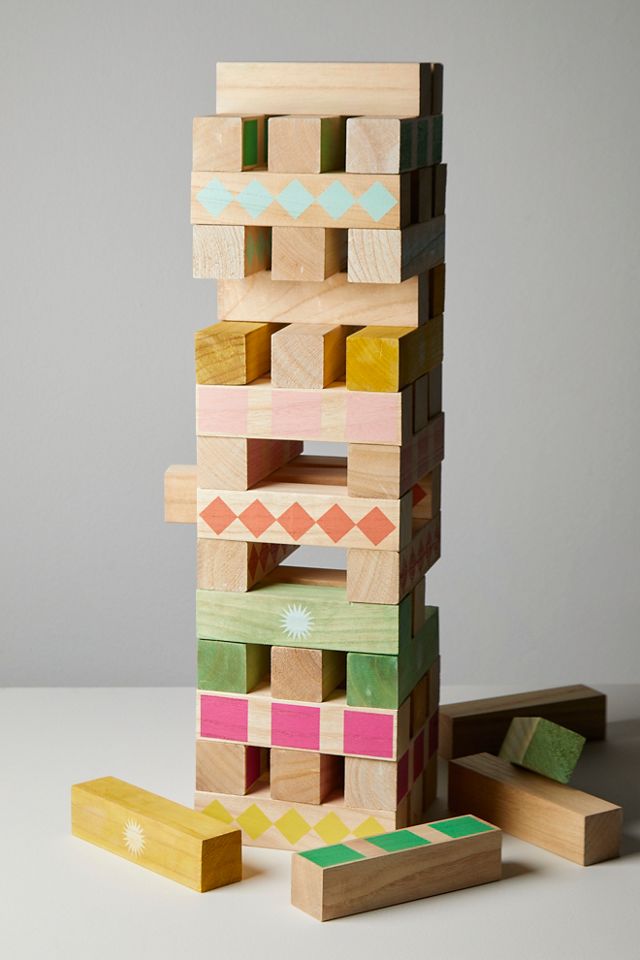 This larger-than-life jumbling tower is an extreme version of your favorite childhood game! We love that each block is 100% wood and hand painted with pastel colors, so it's just as pretty as it is fun. Bring it to a picnic, or just have a fun game night at home! It's one gift guide for kids 2022 item that the whole family can enjoy!
6. Micro Kickboard Maxi Scooter Deluxe LED
The perfect ride for your school going pre-teen. With unmatched exceptional quality, the Micro Maxi is the one for you! Strong, stable and incredibly smooth-gliding, and 3-wheeled kickboard style features. This exclusive red color is available exclusively at CAMP.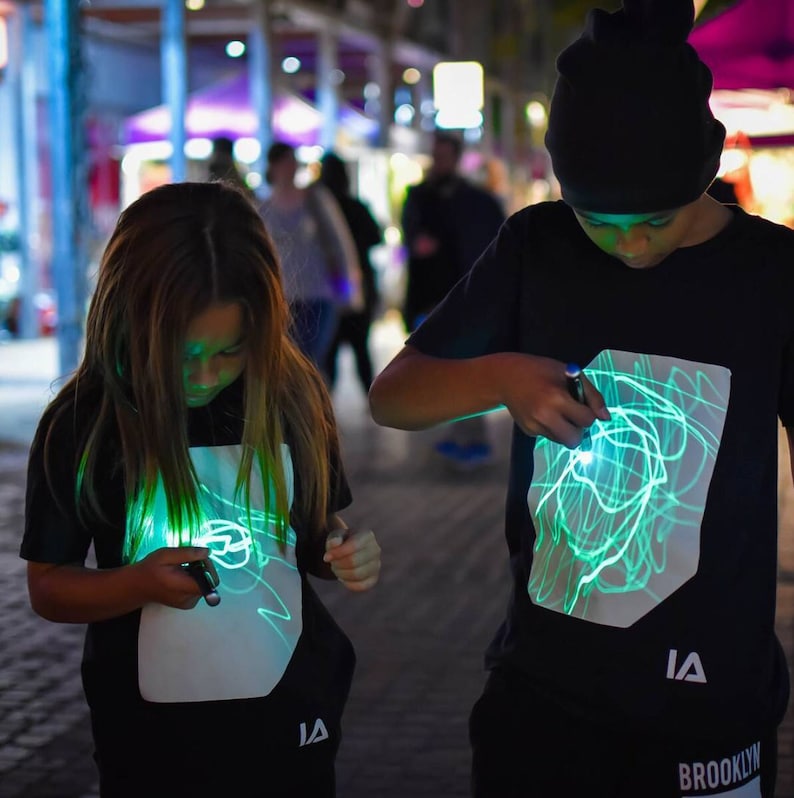 Your pre-teen might not be into fashion, but we bet this illuminated shirt will change their opinion! Using the included glow pen, they can draw wild photos onto the screen of their shirt. The glowing design lasts for 5 to 10 minutes before disappearing and allowing them to draw over and over again!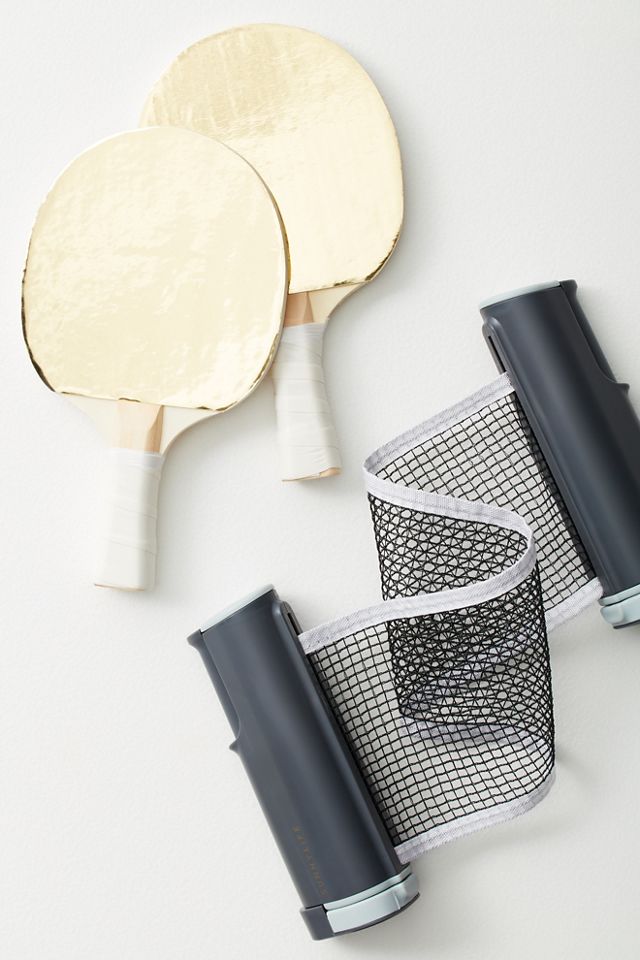 If you can't get to the court, then bring the court to you! This on-the-go table tennis set allows you to play wherever, whenever! The net can be easily attached to practically any table, turning the surface into your very own table tennis court. So, whether you're at home or on vacation, you can always challenge your friends to a game. For this reason, it's a favorite on our gift guide for kids 2022 shopping list. 
Teen
Fun and easy to use, the Hover-1 Self Balancing Scooter is an amazing gift for any teen on your shopping list. With dual 160W motors, this lightning-fast hoverboard will allow them to explore the world with ease. They can take it to a friend's house, explore the local park, or simply zip around the backyard!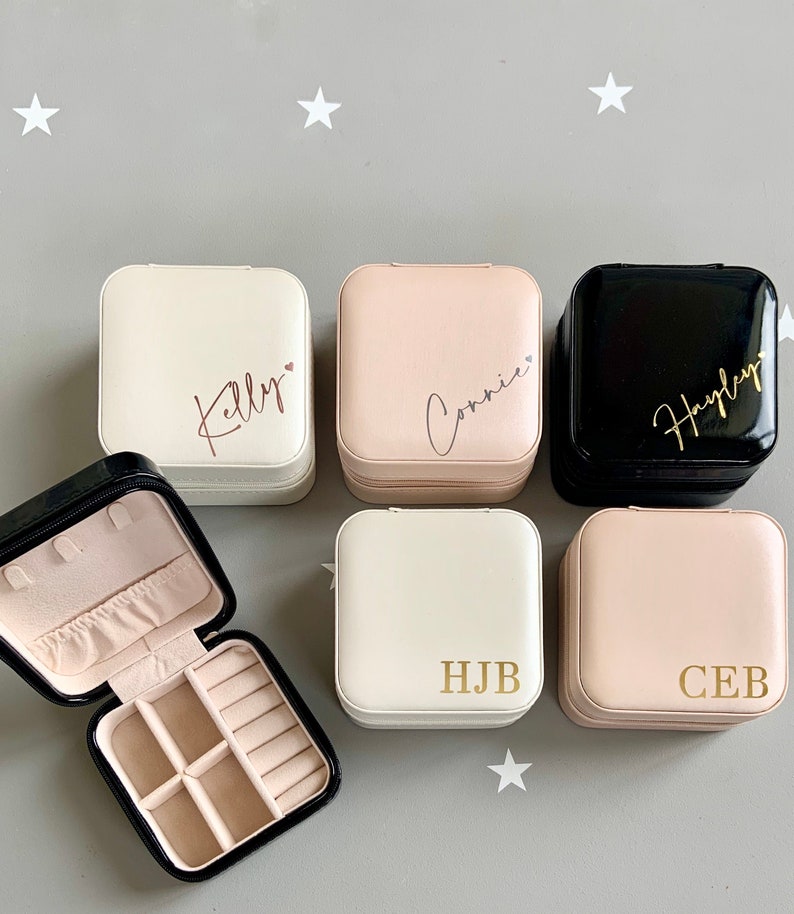 This glam jewelry box is perfect for the fashionista in your life. It can hold rings, necklaces, or any other little trinket they want to keep safe and sound. Plus, you can customize it with their name or initials, so everyone at school knows that it's theirs!
Make Christmas Merrier
Now that you have this Christmas gift guide for kids, shopping for the little ones has never been easier! In addition to the presents, it's also worth thinking about other ways to celebrate the holidays with family. Why not whip up a delicious Christmas dinner or set sail around the world on a Christmas cruise? We've even put together a list of other interactive Christmas activities you can do with all your friends and loved ones! Remember, the holidays are a time for giving and sharing – whether it's gifts or time spent together!