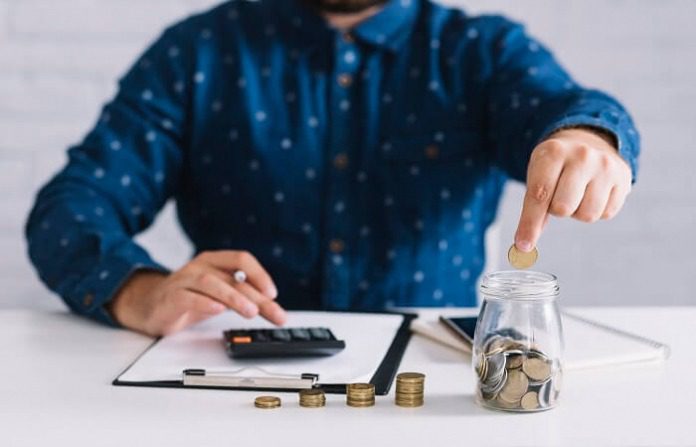 We hope you love the products we recommend! Just so you know, Men with Kids may collect a share of sales or other compensation from the links on this page.
Every once in a while we could all use some extra cash on our hands to save, spend, or pay our bills. However, making money quickly without taking on another job can be pretty difficult. Luckily, we've come up with some of the best ways to make money fast when you're looking for supplementary income. Here are some great ways to make money fast today.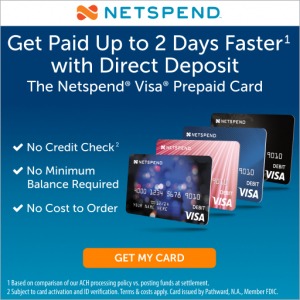 Just before we get into it, Tally is an awesome App that everyone should have! It can help you manage your credit cards and pay off debt easier!
Also, if you're planning on scheduling a few business meetings or interviews we highly recommend Acuity for all your scheduling needs!
Tips and Tricks for Making Money Fast
1. Selling Photos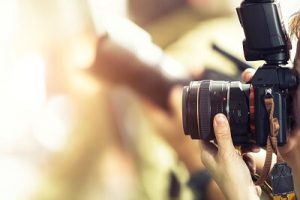 If you're a bit on the creative side, selling your photos to Shutterstock is one the best ways of making money fast. The site offers user and corporate sourced royalty-free images to its clients, allowing you to market off your photos. Should you be into video, you can sell-off your clips as well for extra income. With an entry-level DSLR camera, you can start crafting beautiful images in no time at all.
Also, be sure to check out Luminar to spruce up your photos and Focus for all your photo equipment needs!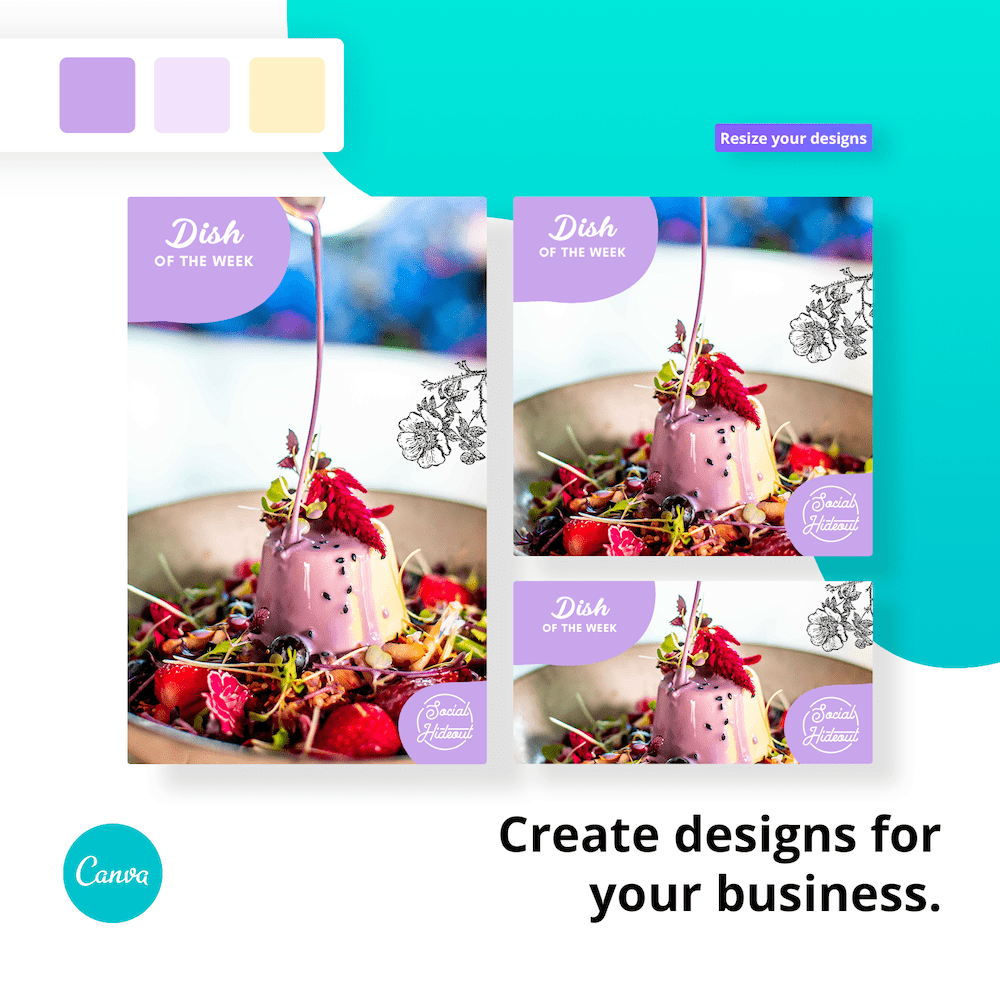 2. Gazelle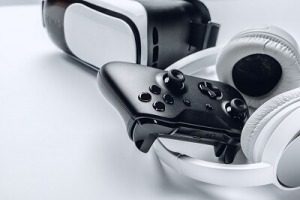 Do you have an old phone or laptop on your hands that you no longer need? If so, Gazelle might be one of the best ways to make money fast with what you already have. You can use the site to seamlessly sell-off your unneeded items or trade them in to an enterprise. Or, you can also use Gazelle to help you recycle unneeded electronics and free up valuable space in your home.
3. Create and Sell Online Courses: Teachable
One cutting-edge, emerging way to make money and be your own boss is through creating and selling your own content. Applications like Teachable allow you to create, tailor, and sell online courses and coaching services. This not only helps you line your pockets but also allows you to share your expertise with the world through coaching!
4. Food Delivery Driver for DoorDash.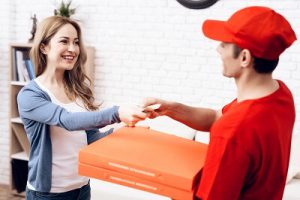 If you have a car and a little extra time on your hands, becoming a food delivery driver for DoorDash can be an excellent side gig. Deliver food from the restaurant to the customer and receive payment along with a potential tip for your services. Delivery driving is one of the easiest ways to make money fast in your spare time.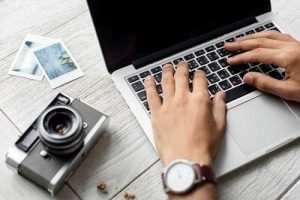 ~Advertisement~Looking to learn new skills or deepen existing passions? What are you waiting for? Go on and broaden your knowledge with CreativeLive and/or Skillshare today!
Next, starting a blog can be a great way to make money. You can easily set up your blog through services like Squarespace and Wix, which make the process extremely simple and straightforward. While a blog will likely take consistent commitment to start generating noticeable income, it serves as an excellent hobby and place to build up your personal portfolio. With the help of online courses and books, your blog is bound to take off in time.
If you already have your blog up and running and need help writing content, check out Writer Access Growth for a great, cost-effective way to generate more content without adding new employees to the payroll.
Planning to start a blog or trying to sell your product or service? Check out LinkedIn Sales Navigator. LinkedIn Sales Navigator helps Sales professionals find customers through social selling.
6. Taking Surveys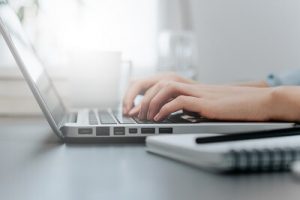 Companies are always trying to get targeted consumer data, which makes surveys one of the best ways to make money fast. You can take some of these surveys from the comfort of your home to earn extra income on the side.
For those of you who would rather find full, part-time, or contracted work rather than freelance work, take a look at Monster. It is a great job platform designed to help  find the job right for you (or recruit employees if you run your own business!).
7. Email Marketing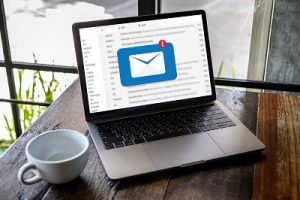 If you already have a business, it's imperative that you use consistent email marketing to drive traffic to your site and make contact with your audience. Though it isn't direct, using services like Constant Contact  can be one of the best ways to make money fast online. Read up on current marketing strategies to ensure that you're getting the most out of your time.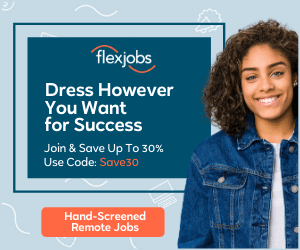 8. Babysitter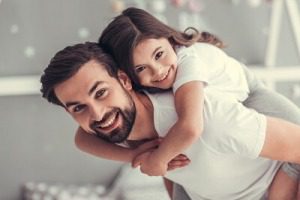 Are you good with kids? If so, being an occasional or part-time babysitter is one of the best ways to make money fast in your city or town. If you've babysat in the past, make sure you get your past clients to write reviews for your profile to draw in your first set of jobs.
If you're thinking of starting a babysitting gig, check out Square payments for a fast and easy way to get paid!
9. Pet Sitter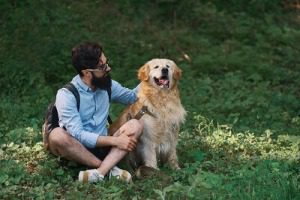 Who doesn't love pets? If you have a heart for animals, pet sitting is one of the best ways to get your animal fix while making income on the side. You can offer dog or cat daycare, sitting, walking and boarding services from your smartphone app or computer. Best of all, you set your own rates.
10. Rent Your Home
Turn your extra guest room into cash with Airbnb renting services. You can rent out a room, apartment, or entire home to make money hosting guests as a great source of supplementary passive income.
Spruce up your house with Mixbook! With Mixbook you can create totally custom photo products that reflect your personal style!
11. Rent Your Car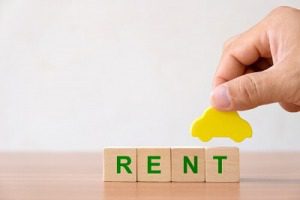 Sites like Turo allow you to rent out your car when not in use in order to make money fast. Sharing your car can make it easy to pay off your car payments without having to actively work. Plus, you set your own rules/prices ensuring that each car-sharing experience is a safe one.
12. Freelancing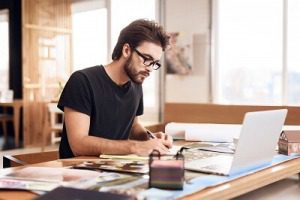 If you have another business or service to offer, you can use freelancing websites like Fiverr or Upwork to list your services. As you build up your portfolio, you can adjust your rates to bring in more income.
If you are an artist in your free time, why not try to sell your art? Redbubble can help you bring your art to life on just about anything you can imagine. Mugs, cushion pillows, phone cases, travel bags —anything you can think of. Find your niche and create something,  make it look good, and see the passive income pour in!
Making money fast through a side hustle is one of the best ways to build up your savings or plan for a big vacation down the line. Enjoy the process of meeting your income goals and building up your wallet.
Looking for ways to save money in other parts of your life? Check out the ten best things you can get to save money on and Dollar Tree. Or, check out these tips and tricks that might help you spend less on a daily basis!