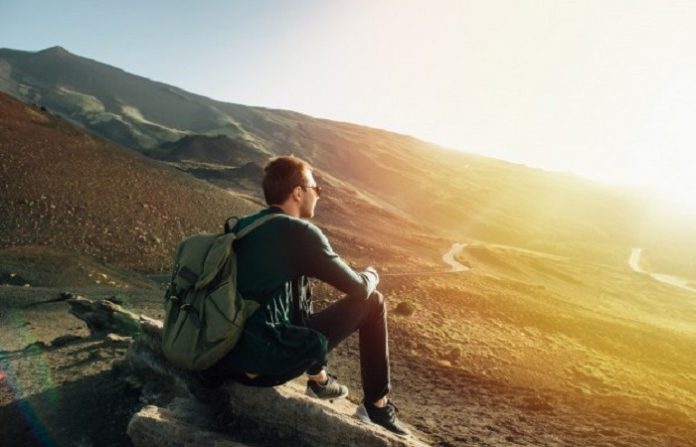 We hope you love the products we recommend! Just so you know, Men with Kids may collect a share of sales or other compensation from the links on this page.
The allure of being able to travel regularly is immense. More and more people are seemingly able to fund themselves on the move all over the globe – but how? Many of us find ourselves struggling to scrape pennies together to get through the week! For millions of backpackers and adventurers, affordable travel is critical, especially when it comes to keeping money handy for day to day living. To help you save on flights, hotels, and car rentals, we suggest Hotwire. But aside from this, where do you start if you're about to set off for the first time?
We all have bills to pay and mouths to feed, even if they're our own. So how do people do it? Simple – by thinking outside of the box with travel hacks and shortcuts which help them get from A to B while being able to enjoy themselves along the way. Whether it's finding local temp jobs along the way or scrimping and saving, many people continue to be able to live as 'travelers' without a fixed abode for years at a time.

It's an enviable lifestyle, but it's entirely achievable! If millions are already doing it, so can you – and it may not mean substantial savings. Here are our top picks for ways to afford travel on the go.
Look for the Right Deals on the Right Websites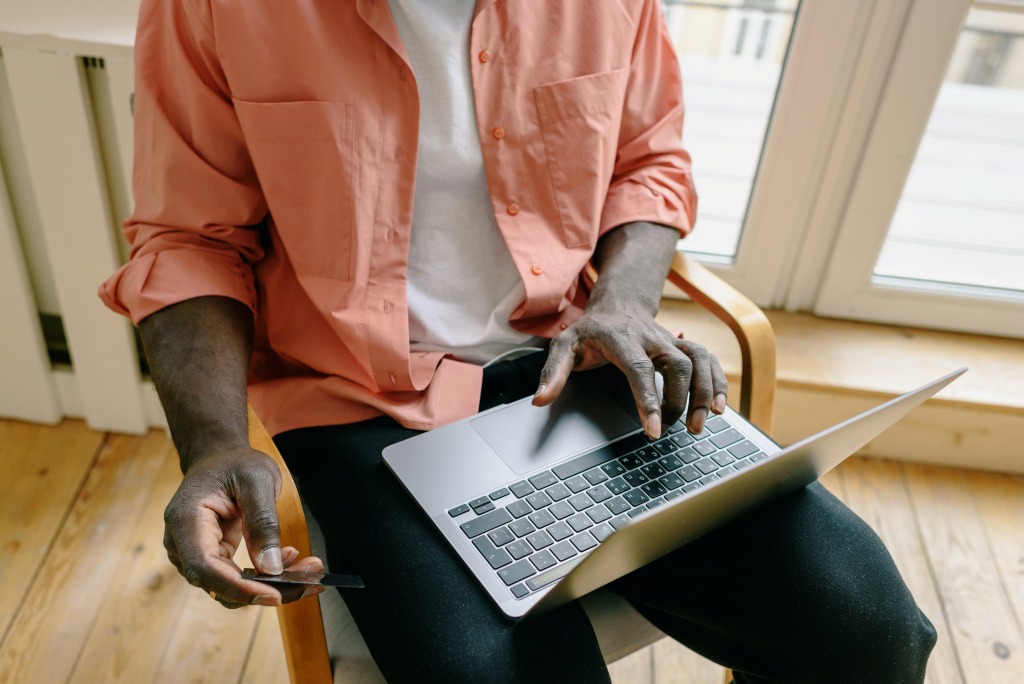 The key to traveling on a budget is, of course, finding good deals and cheaper rates. To do this, you'll need to plan to travel during slower tourist dates for your destination, and find deals offered by hotels, resorts, airlines, etc. that are looking to fill out dates.
Start by deciding on some destinations you'd like to travel, and research when's the best (and cheapest) time to go. From there, scan travel sites daily to find possible deals and price reductions that pop up. If you're looking for international travel, we've found that many have great success through Marriott International. They even have a best rate guarantee, so you're ensured that the rate you're booking is at the best price.
Go Off the Beaten Track with Accommodation.
You may well think that travelers spend their time in high-class hotels every step of their journeys. You'd likely be wrong. If you're not able to pack up a tent and camping essentials, you can think a little more outside of the box. Airbnb and Hostelworld have revolutionized cheap travel for millions of people – give them a look for cut-price stays.
You can also look at trips that package travel together to get great rates. Consider something like a cruise through a company like MSC Cruises, where you can great deals on trips to destinations like the Bahamas, the Caribbean, Northern Europe and more.
Fundraise Creatively.
It might not be too tempting to beg for money to fund your travels! However, platforms such as GoFundMe have allowed travelers to inspire their families and friends. Tell the world about your traveling ambitions and make it clear how you intend to pay people back. It doesn't even have to be with cash – promise them ways in which you can support them when you return. Alternatively, why not film your journey with requests along the way?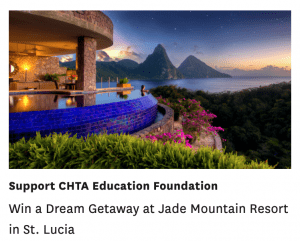 Or don't fundraise at all! If you really want to try and travel on the cheap, you can also try your luck at winning a vacation! Sweepstakes are nothing new, but doing it for a good cause might be the best way to do it! Omaze offers free sweepstakes for all kinds of unique prizes and winnings, such as awesome vacation packages! All of their offerings have a free route for one entry, so you can take a chance on winning. Or you can buy entries and all money donations will go to a charity or cause that Omaze supports. It's a win-win for everyone!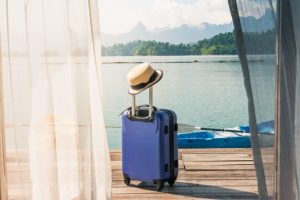 Rethink Your Possessions.
If you're focused on dropping everything to go wandering the world for a while, think about the stuff you own. Many of us have already funded holidays and journeys by eBaying our useless junk! Are you really going to need that Blu-Ray collection if you're on the road for two years? Make a note of what you own and repurchase it all at a later date – and live for today!

Work on the Go.
Many people fund affordable travel and their lifestyles on the go by working on the way. This could be achieved by just taking on simple bar jobs or evening work. It could also be as simple as setting yourself up as a freelancer and work from wherever you may be in the world. Whether you're working cash in hand or for online tips, working while moving is easier now than ever before.
Also if you plan to work on the go, you might want to check out GoToMeeting and GoToWebinar for remote meetings and webinars.
Working on the go almost means you can work for yourself. Check out Domain.com and start your own money making website (or even a travel website) with Weebly!
List Your Space
In fact, you can work on the go while becoming an Airbnb host. You will be off traveling and your house will be empty, so why not Airbnb it out? Becoming an Airbnb host is definitely the answer to making travel affordable!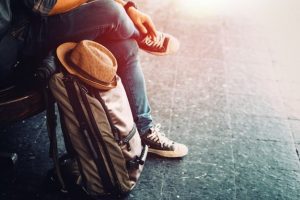 Keep Travel Expenses Low.
While you may want to treat yourself occasionally, it's worth keeping food and drink costs low. Cook your own food! Find ways to entertain yourselves cheaply or for free. Move slowly, too – as this will drive down transport costs wherever necessary.
Get Paid to Housesit.
Yes – there are now plenty of sites which allow you to find someone who will be willing to let you stay in their home and/or look after their pets for free. Housecarers and Nomador are great places to start – give them a try!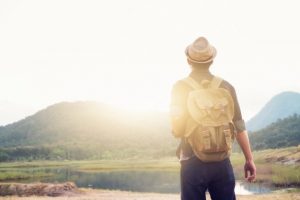 Affordable travel is utterly possible providing you are willing to think outside of the box. While it can be tempting to drift from one five-star hotel to the next, it just isn't feasible! Many seasoned travelers are able to fund their trips and lifestyles by working freely, living cheaply, and by working smartly. Planning certainly doesn't hurt, and neither does letting go of anything you may not need in the interim.
Saving as much as possible really doesn't harm your cause. Many people work extra hours and even additional jobs to earn enough money to fund their adventures, and why not? If you are serious about making travel a significant part of your life, it may be time to start saving up for the future. There's never been a better time to see the big, wide world – and there's no reason why you should have to pay the Earth for it.
Traveling is great fun, and while it can be expensive, it's time to start thinking about feasible ways in which you can make your travel dreams a reality. You don't have to spend out massively on flights and rooms. Plan your journey, make feasible sacrifices – and get yourself moving! Need ideas of places to go? Check out these 15 places that are budget friendly!
While you're planning your whole trip, we know scheduling things can be difficult, that's why Acuity is here to help with just that!
Happy and Safe Travels!