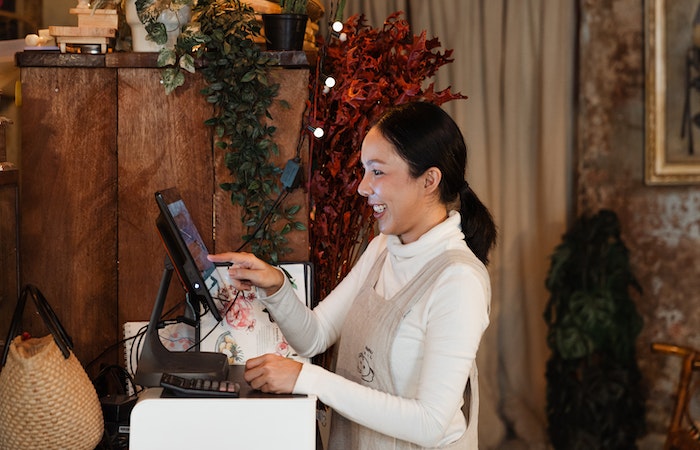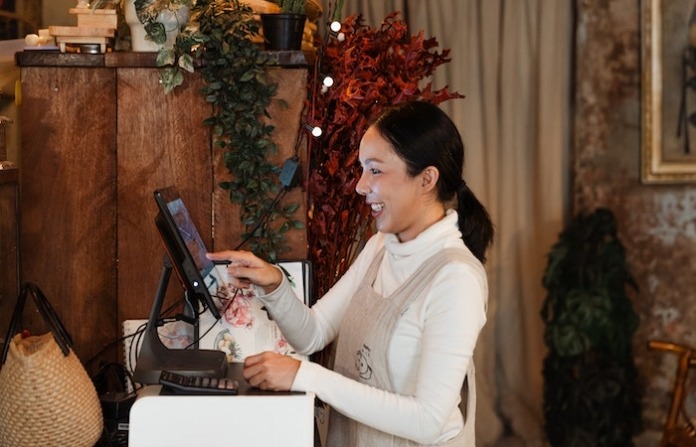 We hope you love the products we recommend! Just so you know, Men with Kids may collect a share of sales or other compensation from the links on this page.
If you're looking to supplement your income with some extra cash, you might be looking for a weekend side job. There are lots of job options out there that you don't have to have a full resume for. For the best jobs for weekends, head on over to ZipRecruiter! They have been rated the #1 job site and will have you connected to plenty of weekend.
Best Jobs for Weekends
To find the best jobs for weekends, begin your search on ZipRecruiter. You can create an account and create a profile in minutes to get matched to the right jobs for you. Employers will even view your profile and invite you to apply for their part-time weekend jobs.
1. Retail Jobs
Retail stores are always looking for some extra help on the weekends and can be some of the best jobs for weekends! With this type of job, all you'll need is great customer service! You also have a little bit of flexibility with which retail shops you apply to. Pick stores that sell products you're passionate about to make the job and working with customers even more enjoyable. Or, go to ZipRecruiter to find all the retail stores near you that are hiring.
2. Rideshare Driver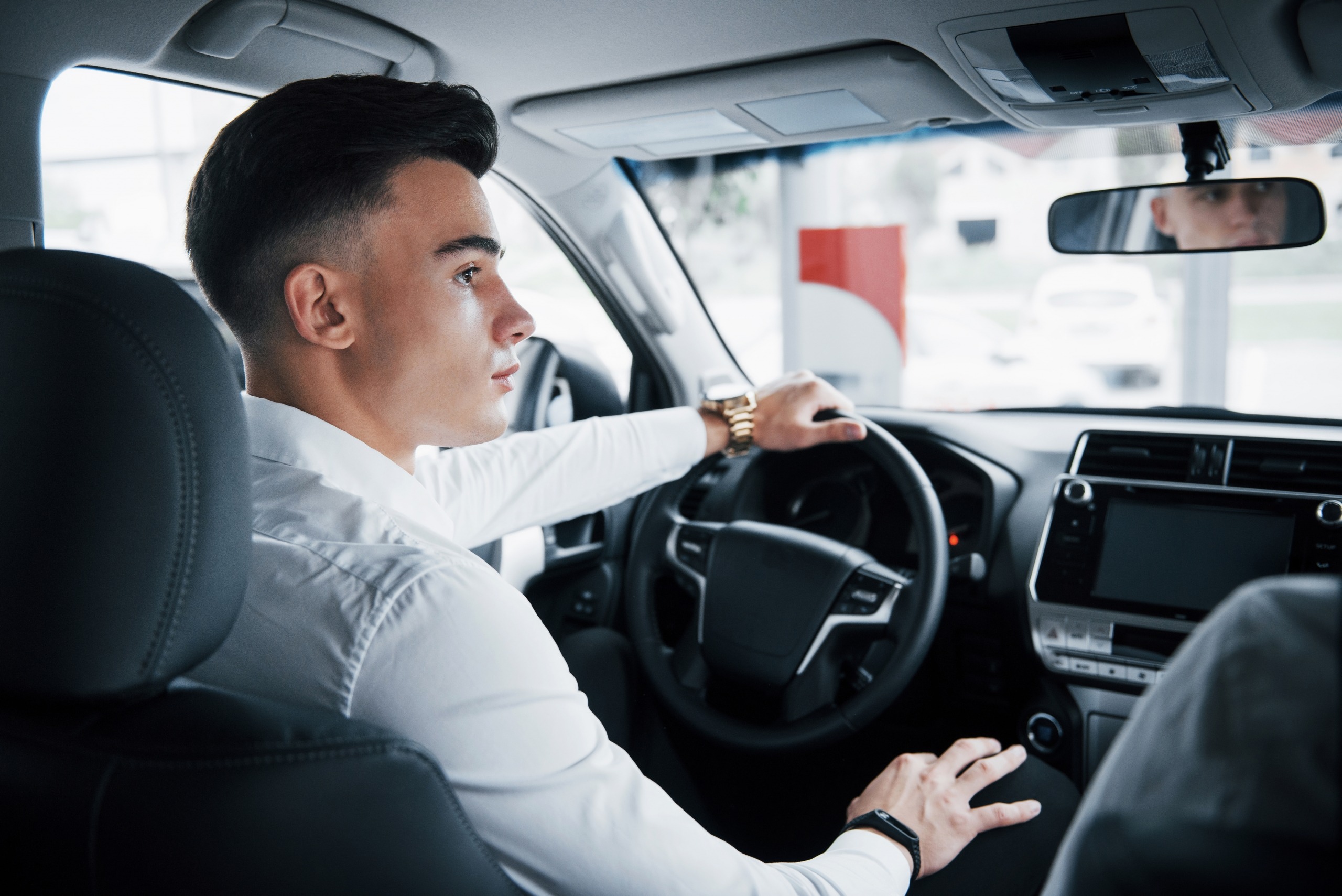 Working as a rideshare driver for companies like Uber or Lyft gives you ultimate flexibility for weekend work. You'll be able to pick your hours and how much you work. You will need your own vehicle and a good driving record. Similarly, you could also work as a food delivery driver for companies like Uber Eats if you don't want to have other passengers in your car.
3. Handyman
People are always needing repairs, so if you have the skills, consider being a handyman on the weekends! You can choose the types of jobs you take on, or you can work with a company that honors your weekend hours. Find handyman jobs on ZipRecruiter to make your job search easy!
4. Bartender
Bars always have a crowd on the weekends. Sports bars, for example, could be a fun place to work as you'll be able to catch the games and chat with customers. You'll make some good extra income from tips, a big plus when you're looking for the best jobs for weekends!
5. Freelance Writer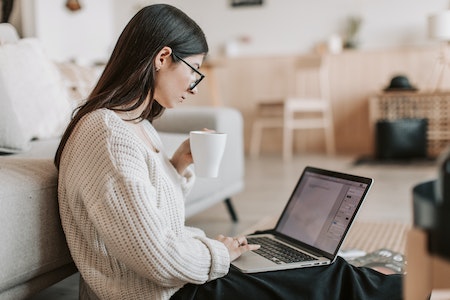 Some of the best jobs for weekends are the ones that give you freedom. With freelance writing, you decide your prices, how long it will take you to deliver your writing, and when you work. This makes for the ultimate flexibility and work that you can easily do on the weekends.
6. Event Staff
If you live somewhere that has a convention center, sporting arena, or performing arts center, consider working as part of the event staff. The majority of events are usually on weekends and sometimes you'll get to catch part of the event, too!
7. Personal Trainer
If fitness and working out are your passions, use that to make some extra income! As a trainer, you will work with clients to deliver workout plans and guide them through exercises. You also have the ability to create your own session times, meaning you can make your availability only during the weekends.
8. Tour Guide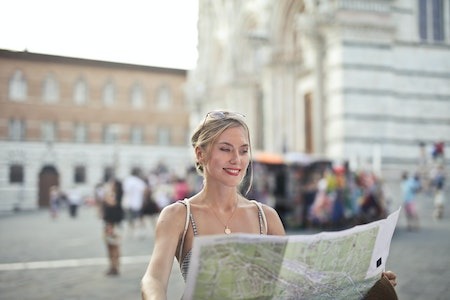 Working as a tour guide can be a fun and exciting weekend job. You'll get to interact with tourists and teach them about the history of your city. You can search for tour guide jobs at museums, at attractions, or throughout your city.
9. Restaurant Server
Pick up some extra cash by working a lunch or dinner shift at a restaurant. Restaurants always need extra help during the weekends, and you'll make some good money with tips. You'll just need an engaging personality, knowledge of the restaurant's menu, and a willingness to be up on your feet for hours at a time.
Find Your Next Rewarding Job
There are lots of jobs that you can take up on the weekends.
If you're looking for other types of part-time jobs, check out these evening jobs. Whether in the evening or during the day, there are plenty of options for you when it comes to finding the best jobs for weekends. Start finding a good, low-stress job on ZipRecruiter today!