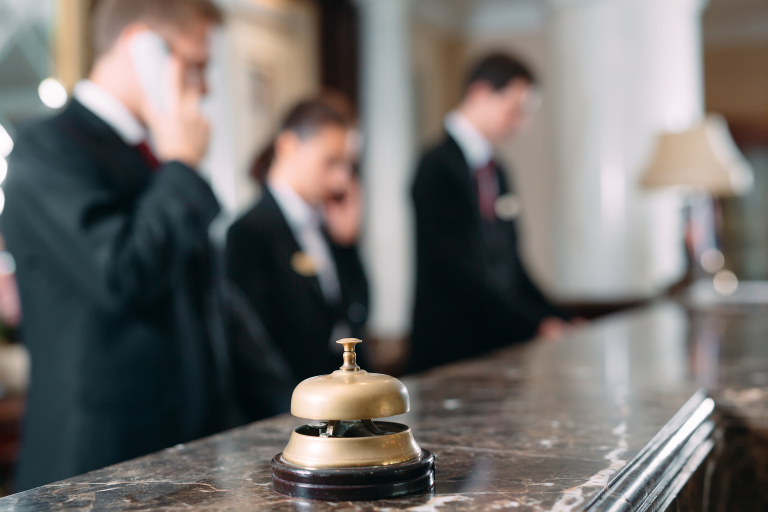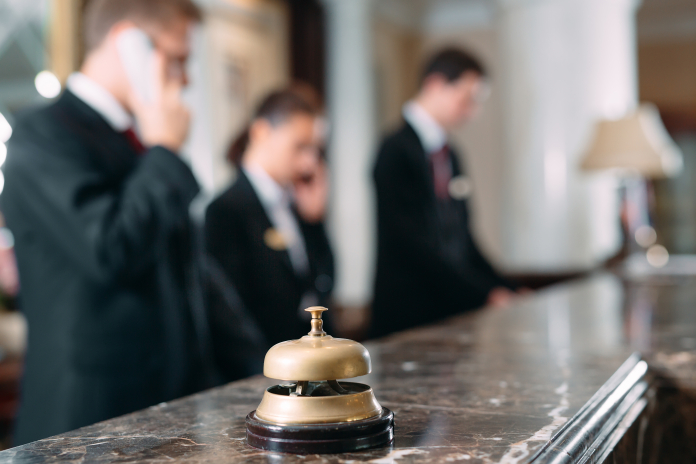 We hope you love the products we recommend! Just so you know, Men with Kids may collect a share of sales or other compensation from the links on this page.
If you're looking to join the hospitality industry, you might be wondering, "How can I find hotel jobs near me?" Thankfully, there are many available hotel positions in almost every city around the world. Do you want to work the front desk at a boutique hotel? How about managing a catering event at a 5-star resort? Whatever you're interested in, there are positions for all skills, interests, and experience levels.
Types of Hotel Jobs
Your first step to finding a hotel job is to sign up with ZipRecruiter. They're one of the largest job board sites in the world, with over 17.5 million jobs posted each month. And the make the application process as simple as can be. You can upload your resume and apply to listings with just a click of a button!
The hotel industry has many different types of career opportunities that you can pursue. Here are a few key positions, along with the average paid national salary.
Administration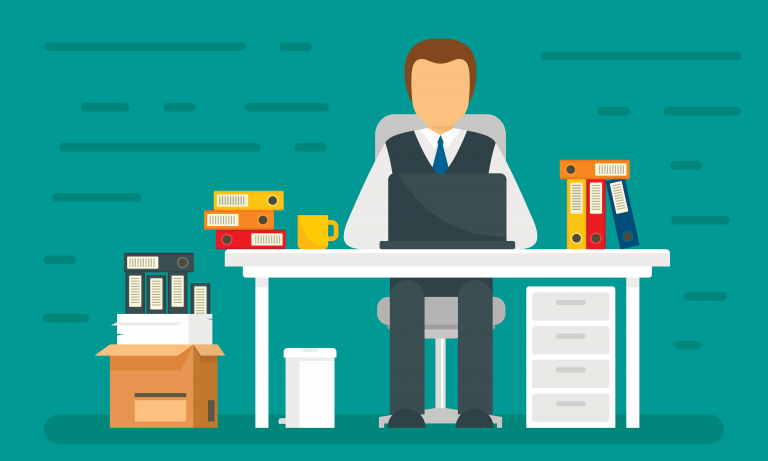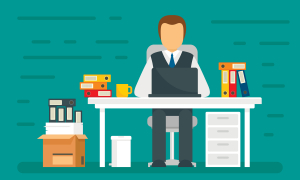 As the backbone of the hotel, you'll oversee the finances, marketing, and operations of the business. Although customer service skills are needed, it's more important to be organized, analytical, and detail-oriented. These positions generally require some experience, although some entry-level positions may also be available.
Administration jobs and salaries:
Hotel manager: $51,196 per year
Director of purchasing: $72,429 per year
Marketing coordinator: $40,708 per year
Cleaning and Maintenance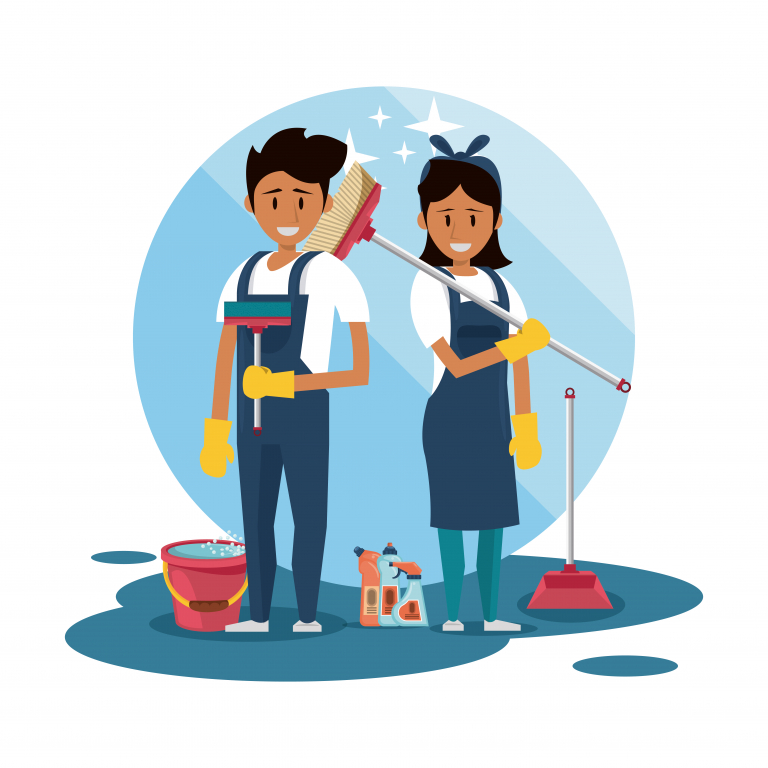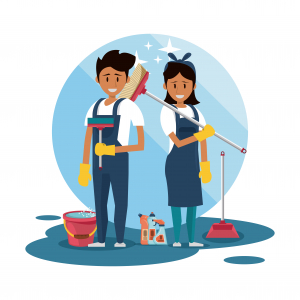 There are a lot of moving pieces that are required to run a hotel. The cleaning and maintenance team makes sure that the hotel is nice and presentable to guests. Although there may be some customer interaction, these positions usually require more learned hard skills. For example, deep cleaning, vacuuming, repairing machines, etc.
Cleaning and maintenance jobs and salaries:
Housekeeper: $17,000 per year
Head of housekeeping: $28,000 per year
Maintenance technician: $25,000 per year
Maintenance and engineering manager: $62,850 per year
Guest Services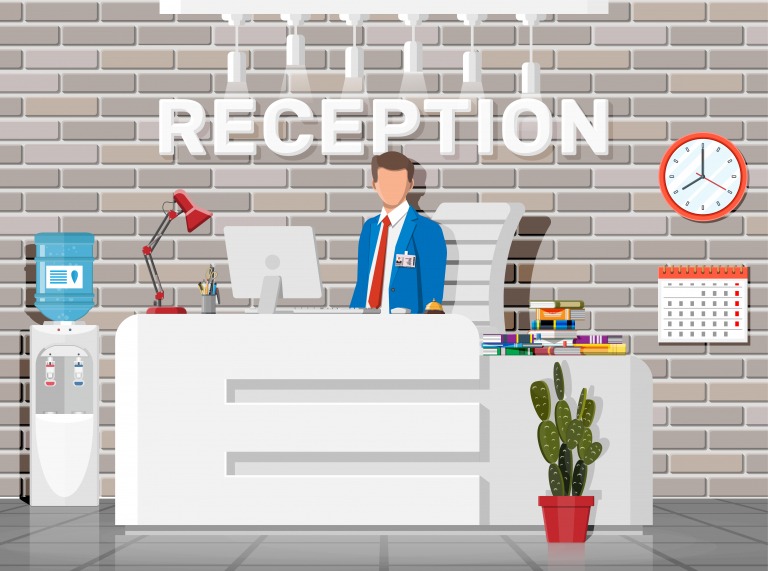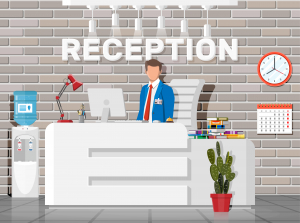 If you have superb customer service skills, working in guest services may be the best job for you. In the hospitality industry, these roles can be varied. However, your main responsibility is to ensure that your guests are happy.
Guest service jobs and salaries:
Front desk: $25,490 per year
Bellhop: $26,500 per year
Concierge: $29,969 per year
Kitchen and Restaurant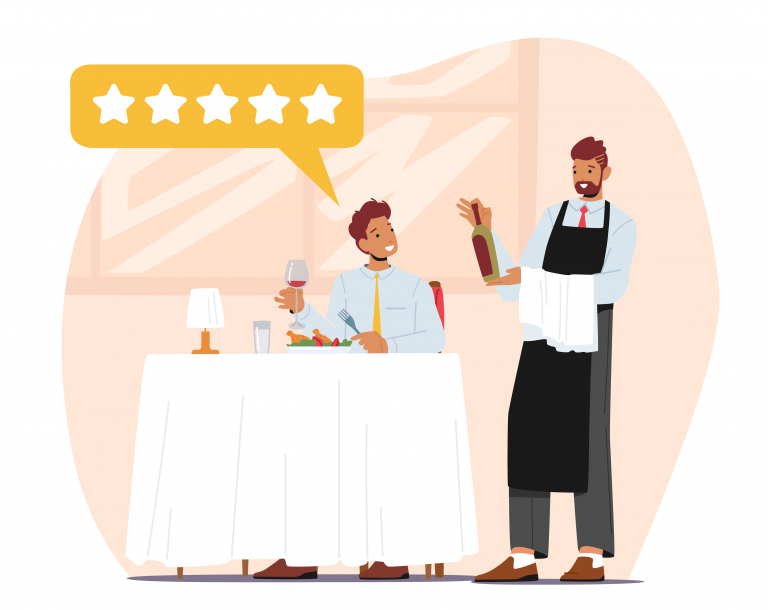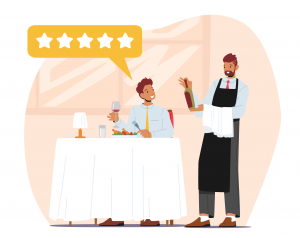 Working in the kitchen or restaurant of a hotel can be an exciting opportunity to grow your career in the gastronomy industry. The skills you learn can also be transferrable to other restaurant and catering jobs.
Kitchen and restaurant jobs and salaries:
Restaurant manager: $49,113 per year
Server: $30,521 per year
Catering manager: $46,917 per year
Line cook: $37,000 per year 
Where Can I Find Hotel Jobs Near Me?
As mentioned, ZipRecruiter is your best option if you're looking for jobs in the hotel industry. Reception, banquet, housekeeping, sales & marketing – they have it all. All you have to do is visit their site and type in "hotel jobs near me" or "front desk jobs near me" to find a list of all available positions.
It's completely free to create your job seeker profile. You can then browse through different jobs and filter by location, salary, and experience level. This way, you'll only see positions that are relevant to you! If you've uploaded your resume to your profile, you can apply immediately if something catches your eye. They also have a useful app so you can search on the go (they'll also notify you if a recruiter visits your profile).
More Job Resources
Landing a job in the hotel industry is as easy as typing in "hotel jobs near me". With so many different positions, you'll have no problem finding a role that fits your exact skill set.
Once you apply through ZipRecruiter, you'll hopefully receive a callback to come in for an interview. Make sure you're prepared by reviewing these important interview questions and answers. Ace the interview, and you'll be on your way to a new career in the hotel industry in no time!