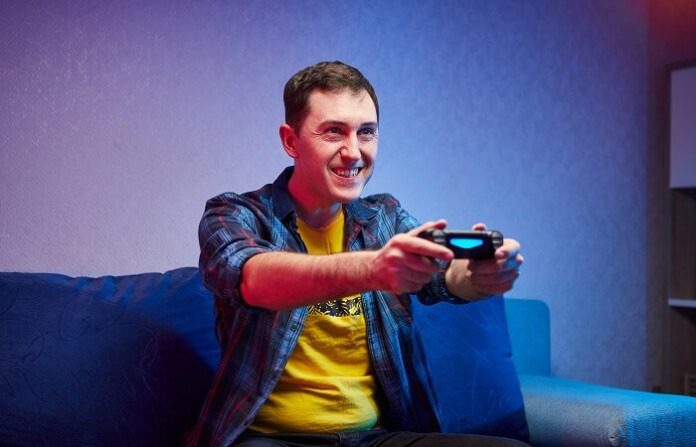 We hope you love the products we recommend! Just so you know, Men with Kids may collect a share of sales or other compensation from the links on this page.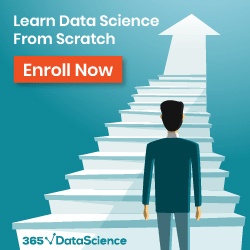 After launch on November the 12th, Sony confirmed that 118,085 consoles were bought in just four days. With so many people spending a significant amount of time at home at the moment, it's no surprise that supply of the PS5 is dwindling. If you're one of the lucky recipients of the much sought after PS5, the following is a guide to some of the best PlayStation 5 games to get your hands on in the new year.
January 2021
The new year is all set to go off with a bang with three fantastic PS5 games to get the year off to a good start.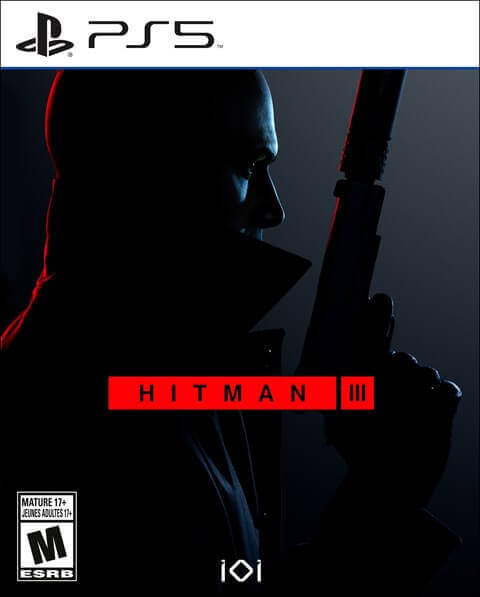 Hitman 3 on PS5 games set to drop on the 20th of January and is likely to sell out pretty quickly. If you don't have them already, Hitman 2 and Hitman 1 are still available and can be picked up really affordably these days. 
January 21st will see the launch of the much awaited Ride 4.
Although there's no confirmed date as yet, we're told that The Pedestrian for PS5 will be released in January 2021. 
February 2021
In 2021, February will have its usual 28 days – which is plenty of time to get to grips with four of the best PS5 games for 2021: 
Outriders drops on February 2nd (it's already available for PS4)
You can get a hold of Werewolf: The Apocalypse – Earthblood on February 4th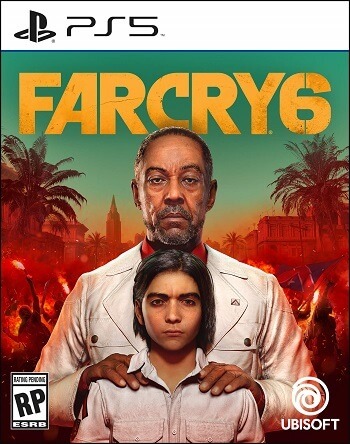 The long anticipated Far Cry 6 arrives on February 18th
Riders Republic comes out on February 25th
March 2021
The prospect of warmer weather probably won't be enough to entice gamers outside with two potentially super awesome PlayStation 5 games set for release in March.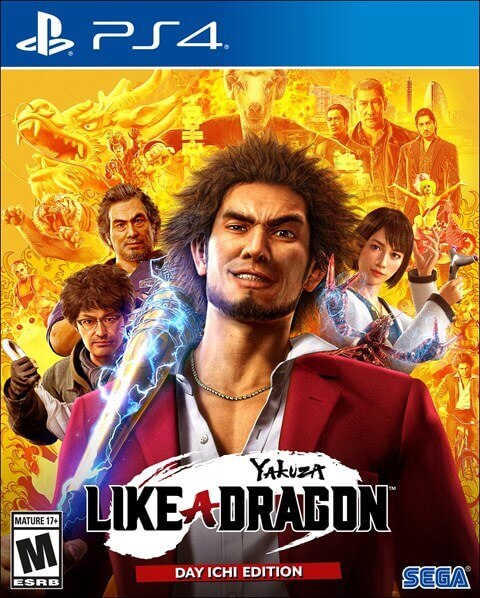 Yakuza: Like A Dragon is scheduled for launch on the 2nd of March (it's already available for PS4).
Balan Wonderworld will be released on March 26th
April 2021
Along with showers, April will bring two new Guilty Gear PS5 games: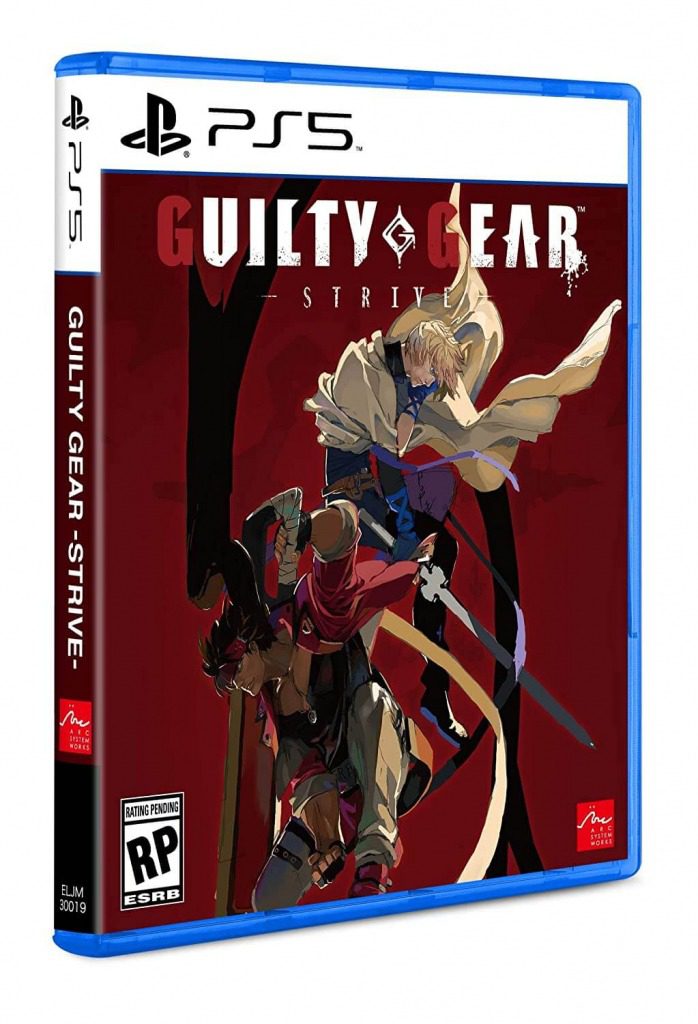 Guilty Gear: Strive Deluxe And Ultimate Edition Early Access releases on the 6th of April followed by Guilty Gear: Strive on April 9th. 
Although we're already in December, there is a huge number of PS5 games that Sony is promising for 2021. Most of which, have not announced release date. Some of these are: 
Aerial Knights Never Yield 

BADA Space Station 

Blood Bowl 3 (successor to Blood Bowl 2)

Braid Anniversary Edition 

In Sound Mind 

Roots of Pacha 

Kena: Bridge of Spirits 

LEGO Star Wars: The Skywalker Saga 

The Stone of Madness 

Moonray 

MicroMan 

Romancelvania: BATchelor's Curse
If you feel like this is still too long to wait for some great new PlayStation 5 games, you can always start putting together your gaming playlist now. Just make sure you have a good set of speakers from Sonos to really set the mood for when you're playing. In the meantime, there are already plenty of games available to keep you and your PS5 busy until the new year finally comes around. 
Gamers Rejoice
For gamers, there's plenty to look forward to in 2021. Sony will be making announcements in the coming weeks and months for some of their most anticipated releases. And with the PS5's powerful new hardware, you can really leverage your 4K television and experience the detail and effort put into these releases. 
2020 has been a crazy year. Now is the best time to invest in some PlayStation 5 games if you have the console already. If not, pick one up online and start marking your calendar for the releases of what could be some of the best PS5 games ever.
If you liked this article, check out Top 10 Nintendo Switch Games and The Best Gaming Consoles and Devices. Don't forget the kids! Check out Fun and Educational Games for Kids and Best Games Like Animal Crossing.