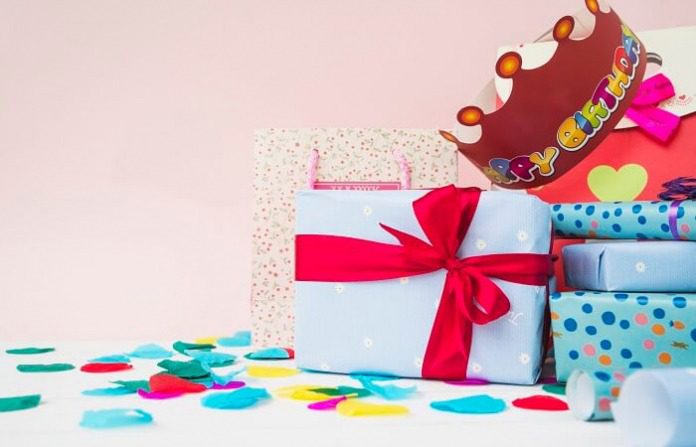 We hope you love the products we recommend! Just so you know, Men with Kids may collect a share of sales or other compensation from the links on this page.
We all know that teens are a hard demographic to buy gifts for. They're often the first to know of the newest gadgets and cultural phenomena that we're probably not as aware of. However, they typically don't have the deep pockets they need to get everything they want for themselves. This is where our opportunity lies. We've listed 15 gift ideas that teens will be thrilled to receive. There's nifty gadgets like instant cameras and drones, as well as trendy must-haves like phone rings and sloth planters. Get ready to blow your teens minds with these gifts! Here are the best birthday gift ideas for your teens!
15 Best Birthday Gift Ideas for Your Teens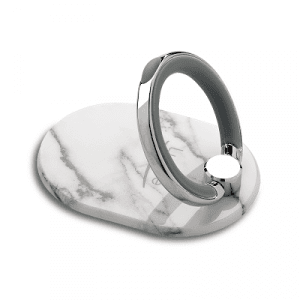 The LuMee Ring is the perfect gift for those always binge-watching their latest Netflix series or always on the go, multitasking on their phone. Its features include its 360° rotation ability, it doubles as a kickstand, it's collapsible and durable. This makes it the perfect birthday gift if they spend a lot of time on their phones.
If your teen needs a new phone case, LuMee has some great phone cases, but if lighting is not a factor, check out Zazzle, they have super awesome personalized phone cases your teen is sure to show off at school! Oh and yes, they have many more personalized gift options at Zazzle!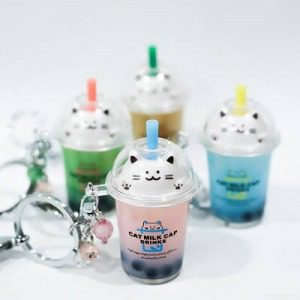 Is your teen someone who needs their daily dose of boba bubble tea? Feed their addiction with this adorable boba bubble tea keychain!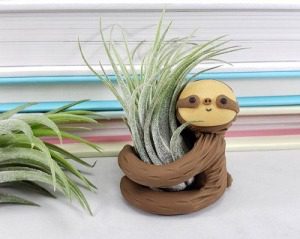 The sloth obsessed will fall in love with this quirky sloth planter instantly! Makes for a cute addition to any teens bedroom.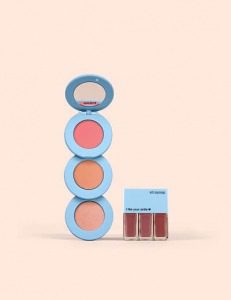 Get your teen this beauty essentials kit. Don't worry, you don't need to know what it's for, they'll know!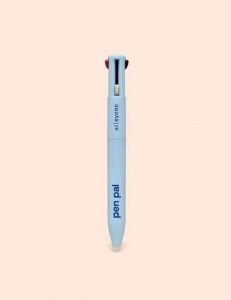 Because what's cooler than makeup that looks like stationary? Nothing! This convenient makeup product is super handy for your teens bag for touch ups!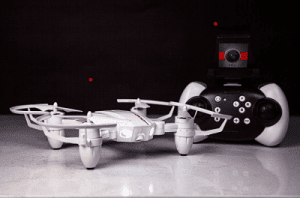 Any teen with even the slightest interest in technology would love to get their hands on this drone! Its key features include its 360° omni-directional 3D tumbling, control of up to 60 miles, WiFi real-time video transmission, extended battery life and smart phone capability.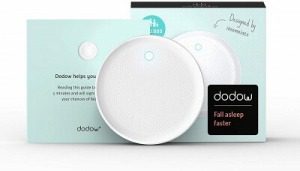 We all know that teens these days have terrible sleeping patterns and the main culprit. Technology. However, technology is losing its bad reputation with sleep thanks to this handy sleep aid device.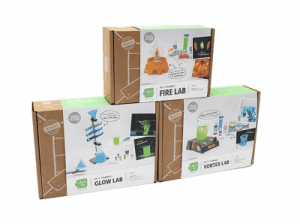 Is your teen a science whiz who would just love this chemistry set? Its activities include the glow lab, fire lab and vortex lab where they get to explore polymers, plastic, solids, and liquids. If they're over 14 and love chemistry, this gift is a no brainer!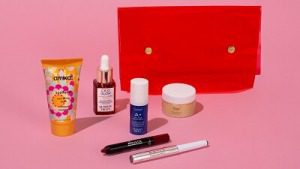 Gift your teen with a monthly beauty subscription box! Each month Allure beauty box is stocked with five or more expertly selected deluxe-size beauty samples and a mini bag. If your teen loves trying beauty products, they will love this gift.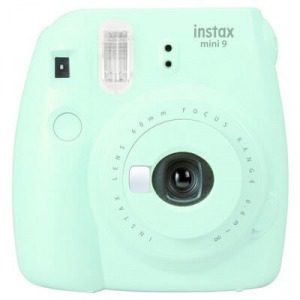 Sure, they have their phone to take photos with, but this Fujifilm mini polaroid camera will print out their snaps instantly, so that they can put them anywhere. Teens love polaroid snaps these days, so much so that there's even 'polaroid' filters on photo apps now! Give them the real deal with this cute mini polaroid camera!
Looking for a different camera, check these out! Also if your teen love taking photos and using photo apps, check out Canva, this would be a great addition to their camera present!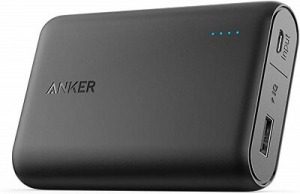 Most teens are always on their phone. Ensure that they're never out of battery with this handy dandy battery power bank! This device will be the holy grail of gifts, trust us!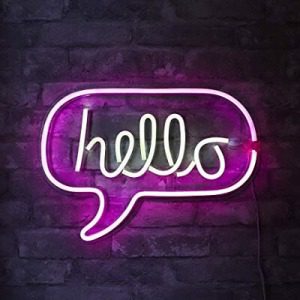 Brighten up your teens bedroom with this 3D neon wall display. It's lit. That's right, we said it!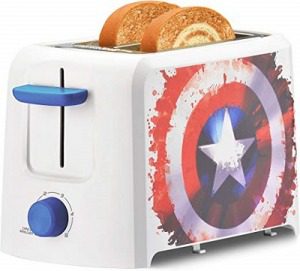 These toasters are a Marvel fans dream! They will make iconic imprints on their toast — from Batman and Star Wars to Spider-Man and Superman. And for under $30, what's not to love?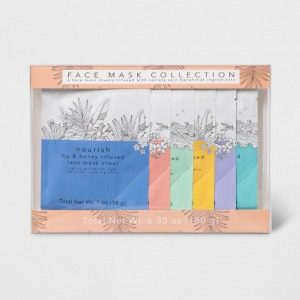 Get your teen some face masks to de-stress and self care! This face mask collection offers masks for different problems and will leave their skin glowing.
They'll love skating around on this baby. This electric skateboard is a great alternative transportation method that will get you anywhere quickly. Also, perfect to take to college! Looking for an electric skateboard in your price range, check out all these electric skateboard options.
Has your teen been hunting for a new set of headphones? Gift them a pair of the best noise cancelling headphones out on the market!
Or maybe they've been really interested in fitness lately? Since gym memberships can be expensive, especially for teens, why not gift them some of the most convenient at-home gym equipment?
We hope this article on the best birthday gifts for your teens could help you out!