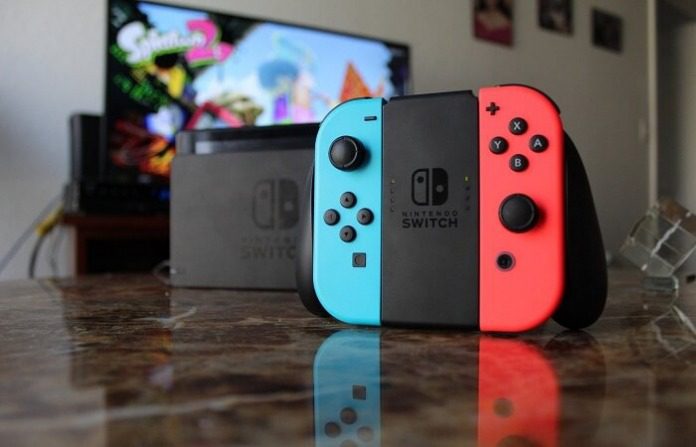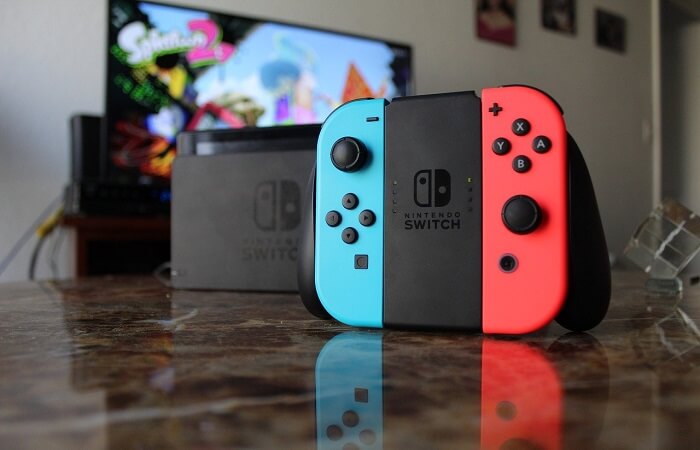 We hope you love the products we recommend! Just so you know, Men with Kids may collect a share of sales or other compensation from the links on this page.
When it comes to indoor activities, there's perhaps nothing more fun than a session on the Nintendo Switch. If you're looking for popular Nintendo Switch games to start playing on your own or with friends, you've come to the right place. Below, we'll dive into a few of the most fun switch games so that you can get gaming and if you'd rather try a different, but fun activity head over to look at Summer Activities for Families Indoors. Here are the top games for Nintendo Switch 2020 has to offer.
Time flies when you're immersed in your favorite games. Why not order some food on DoorDash so you don't have to pause and think about what's for dinner? Gaming is the perfect thing to do to pass the waiting time. Sign up now to receive free delivery for the first month.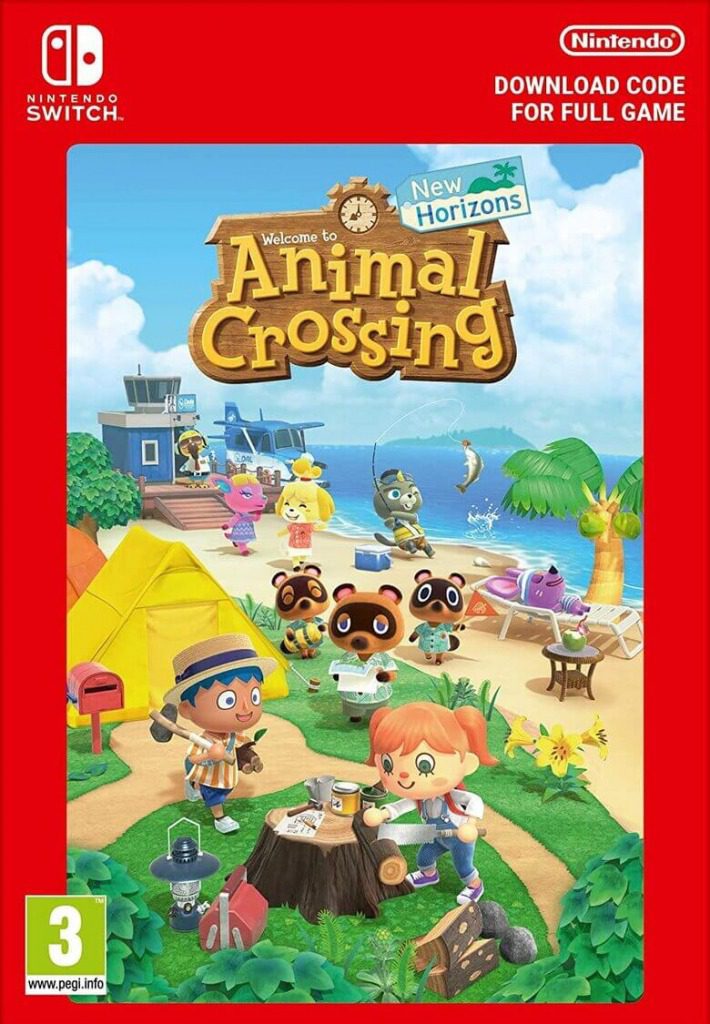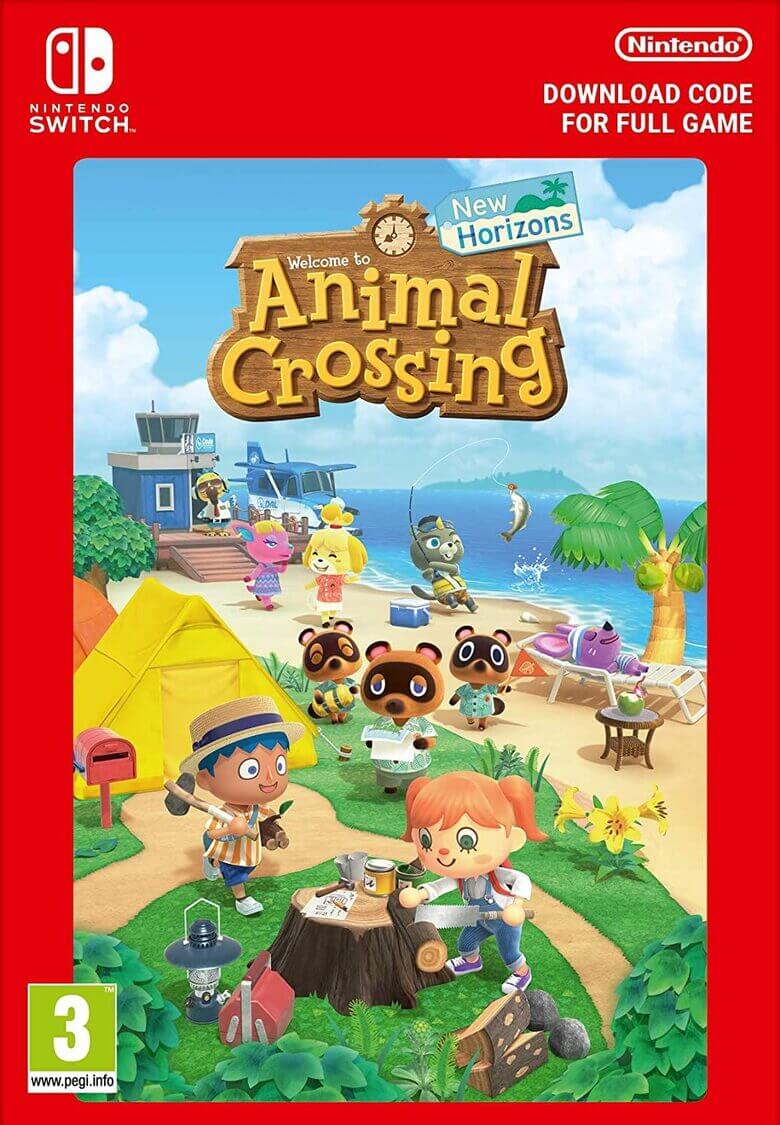 There's no denying that Animal Crossing is one of the top Nintendo Switch games. In this game, you'll enjoy life on an island, build a home, catch fish, meet new friends, and more. There is also a multiplayer mode allowing you to visit friend's islands and harvest crops there. The sky is the limit with Animal Crossing! This game is great for all age groups and will keep you hooked with its host of daily activities. If you like this game and want to find something similar, checkout the Best Games Like Animal Crossing.
2. The Legend of Zelda: Breath of the Wild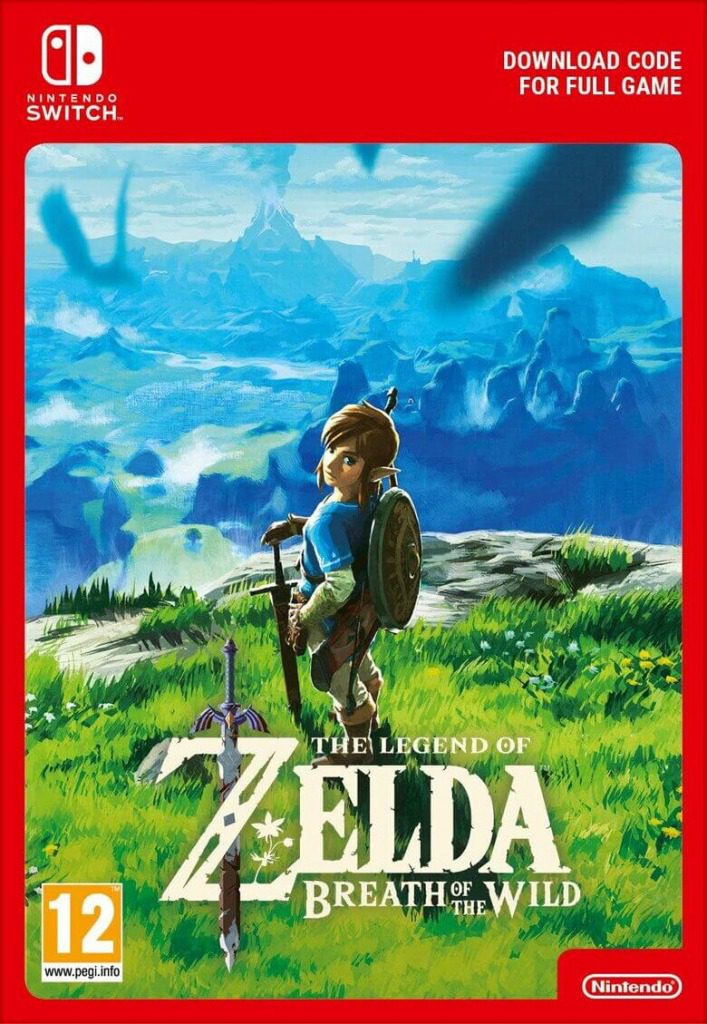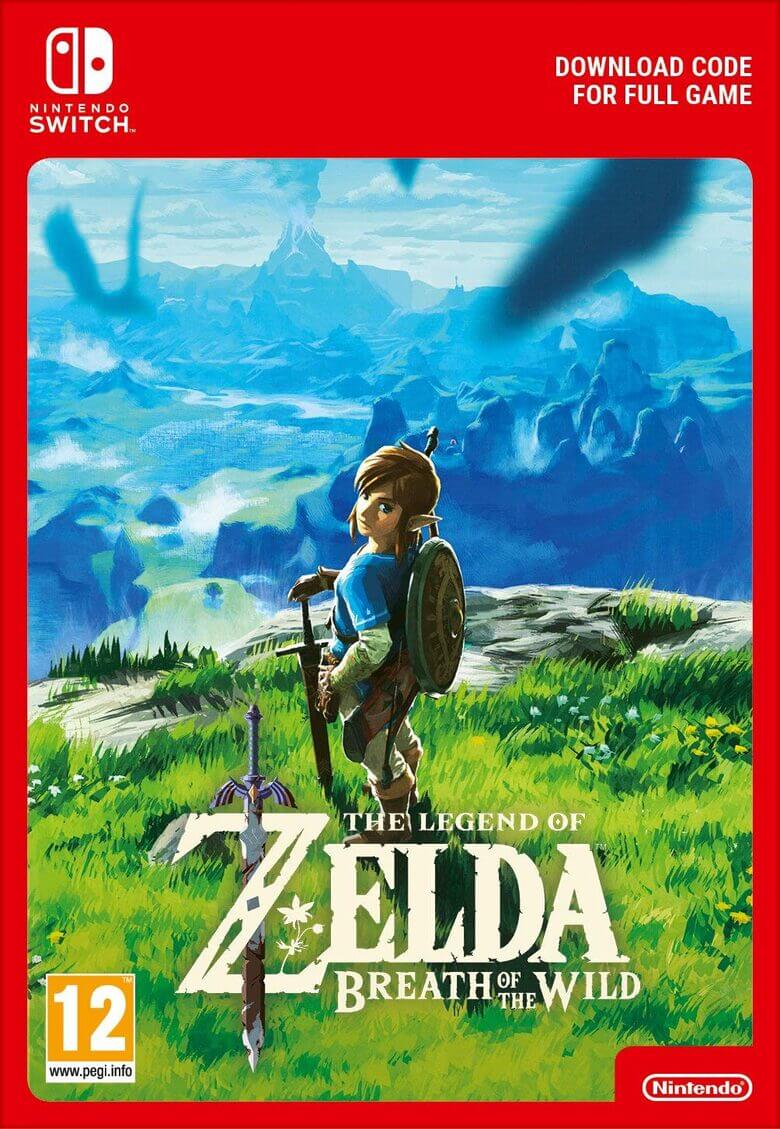 The Legend of Zelda has always been a video game classic, so it makes sense that this new version is one of the top Nintendo Switch games. In Breath of the Wild, you'll enjoy stunning graphics as you solve various puzzles throughout your journey. You'll have to run, swim, and even paraglide to cruise through your quest. 
Also worth checking out, particularly for those of you who would rather receive boxes for your gaming equipment, is Loot Crate. Loot Crate offers boxes that include everything from top video games to game apparel and is definitely worth looking into.

A smash sequel to the long line of Mario games, Super Mario Odyssey returns to the open-world sandbox style that its predecessors such as Super Mario Sunshine did so well. Along with your favorite Italian plumber, you travel and platform through numerous different worlds and kingdoms on your mission to once again save Princess Peach from your main nemesis, Bowser.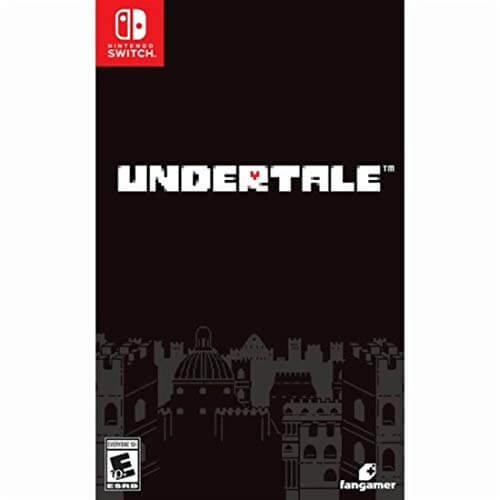 A unique spin to RPGs, Undertale is a fresh take on the classic genre. You are a child who has ended up in the "Underground", a world beneath the Earth separated by magic. Along the way you will encounter monsters that you may either have to fight, or attempt to use persuasion and negotiation to bypass. Undertale allows the players choices and morality to drive the narrative, making it a unique experience that every RPG player should play.

The latest in the long line of the Mario Kart series is arguably the best version to date. Race against friends and other Mario universe characters in a kart style race with unique and vibrant courses. Play old and new multiplayer modes, and enjoy races in couch co-op (up to 4 players) or online.
6. Super Smash Bros Ultimate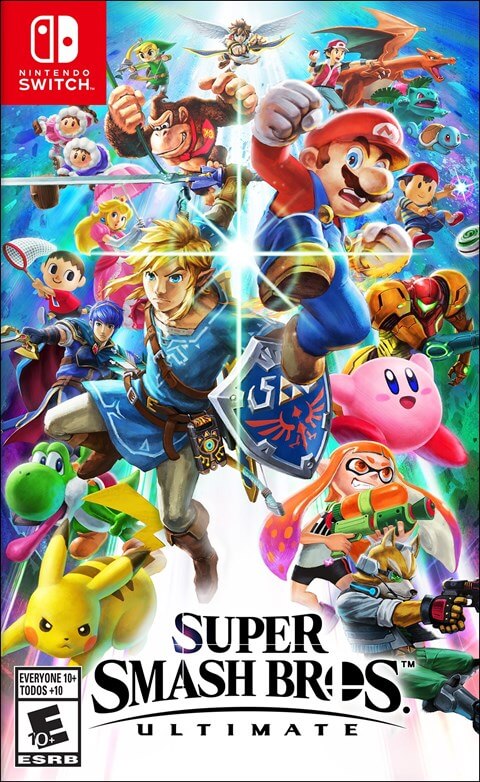 The Super Smash Bros series consistently ends up as one of the top Nintendo Switch game contenders. In this game, you'll get to fight as your favorite video game characters against other video game character favorites. This fighting game can be played with friends using separate joycons. 
Celeste is arguably one of the best platforming games to be released in the last decade. Players control Madeline as she navigates her way up Mount Celeste, solving puzzles and avoiding obstacles. The art style brings back classic platforming vibes while bringing the genre into the modern age of gaming.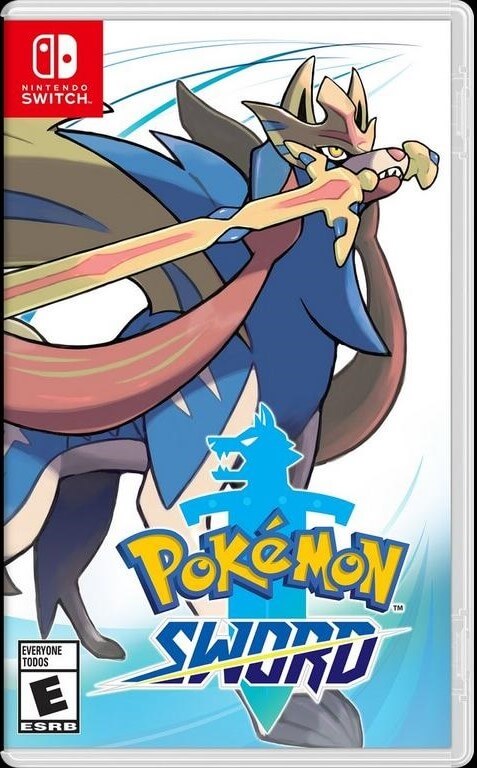 Do you need to catch them all? Then you have to pick up this new version of Pokemon for Nintendo Switch. Pokemon Sword is single-player and takes you on an action-packed adventure while you trade, hunt, and capture new Pokemon.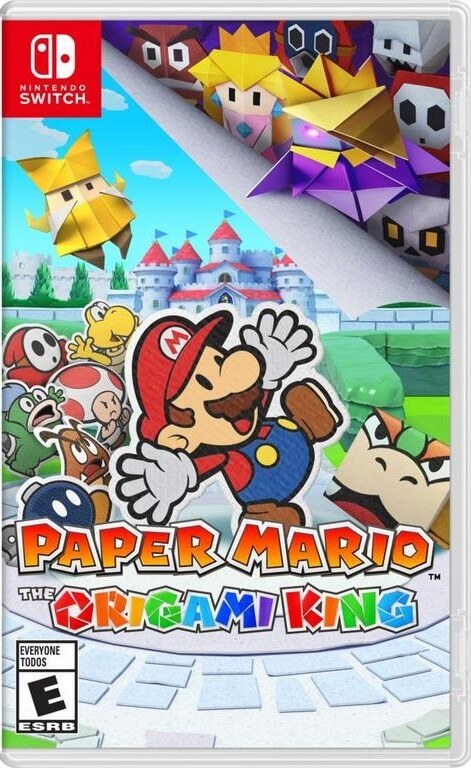 This Mario adventure has unique graphics and an excellent storyline to keep you glued to your adventure as you venture out to capture Princess Peach. This journey is full of folding, battles, and puzzles that you're sure to enjoy. Best of all, you can break into multiplayer mode to play courses remotely with other players.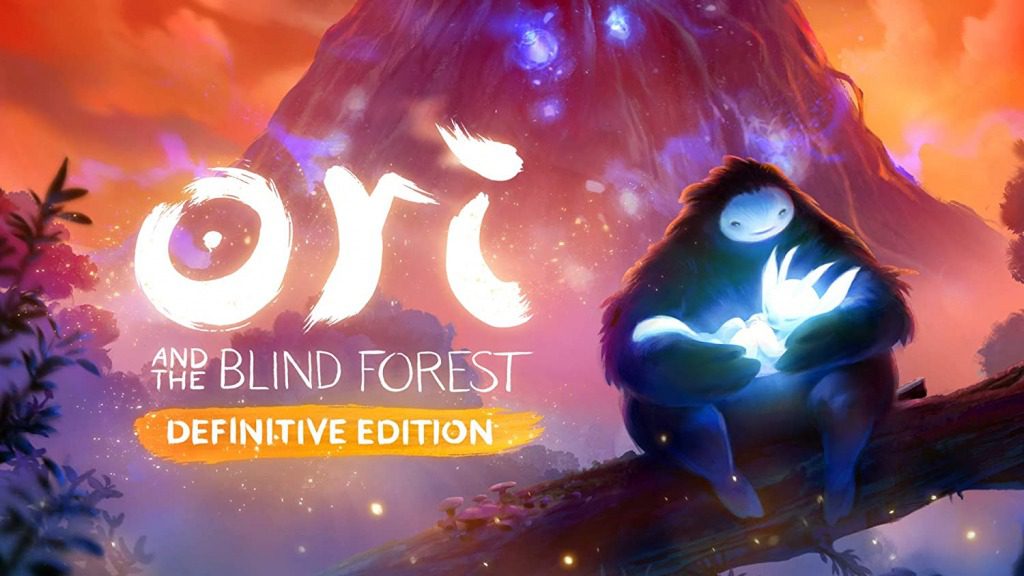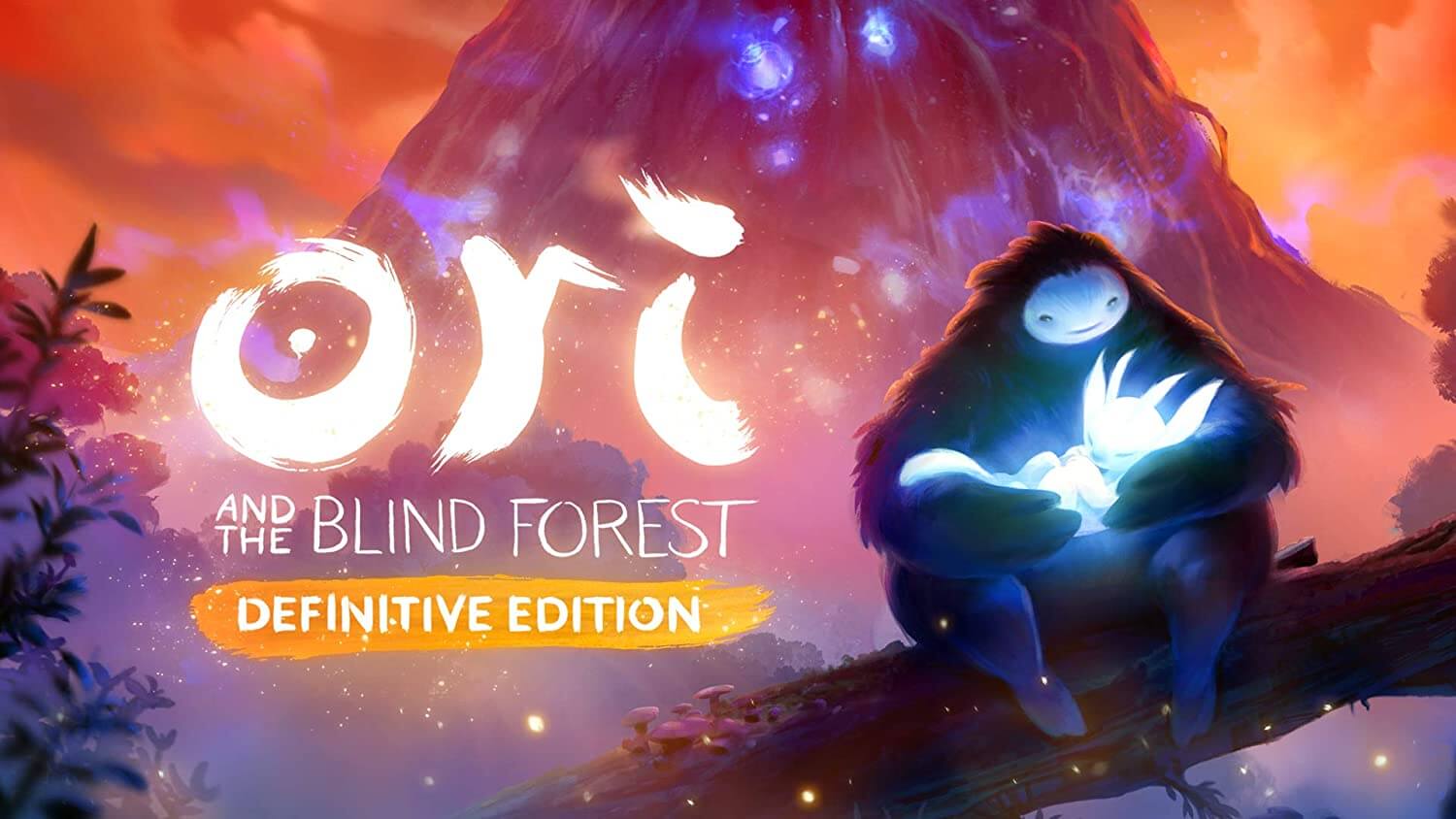 A platform-adventure Metroidvania style game, the player controls Ori, a guardian spirit and Sein, the light and eyes of the Spirit Tree. With the right balance of challenge, beauty and story, this is a must have for any Switch owner. Not only does the Definitive Edition include new areas and gameplay upgrades, it's only $19.99!
If you're stuck at home, playing one of these fast-paced top games for Nintendo Switch 2020 are sure to keep you thoroughly entertained. Enjoy going on one of these 10 adventures with your favorite friends and family members.
If you'd rather sneak away from the kids, you'll want to play 10 Fun Adult Games for Your Next Party of Hangout. If you're worried about the time your kids are spending on their devices, create a balance with some Fun and Educational Games for Kids.