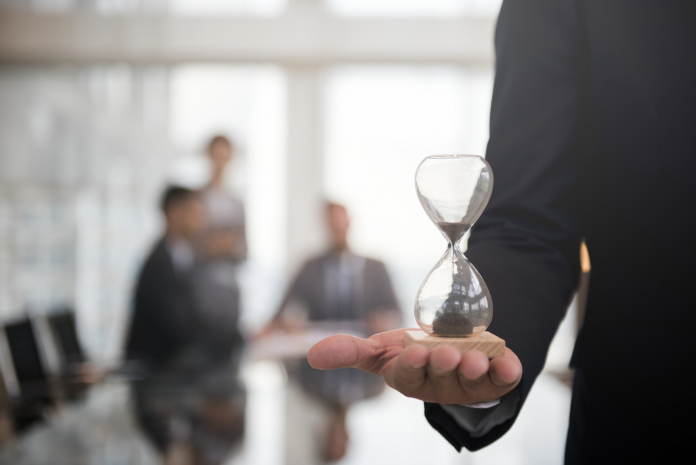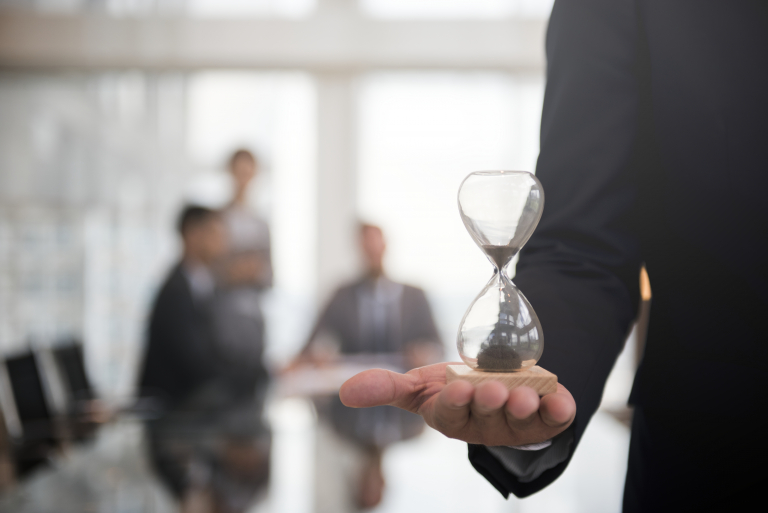 We hope you love the products we recommend! Just so you know, Men with Kids may collect a share of sales or other compensation from the links on this page.
Have you ever been in a position where you realize you need employees now? Whether you're experiencing a growth spurt or a shortage in staff, there may be many reasons for this immediate need. Although it can be overwhelming, finding people to start working immediately isn't as difficult as you might think.
5 Tips for When You Need Employees Now
Even if you're using the best job board site like ZipRecruiter, you may still need help expediting the hiring process. Here are a few tips to keep in mind when you need employees now.
Hire Freelancers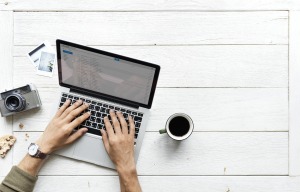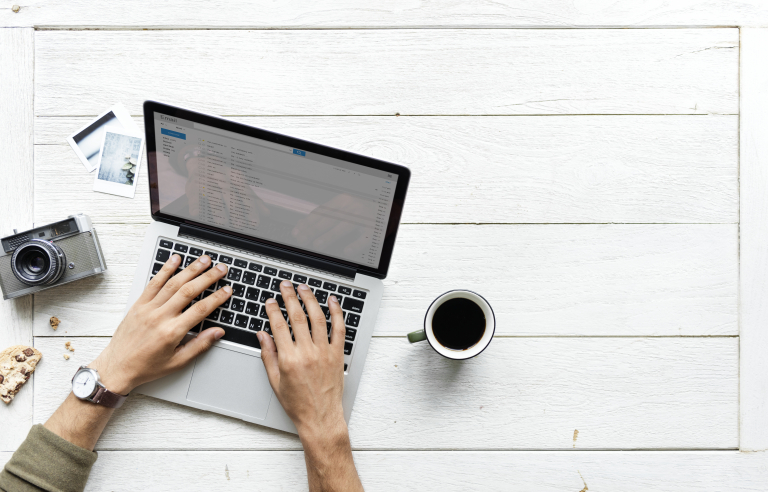 The process of hiring a full-time employee can be long and complicated. After all, you have to organize contracts, benefits, PTO, onboarding, etc. Instead, why not consider a freelancer to help out in the meantime?
Freelancers are more flexible in terms of location and salary. That means your candidate pool will be a lot larger. They can also be used for short-term projects that may not require a long-term commitment or contract. Therefore, you can close the project or terminate the relationship once you have time to find a full-time employee.
Let ZipRecruiter Help You Hire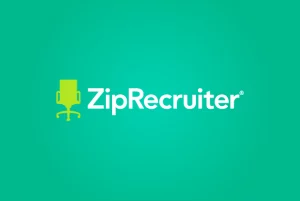 As an HR manager, you shouldn't feel like you have to find all the new candidates yourself. If you use a job board like ZipRecruiter, you can save time and money throughout the whole hiring process.
Unlike other websites, ZipRecruiter uses intelligent AI-matching to connect you with viable candidates. It scans through its database of over 16 million resumes and connects you with people who match your exact requirements. If you need employees now, then ZipRecruiter is one of the best job sites to use for hiring.
Improve Your Website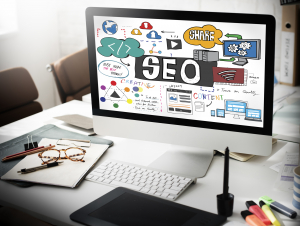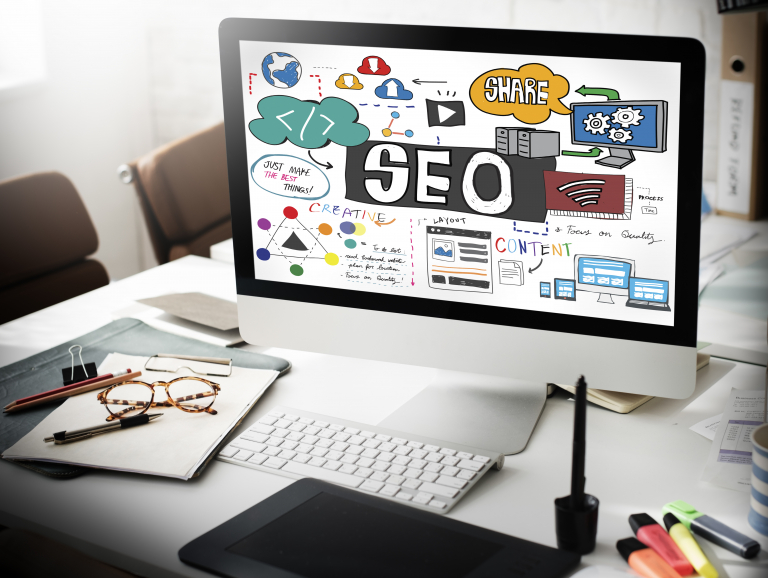 Your company brand is one of the first things job seekers look for when an employer. Therefore, you should aim to make a great first impression by improving your company website.
In addition to aesthetics, your website should also have an informative career page. This should include information on company culture, employee benefits, or anything else to attract job seekers. It's also a good idea to have a list of open positions you're currently hiring for. Updating your website is a small step that could make or break how candidates view your company.
Ask for Employee Referrals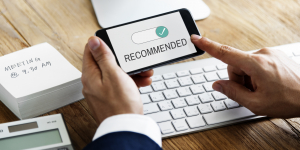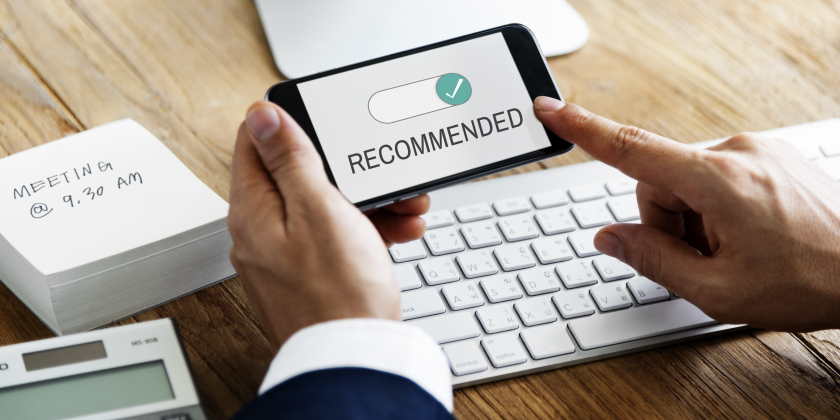 Choosing from a random pool of applicants can be time-consuming. And that's even if you end up finding someone worth hiring! If you want to hire quickly, you can always turn to your current employees for referrals.
An employee's professional network can make it easy to find like-minded candidates. You can even choose to set up an incentive program to entice employees and their referrals. This could be a financial bonus or more material items like laptops, cameras, or even a vacation away.
Streamline the Hiring Process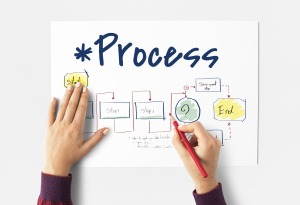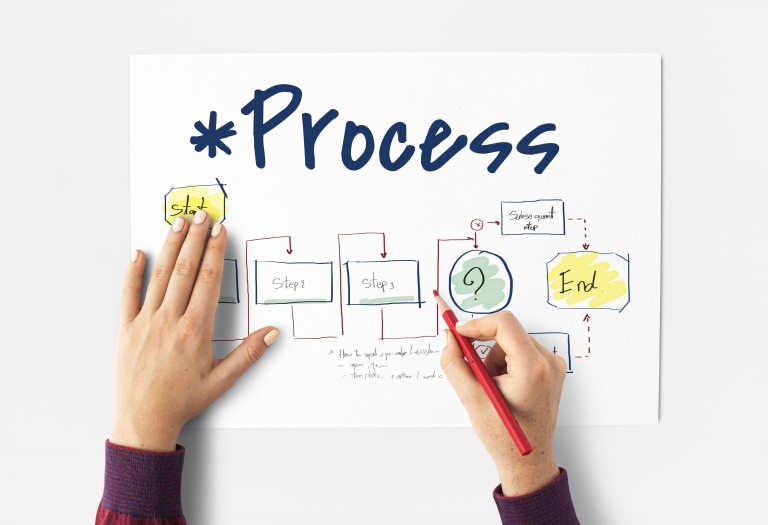 Sometimes the bottleneck isn't finding employees – it's onboarding them in an efficient manner. If you don't have a proper onboarding process, it could take weeks or even months to get those new employees up to speed. And without proper training or onboarding, employees may feel lost, which may give them a negative experience of your company.
Good onboarding should include information about company policy, expectations, and culture. It's also useful to include things to make their first few weeks easier, like where to park or get lunch. Most of this information can be conveyed through an information packet or email. But if you have the time and resources, in-person orientation can also be extremely helpful.
More Job Hiring Tips
When it comes to hiring, we hope that these tips can help when you need employees now. As we mentioned earlier, ZipRecruiter is one of the most valuable tools that you can use as a recruiter. Even if you're hiring in a niche industry. They make it easy to find high-quality applicants in half the time as other job board sites. Learn more about ZipRecruiter and how you can start a free trial and post a job online with them today.