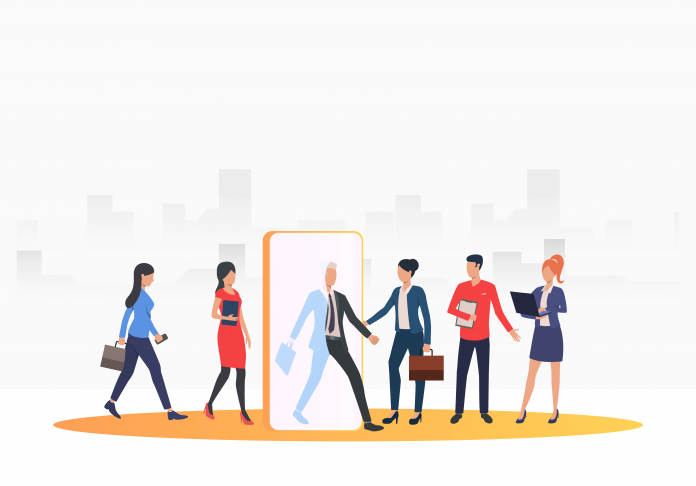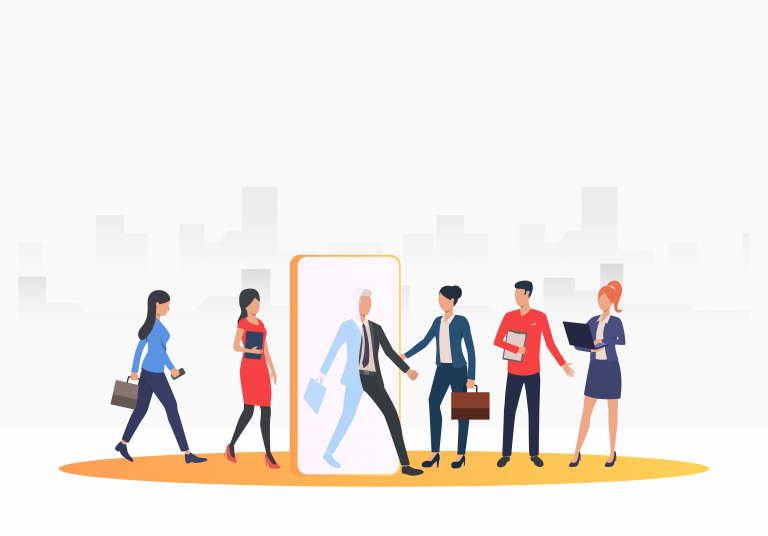 We hope you love the products we recommend! Just so you know, Men with Kids may collect a share of sales or other compensation from the links on this page.
Are you wondering whether you should use recruiting agencies to find employees? When it comes to finding the right person for your positions, where you look matters. Recruiting agencies have helped millions of companies find great employees, but they definitely have their pros and cons.
Should I Use Recruiting Agencies to Find Employees?
In this article, we'll compare using online platforms, like ZipRecruiter, with signing up for recruiting agencies. We'll also explore the different ways both can help you find your next great hire. Keep reading if you want to streamline your hiring process and find the best worker for your open position!
Online Platforms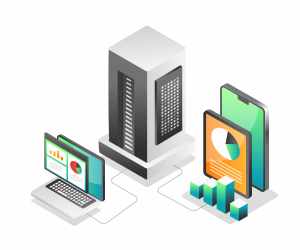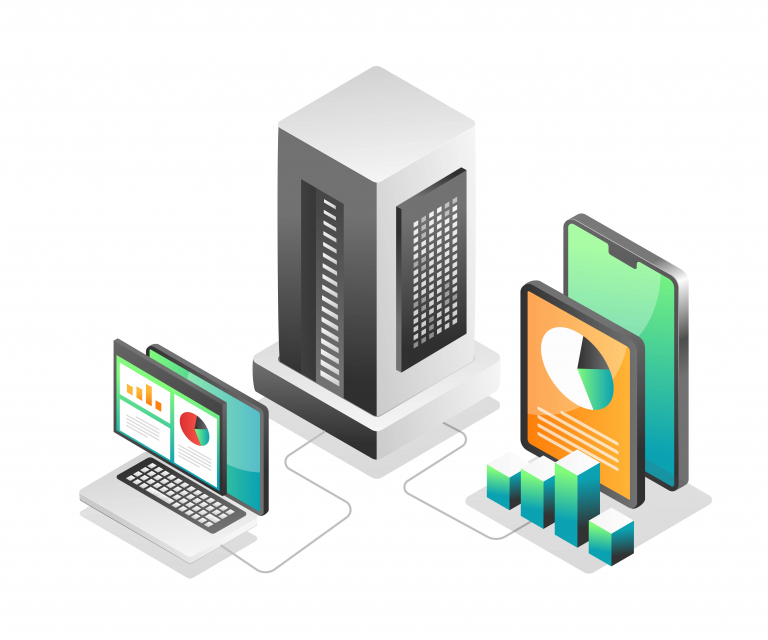 ZipRecruiter is the #1 online job searching platform in the United States, and for good reason. It combines the key features of recruiting agencies with the best online employee hiring technology.
When you create a free profile on ZipRecruiter, you'll have the ability to post jobs for free. You can also try out the company's 3 different plans, all of which offer you a wide range of employee-finding benefits.
Once your job listings go live, they'll get posted to more than 100 of the top sites, so you'll be able to pull candidates from numerous places. In addition, ZipRecruiter will match you with the top candidates. You can browse through them and invite the ones you're most interested in to apply.
As applications start rolling in, you can mark which candidates you're interested in and send a politely-worded rejection to the ones who don't make the cut.
When companies use ZipRecruiter, they often find a qualified candidate within the first day. But if you don't find the worker of your dreams on the first day, there's good news. ZipRecruiter doesn't lock you into 30-day job posts, so you can keep looking until you find the right person.
Building Brand Awareness on Online Platforms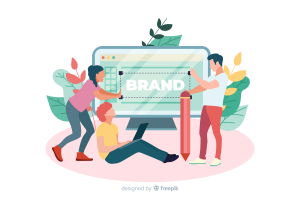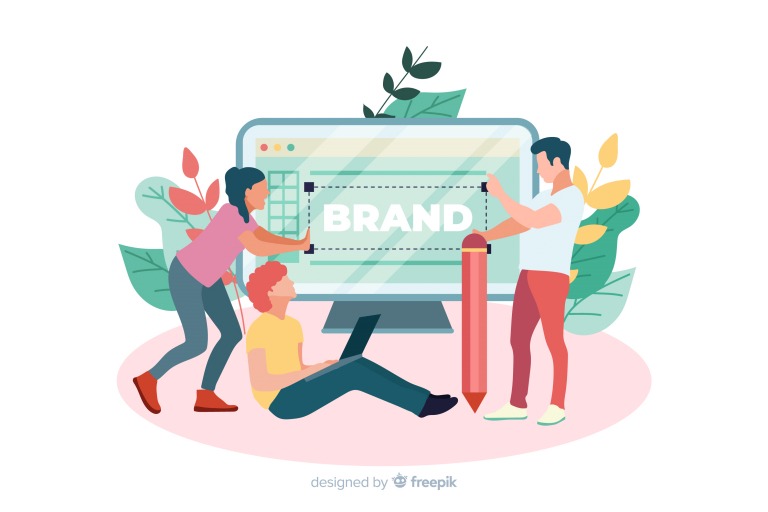 If you choose to use online platforms, you should work on building your brand awareness. Many companies who have accounts on job hunting sites get a space devoted to their business. On this page, you can introduce potential candidates to what you do and why they would want to work for you.
Your current and former employees will also get to leave anonymous reviews of their positions. While having this honest feedback published publicly might sound scary, it actually works in your favor.
Job candidates might be more hesitant to take a job when they don't know anything about the company's culture and work environment. You can also manage your business's presence by asking your most enthusiastic workers to leave reviews.
You'll have the opportunity to respond to negative reviews, too. Always thank the employee for their feedback and give details as to how the company is taking it into consideration. Doing this communicates to potential job seekers that you care about your workers and are willing to consider their opinions.
Recruiting Agencies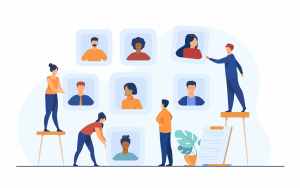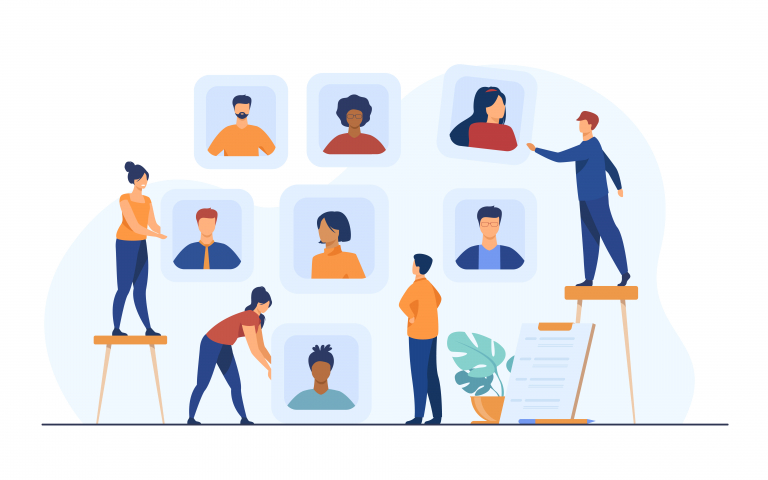 Recruiting agencies have been around for longer, and they take a more personal approach to the job search process than the average online platform does.
Most often, recruiting agencies hire a staff full of experienced job search professionals. Then, they get to know the companies that work with them, learning about their work, preferences, and professional needs.
In the meantime, qualified candidates reach out to the recruiting agency and tell them about their skills, experience, and interests. The recruiting agencies' employees use this knowledge to personally match job candidates to employers.
This type of option is great for employers who would rather avoid algorithms and take a more human approach. Yet, you don't necessarily get all the benefits that you would on a platform like ZipRecruiter.
For example, a recruiting agency may not advertise your open positions on many different sites. They also may not pull from a pool of millions of candidates. Finally, ZipRecruiter makes up for the lack of a personal matching service by using the best technology to match employers to employees.
Start Finding Better Employees
As you build your team, the choice to use recruiting agencies or online platforms is important.
If you have the budget for both, you can work with both online platforms and recruiting agencies. However, if you want to streamline your costs and get the most for your money, use ZipRecruiter. Learn more about how to recruit top talent on ZipRecruiter!