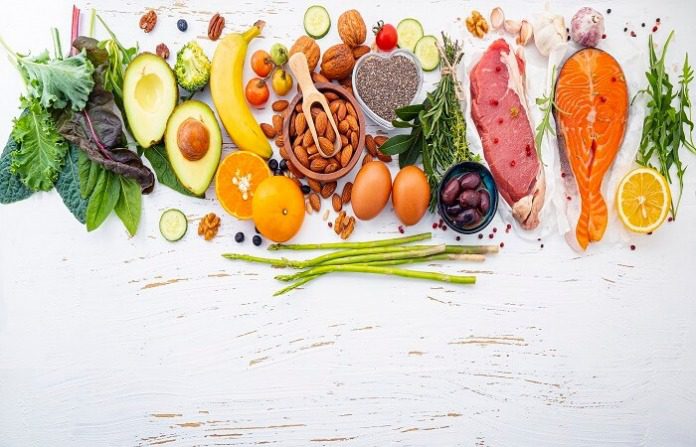 We hope you love the products we recommend! Just so you know, Men with Kids may collect a share of sales or other compensation from the links on this page.
There are so many different types of diets, with new one's popping up all of the time. So, we understand how daunting it can be trying to decide which diet is the best for you. However, if you're interested in making a healthy lifestyle change and don't know where to start, we're here to help!
For any of the diets you will be reading about, Hungryroot can create a food profile for you and stock you fridge with healthy and hearty products to help you keep up your diet!
Should you follow the Paleo diet? Cut out meat completely and become a Vegetarian? How about going straight to Veganism? What about Keto? Here's what you should know!
On a side note: If you're looking to take a break from cooking? GrubHub can deliver your favorite food from local restaurants right to your door! Use PROMO CODE: GRUBFREE for Free Delivery on Orders $15+
4 Different Types of Diets and Their Benefits
1. The Paleo Diet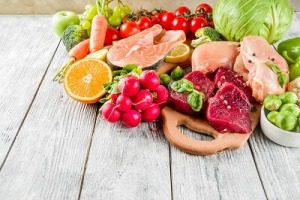 2. The Vegetarian Diet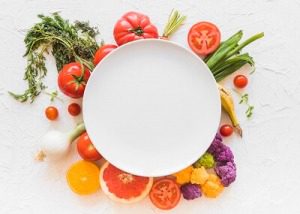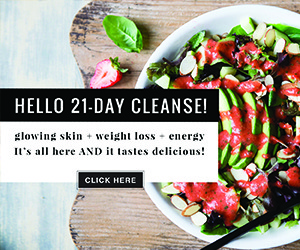 3. The Vegan Diet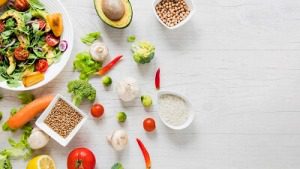 4. Ketogenic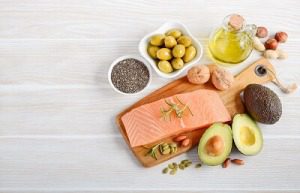 Oh and use PROMO CODE: TRENDY15 at checkout for $15 off your Wild Alaskan Box!
In conclusion, we hope you enjoyed our article on these different types of diets and their  benefits and decide to give one a go. There are many types of diets, so choose one that is best for you and your goals! We also recommend checking out the best foods for weight loss.
Now that you've found a diet, its time to get groceries. Check out the best places to shop for food!