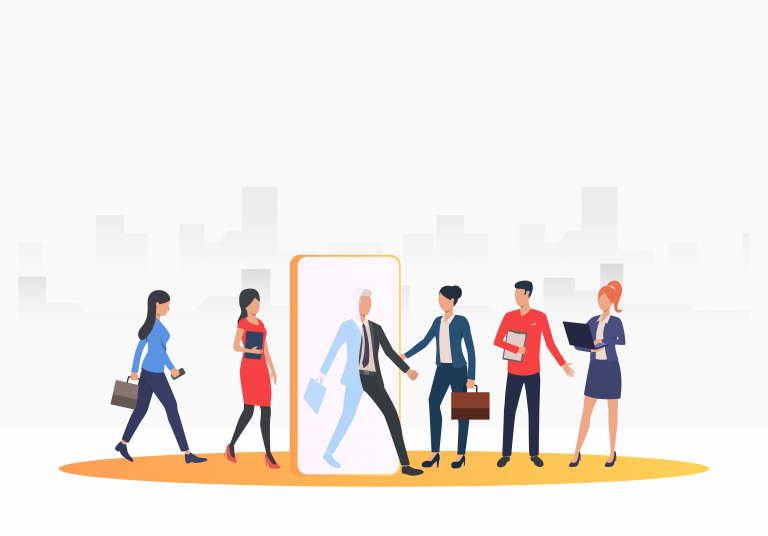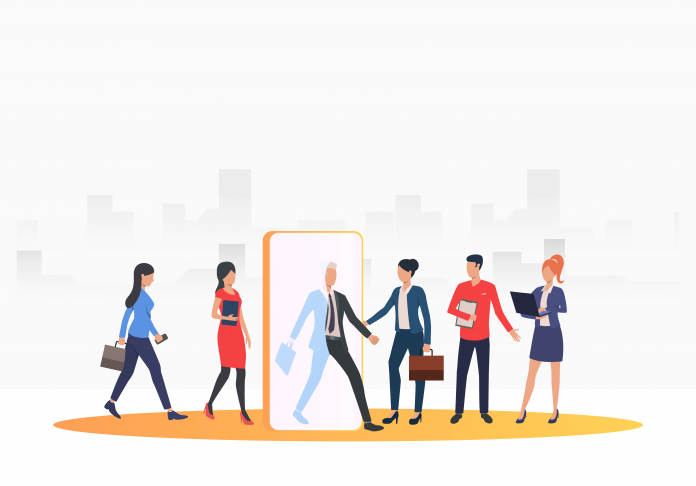 We hope you love the products we recommend! Just so you know, Men with Kids may collect a share of sales or other compensation from the links on this page.
Writing a strong, convincing hiring advertisement is key to finding high-quality employees. But if you've never written one before, it can be difficult to know the right things to include in your post. After all, this is your first impression for attracting the right candidates! Therefore, it's crucial that you stand out from the competition and include all the necessary pieces of information job seekers want.
Not sure where to post your listing? Start by using ZipRecruiter. As one of the best hiring sites for employers, ZipRecruiter makes it easy to hire high-quality applicants. They'll even find candidates that meet your criteria using machine learning technology! How easy is that?
How to Write a Compelling Hiring Advertisement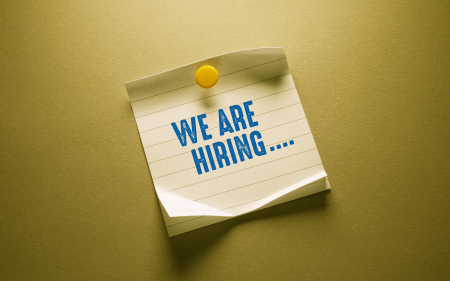 1. Write a Clear and Descriptive Title
Although it may be tempting to describe your job with buzzwords or flashy phrases, the simpler the title, the better. Think of what the job seeker is typing into the search engine on ZipRecruiter. They will most likely search for keywords related to their position. So a software engineer would type "software engineer" over "rockstar programmer" or "top-notch developer."
2. Describe the Job in Paragraph Form
Start your hiring advertisement by describing what the job entails. This could be outlines of specific projects or day-to-day responsibilities. Try to be as descriptive as possible to help paint a picture of what the employee will be doing at your company.
ZipRecruiter will use your job description in a few ways. It will match you with top-notch candidates, whom you can invite to apply. People will also be able to find the post via ZipRecruiter's search feature. ZipRecruiter will also send your job description out to more than 100 other top job sites.
To take advantage of these opportunities, sign up for 1 of the site's 3 plans.
3. Describe the Responsibilities in a List Form
After your introduction to the job, list out the role and duties for the job. What are their main responsibilities? What sort of tasks or projects will they be working on? You should aim to include 5 to 10 things in this list.
4. List Requirements
When it comes to listing your requirements in your hiring advertisement, it's best to write each qualification in a bullet-point format. This makes it easy for candidates to quickly scan to see if they meet the desired criteria. Define years of experience, degrees, or certifications that you want the applicant to have. You may also choose to include personality characteristics and soft or hard skills. And finally, make sure to make note of if the qualification is required or simply an added bonus.
5. Talk about the Company
What you write about the company is equally as important as the job itself. When deciding between the two jobs, many applicants base their decision on if the company is a good fit. In addition to company history, make sure to describe the culture, business goals, and any future plans. It's also helpful to include testimonials or photos of the office, events, or current employees.
You can bolster your hiring advertisement by allowing your current and former employees to write reviews. This will show new hires what's great about working for you and what future hires can expect.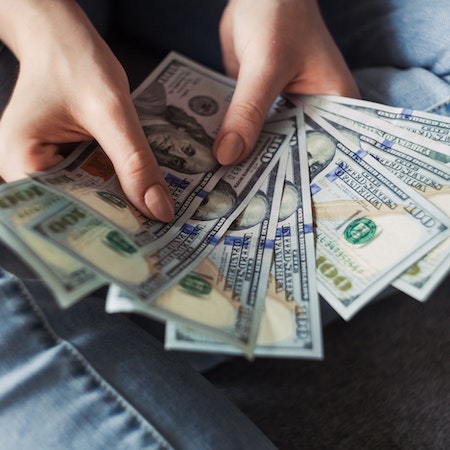 6. Explain Benefits and Salary
This section is a must for your hiring advertisement. Without listing benefits and a salary range, you'll discourage candidates from applying or even continuing to read your post. Talk about any benefits (healthcare, 401k, office perks) as well as the salary for the role. If no salary has been set, you can include a range.
7. Outline Next Steps
Candidates need to know what to expect in terms of hiring. You should inform them about your timelines and how the interview process will work moving forward. Write down how they can apply, when they will hear back, and the start day of the role. The sooner the timeline, the more likely you'll get more applicants.
8. Other Hiring Advertisement Tips to Keep in Mind
Use gender-neutral language
Get input about the hiring advertisement from current employees
Proofread for spelling and grammar mistakes
Include media (images, videos) if possible
Stay positive and encouraging
Don't be afraid to use humor or show your company's personality
The Easy Way to Get Better Applicants
As you can see, it's not that hard to write an impressive hiring advertisement. By following this format, you can attract and entice job seekers to apply for your role quickly.
Once you have your job description, you can easily list it with a top job site like ZipRecruiter. You'll then be able to browse through their resume database of over 36 million resumes. Or you can sit back and let their intelligent AI-candidate matching program connect you with desirable applicants. With a stellar hiring advertisement like yours, it won't be hard to find the candidate of your company's dreams!