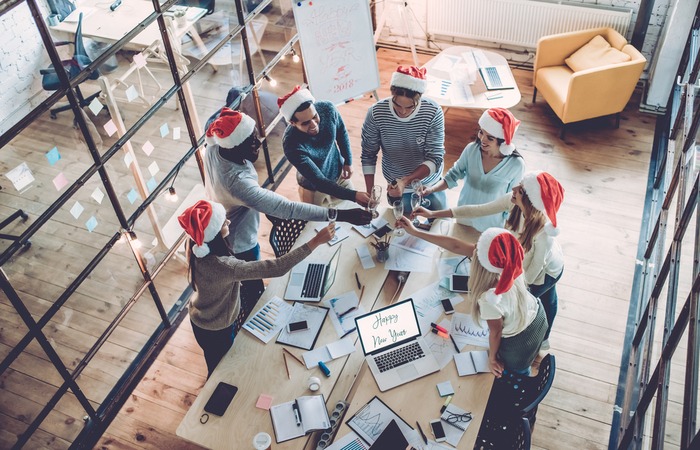 We hope you love the products we recommend! Just so you know, Men with Kids may collect a share of sales or other compensation from the links on this page.
Tis' the season for gifting and holiday cheer! Giving a gift to a coworker can be a tricky holiday task, though. 
A holiday present for a coworker should always be something that is widely used. It can also be fun/unique. Potentially, it can have an extra meaning (perhaps, an inside joke). 
Holiday Gift Guide for Coworkers and Employees
To help you get started, we've compiled a few of the best holiday gifts for coworkers.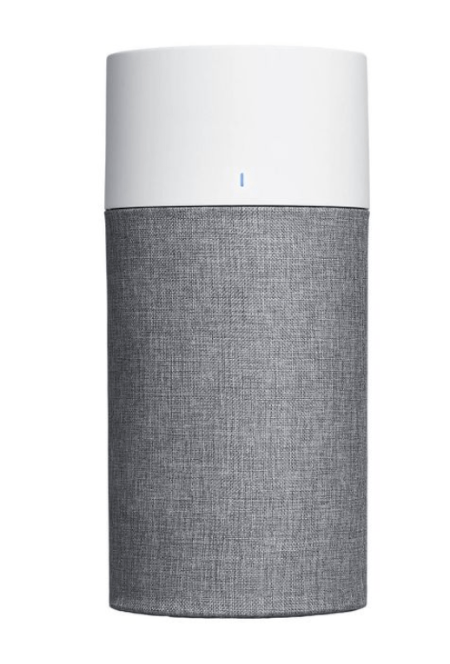 If you're having a tough time finding the perfect present for your friend or coworker for the holidays, sometimes a sensible, useful gift is your best bet. We all love spending time at home. Many of us will be spending plenty of time at home for the holidays too, with family. 
As a gift this season, help protect your friends and coworkers by gifting them a quality air purifier.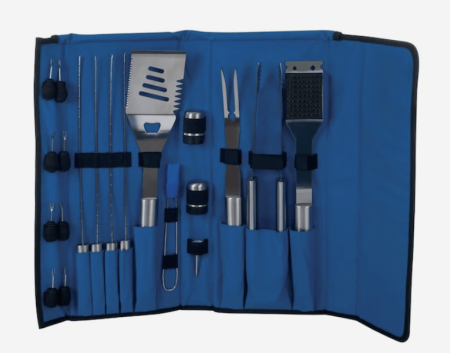 If you pulled a BBQ connoisseur in your holiday secret Santa, getting them something for their grilling hobby would be an awesome present. You can find great grilling supplies at Lowe's, such as this grilling kit.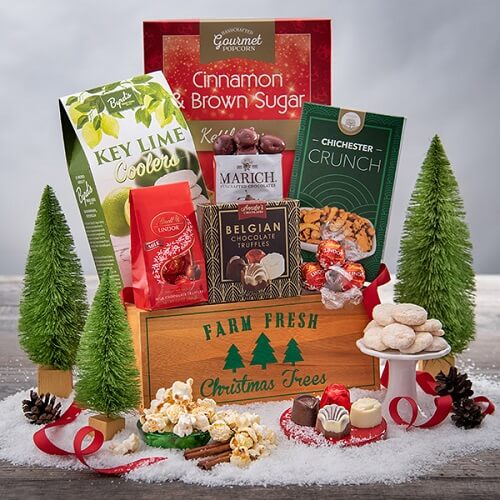 Simple, high quality, and edible. Nothing spreads a little holiday cheer like a unique holiday gift basket. Using a service such as Gourmetgiftbaskets.com gives you access to hundreds of different gift baskets that could be suitable for every type of coworker.
To find the perfect gift basket, find out some of your coworker's likes and dislikes. If you're purchasing a food basket for them, ask around your place of work if they are sweets or savory types of eater, as well as if they have any food allergies. There's a perfect gift basket for everyone, and you can be the greatest giver this year with one!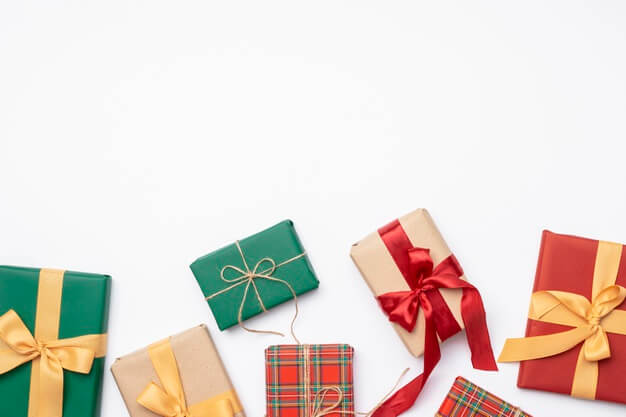 While it might not be the most thoughtful present, everyone loves a gift card to their favorite establishments, so you know they'll get good use of them.
On Giftcards.com you can access nearly any type of gift card and you can even place your own logo if you want a customized one for your team.
Find places that your coworker loves to shop at, such as Starbucks, Target, or Amazon. You can also make it more thoughtful by gifting them a gift card to their favorite restaurants for a date night with their significant other.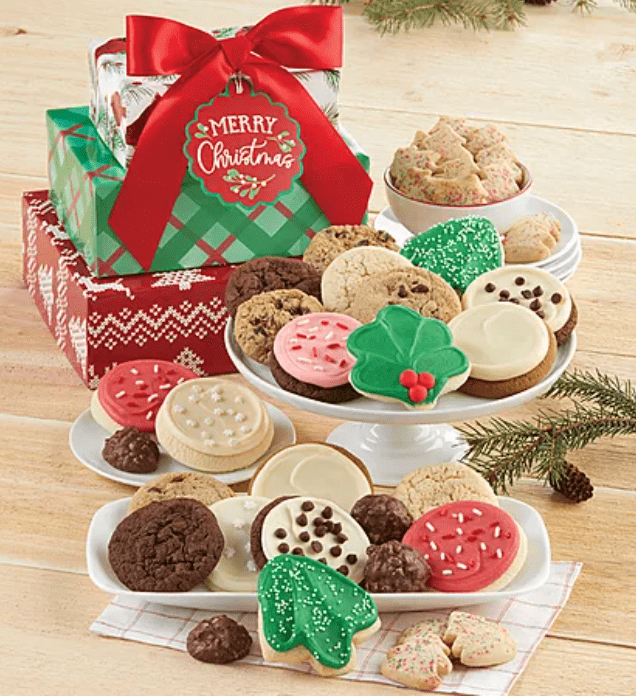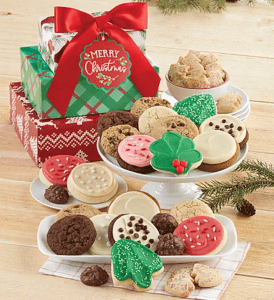 Better yet, gift cookies! Wine and gift baskets are great choices, but if you really want to get something everyone will love, try ordering Cheryl's Cookies ahead of time. Choose Christmas cookies to fit the occasion and watch how much they will be appreciated!
A Fun Event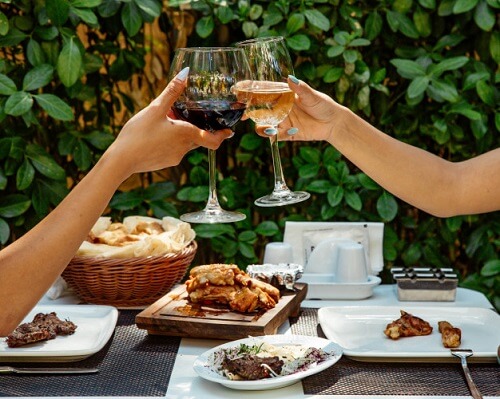 Everyone always loves to go out for a fun event. A concert, wine tasting, classes, or even a holiday excursion, all of this can be found (at a good price) on a platform like Groupon.
Groupon is known for selling event tickets and experiences at a much cheaper rate. So, you can even purchase tickets for a coworker and a spouse! Again, finding out what interests your coworker has will help lead you toward potential experiences to purchase for them. Also, try to find out potential dates they have available (if possible) to avoid any scheduling conflicts for them. Purchasing tickets for events farther out will help avoid these issues.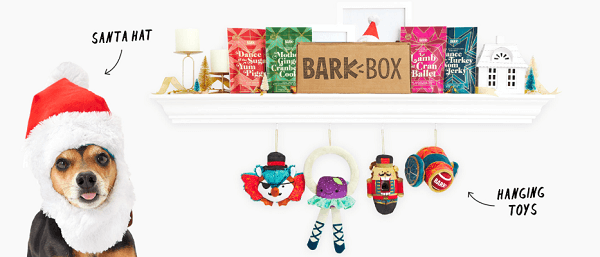 Do you have a pup lover in the office? Help them spread the holiday cheer with their fur buddy this year with an introductory subscription to BarkBox.
BarkBox offers unique customizable boxes full of toys, treats, and products that any dog will love. Gift your coworker the first month of a subscription and potentially give them away to continue to spoil and love their furry pal. Finding out the breed of their dog, as well as how many dogs they have, will help you get an idea of the perfect first box.
A Funny Coffee Mug
This one may seem like a cop-out gift, but any mug that can put a smile on your coworker's face every morning could go a long way as a gift. If you and your coworker have any inside jokes or funny memes you have shared with each other, look for those. If not, we recommend going with the "This is fine" mug in order to portray the daily life of an office worker. Share the pain together this holiday season.
More Christmas Gift Ideas
Although gifts to a coworker might not be as sentimental as a loved one, you can still gift an awesome present to your favorite fellow employee this year!
If you still need to get your holiday shopping done for your family and friends, check out our awesome gift guides for your teens and for your wife!