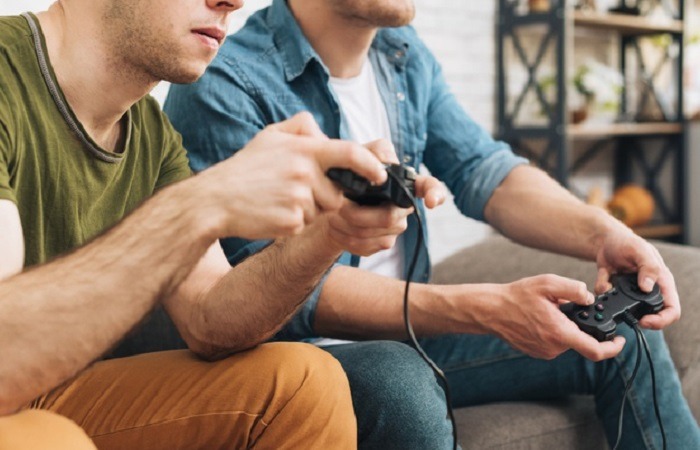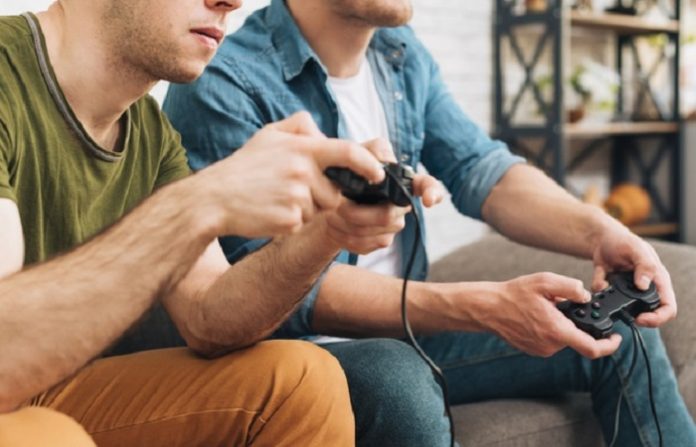 We hope you love the products we recommend! Just so you know, Men with Kids may collect a share of sales or other compensation from the links on this page.
In this high tech era, video and console games are more popular than ever before. It can be a little challenging figuring out which game system is right for you or your kids. To help you navigate the game consoles world, we have listed our favorite gaming devices which will guaranteed to deliver a super enjoyable time. Whether you're looking for something that is just for you or fun for the whole family, these best gaming consoles will not disappoint.
Oh and be sure to check out Capital One Shopping for some deals on gaming consoles!
Can be used on the go or at home on a big screen

Detachable controllers

Small size makes it very portable

Vast gaming library makes it perfect for all ages

You can seamlessly transition between TV play and portable play for when you need to leave the house
Best Games for the Switch:
The Legend of Zelda: Breath of the Wild
Super Mario Maker 2
Splatoon 2
Super Mario Odyssey
Tetris 99
Super Smash Bros. Ultimate
Mario Kart 8 Deluxe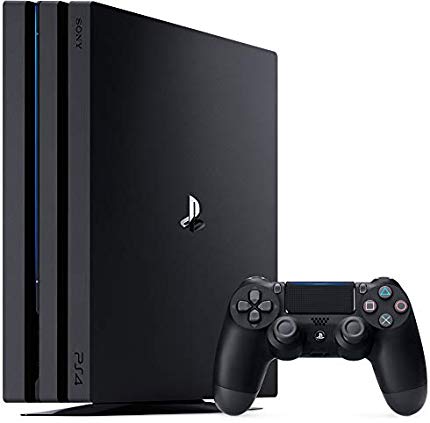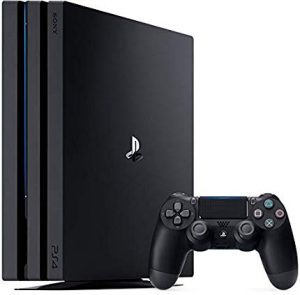 An upgraded version of the original PS4 with 4K and HDR compatibility

Smoother frame rates and faster load times

Has many of the best console exclusive titles on the market today

Has one of the best gaming controllers ever made

Has one of the best gaming controllers ever made
More suitable for first person shooting or dungeon type games lovers
Best Games for the PS4 Pro:
God of War
Red Dead Redemption 2
Marvel's Spiderman

Bloodborne

Shadow of the Colossus
Uncharted 4: A Thief's End
Horizon: Zero Dawn
Persona 5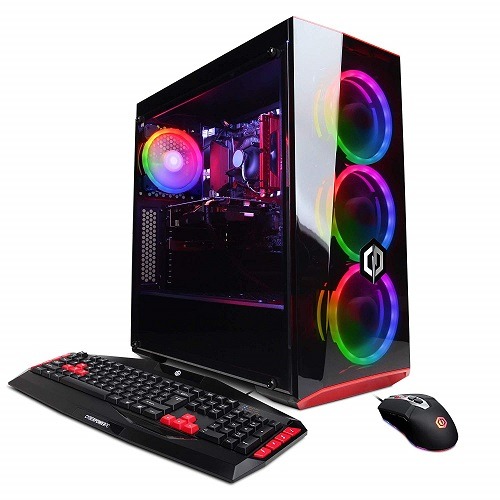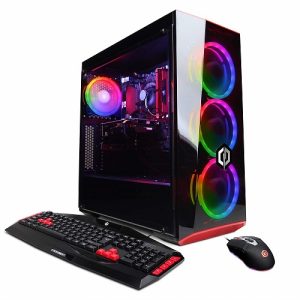 Dual SSD and HDD setup for fast loading and large storage

WiFi and VR ready

Achieve higher frame rates and resolutions than gaming consoles

Comes with a beefy graphics card that can handle almost any modern game

PC gaming library is great for bombastic multiplayer online games and epic single player adventures

Easily upgradeable
Best Games for PC:
Battlefield V
Metal Gear Solid V: The Phantom Pain
The Witcher 3: The Wild Hunt
Monster Hunter World

Tekken 7

Devil May Cry 5

Apex Legends

Bloodstained: Ritual of the Night
Best Virtual Reality Headset: Oculus Quest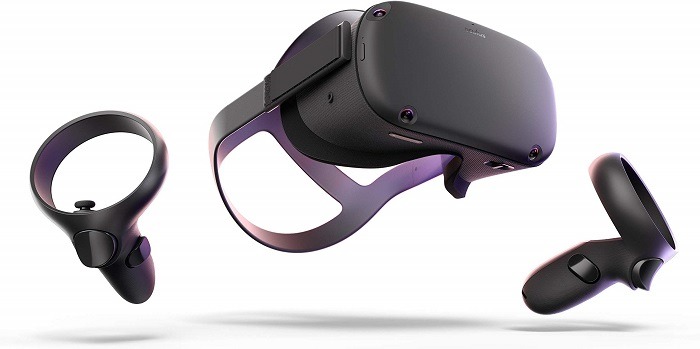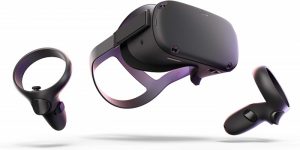 Wireless configuration makes movement unencumbered

No PC required; games can be installed directly into the headset

Flawless head and hands tracking for unparalleled immersion

Capability of streaming thousands of Steam PCVR titles through applications such as Virtual Desktop
Best Games for Oculus Quest VR:
Space Pirate Trainer

Superhot VR

Beat Saber

Job Simulator

Journey of the Gods

Robo Recall: Unplugged

Vader Immortal
If you're interested in the Oculus Quest, check out our full product review and takeaways of the device.
Best for Portable/On-the-Go Use: Nintendo 2DS XL
Massive library of games of all genres, including racing, adventure, role-playing, etc

Compatible with all Nintendo 3DS games

Better battery life than Nintendo Switch

Foldable design makes it easy to pause games and store away for later use
Best Games for the Nintendo 2DS:
Zero Escape: Virtue's Last Reward
The Legend of Zelda: A Link Between Worlds
Monster Hunter 4: Ultimate
Metroid: Samus Returns
Mario Kart 7
Fire Emblem: Awakening
Radiant Historia: Perfect Chronology
Pokemon: Ultra Sun & Ultra Moon
Persona Q2: New Cinema Labyrinth
As you can see, the world of game systems is super diverse and vast. There's something for everyone, no matter what their tastes are. We hope you pick up one of the best gaming consoles for yourself and experience some of the greatest entertainment experiences out there.
If you're looking for other awesome gadgets we have a few here just for you! Let's not forget about the drones!
Capital One Shopping compensates us when you get the Capital One Shopping extension using the links provided.