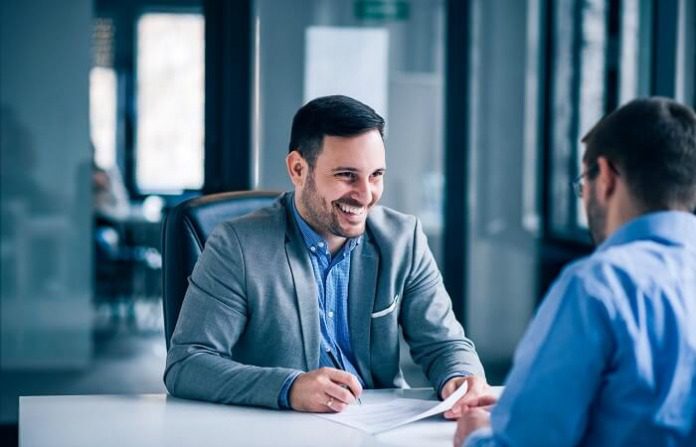 We hope you love the products we recommend! Just so you know, Men with Kids may collect a share of sales or other compensation from the links on this page.
Preparing for a technical interview can certainly be a handful, especially in today's competitive job market. Luckily, we've compiled a list of the best tips and tricks to help you ace the technical interview process with flying colors.
Below, we'll go over some of the best ways to score your dream job with some inside technical interview training tips. With these techniques, you'll be hired in no time at all.
1. Speak with Your Mentors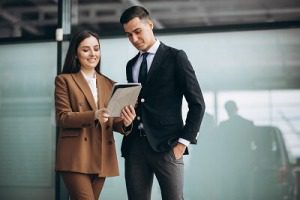 If you know anyone who's further along in their career than you are, take the opportunity to speak with them about your upcoming technical interview. Ask them what questions they got during their interviews. Even if there isn't anyone in your immediate network, you can always read about the latest technical interviewing techniques to make sure that you're fully prepared.
2. Know More Than You Should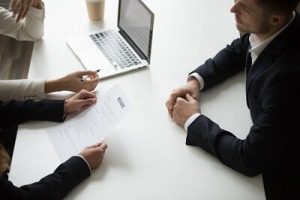 The best way to prepare yourself for a technical interview is to know more about your prospective position than you should. So, how can you go about preparing yourself? Try taking an online course through sites like UCode, Udacity or Udemy. These platforms make it easy for you to learn at your own pace and impress any prospective employer by having the initiative to learn on your own. In addition, it shows that you are consistent and disciplined.
One a side note: If you are looking to learn more about graphic design, you can do just that with Canva. Canva is a user-friendly editing software that can help you create just about anything digitally.
3. Have a Winning Resume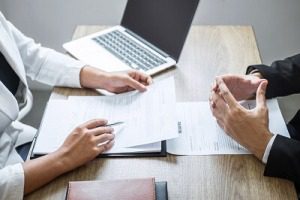 Though the speaking portion of the interview is arguably the most important, having a winning resume is still an absolute necessity. In addition, your resume can be used to differentiate you from other prospective employees after the interview has finished. A little extra effort can go a long way. Use a site like My Perfect Resume or Resumonk to instantly update your job portfolio. A great way to build a portfolio and develop your own brand is through creating your own website or through a YouTube channel.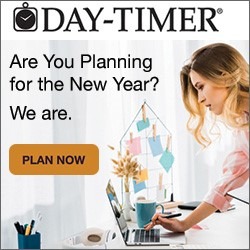 With your winning resume, be sure to apply for the jobs you want, don't compromise. Search for jobs that relate to your resume but are also jobs that you see yourself excelling in. ZipRecruiter is a great resource for not only your job search but also help you learn about the jobs in the industry you are trying to enter. This job research can also help you better prepare for technical interviews!
4. Do Your Research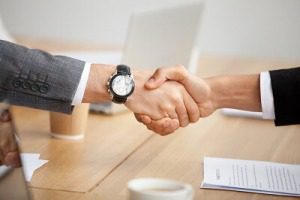 As you should with any job, make sure you research your potential employer and company ahead of time. This can make it easier for you to focus your technical interview preparation and potentially find ways to connect with your interviewer. If you know anyone within the company, see if they can give you any pointers as to what the company might be looking for.
5. Practice Makes Perfect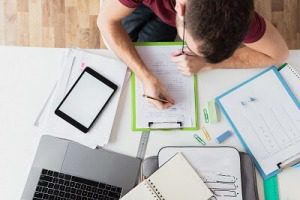 If you aren't already, make sure you're actively practicing the skills you'll need in your future job before attending your technical interview. Since technical interviews often test skills themselves, you'll need to be ready to perform at a moment's notice. You can use sites like Skillshare or Masterclass to guide your technical interview practice and brush up on certain topics.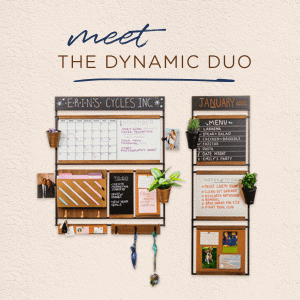 6. Dress the Part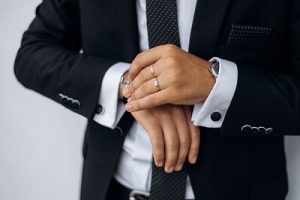 Even if it's not your usual go-to, make sure to dress up for your technical interview. A high quality suit will make you look polished, professional, and clean. Try shopping at Nordstrom if you need a suit. Not only will this ensure that you look the part, but it will also help you feel confident and collected during your interview. In addition, make a point to lay out your outfit the night before, iron and steam it. That way you won't have to stress in the morning.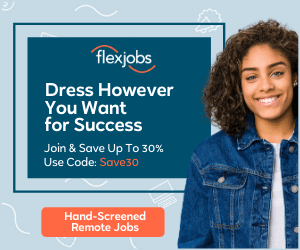 7. Have Answers Ahead of Time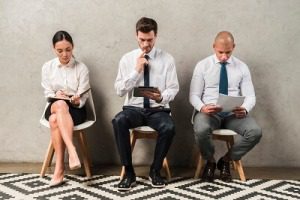 Your worst nightmare is not being able to answer an interviewer's question, so make sure that doesn't happen. You can prep with interviewing question books or even doing a quick search on Google to find common interviewer questions related to your field.
8. Be Honest
At the end of the day, be yourself. If you truly don't know the answer to a question, communicate that to the interviewer, but let them know that you're more than willing to learn. Your future employer will want to know that they can communicate openly with you, so honesty is key, even if you fear it may hurt your job prospects.

9. Be Proactive
First impressions are important, so do everything you can to make sure this is a great one. Start preparing for your interview early and often so you have no doubts when it's time to perform under pressure. Make sure you get a full night's rest before the interview. If you struggle to sleep, be sure to incorporate some of these tips and products to improve your sleep! A mattress can make a lot of difference in your sleep quality, I would say "Our personal favorite is DreamCloud, a top-rated mattress which offers great comfort, support and amazing overall sleep quality.
You Can Do It
With today's steep competition, technical interview preparation isn't always easy. However, as long as you stick with these central tips, you'll be well on your way to scoring the job you deserve.
Don't be discouraged if you strike out on your first couple of tries though. Like anything else, acing technical interviews is a skill that must be cultivated over time. Stay patient and determined, you can do this! We hope you enjoyed our technical interview tips.
Something else that might help with your overall professional career is your brand. Be sure to check out how you can develop your brand.