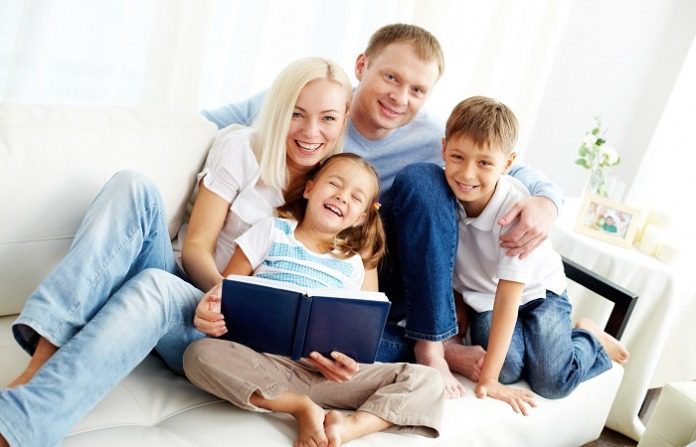 We hope you love the products we recommend! Just so you know, Men with Kids may collect a share of sales or other compensation from the links on this page.
When it comes to parenting there are no set in stone rules. However, this flexibility doesn't make the process any easier, and many of us are left searching for answers. Luckily, there's a wide range of clinically and psychologically backed parenting books that are great tools for moms and dads alike.
Below, we'll go over some of the best parenting books currently available. From infancy to the teenage years, these books are here to answer any and all of your questions.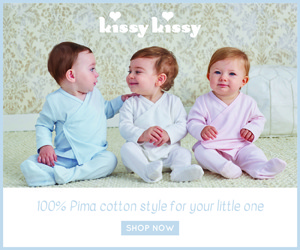 Before we get into it, if you are also looking for a place to find book for you kiddos, then we highly recommend giving Maisonette a look! They have a variety of educational books for all ages and areas of interest! With Maisonette's list of books and the list of parenting books below, you and your kiddo will be able to read together all day long!
Best Parenting Books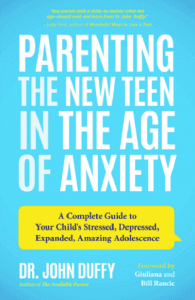 Our teens are growing up in a world that's heavily evolved since our own adolescence. While this access to technology can be innovative, it can be difficult for us to parent what we haven't experienced firsthand during our teenage years. That's what makes this book one of the best parenting books 2020 can offer. Thanks to Parenting Teen In The Age Of Anxiety, we can learn about the most effective ways to help your teen navigate the ever-changing world from a relationship expert and clinical psychologist.
On a side note: Looking for some general baby products for your babies daily needs? Check out Hello Bello and create your own bundle of vitamins, diapers, personal care and even home care!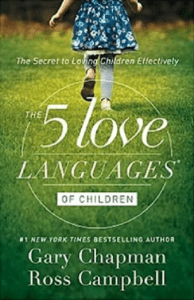 Gary Chapman is known for his bestselling book, "The 5 Love Languages of Children". This book takes his theory and reapplies it to children's communication for an insightful, helpful read. This is no doubt one of the best parenting books as it makes it easier for your child to understand you and vice versa.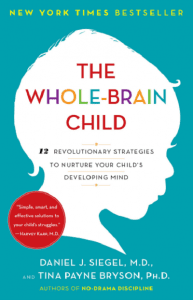 This New York Times' Bestseller, The Whole-Brain Child, shows you how to understand your child's brain with practical, useful advice direct from child psychologists. Use these 12 strategies to better understand the mind of your child.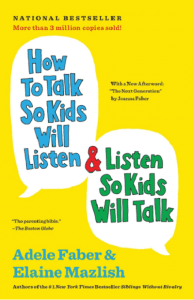 Having an open dialogue with a developing mind can no doubt be difficult and require a great deal of patience. This book, How To Talk So Kids Will Listen & Listen So Kids Will Talk, will make it easier for you to communicate with your kids, making it one of the best parenting books available.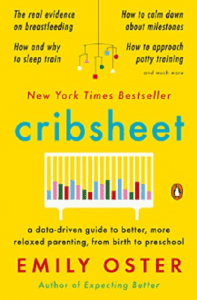 Emily Oster uses a new approach to parenting using data-driven models to inform parenting strategies in Cribsheet. Read about the evidence behind effective potty and sleep training and more.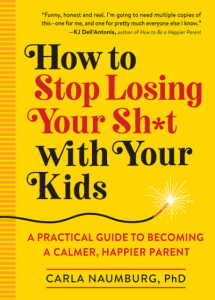 We all could use a bit more patience when it comes to parenting, making this one of the best parenting books available. How To Stop Losing Your Sh*t With Your Kids shows you how to stop parental meltdowns before they even start.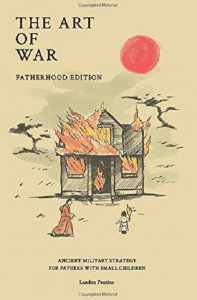 This is one of the best parenting books for dads that is equally hilarious as it is insightful. The Art of War Fatherhood Edition, teaches how to cope with the tumultuous tantrums that undoubtedly come from being a parent of small children. Learning to deal with temper tantrums will ease your parenting journey and parenting stress.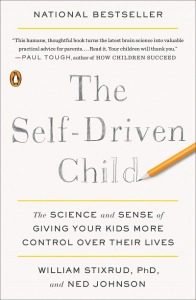 One of our biggest hopes as parents is that our children will grow up independent, capable, and communicative adults. The Self-Driven Child gives you actionable strategies so that you can make that process as seamless as possible.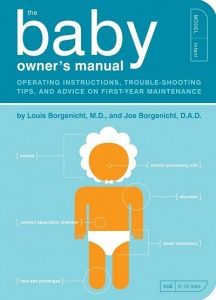 Looking for a pocket-sized parenting guide? This manual by Louis Borgenicht is a great pick. This Baby Owner's Manual will give you "troubleshooting" tips to make sure your baby has a happy and healthy first year of life. We also have some great tips for new father's that will help you navigate your babies early years.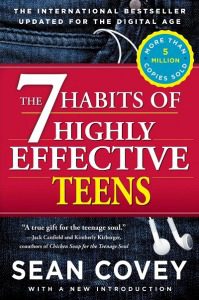 This is a great book for you and your teen to read together. Learn about the best ways to be productive as an adolescent in modern times through The 7 Habits Of Highly Effective Teens.
Other Ways to Read
Not sure any of these titles make your reading list? Here are some other ways you can incorporate reading into your everyday life.
Parenting isn't always easy, but it's definitely worth it. With any of these best parenting books, you're bound to gain usable insight you'll be able to use on an everyday basis. Understanding your parenting style will help you improve as a parent. We hope you enjoy building a deeper, stronger relationship with your kids through the power of learning.
If you've been looking for some activities to keep the kids busy through summer, be sure to check out these fun and educational games. These games are a great way to have fun and learn at the same time.