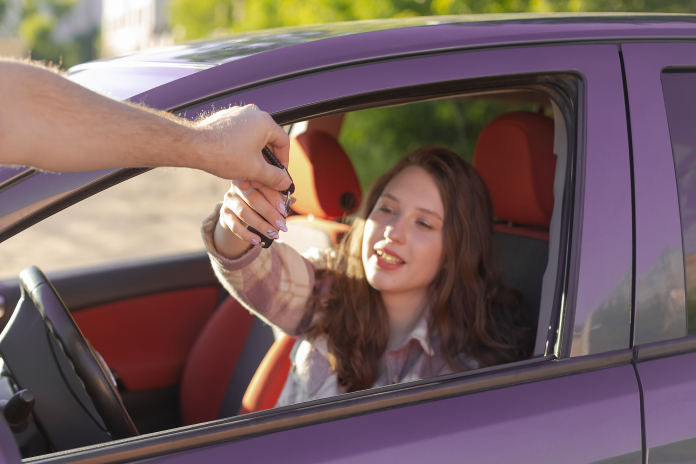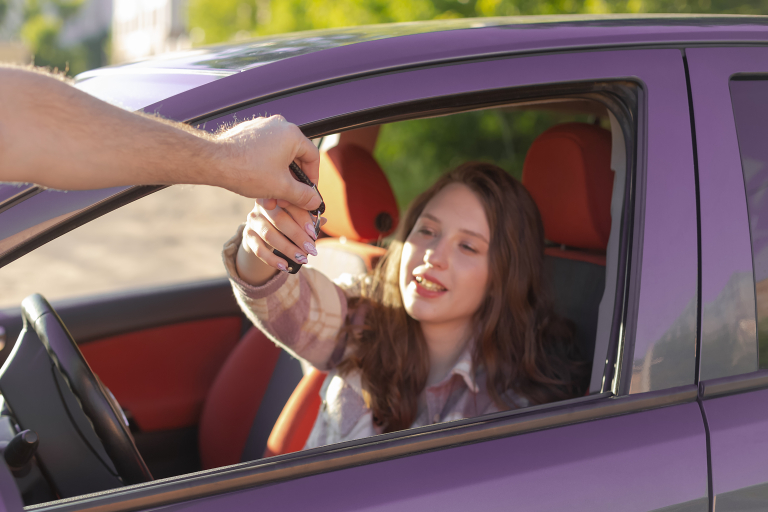 We hope you love the products we recommend! Just so you know, Men with Kids may collect a share of sales or other compensation from the links on this page.
Are you thinking about buying a car for college students in your family? Finding the best car for a college student involves so much more than just rolling up to a dealership and picking out the one they like best. You need to consider the car's reliability, your budget, and insurance costs.
Off to School: Buying a Car for College Students
If this sounds overwhelming, don't worry. Below, we'll walk you through a guide to choosing the right car for your college student. Additionally, you can learn how to avoid common mistakes when buying a vehicle!
Think About What You Want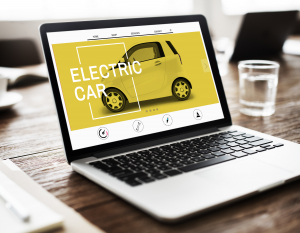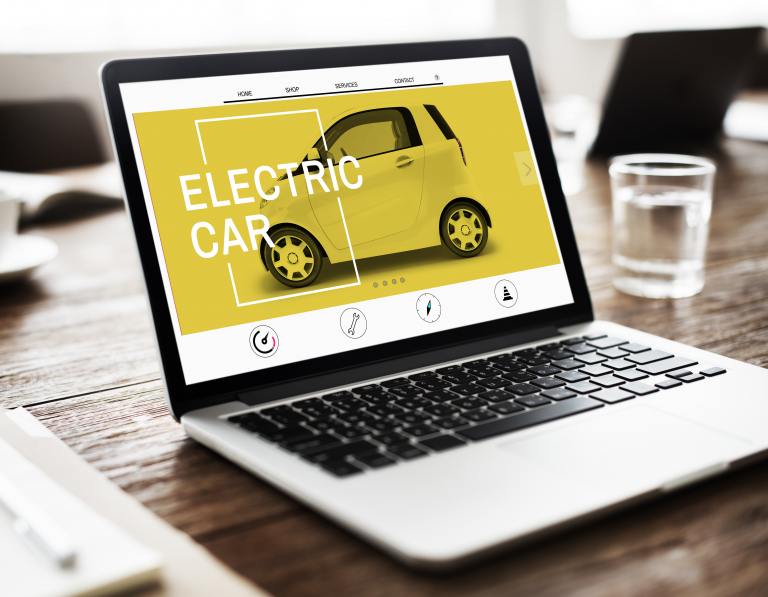 When buying a car for college students, you need to focus on finding a reliable car. This is perhaps the most critical part of the process. After all, you want your student to stay safe and not have to take the car to the repair shop.
Keep in mind that most college students are still relatively inexperienced drivers. While not everyone is unsafe behind the wheel, you'll want to buy a car with a decent number of safety features. For example, you should consider getting a vehicle with a good backup camera or brakes that automatically engage.
To encourage your college student to not use their phone, search for cars that have a hands-free calling and music feature. If your family is environmentally conscious, think about getting a car that minimizes its carbon footprint. Many companies have created eco-friendly vehicles, giving a variety of options.
If you're still unsure of which car is the best option for you, Carvana can help. To make buying a car for college students easy, use Carvana's Car Finder, which is available on the company's website. Car Finder asks you to specify everything you want and need in a vehicle. Then, once you're finished, it will pair you with the best available cars! Once you have picked out your vehicle, a Carvana representative will drop it off at your home.
Consider Your Finances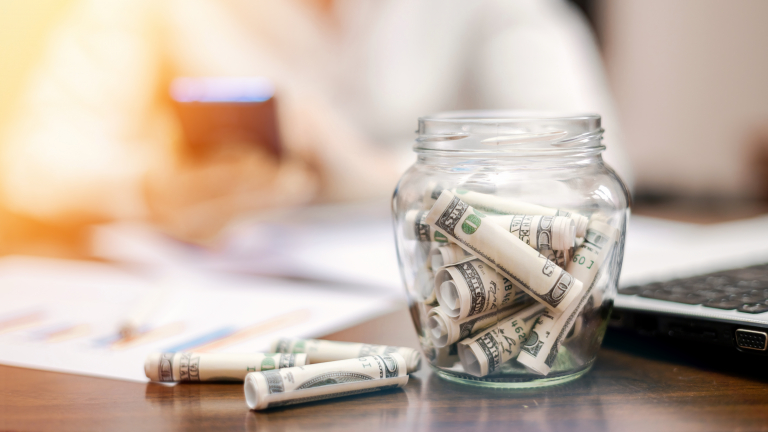 Your finances will play a huge role in the type of car you buy your college student. Fortunately, you don't need to visit an accountant to figure out how much you can afford.
Instead, you can get preapproved for a loan on Carvana. After answering some simple questions, you'll be able to find out how much money you qualify to receive and, in some cases, get approved in just 2 minutes! You can then use that information to shop for cars in your price range.
Get Insurance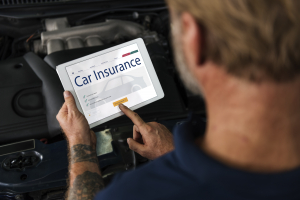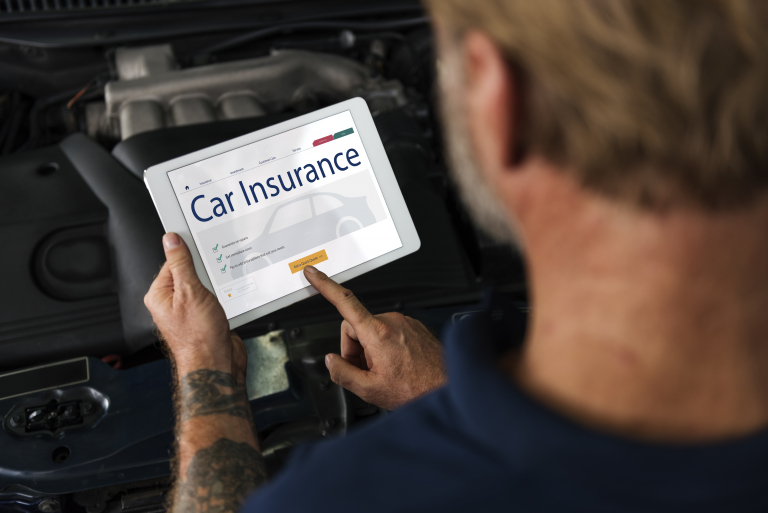 It's illegal to own a car without getting insurance for it. If you already have an insurance policy, you can add the new car to your existing coverage.
Keep in mind that if you add a high-risk driver to your insurance policy, your costs will go up. Many insurance companies define people under the age of 25 as high-risk due to their increased statistical likelihood of being in an accident.
If you're buying a car for college students and want your kids to take a little bit more responsibility, they can purchase their own insurance policy in some states. If they are not yet an adult, though, there might be extra steps such as needing a parent to cosign on paperwork. Check your local laws for more information.
Is your college student going somewhere else for school? If so, there's a high chance they might need to get car parts or repairs in a new city. They can then find a professional technician. They also will be able to get engine-related items, brake pads, and other key car parts from an auto repairman.
Other Options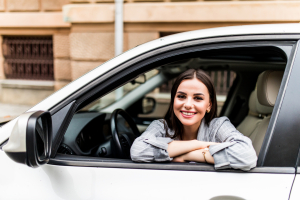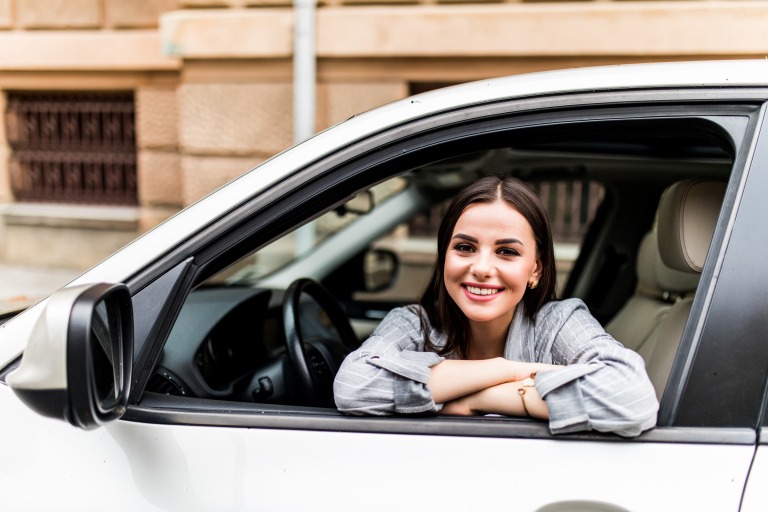 Are you buying the best car for a college student, but you need more than 1 vehicle? Want to save money and still let your college student have a car?
If either of these things is true, you should consider using Avail Car Sharing. With Avail, your college students can borrow cars in a wide variety of locations for a specified amount of time. Then, they return them when they're done.
There also aren't any charges for being under 25, making it the perfect option for younger drivers. Even better, you don't need any insurance! Sign up for Avail today to take full advantage of these benefits.
Ready to Buy a Car?
Buying a car for college students isn't an easy decision, but it doesn't have to be an impossible one. With companies like Carvana and Avail, your college student will be ready to take off on their life's newest journey!
Watching your kids drive away for the last time is hard. But when you make sure they're fully equipped with these important car accessories, you can breathe just a little easier (until they finally let you know they made it to their destination safely)!