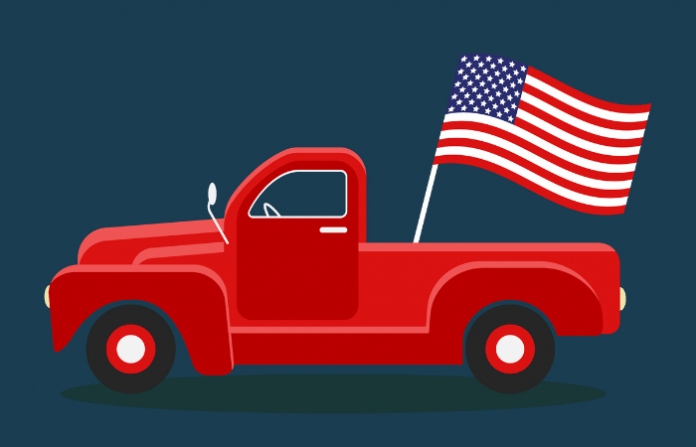 We hope you love the products we recommend! Just so you know, Men with Kids may collect a share of sales or other compensation from the links on this page.
There's never a convenient time to be in need of a new car, but if there was one, it would be around the 4th of July (if you're hosting a party, check out these grilling recipes). Many companies hold 4th of July car sales, allowing customers to take advantage of high-quality vehicles at a great price.
Is It Worth Checking Out 4th of July Car Sales?
But how do you know whether you should try to fix your car or buy a new one? Fixing the car might be worthwhile, but there are some factors to consider that will make you buy a new vehicle. We'll get into how to figure out the best option below. By the end of this article, you'll know the best way to get a working car!
Figure Out the Price of Both Options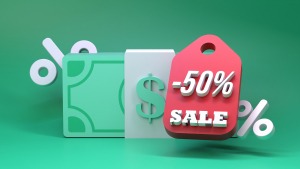 First, you should go about figuring out how much it's going to cost you to buy a new car or fix your old one.
Unless you have extensive knowledge of cars, you'll need to take your car to a mechanic. At this point, ask for a diagnostic assessment only. Then, once the mechanic has identified the cause of the problem, request a quote for how much it will take to fix it.
If your car only requires a new part or two, you can purchase them on your own. Websites like BuyAutoParts allow you to browse different car components and buy the one that best fits your vehicle. You can also browse parts by make or by brand.
Here's a simple rule to follow: if the price of repairing your car exceeds the price of buying a new one, get a new car. You might also want to get a new vehicle if your car has been breaking down in a frequent manner.
Look at Different 4th of July Car Sales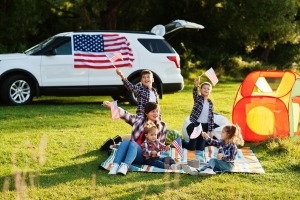 To see if 4th of July car sales are worthwhile, you should look into some of the sales happening around you. Look for the best deals, and then shop at those places. But what if you don't want to go to a car dealer? Or just want to have a wide variety of options across vehicle makes and models?
Carvana is the answer. As a car company, Carvana pairs new car owners with the vehicles they need. On the site, you can fill out a form that lets you specify your needs, your price range, and any preferences you have. Then, the site will comb over thousands of options and suggest specific cars to you.
You'll have the chance to browse through these options to see if anyone stands out to you. Once you've made your selection, you can schedule a time for Carvana to drop the vehicle off at your home. Then, you'll have 7 days to drive it around and make sure it works for your family. So, if you want to make sure you get the best car for you this 4th of July, Carvana is the right option for you.
How to Get the Most Out of 4th of July Car Sales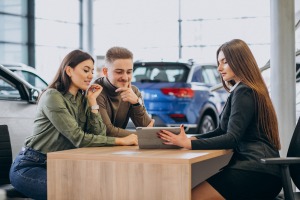 To get the most out of 4th of July car sales, you should first determine how much you can afford to spend.
You can do this by getting preapproved for a loan on your vehicle. When you do this, you'll enter your financial information into an application, and then the financial institution will decide how much it wants to offer you.
Next, figure out what you need in a car. This can include the number of seats, space, or gas mileage. Get as specific as you can. Then, do your research to see if there's a car out there that can meet your needs.
Learn About Car Shopping Before You Buy
Whether you choose to shop at 4th of July car sales or not, you'll need to get a new automobile at some point.
So, it's best to learn all about the ways in which car shopping is changing and becoming easier for you. If you want to shop with the ultimate convenience, learn more here!