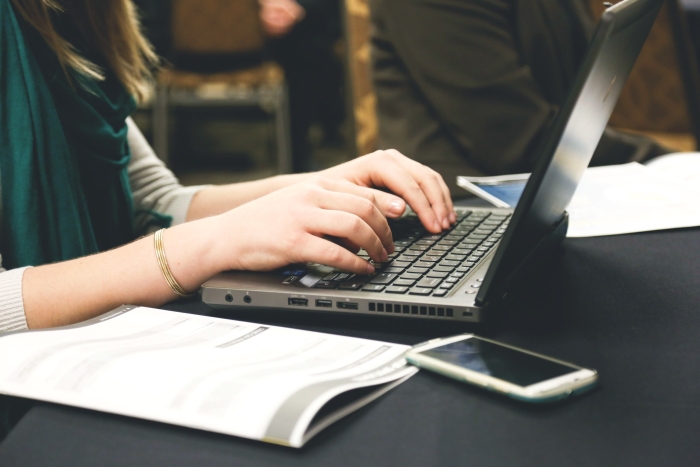 We hope you love the products we recommend! Just so you know, Men with Kids may collect a share of sales or other compensation from the links on this page.
You've perfected your resume and you're ready to submit your job application to an opening you're interested in. There's only one problem: you need a cover letter. Cover letters are a surprisingly troublesome part of the job application process. You likely have many questions. What are you supposed to write in them? How long should they be? This is where a short cover letter sample can help.
That's where this article comes in! Keep reading to learn how to write a brief cover letter!
How to Write a Short Cover Letter Sample
Is a Cover Letter Always Necessary?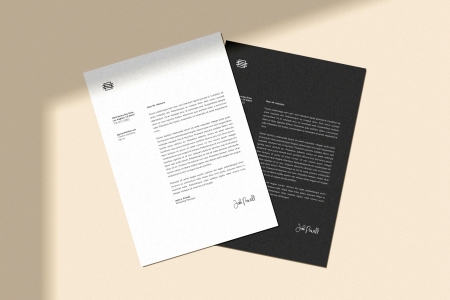 It depends on the requirements of the employer. Some will ask you to include one and some will leave it up to you. On ZipRecruiter, one of the top job boards in the world with millions of active job listings, you don't need to attach one unless the employer specifically asks for it. 
You may want to do it, though, if you want to stand out from the crowd (learn how to make your resume shine).
If you'd prefer to skip writing cover letters, ZipRecruiter does have some options for you. As such, it's a great place to start your job search! 
What Is a Cover Letter? How Long Should It Be?
A cover letter is a short letter you attach to your resume. It introduces you to your potential employer and highlights any reasons why they should pay attention to your skills and experience.
In general, your cover letter doesn't need to be more than 150 words or so – some suggest it should be 300-500 words. But that's often too long to get the person who receives your resume to actually read it. 
It's important to remember that HR managers (or recruiters) often have hundreds of resumes to go through. You don't want to give them a reason not to pay full attention to yours. Instead of trying to include as much as possible in your cover letter, think of it as a short advertisement of what you have to offer. 
Your cover letter should include: 
The right tone of voice for the company you're applying to.

A recent accomplishment.

What you feel you have to offer.

Why you're excited to work for the company you're applying to.
What Is a Good Short Cover Letter Sample?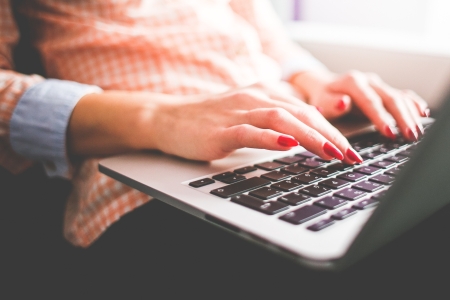 To help make writing your cover letter easier, here's a good short cover letter sample you can use for inspiration for your cover letter: 
Dear [the name of the person you believe the application is going to, or Sir/Madam], 
I'm writing to apply for the position of Sales Manager at XYZ Company. I recently led my sales team to be the top performing team at my former employer's company, outperforming the other teams by 15%. Now, I'm ready to take on more responsibility, and I believe leading a sales team at XYZ Company will allow me to grow professionally while significantly improving your sales team's performance. 
I'd love to join the team at XYZ. In fact, I've been an admirer of the company's growth for several years, and this opportunity to become a part of that success and accelerate it is an exciting prospect for me. I hope to discuss this opportunity and the value I can bring to XYZ further with you. 
Sincerely, 
Ben Parkes
If you follow the general outline of this short cover letter sample, you'll quickly and easily create a letter that grabs the attention of the reader and gets your resume seen. 
Get Started on Your New Career
If you're ready to start your search, check out our top job search websites for making a career change.
Or, you can skip the hard work and head to ZipRecruiter now to start your search. With ZipRecruiter, you can connect with employers and send them the cover letters you created with our short cover letter sample. Need management jobs? Read more about where to find them here!