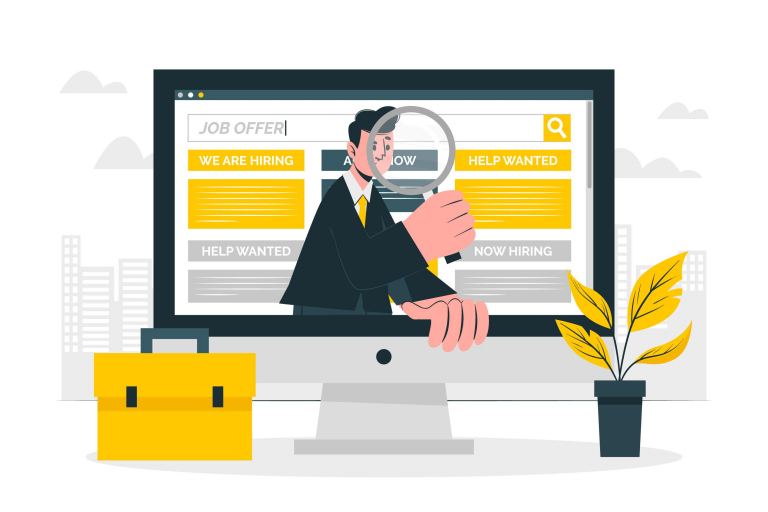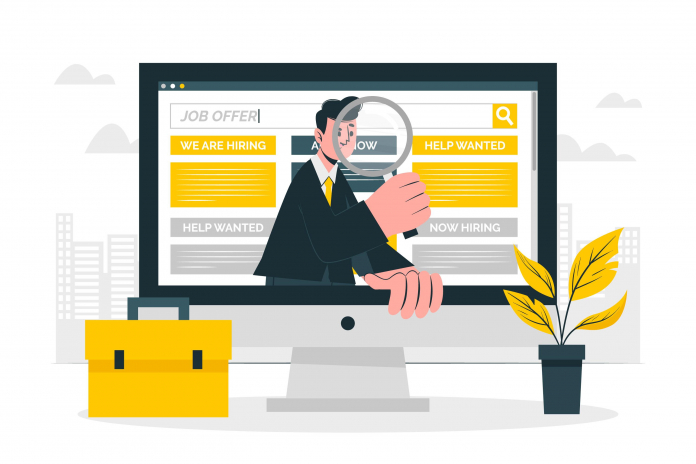 We hope you love the products we recommend! Just so you know, Men with Kids may collect a share of sales or other compensation from the links on this page.
Are you hoping to reduce the amount of time you spend looking for jobs? If so, you need to know how to find work in the most efficient manner. Otherwise, you'll waste hours looking for job listings, and you might not find ones that interest you.
Fortunately, the internet has given you the opportunity to streamline your job hunting process. Some companies, like ZipRecruiter, have created platforms on which job seekers can look through millions of listings and apply to the ones that best match their interests.
But not every job-hunting site works in the same way, and which one you choose will impact how well your job search goes. Want to learn which one is best for you? Keep reading!
ZipRecruiter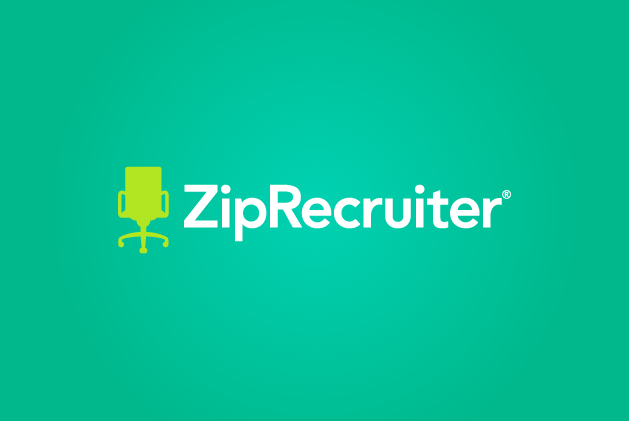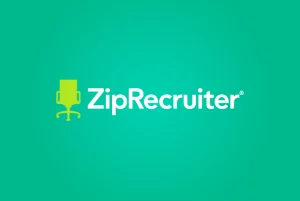 As the top job site in the United States, ZipRecruiter serves as one of your best choices for finding a position that suits you. When you create a free profile, you'll get to browse millions of job listings and choose the ones that suit you best. ZipRecruiter stands out among the job sites due to its variety of job openings. At any given time, the site has around 9 million open job listings across a wide range of fields.
When you use ZipRecruiter, you'll also get matched with jobs you might be interested in. When you sign up, ZipRecruiter will ask you about the types of work you're interested in. Then, the platform will take a look at your skills and experience.
Then, it will look through open positions and present you with the ones you might have a better chance of getting. ZipRecruiter will also tell you how great of a match you are. That way, you can save time by only applying to positions you might actually get. Even better, ZipRecruiter will also show your profile to interested employers. If these employers think you might serve as a great fit, they can invite you to apply for their positions.
If you receive one of these applications, you can take a look at the job description and decide whether it's an opportunity you want to pursue. We recommend applying to these positions if you're at all interested. After all, you'll triple your chances of getting hired if you do so!
Robert Half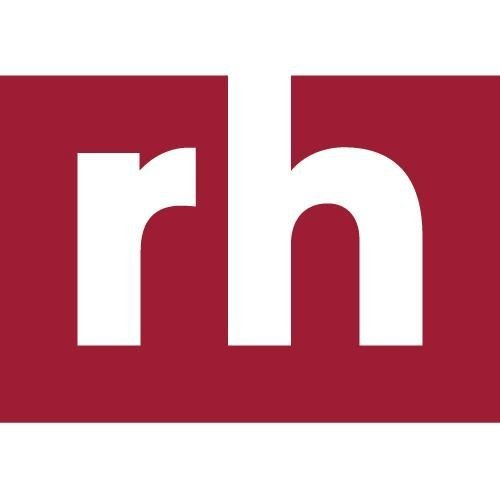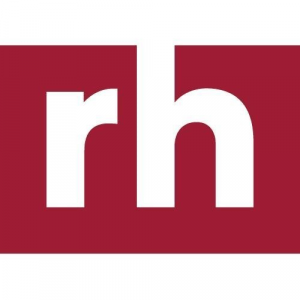 Robert Half personalizes your job search process by putting you in touch with real people who will help you find open positions. They use your resume, skills, and experience to connect you with employers looking to hire.
You can also contact hiring managers directly through their Robert Half Direct feature.
Robert Half lets you browse job positions, too. However, it focuses mostly on matching people with employers, so it might not be best for people hoping to look through a wide variety of job listings.
Indeed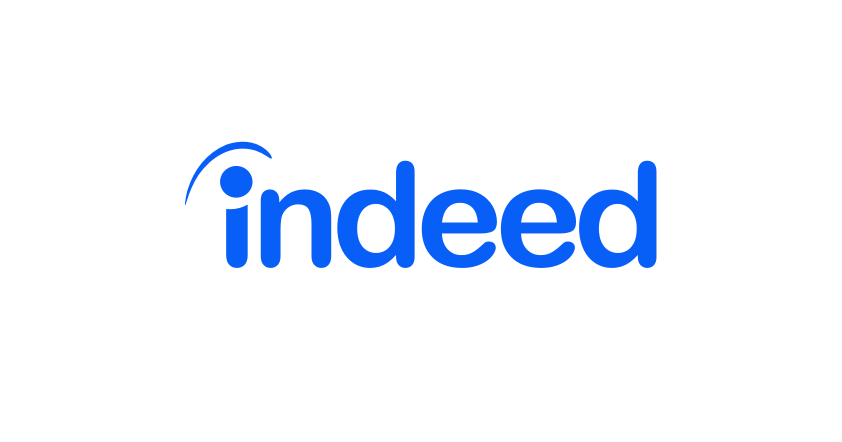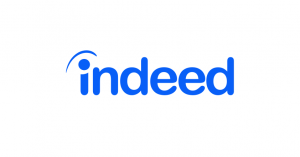 Since its founding in 2004, Indeed has become a massive resource for job listings. On the site, candidates can search for their ideal next job and narrow the results based on location. Job candidates can apply directly from the job listing unless the employer requires you to apply in a different way.
They can also message employers directly and sign up for email alerts for particular types of employment. However, Indeed doesn't show you how close of a match you are for the position. So, you might still spend a lot of time on the site trying to find the best option for you.
FlexJobs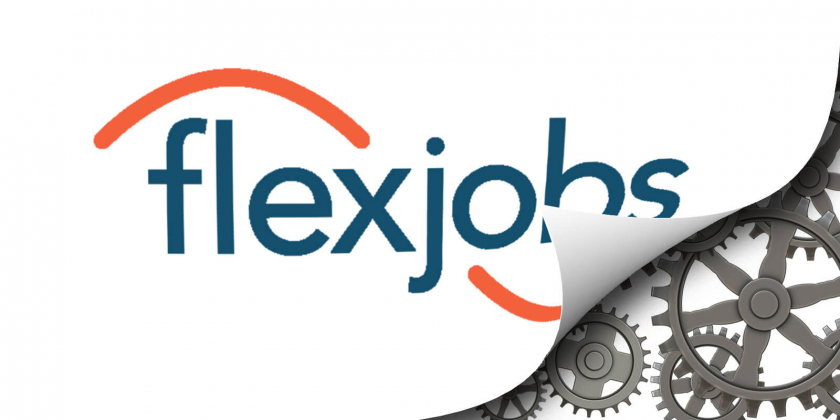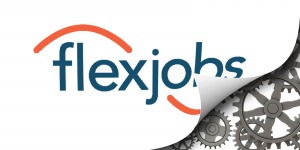 Do you need to know how to find work that's remote?
FlexJobs has dedicated itself to helping people who don't want to work from an office find jobs. The company's employees personally vet job listings to ensure that they come from actual employers. Then, once they're posted, job seekers can look for positions that fit their needs.
However, FlexJobs isn't free. To access the full site for 1 week, you'll need to pay $9.95. So, if you want to save money, you should think about ZipRecruiter serves as one of your best choices instead.
Ready to Look at Better Job Listings?
If you want to know how to find work that's great for you, you need to start looking at the job listings on ZipRecruiter. ZipRecruiter makes it easy for job seekers and employers to connect. Even better, once you find the right position, you can apply in just 1 click, saving you time. Create your free account today and get started!
Ready to start talking to hiring managers and make the right impression? Get ready for your interviews!