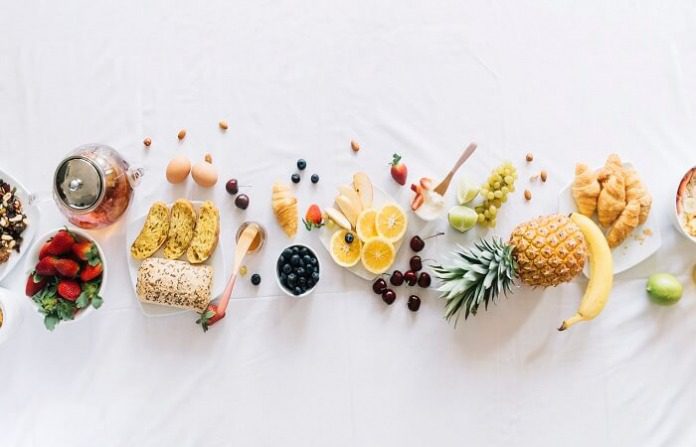 We hope you love the products we recommend! Just so you know, Men with Kids may collect a share of sales or other compensation from the links on this page.
Most of us are no stranger to snacking. However, it's difficult maintaining a healthy balance between our vital fruits and veggies and tempting baked goods and chips. Luckily, there's an easy way to balance out your grocery list—simply look for healthy junk food or snacks!
Believe it or not, there are tons of easy switches you can make so that you can enjoy your favorite foods while still cutting down on calories. Below, we'll go over some of the best healthy junk food grocery items that you can add to your favorite meals or simply snack on. If you're like us and don't want to spend time popping around grocery stores to pick up your favorite foods, take a look at Fresh Direct, which delivers them right to your doorstep!
15 Healthy Junk Food Ideas
1. Opt for Dark Chocolate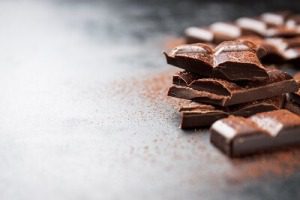 Who doesn't love chocolate? The next time you have a sweet craving and feel lazy, opt to get some chocolate delivered through Postmates or from the best place in town, See's Candies! Personally, we love these delicious yet nutritious snack-sized chocolates. Each piece only has 43 calories and is made with fully organic ingredients.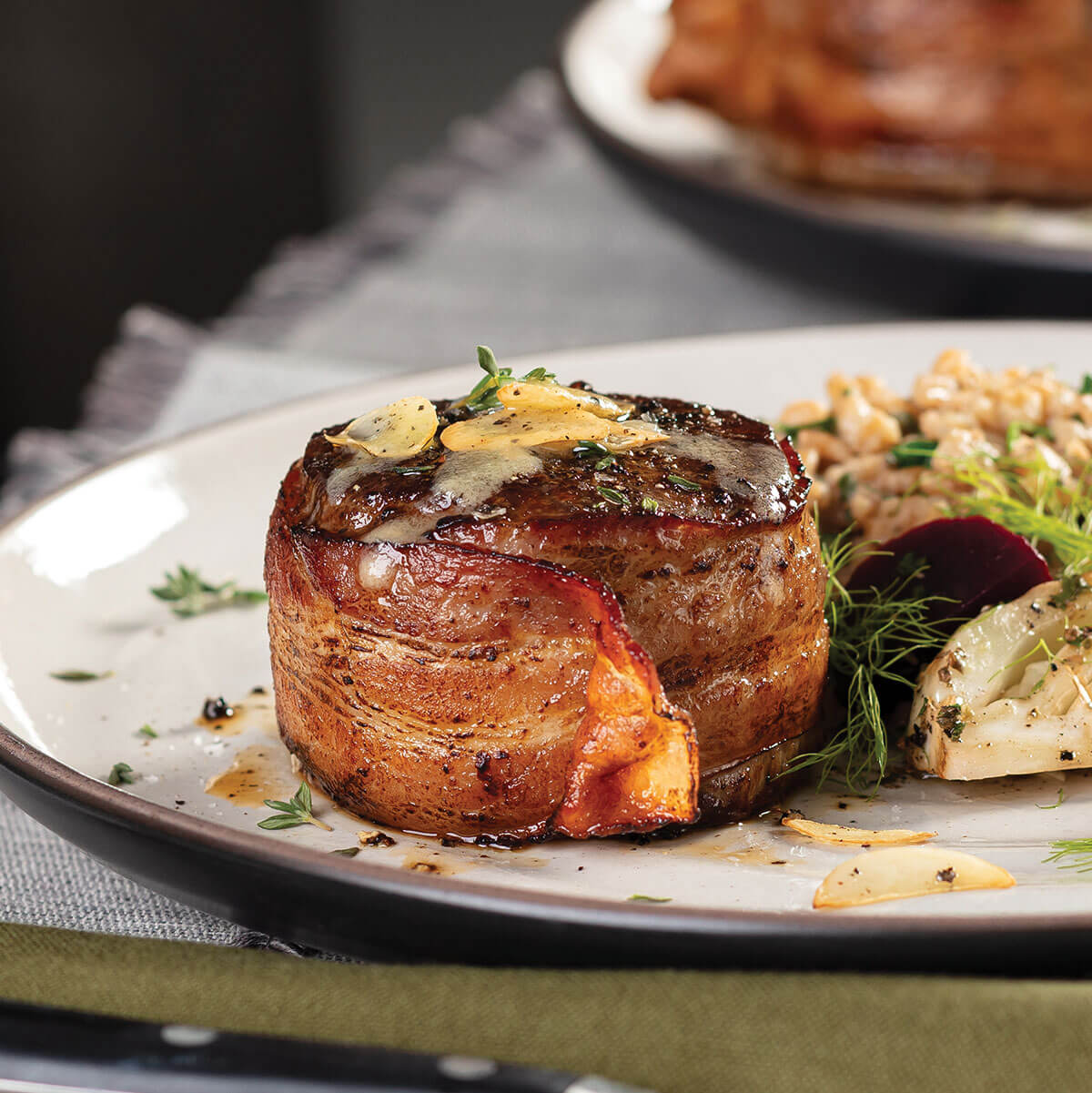 If you want to bring something nutritious and tasty to your table, Omaha Steaks has the best deals! Choose between world-class meats, like filet mignons, pork chops, and lobster. Complete the meal with a wide variety of sides and desserts that are just as good as the main dish, such as stuffed baked potatoes, artisan flatbread, and cannoli cake. Now, for a limited time, you can get 4 extra burgers and free shipping on orders over $139, making already-great Omaha Steaks dishes even more savory!
3. Enjoy a Glass of Red Wine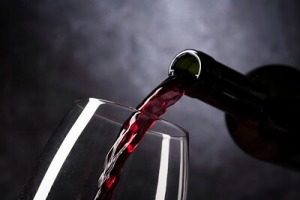 Wine isn't necessarily junk food, but it can certainly be indulgent. However, consuming a high-quality glass of red wine provides your body with vital antioxidants like resveratrol. The next time you're ready to order some alcohol, choose a rich red wine for a healthier pick.
4. Swap Snacks with Seaweed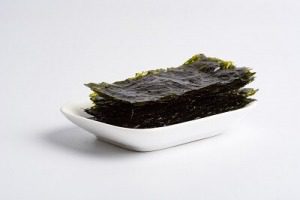 One of the healthiest junk food options is seaweed. Though this can be more of an acquired taste, seaweed provides an excellent natural source of Omega-3s. It can also replace the crunch you crave from a familiar chip, so it's definitely worth a try.
5. Try Veggie Chips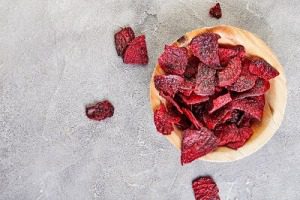 Veggie chips contain 30% less fat than the average chip making them a great healthy junk food option. The chips are also made with no artificial colors or preservatives, making them a great pick to share with the entire family.
6. Put on the Protein!
Beef jerky is an excellent source of protein and lean meat making it a superb healthy junk food. You'll love eating this delicious jerky on its own or including it in a flavorful, delicious salad topping.
7. Nutritious Nuts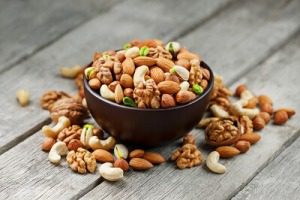 Nuts are full of good fats, fiber, and protein. They also come in a whole host of different varieties and flavors so that you can find the perfect blend for your palette. Try out a trail mix and you'll find you love healthy junk food!
8. Sparkling Drinks Instead of Soda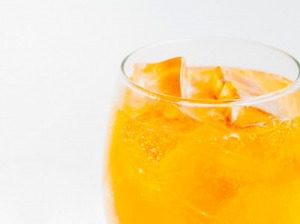 Soda has a lot of sugar and calories. Luckily, you can easily swap soda for a delicious sparkling drink you'll love. These sparkling drinks are infused with real fruit juices and concentrate giving you delicious flavor without the use of artificial sweeteners or preservatives.
9. Pile-On the Popcorn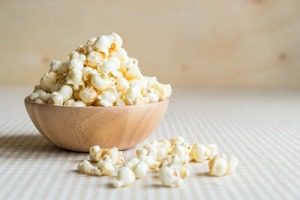 Popcorn is a great low-calorie snack you can enjoy guilt-free. This popcorn is a great healthy junk food with its cheesy taste and irresistible crunch. Plus, you can get popcorn in a whole host of different flavors for delicious, flavorful food. It's easily made at home with a popcorn machine, so that's a huge plus too!
10. Check Out Baked Goods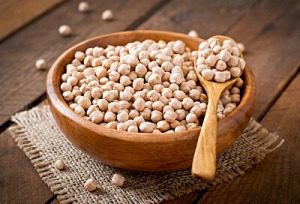 Chickpeas are rich in vitamins, minerals, and fiber. They're also surprisingly delicious! Enjoy trying out one of these delicious chickpea snack varieties. They're crunchy, delicious, and a great snack for both kids and adults.
11. Instead Of Chips and Guac, Try Veggies and Guac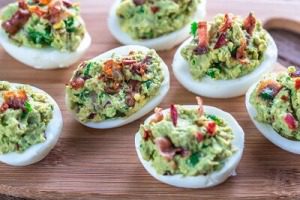 Guacamole isn't just for chips. The next time you have a crunchy craving, opt to dip your favorite veggies like carrots or red peppers in guac, or even stuff eggs with guac. You can also try dipping your veggies into hummus or any of your other favorite spreads.
12. Swap Ice Cream for Yogurt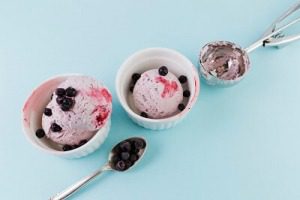 There are plenty of ways to get your sweet fix without indulging in caloric ice cream. Try enjoying a specialty yogurt, like Chobani, instead. Or, try frozen yogurt!
13. Eat Applesauce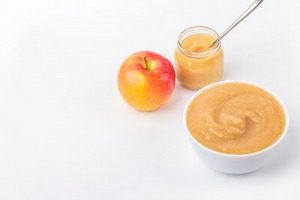 Applesauce isn't just for kids. This delicious snack is full of real fruit and comes in convenient carrying pouches for you to enjoy while on the go or at home. It also comes in fruit blended flavors for versatile healthy junk food options.
14. Edamame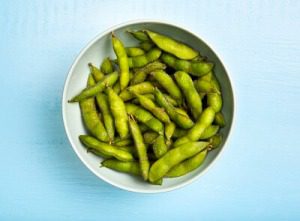 Edamame is a delicious, healthy snack that's packed with natural antioxidants. There are plenty of health benefits to Edamame, making it an awesome snack. You can enjoy these legumes on their own or include them in a hearty, homemade trek or trail mix.
15. Dried Fruit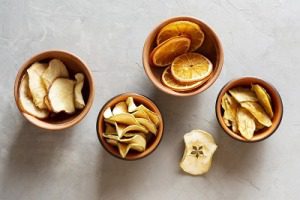 Dried fruit is a great healthy junk food alternative to any sweet snack. When fruit is dried, it's naturally sweet by concentrating natural sugar.
16. Low-Sugar Granola Bars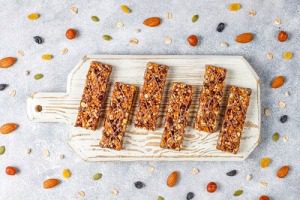 For a super-filling snack option, granola bars are a great pick. Try to look out for bars that are comprised of a few natural ingredients and don't have excess added sugar.
Snacking should always be delicious, but it doesn't have to be bad for your health. Enjoy snacking on any of these delicious, yet nutritious snack food choices. If you have specific dietary needs, like requiring Keto diet-friendly snacks, these high-protein but low-carb snack ideas might help! Or, check out these superfoods that will help you lose and maintain a healthy weight.