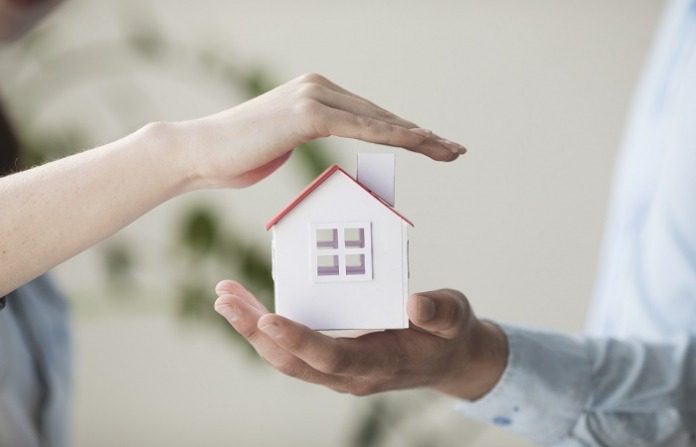 We hope you love the products we recommend! Just so you know, Men with Kids may collect a share of sales or other compensation from the links on this page.
Keeping up with the latest home improvement ideas and trends is one of the best ways to turn your house into a relaxing haven. There's no better time to reclaim your space, but where should you start? Below, we'll be sharing some of our favorite home improvement ideas and trends for 2020. Any of these trends will take your home from drab to fab in a few simple steps. Whether its repainting your walls or getting a new sound bar, your home should be a place where you can relax. And check out American Home Shield to take the pressure off potential bumps and spills!
Be sure to give Annie's or Joann a look for a few DIY craft materials if you're planning on take on a small DIY project for home improvements! Also, if you're looking for more home decor or home improvement products, Ace Hardware is our go to, we highly recommend checking them out!

Home Improvement Ideas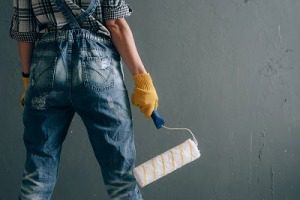 Home improvement trends are shifting away from sterile, white walls, and towards a pop of color. You could pick up an affordable artsy print from sites like Minted to instantly transform your room of choice into an at-home gallery. Another option is to pick out a simple peel and stick wallpaper.

Feeling a bit more creative? You could always pick up some fun paint and brushes from Home Depot and do it entirely yourself. There are tons of free, beautiful tutorials available on YouTube for making gorgeous wall art with just paint and painter's tape. Get crafty!
Looking for more places you can get crafty with decorations? Check out Cricut, a place that can help you make an endless amount of projects!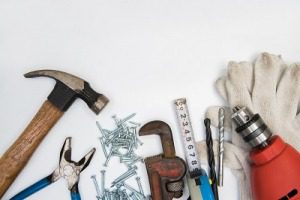 In the age of Airbnb, long gone are the days of dark, dusty basements. Turn your basement into a vacation oasis with beautiful bedding, thoughtful details, and an overall accommodating presence. One of the best home improvement ideas you can adopt is rethinking your lighting. You'll be surprised how much good lighting makes a difference in your space. Pick up some new lighting fixtures from Home Depot, and watch your space transform into a chic, relaxing room. Or perhaps build out the basement add a few appliances and make it a living space for guests!
Basements are infamous for not having enough light, so this is definitely one of the first home improvement ideas you should try. Before long, you'll find that your basement is ready for new guests. At the very least, you'll reclaim the space you weren't using in a beautiful, transformative way.
And after you've done a beautiful transformation, maybe in the future you can even rent it out with Airbnb to make some extra money!
Eco-Friendly Living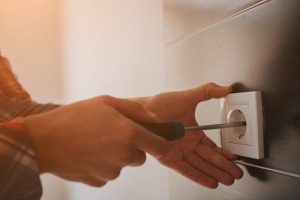 In this age of environmental crisis, so many of us are working to reduce our carbon footprint. Renovating your home for eco-friendly living can also help you save valuable money on your utility bills and expenses. You could look into installing solar panels or start small with a smart thermostat that detects when to turn off your heat or AC when not in use. We have a great article on the best thermostat would work best for your home.
Looking to get new blinds to keep temperatures even throughout the day? Or perhaps trying to save money and energy by keep the cool are in and hot air out? Check out Americanblinds.com for great prices and designer looks!
Check out 7 smart home products you should invest in for your home.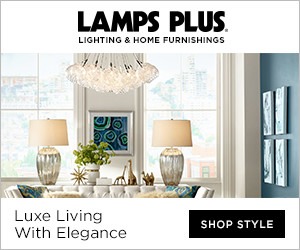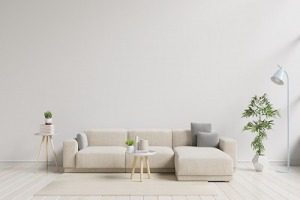 Home improvement ideas should be based on making a space uniquely you. One of the easiest ways to express yourself through your personal sense of style is by focusing on the small details in your house. This could be the accents on your mantle, your throw pillows, or the paintings you choose to hang up in the house. Etsy offers a whole range of handcrafted items that will give your house a unique, homey feel instantaneously.
Don't forget flowers or plants! Flowers or succulents are all the trend lately and can instantly brighten up the house.
After a while, the small things add up and speak for themselves style-wise.
Details don't just only have to be decor, details can also mean comfort and can be as simple as getting a new mattress for our bedrooms! Having the perfect mattress that can adjust to your bodies needs is home improvement in itself! Give Nectar, Puffy Mattress, and Purple mattress a look as they can do just that!
And make sure to check out Noma for neat details and home decor for your living spaces!

Spa-Like Bathrooms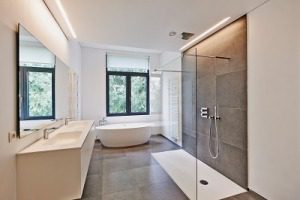 Bathrooms are expanding to become spa-like rejuvenation rooms. Some home improvement junkies have even gone so far as to add a small couch or loveseat to their powder rooms. Free-standing bathtubs are also in, and instantly add a luxurious feel to your bathroom.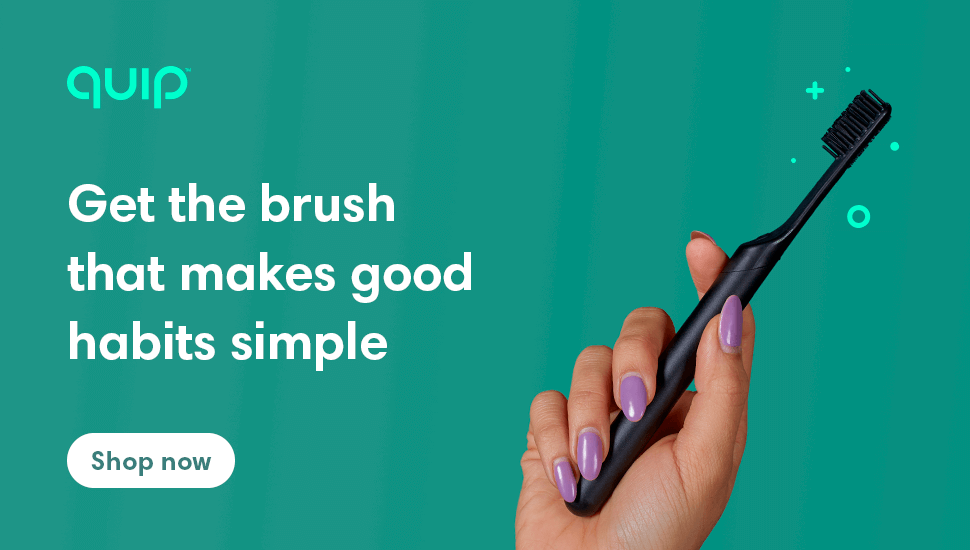 However, remember you don't have to spend a lot of money to keep up with the latest home improvement ideas. It could be as simple as picking up a high-quality shower filter or adding a peel-on tile backsplash. Simplicity sometimes speaks for itself as well. Go with quality of bathroom furniture and fixtures over quantity to get the powder room of your dreams.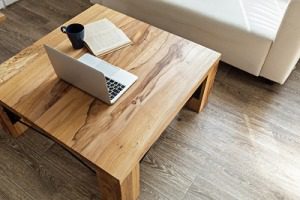 Home improvement ideas have begun to stray away from the clean, white marble look that has dominated the past decade. Wood is everywhere and anywhere. Everyone is looking for that homey, rustic feel. Wood accents on their own can give you just enough classic feel without making you feel boxed in. You can find gorgeous pieces on Etsy!
Do you have a more modern feel in your home? Don't worry! Style mashing is also a new home improvement trend that's built to last. By combining classic and modern pieces, you'll give your space a unique vibe that's entirely your own.
Need a great place to get all your backyard gear? Sears PartsDirect has tools for all seasons to spruce up or clean up your backyard!
And make sure you're upgrading your home security as well! Check out Vivint to make sure you're getting the best in home protection.

Space Saving Solutions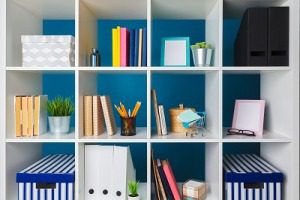 Looking for home improvement ideas to benefit your apartment? You might want to focus on space-saving. This trend is focused around space-saving furniture and fixtures that allow for more open room to breathe. It could look like opting for barstools and a high table rather than a large traditional dining area. Or, you could look into convertible furniture designed to fit perfectly in your small space.

Part of being a homeowner is creating a space that brings you joy and relaxation. By taking the time to focus on home improvement, you're investing in yourself as well as your property. Hopefully, some of these home improvement ideas will inspire you to get crafty and reclaim your space for the better. Happy decorating!
If you're looking to learn a bit about finance and investing, the best way to learn finance is to start participating and learn from your experiences along the way. Start investing in your future as soon as possible, even if it's as small as investing spare funds into Robinhood.
Want to upgrade your house even further? Be sure to check out the best streaming devices for your TV or the best security cameras. If you enjoy working out from home, then check out the best gym equipment for home workouts.